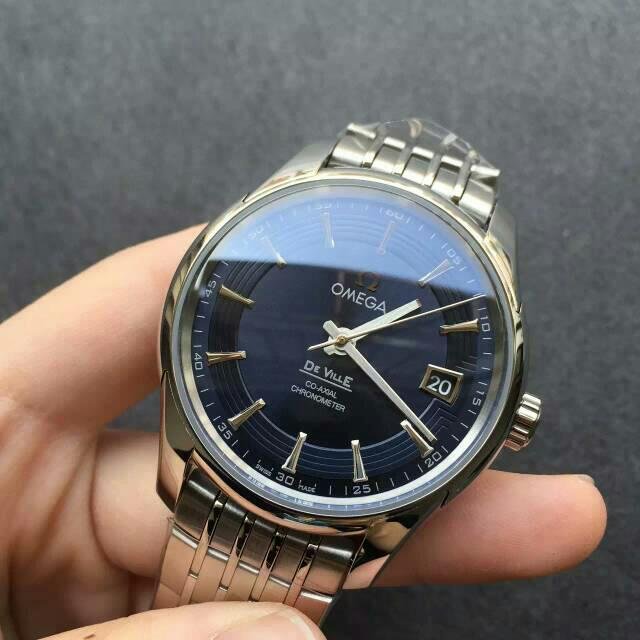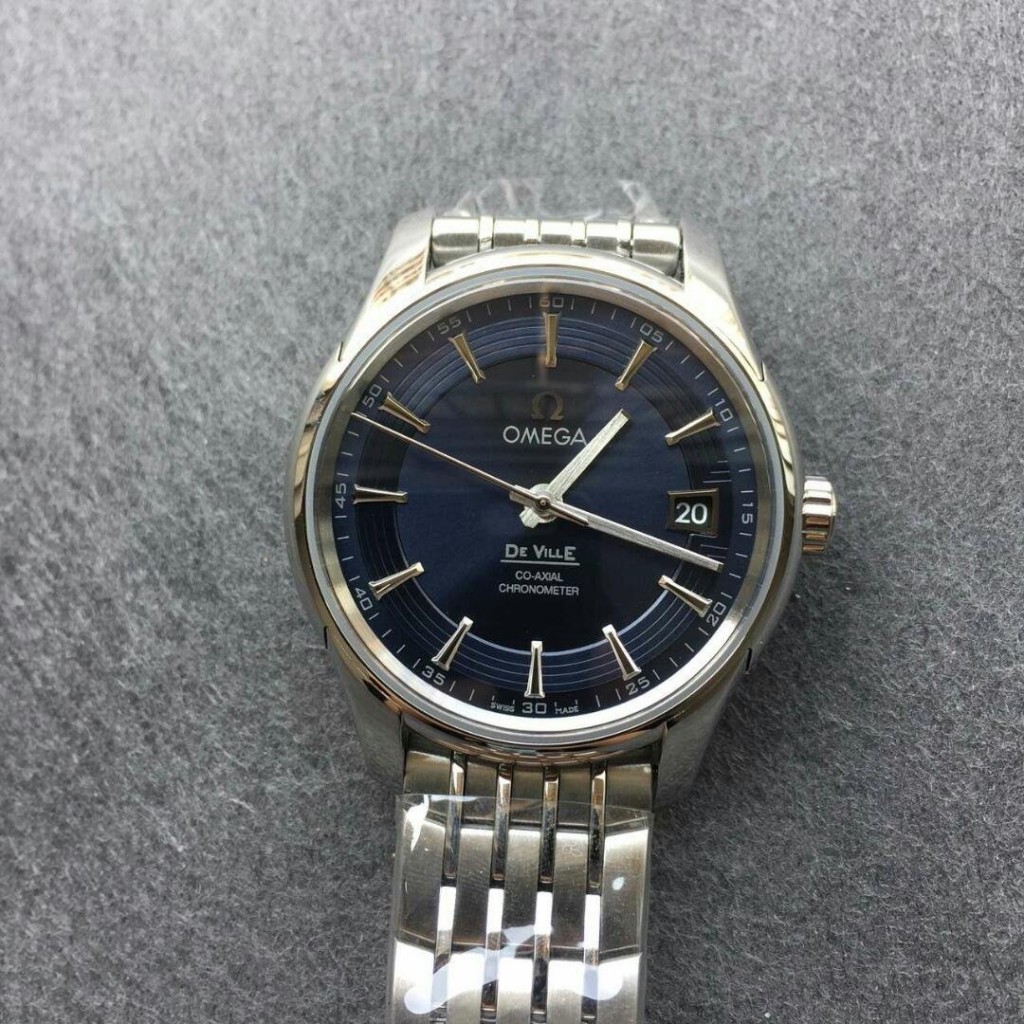 As Portofino for IWC, De Ville Hour Vision is an Omega series model that is specially designed for people who usually go for a meeting or some other formal occasions, men who daily wear business suits or shirts are very suitable to choose such type of wristwatch. Omega De Ville Hour Vision is a very simple series and is full of elegant style, its importance is just like the Datejust to Rolex, although not popular as Seamaster or Planet Ocean, but a must-have timepiece for some important days in mens living.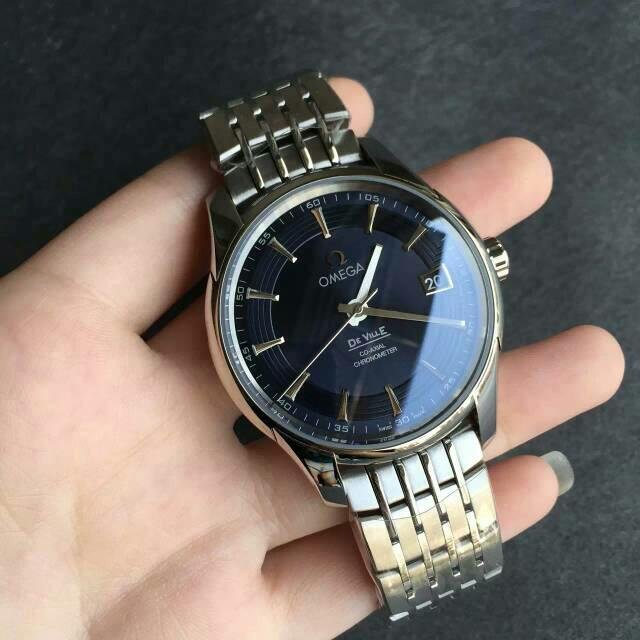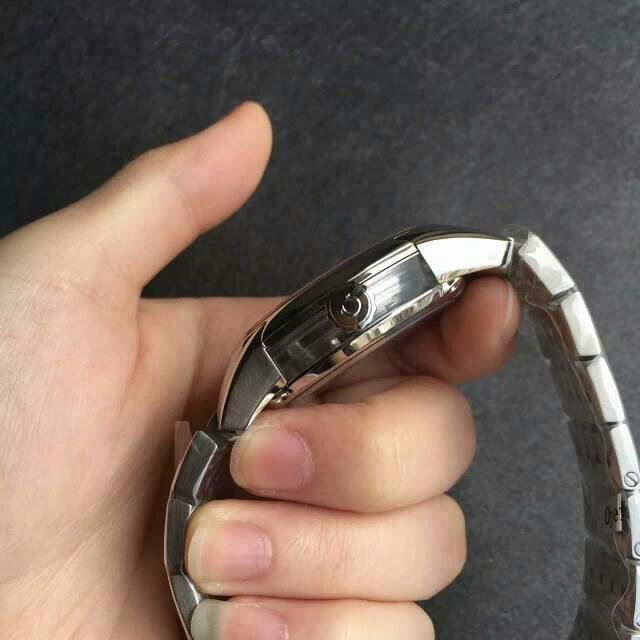 Here comes a superior imitation of Omega De Ville Hour Vision, the replica is manufactured by V6 factory, which is also known as KW in the industry. The watch has all details made to be perfect, I have the luck to borrow this watch from the factory and took some photos, a video is also displayed at the end. The first feeling when I take it in hand is that the replica is very heavy, you know, this is a good feeling because many buyers care the weight of the replica very much, a replica watch with a considerable weight always gives you a reliable feeling, is that right? If you do not check the dial carefully, you won't find any defaults because simple dial design of genuine watch could be replicated to be a very high level, so does this watch. I thought the watch will be more beautiful if Omega did not use the circles on the dial, but this will not make De Ville Hour Vision featured if not. The central second hand is the most favorite place I love, because it seems to be longer than other brand watches. On this replica, the second hand sweeps the dial smoothly.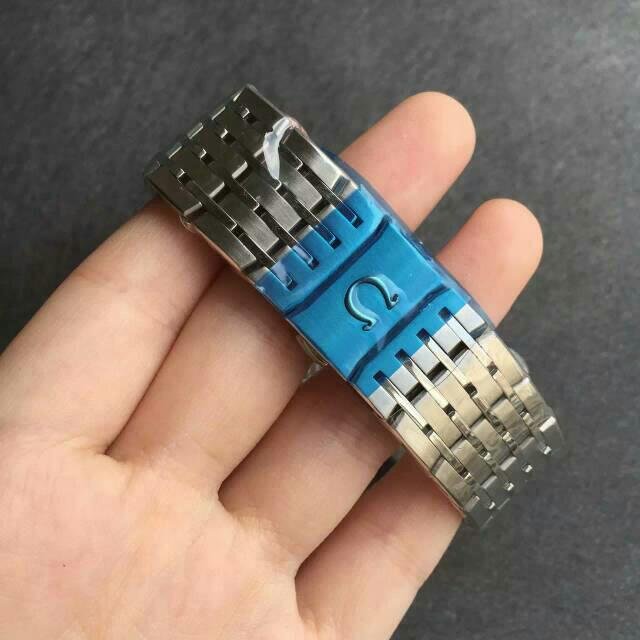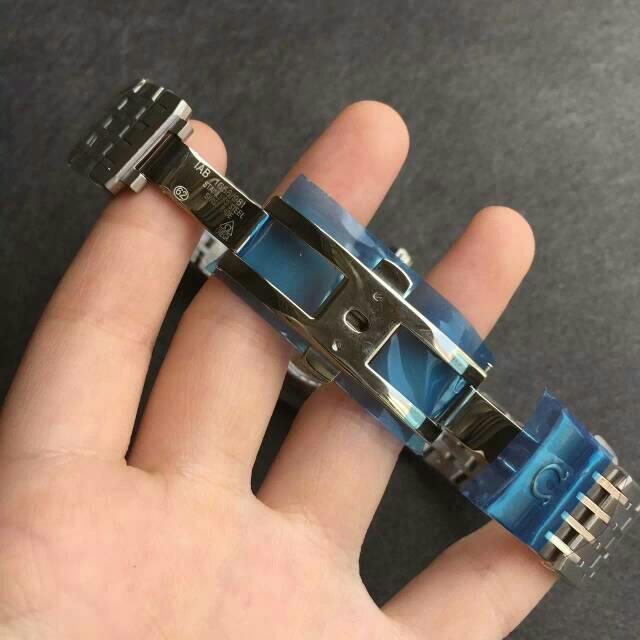 To make the movement closer to genuine Omega 8500, V6 factory made a great effort on polishing the plates and rotor, all engravings and jewels are in rosy red, very beautiful, actually the movement is genuine Miyota 8215 automatic that is imported from Japan, the factory added several plates on the original movement to make it look better and real.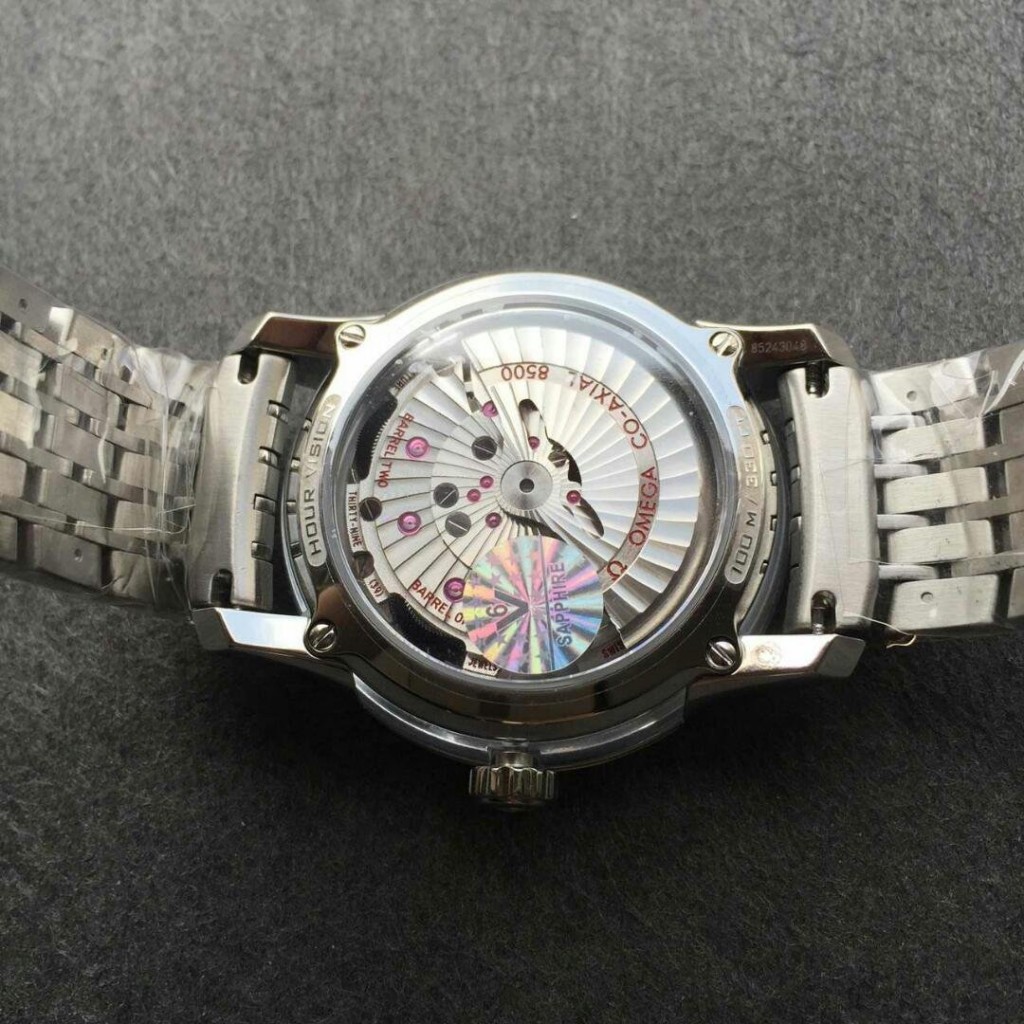 Here comes the video: