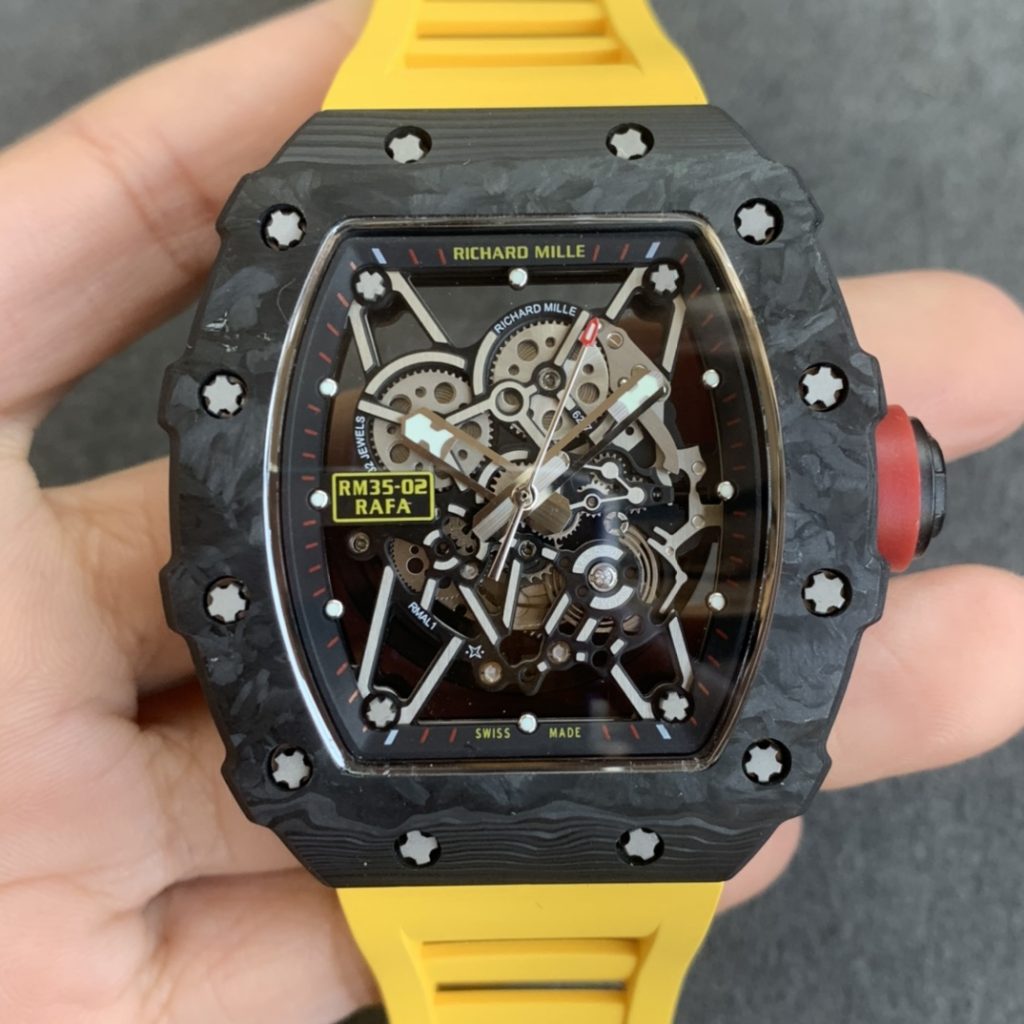 It is all about Coronavirus in recent two months, the virus started from Wuhan, and soon spread across every city in China, and now it is basically under control, but every one is still suggested to be stay at home. So, this might be the longest Chinese New Year Holiday I have ever spent, now I am still in my hometown, still not able to get back to work in Guangzhou, but I believe that there soon will be a medicine developed out to kill the Coronavirus, maybe in the end of February, I will go back to Guangzhou, some watch factories are now open to accept orders, you guys can order your watches, after Feb 20th, your watches can be shipped.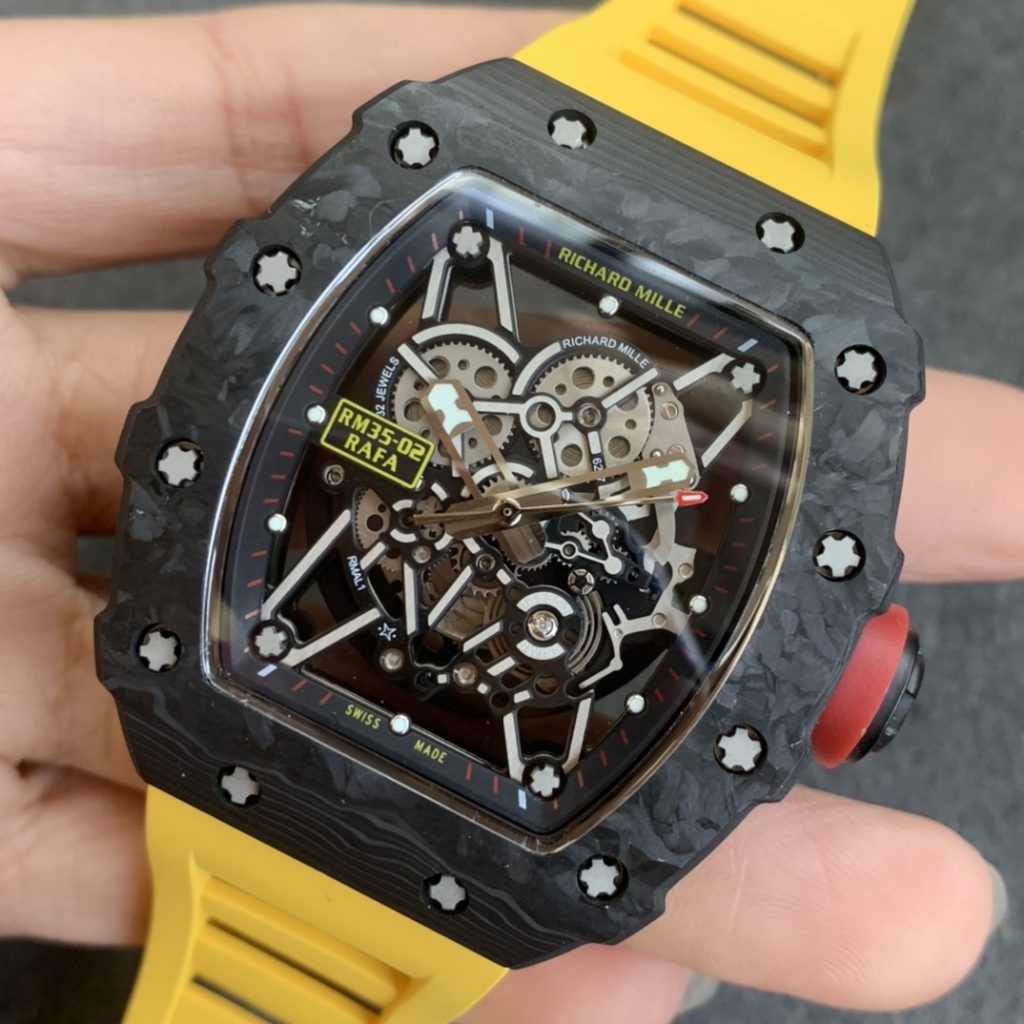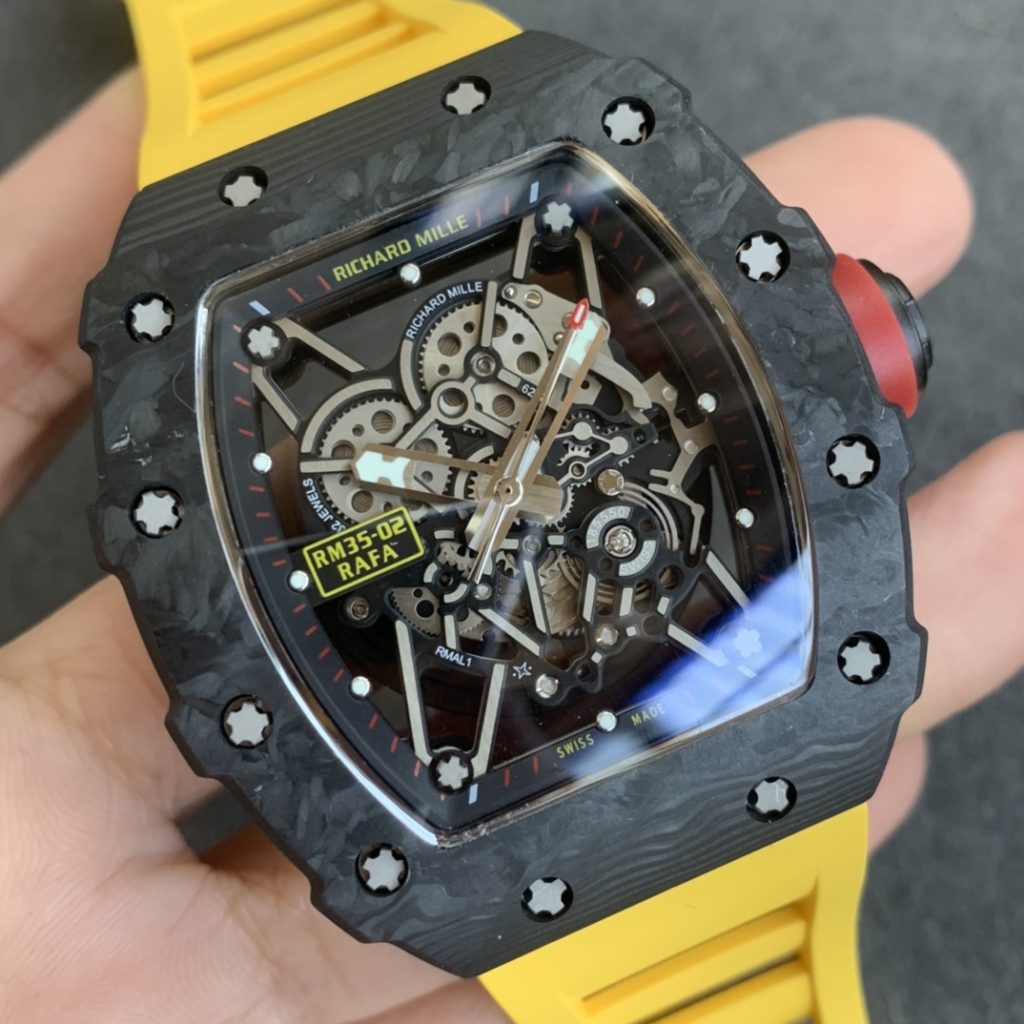 I have not published watches reviews for a long time, today, I want to show you guys some Richard Mille replica watches, because a lot of readers have asked me if there are good quality replicas of Richard Mille watches in our market, so today I want to give an unified reply to those people, there are certainly good quality replica Richard Mille watches that are made by KV and Z factory, these forged carbon Richard Mille models from KV factory are good starts for you who like RM. There are many color options in rubber band on the KV RM.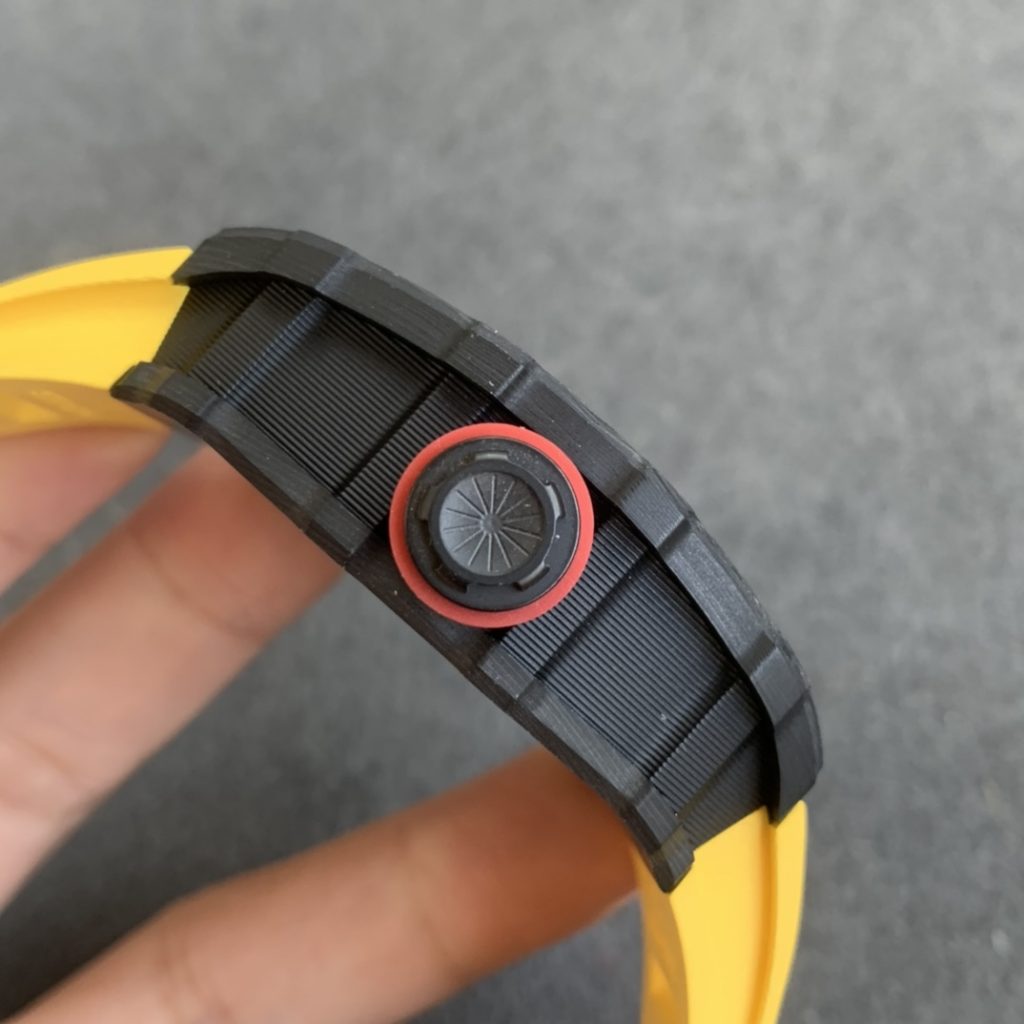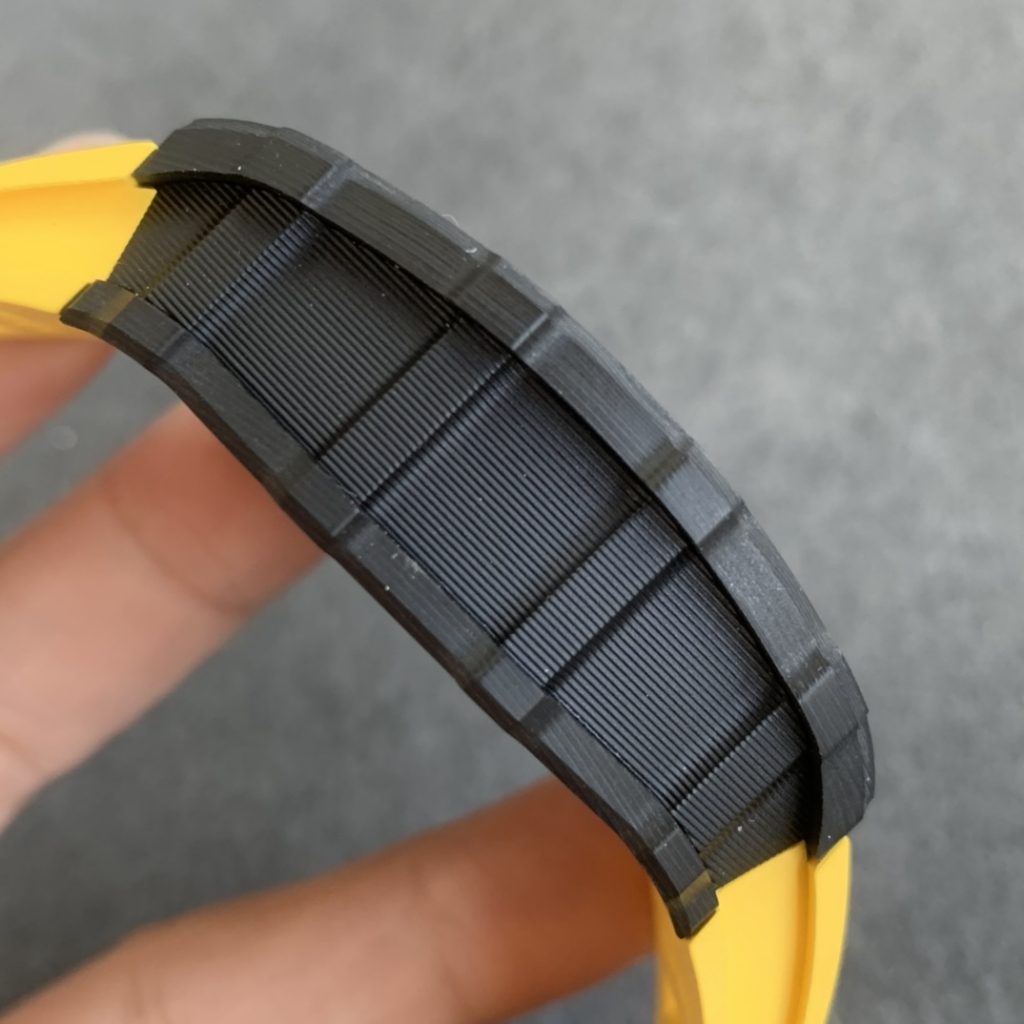 About these RM, their upper case and bottom case back are made with real forged carbon, please check carefully with the case, on the case surface at 6 o'clock and 12 o'clock, there are unique textures like genuine RM that is also made with forged carbon. The case also has a very natural and perfect arc shape to fit your wrist comfortably, with a rubber band, it is the most comfortable tonneau-shaped watch I have ever worn.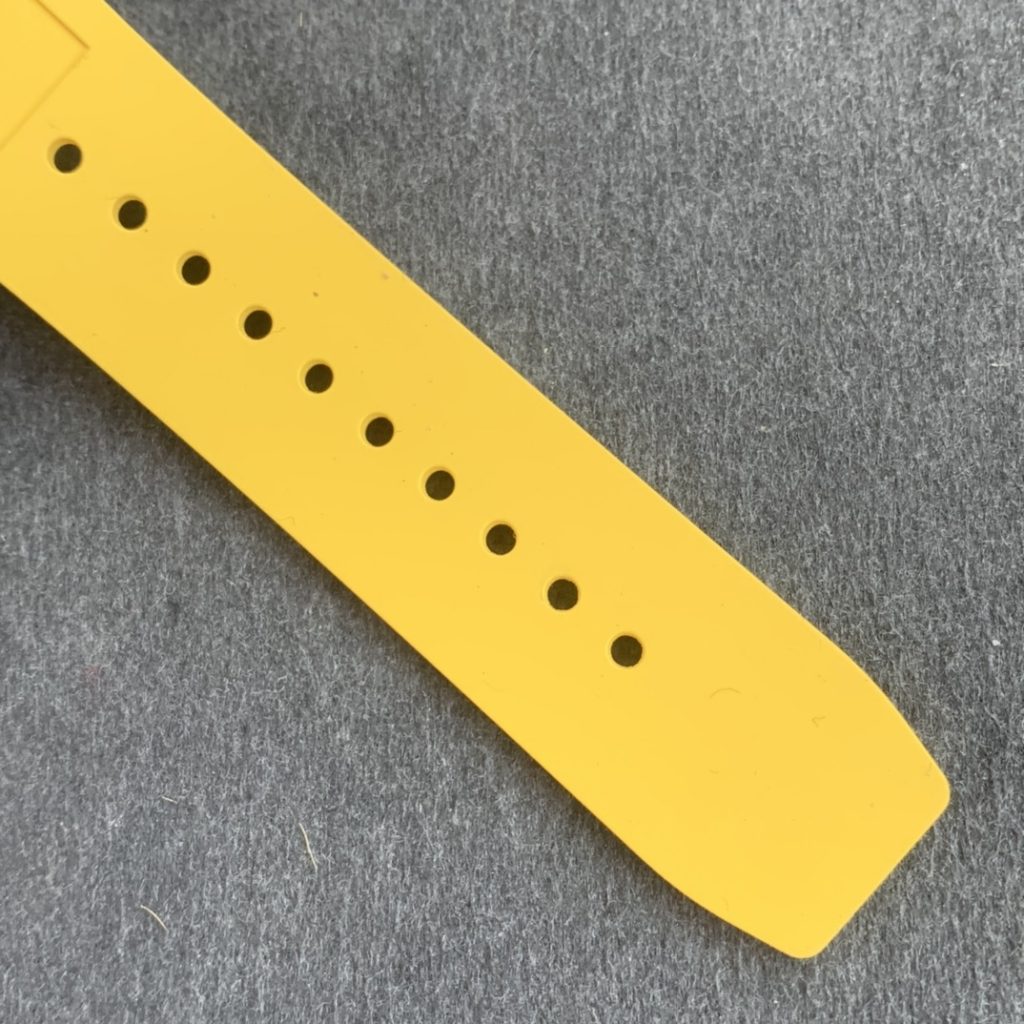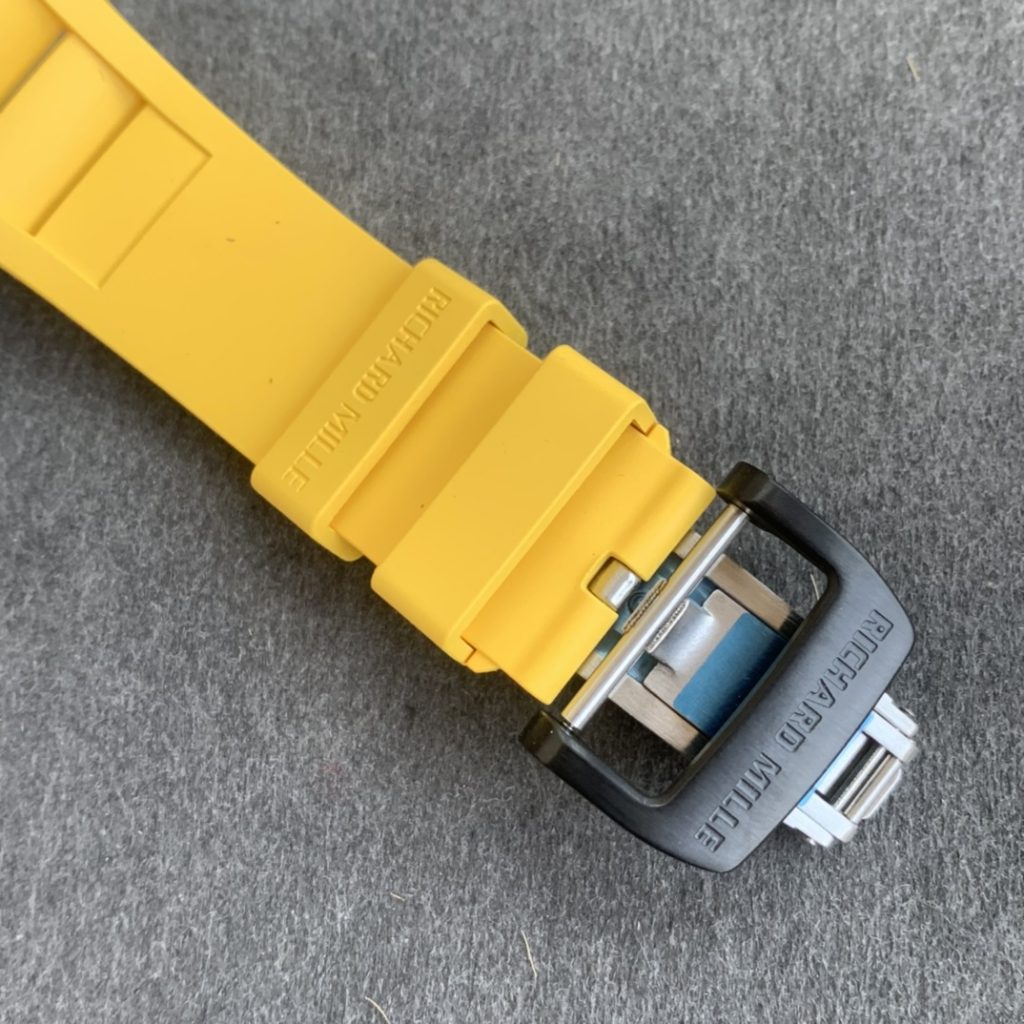 These RM models are the latest V3 edition from KV factory, like previous versions, the V3 is also equipped with a Miyota 8215 automatic movement, because of the genuine Japanese movement, this is also one of the reasons why I recommend KV Richard Mille to you guys, the replica will work very stable. By the way, KV factory offers rubber band in various color options for the Richard Mille, check the photos below, there must be one color you will like.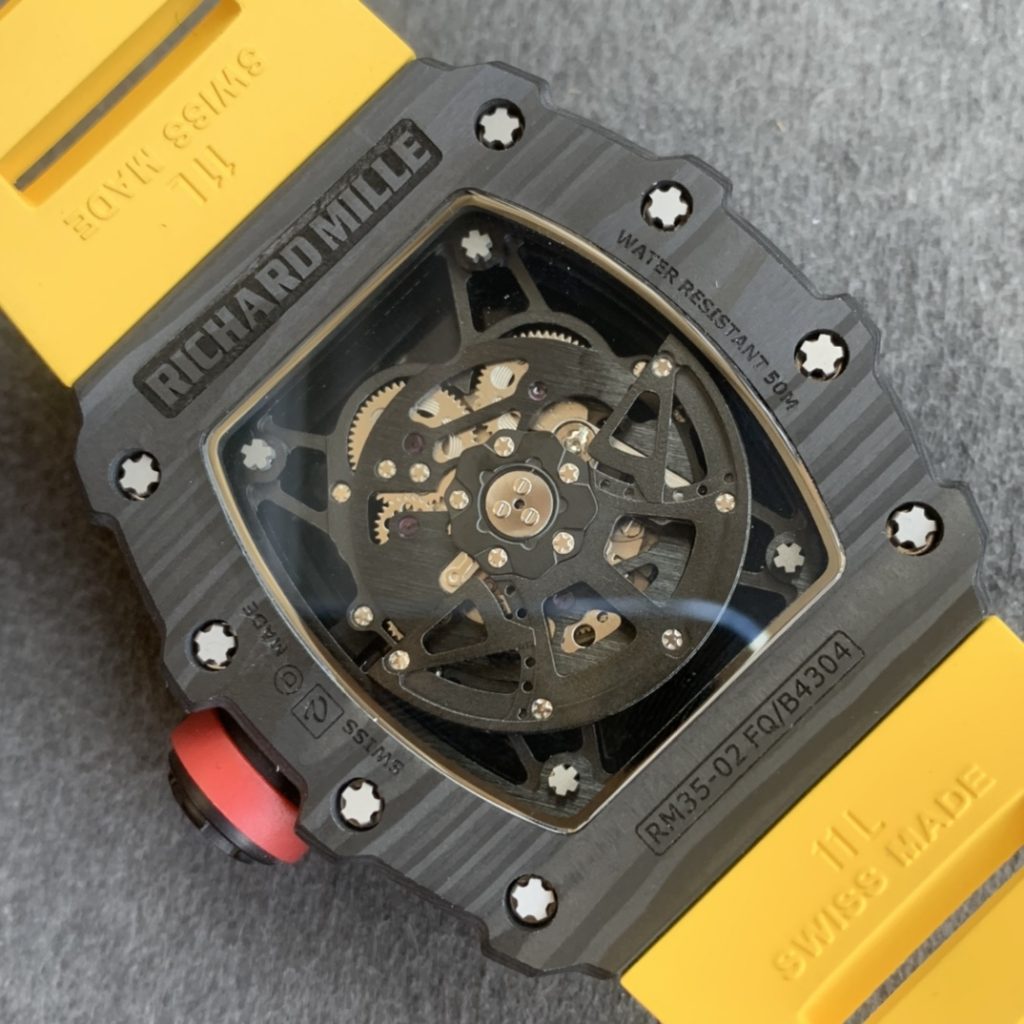 About the Richard Mille replicas, some people said that they do not have a good water resistant performance, this was the truth in the past, now all good quality replica watches have a better water resistance than before, you can wear a Rolex from Noob in the swimming pool, however, for these Richard Mille replicas from KV, I do not suggest you wear them when swimming or diving, you do not want to loose almost 500 US Dollars because of just a try.