Most readers here are men, and for replica watches, I seldom gave reviews on ladies models, most of them are mens watches. There are a lot of good quality replica watches for men in our market, such as Noob Submariner, ZZF Submariner, Noob Daytona, VSF PAMs, ZF IWC Portuguese, there are sports and casual models, but what about ladies watches? Which factories make the best ones? There are absolutely good quality replicas of ladies watches from different factories, and I also feel it is time to make a summary. So below, I will recommend some hot models for ladies.
First, Cartier, under this brand, there are several models recommended, including Ballon Bleu, Panthere, Santos. For many ladies, they love to choose Cartier, it is a famous jewelry brand and their watches also can show their female elegance at the most. About Ballon Bleu, women have many models to choose, the case size, dial, band, a lot of styles and combination, 28mm, 33mm and 36mm are all ok for women, and the movement also has quartz and automatic options. If your wife needs one Ballon Bleu Cartier replica watch, please tell me, I will send the most complete collection for you to choose. By the way, if you are going to buy a Ballon Bleu, just go with V6 factory. About Panthere, there are stainless steel, golden and two tone model, which one you like, that depends on which style you want to try, they are all good, because these Panthere are from GF, which is a very famous factory making many good quality replica watches. Check photos below, if you want to know more details of these Cartier watches, please email me.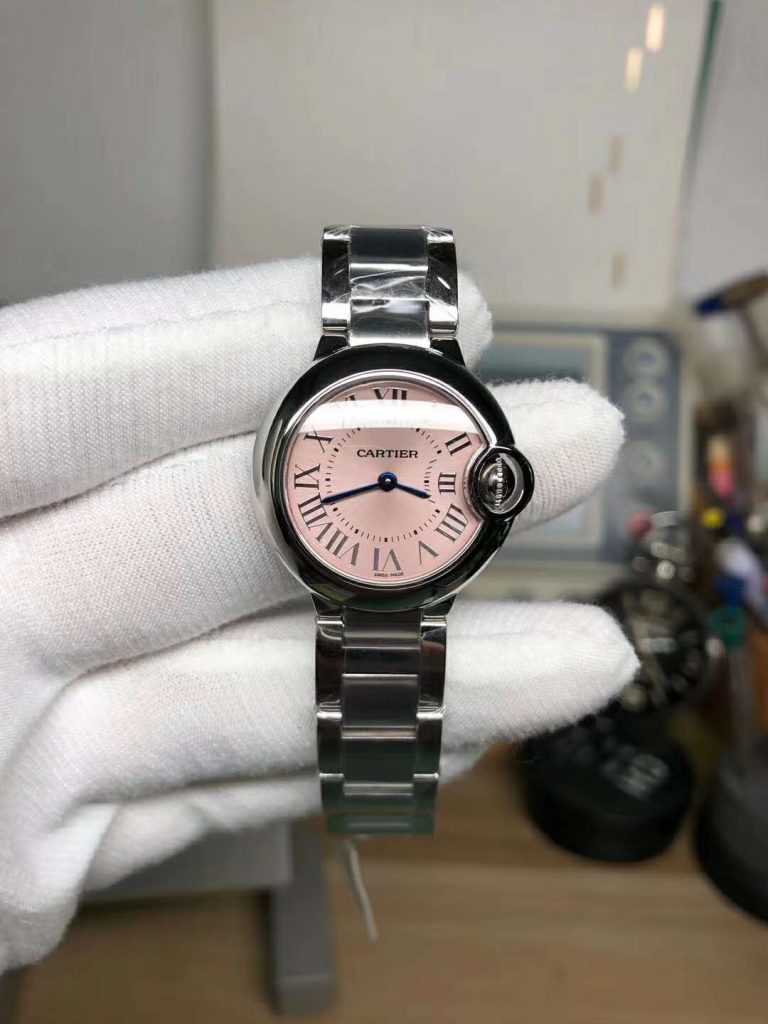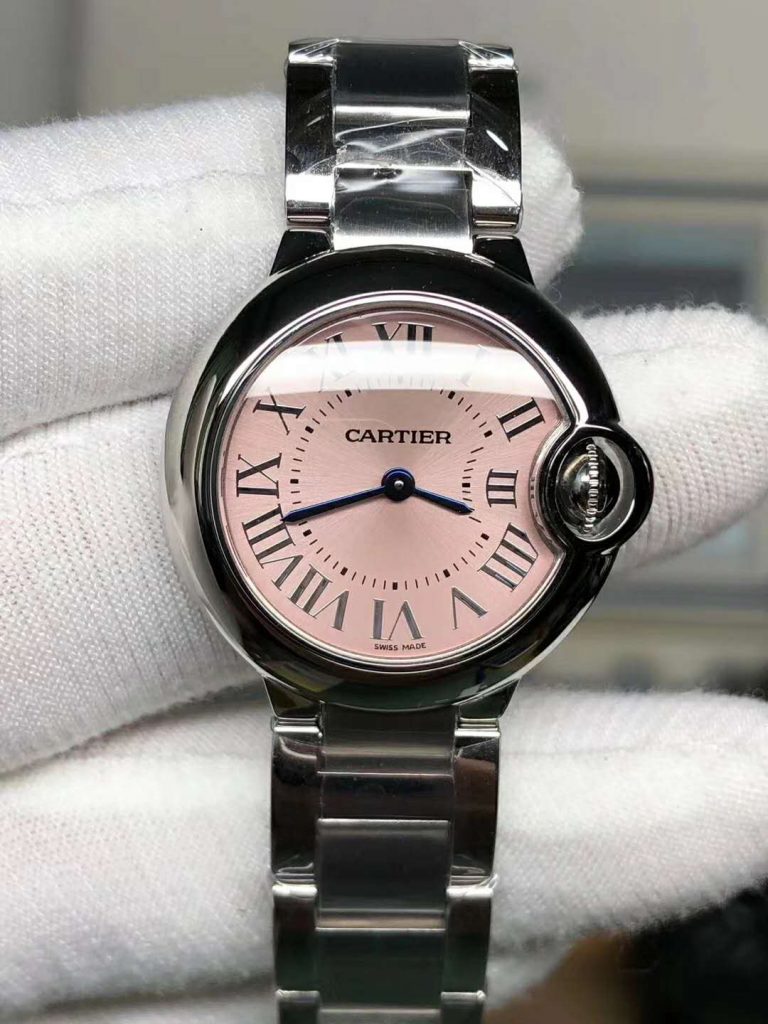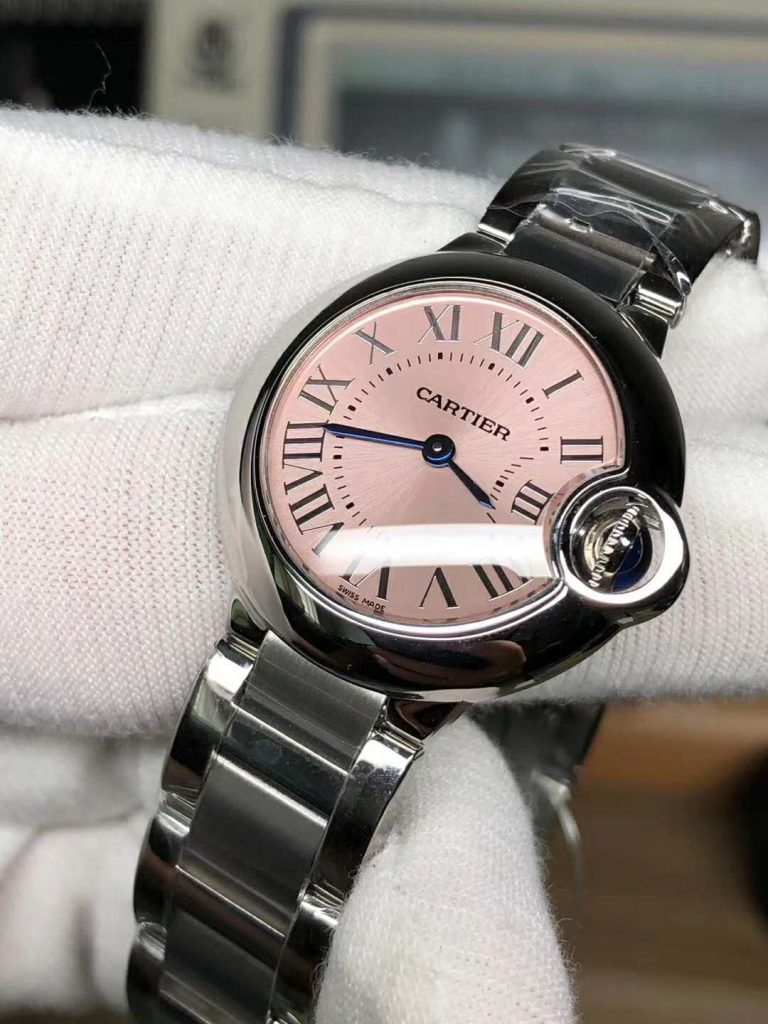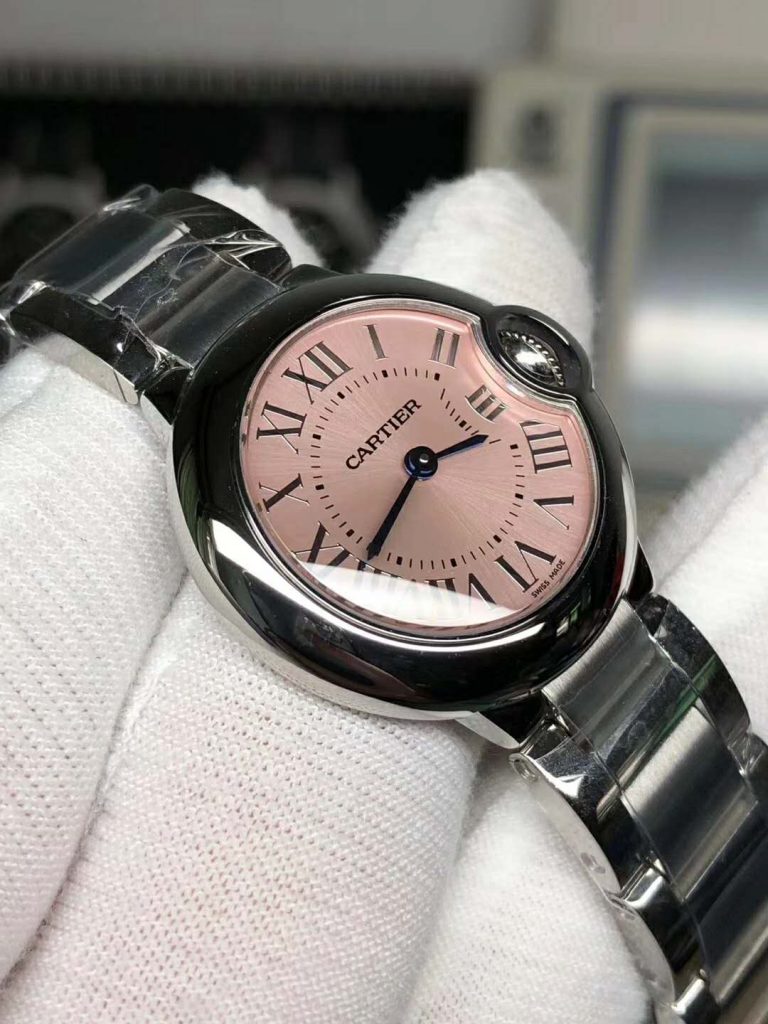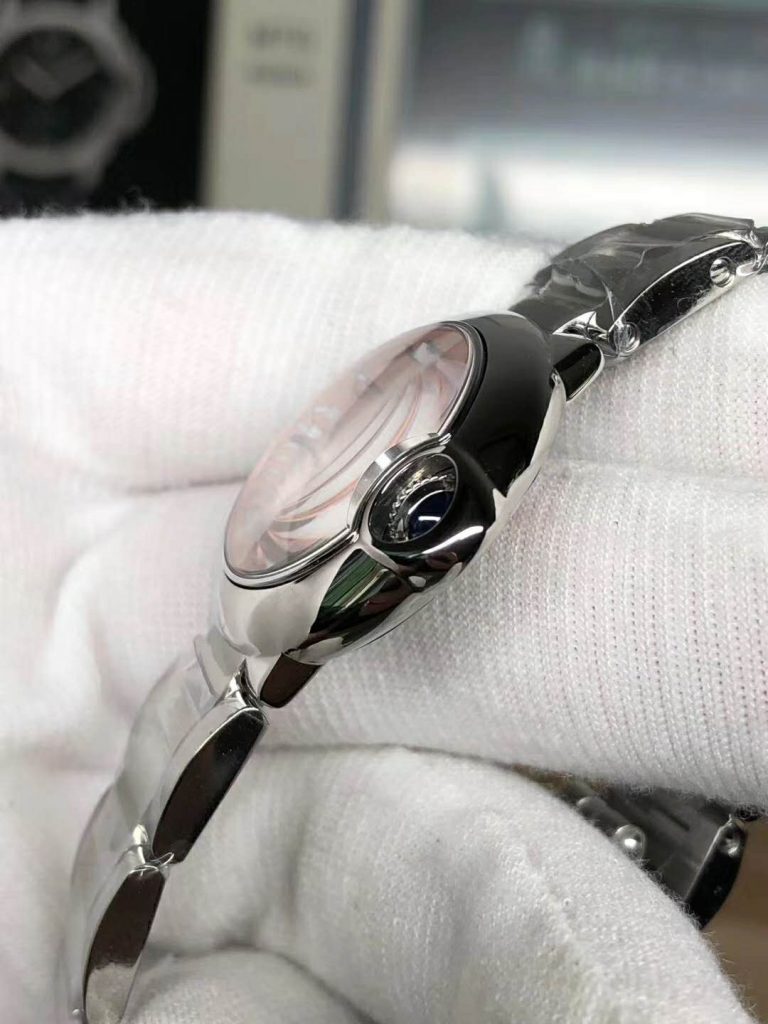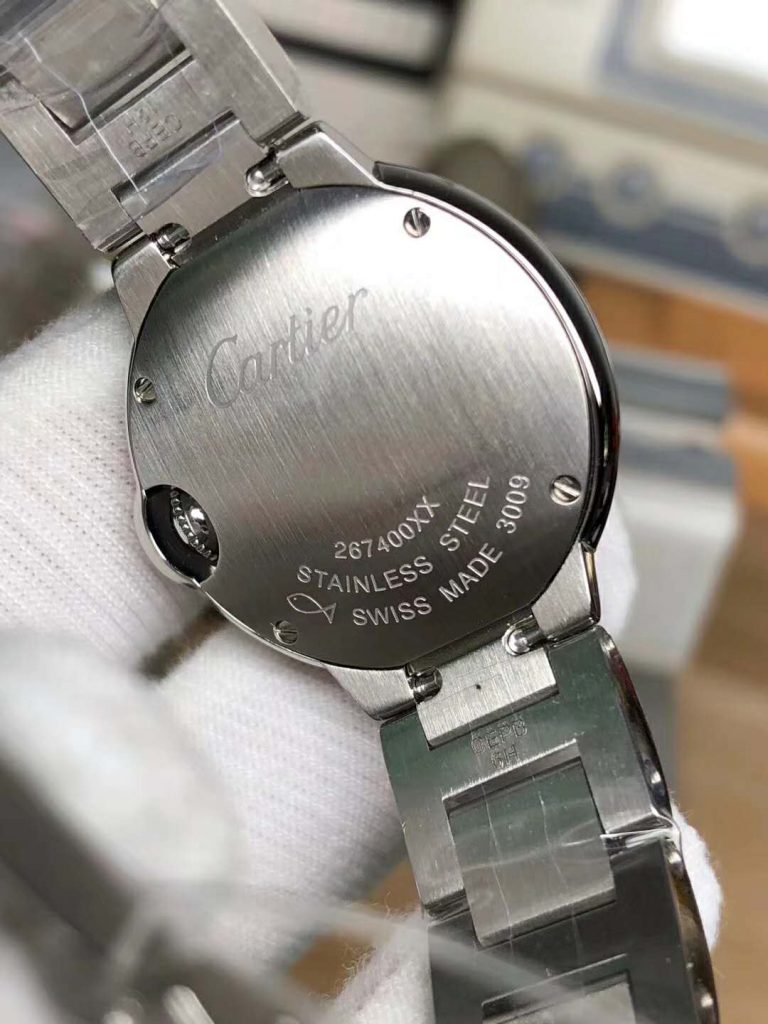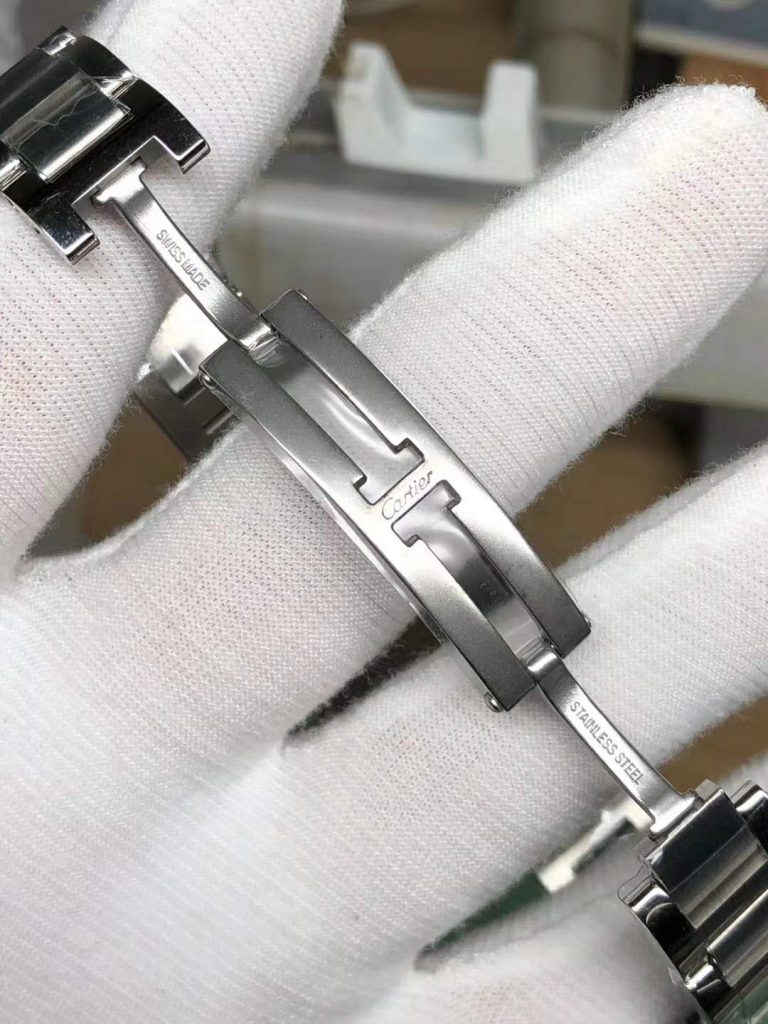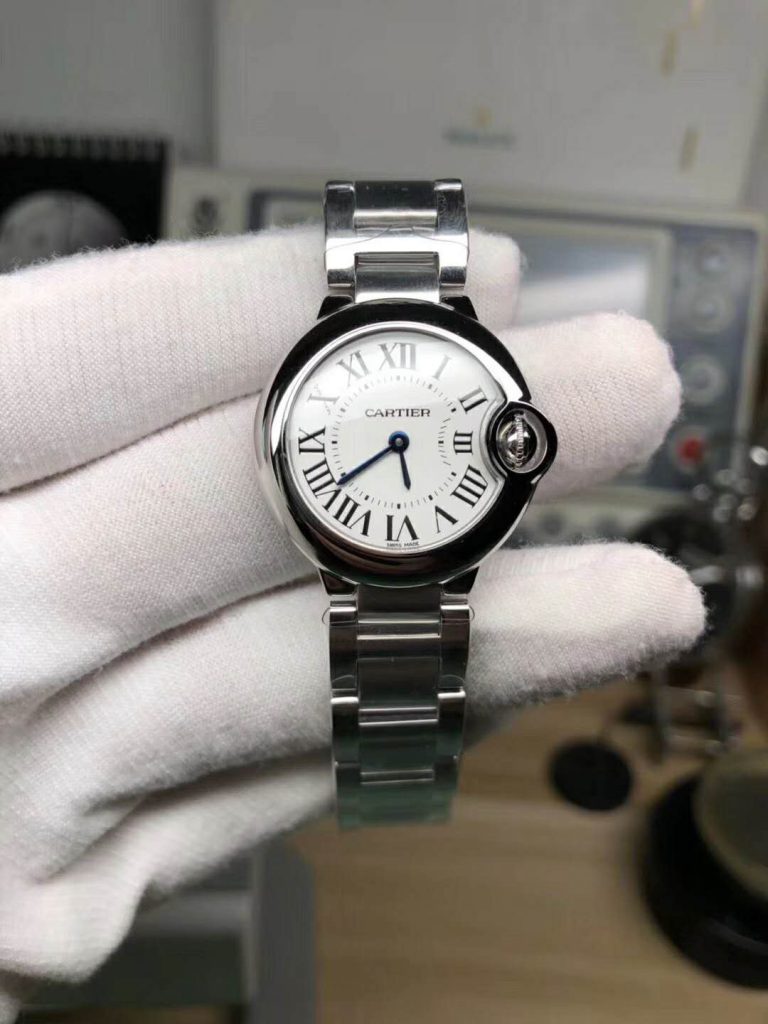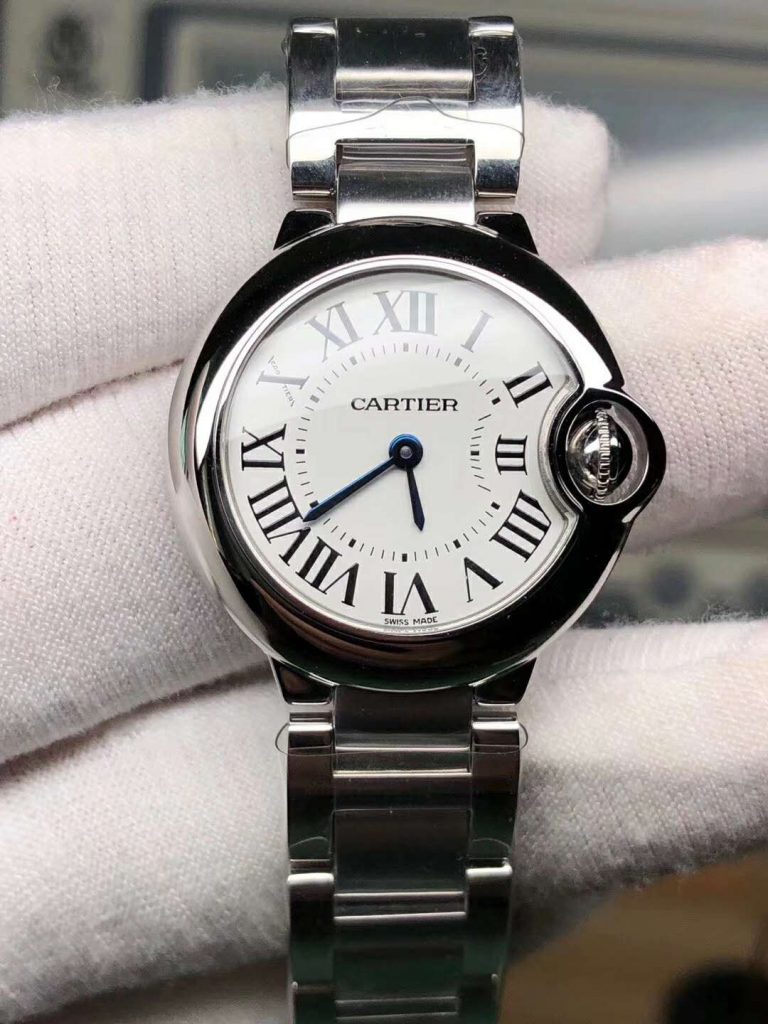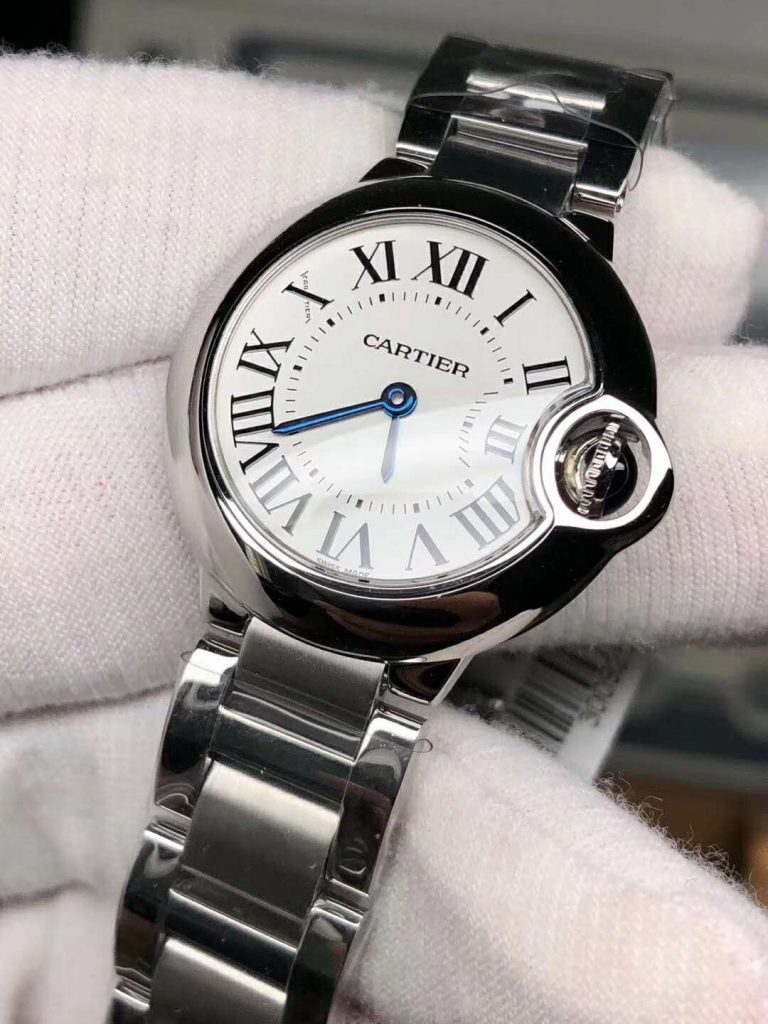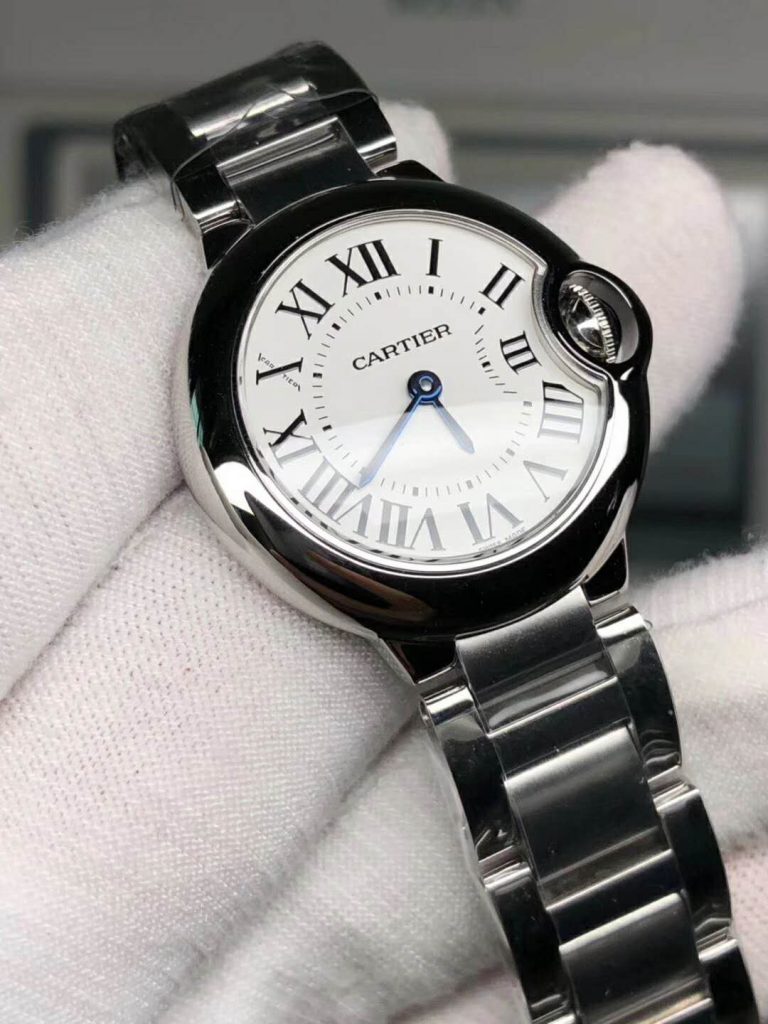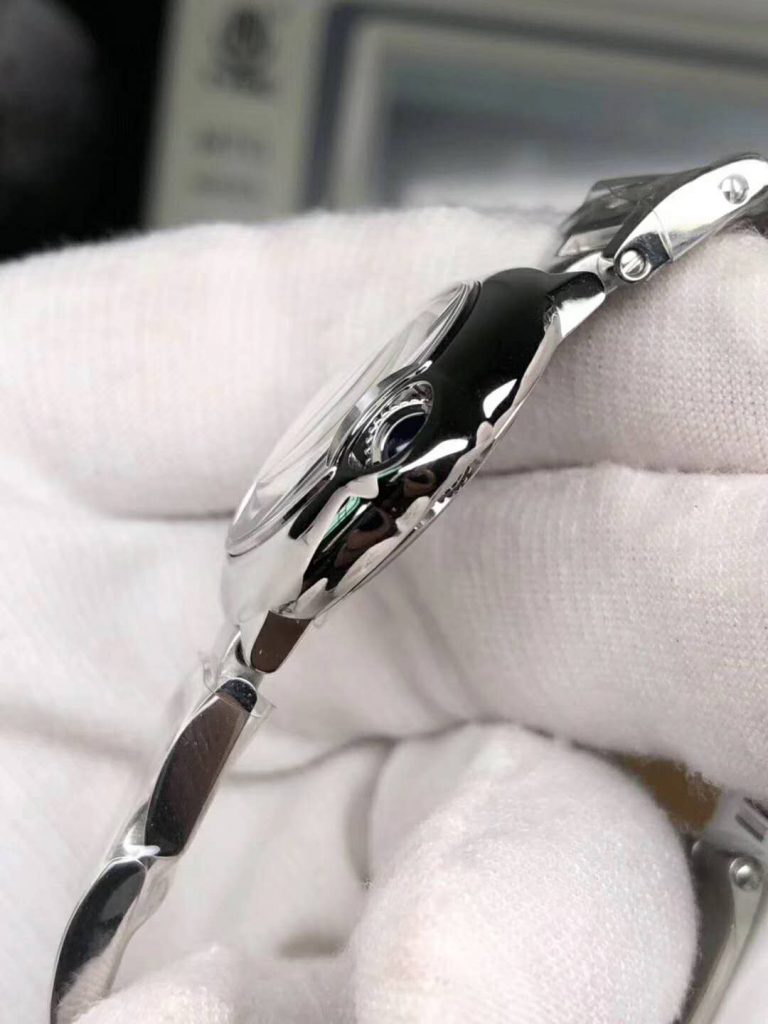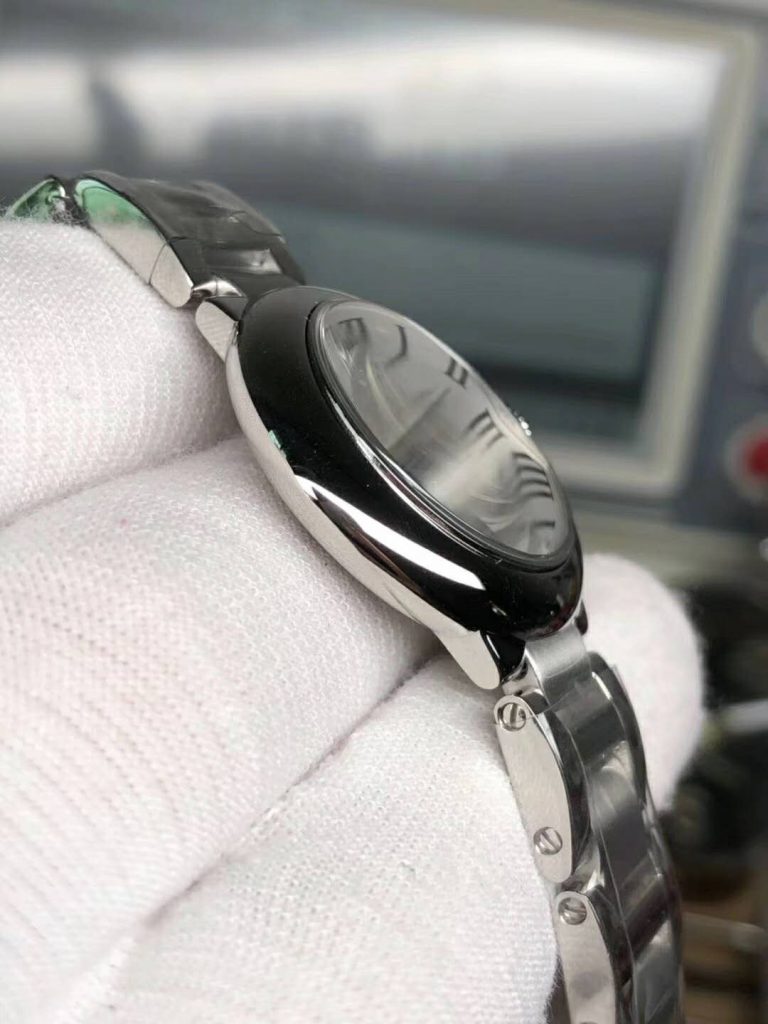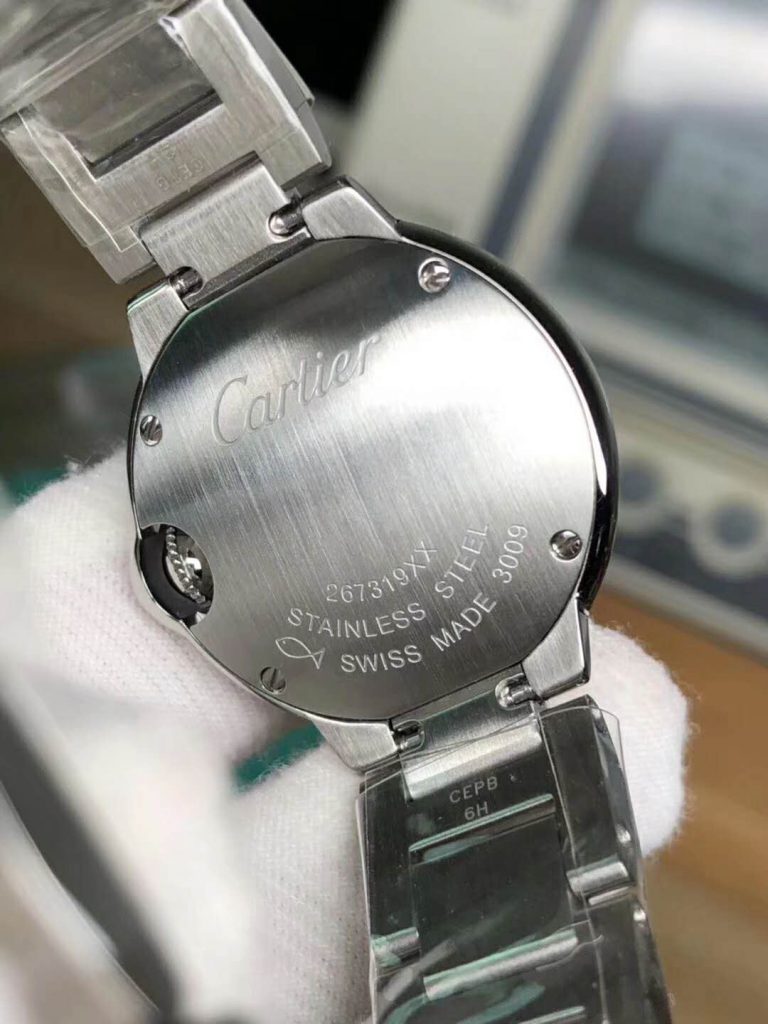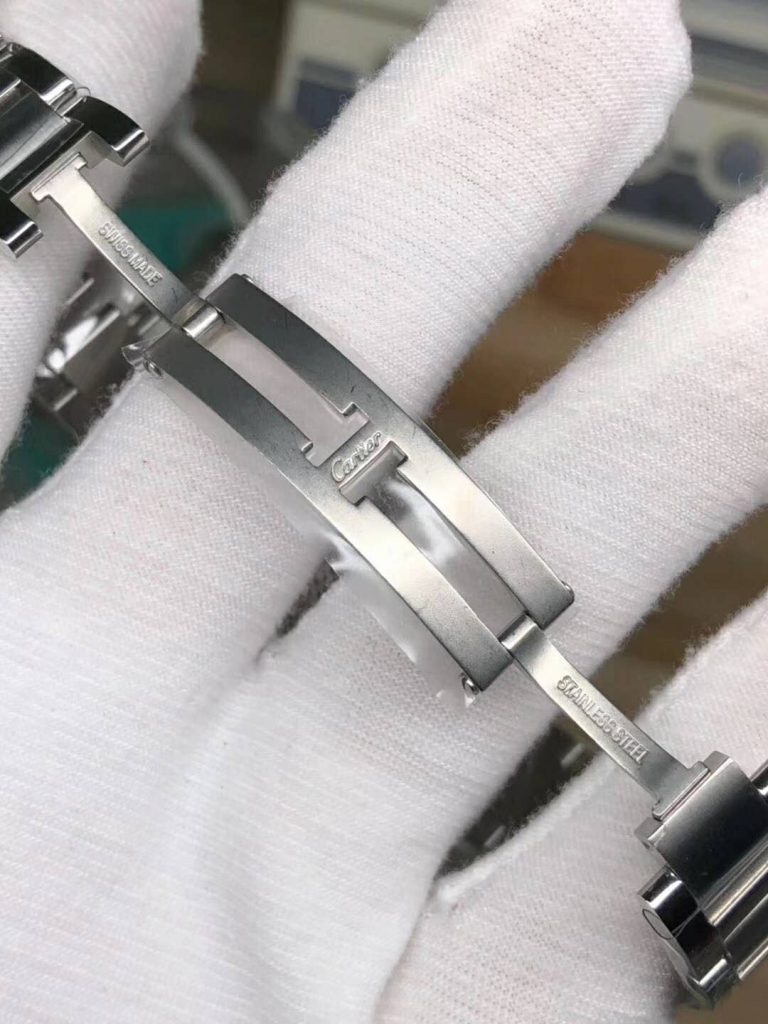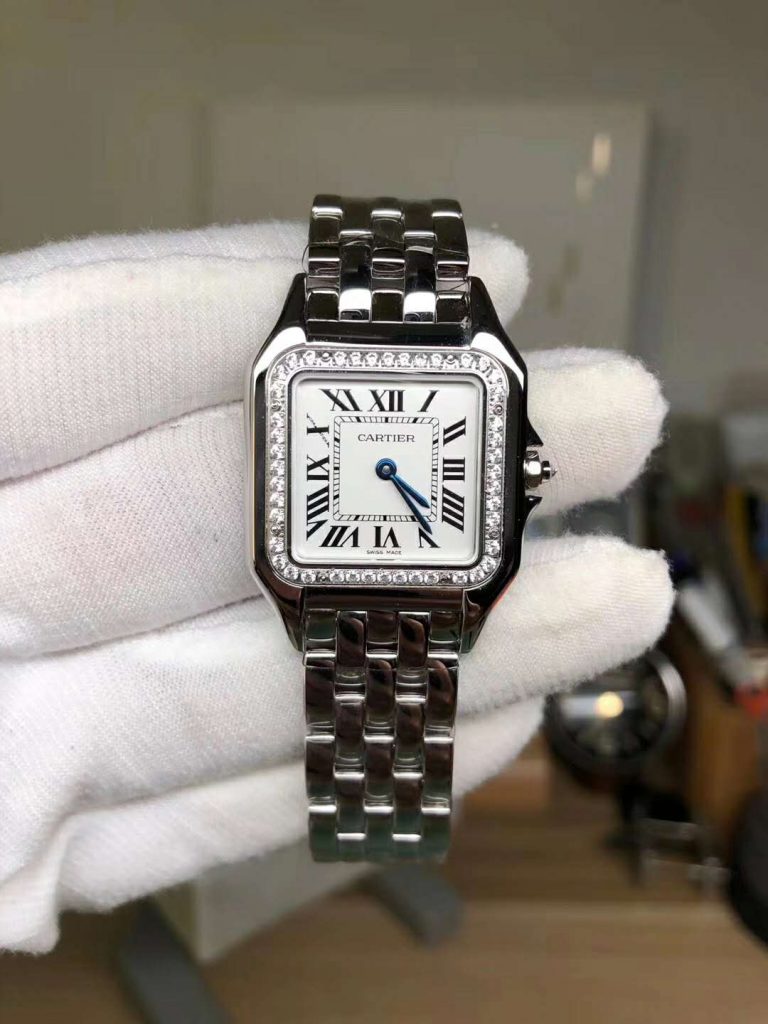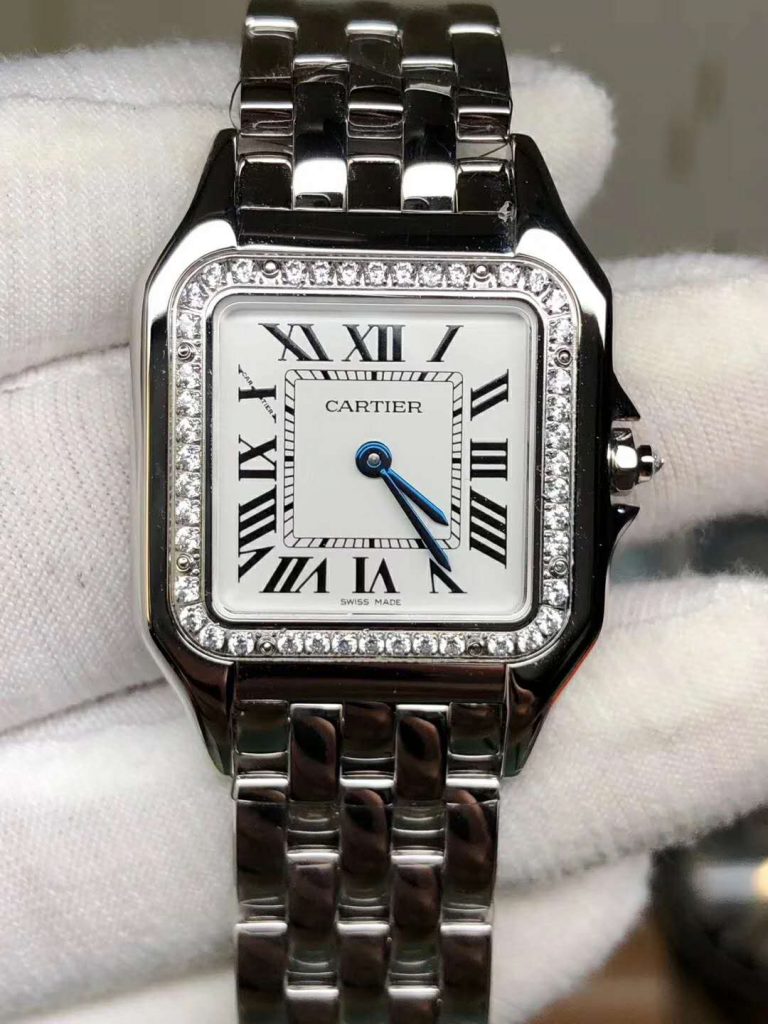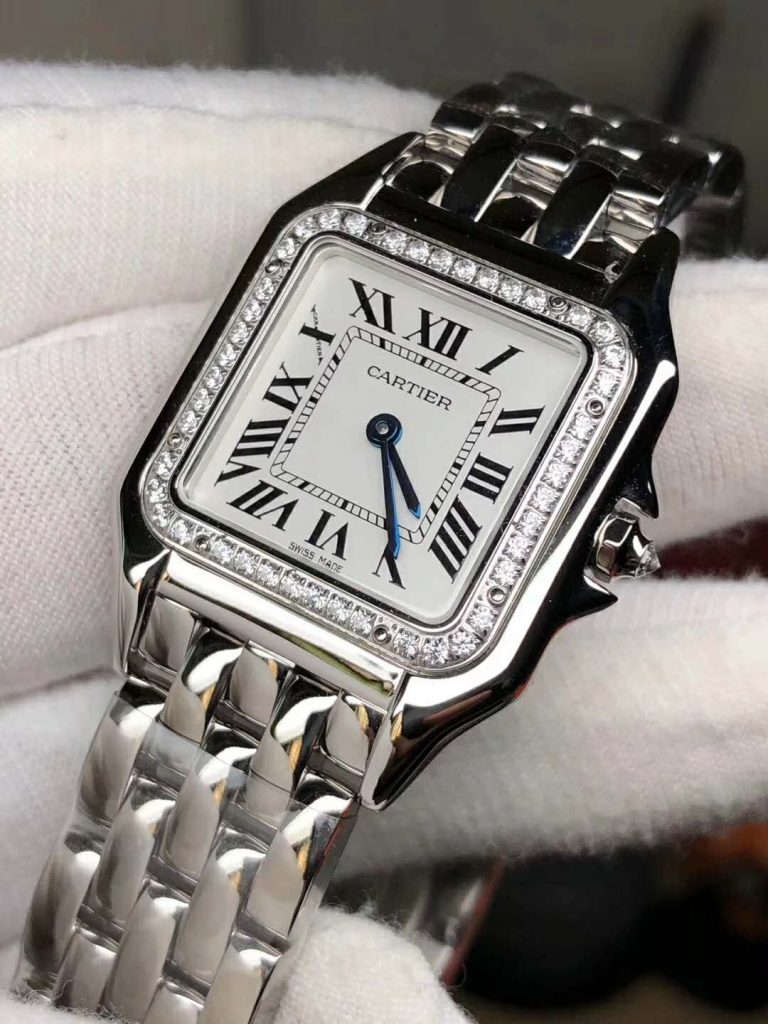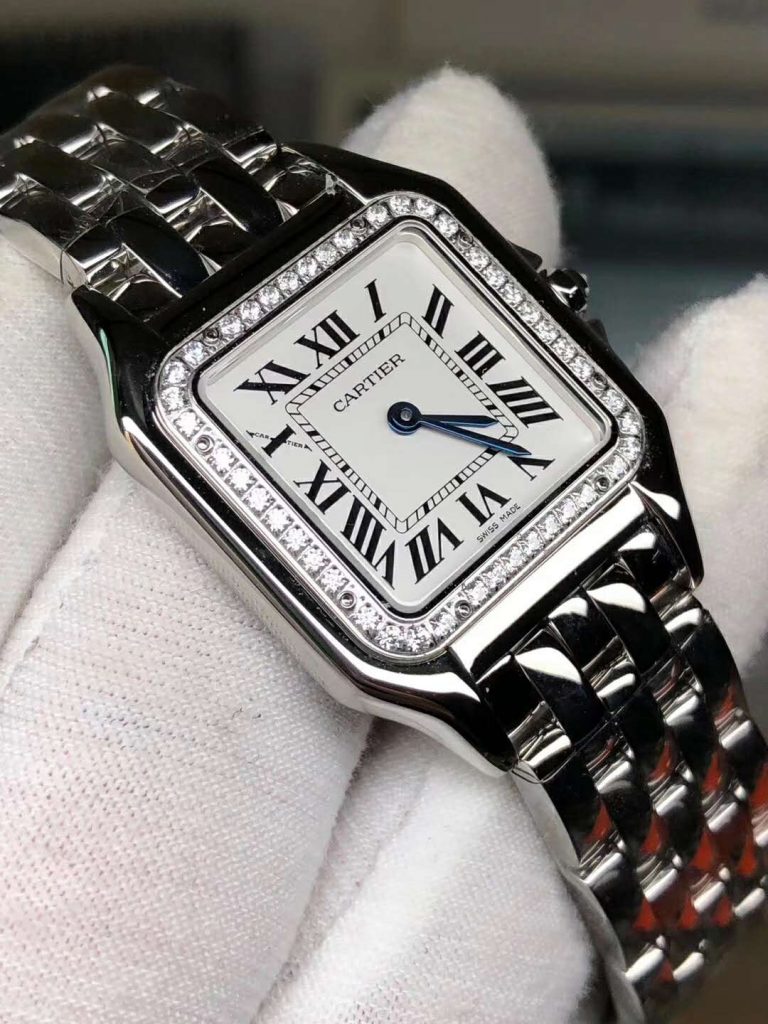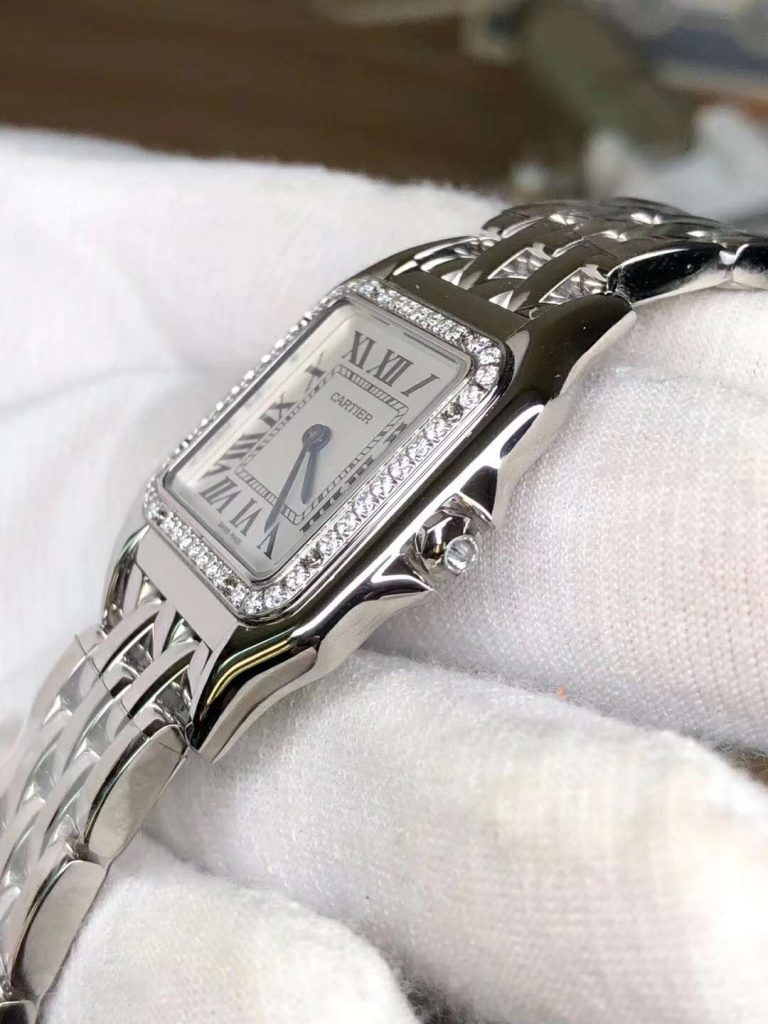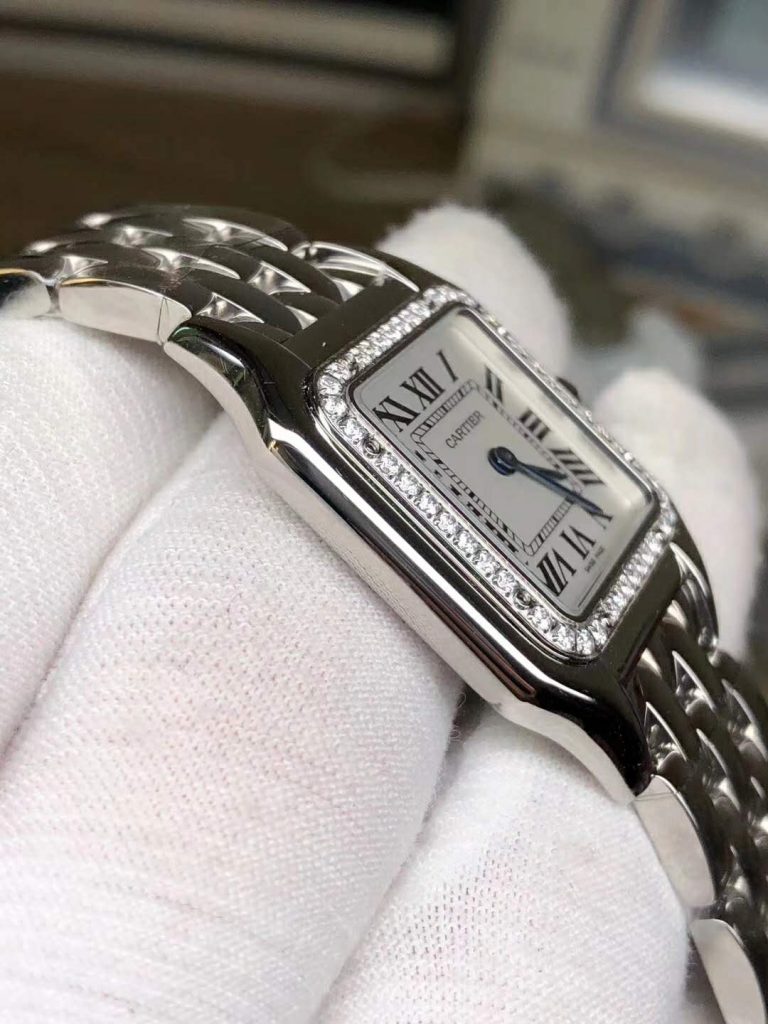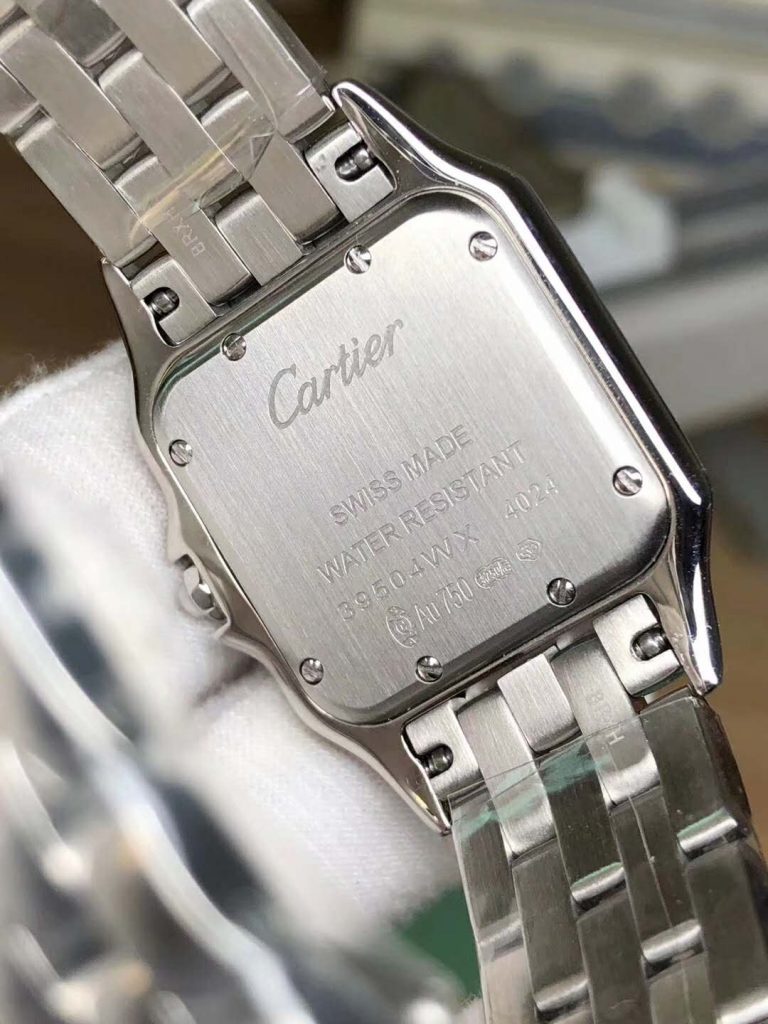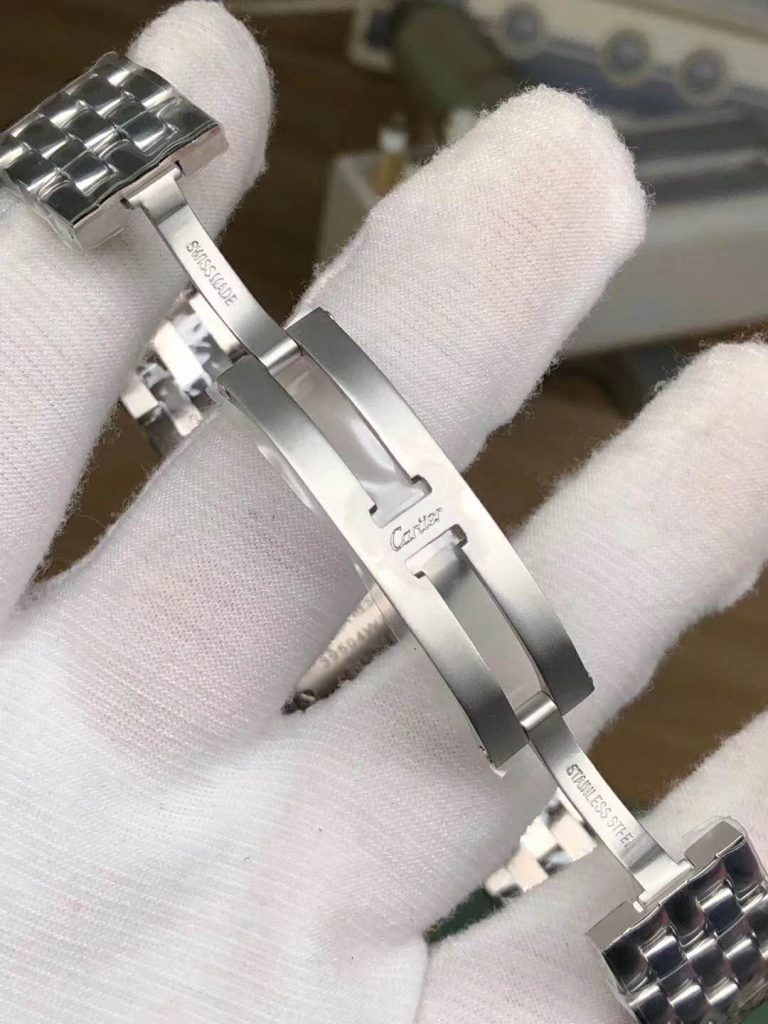 Second, some Rolex watches. There are a lot of good quality Rolex replica watches for women in our market, although not made by big factories such as Noob and AR, their quality can meet the standard of most ladies. Rolex diver's watches such as Submariner and Sea-Dweller are too big for women, while GMT-Master II and Daytona do not look feminine, so here the only Rolex model I recommend for ladies is Datejust. Both 28mm and 31mm Datejust are good for women.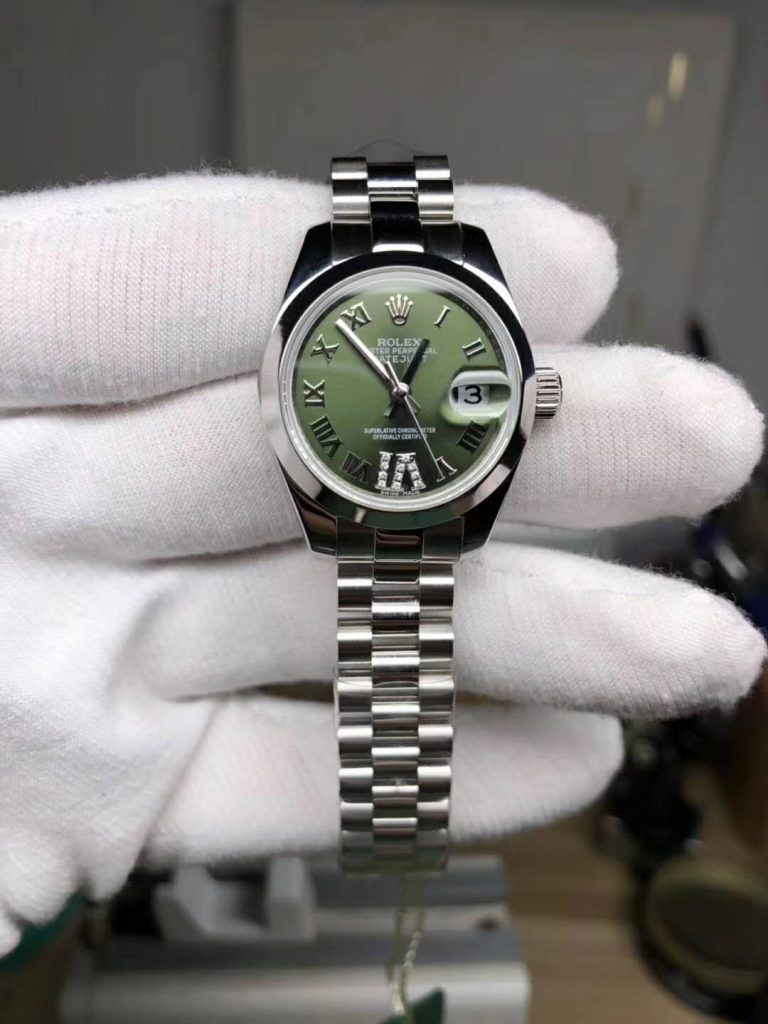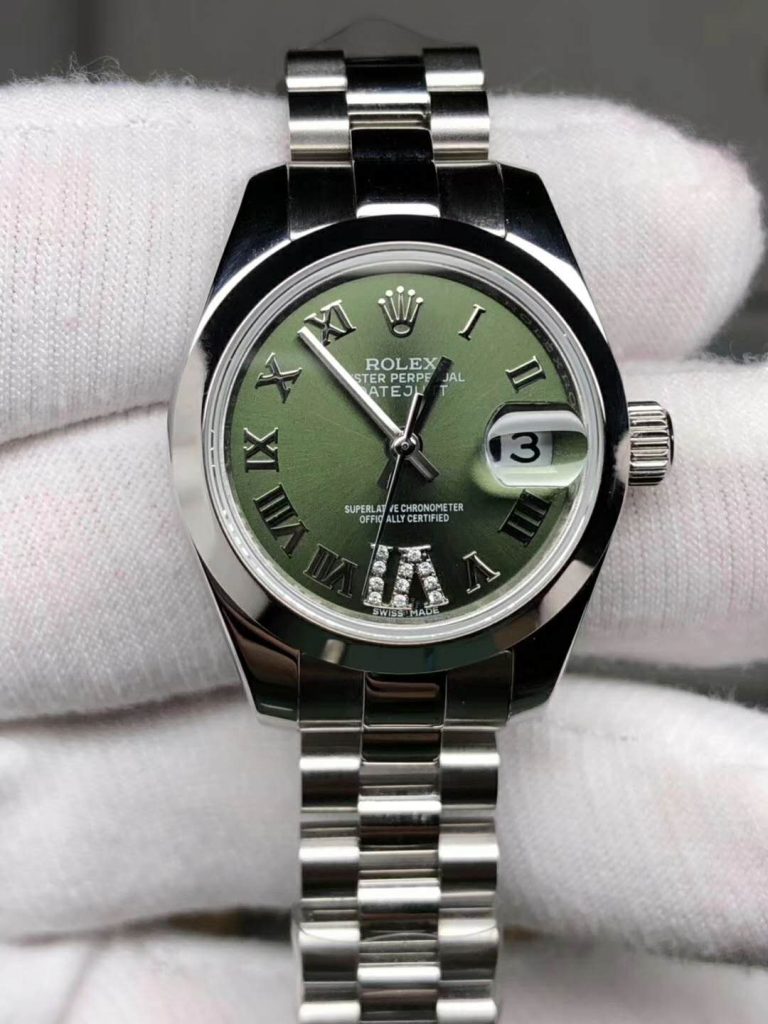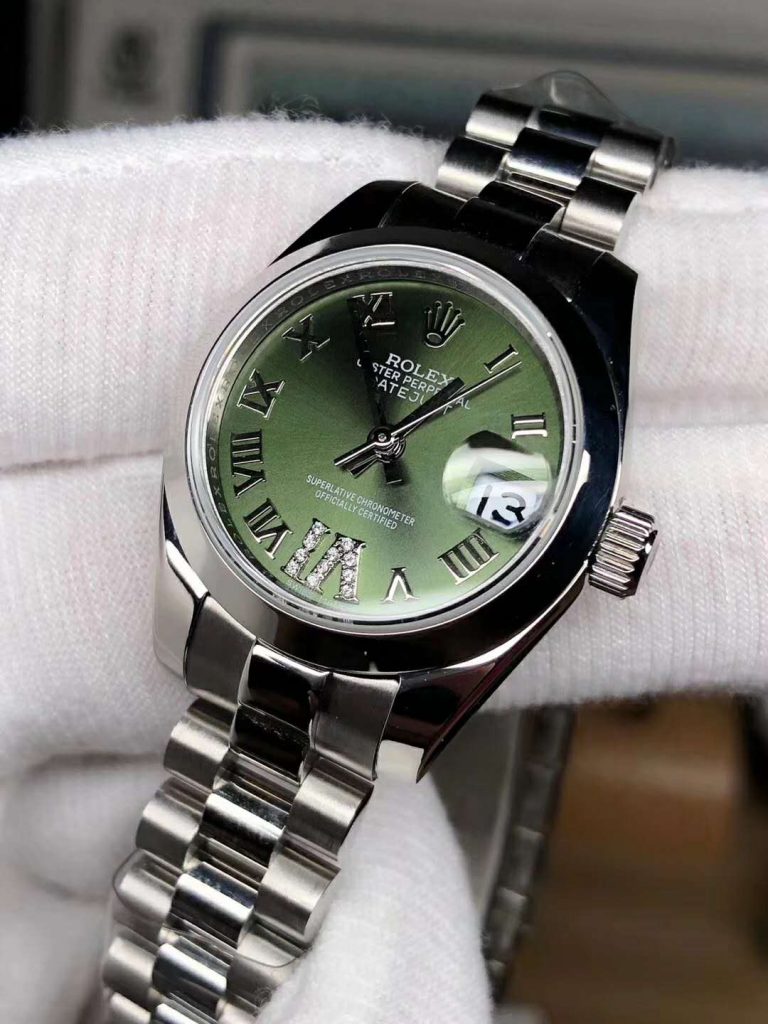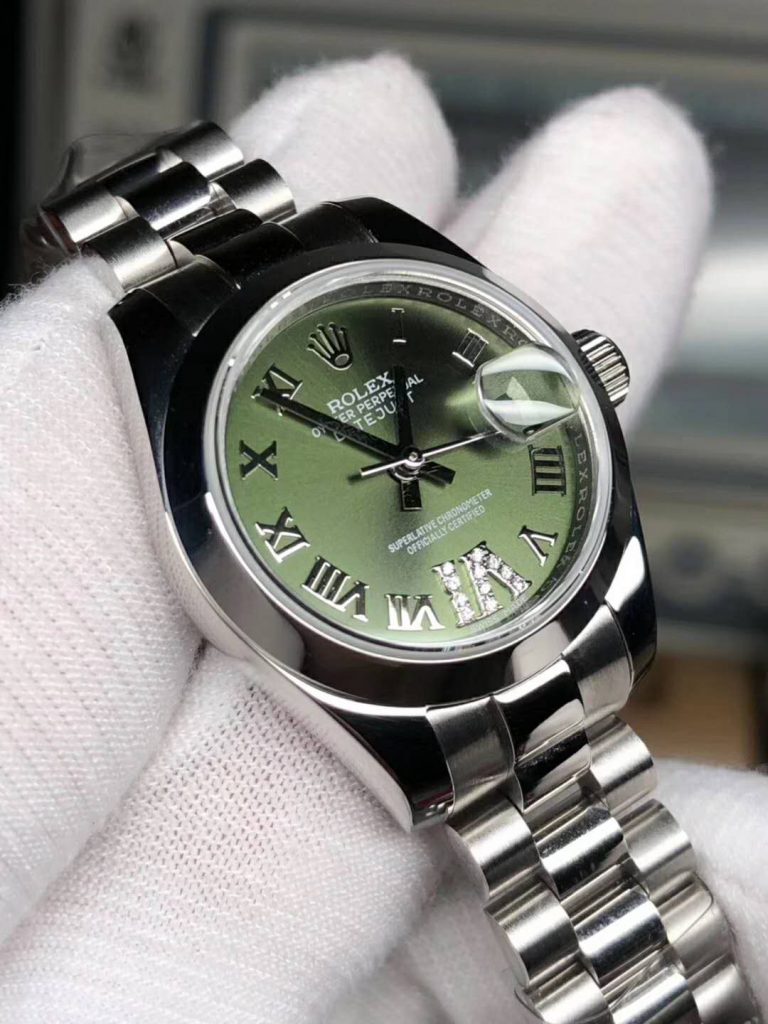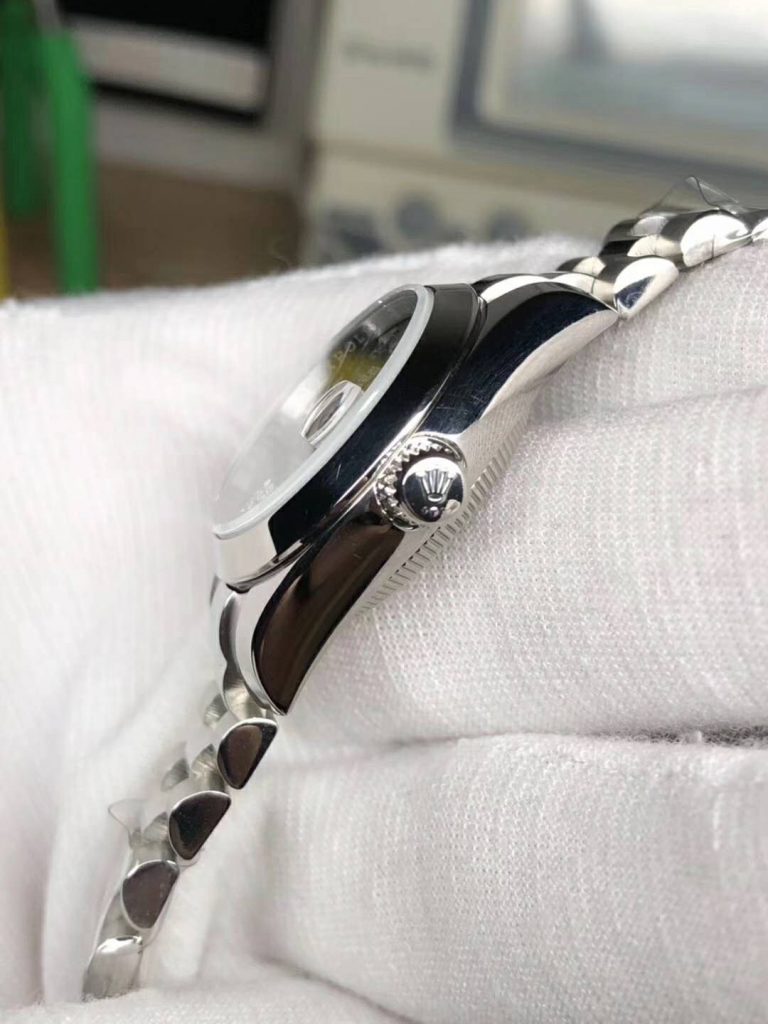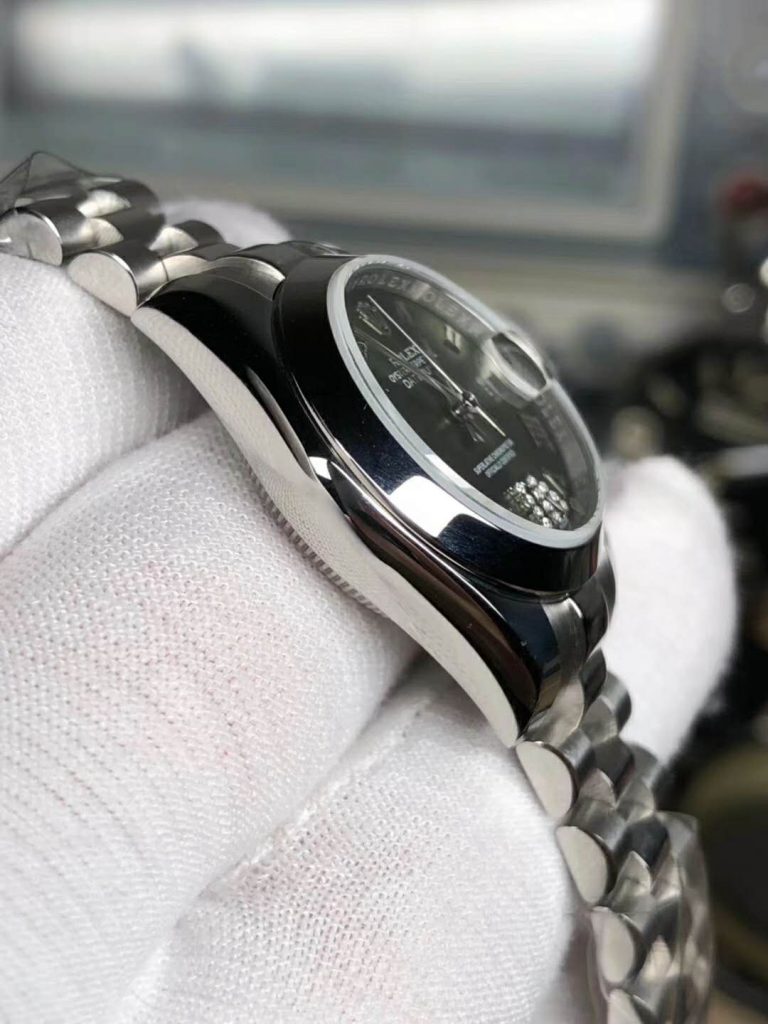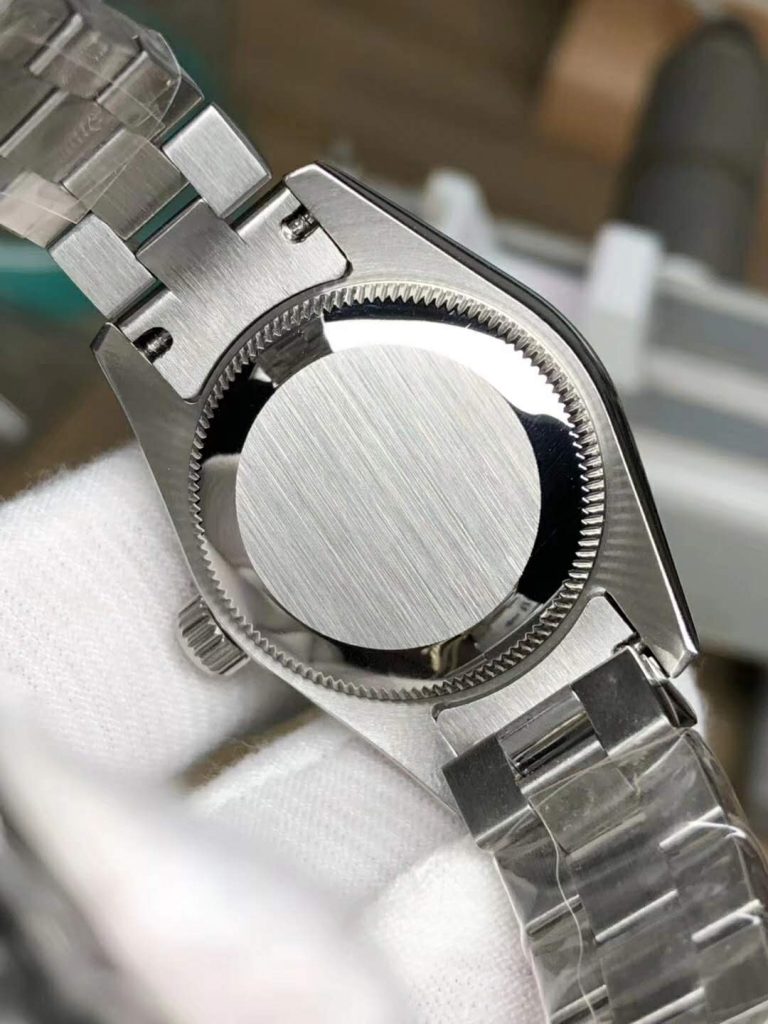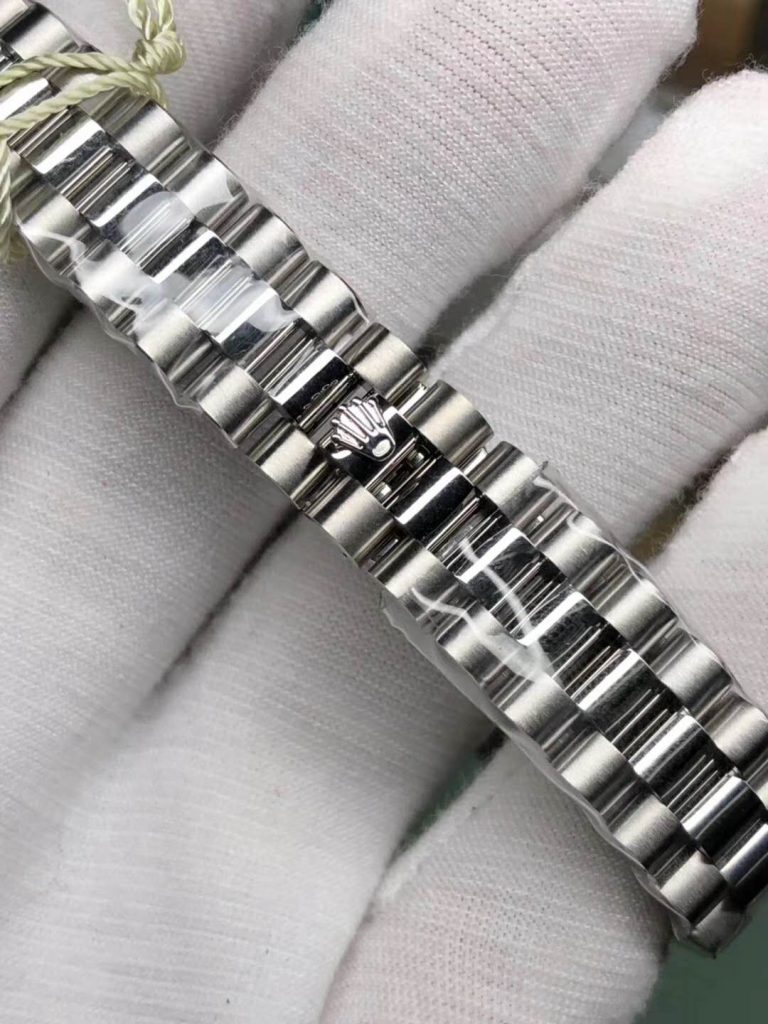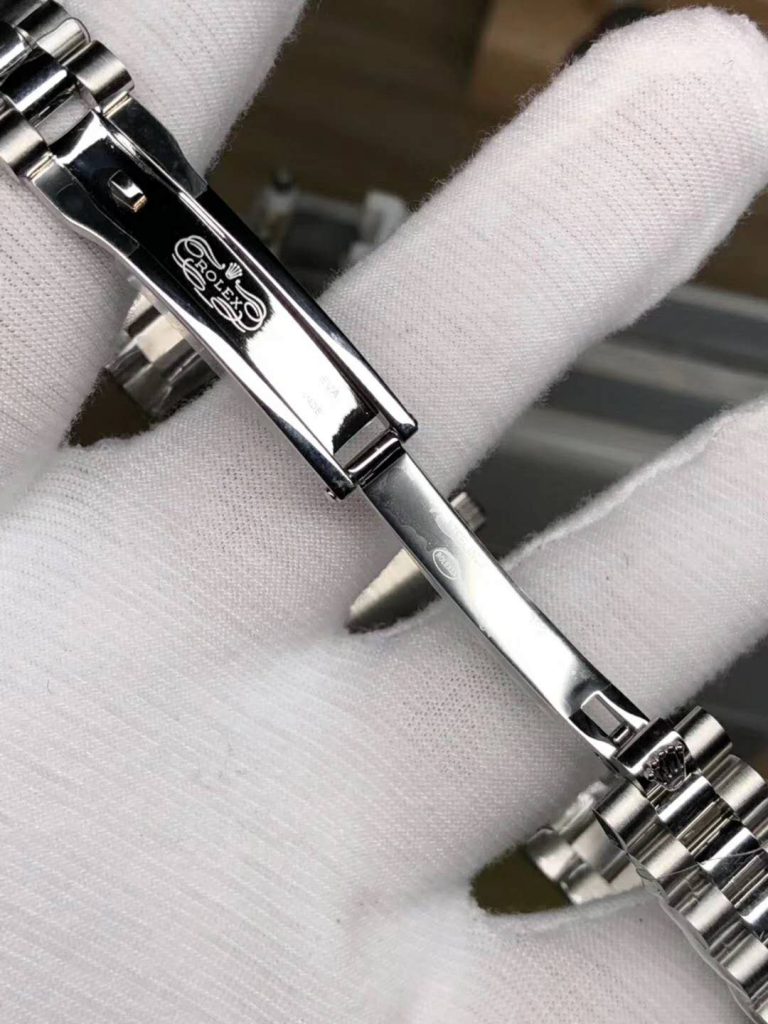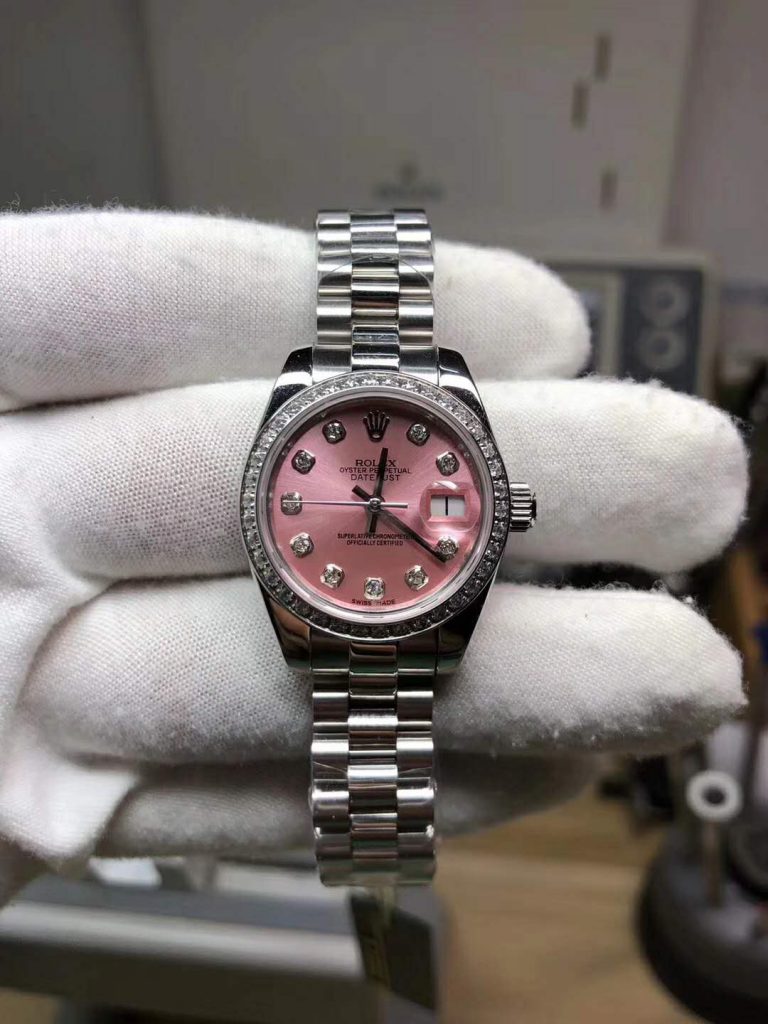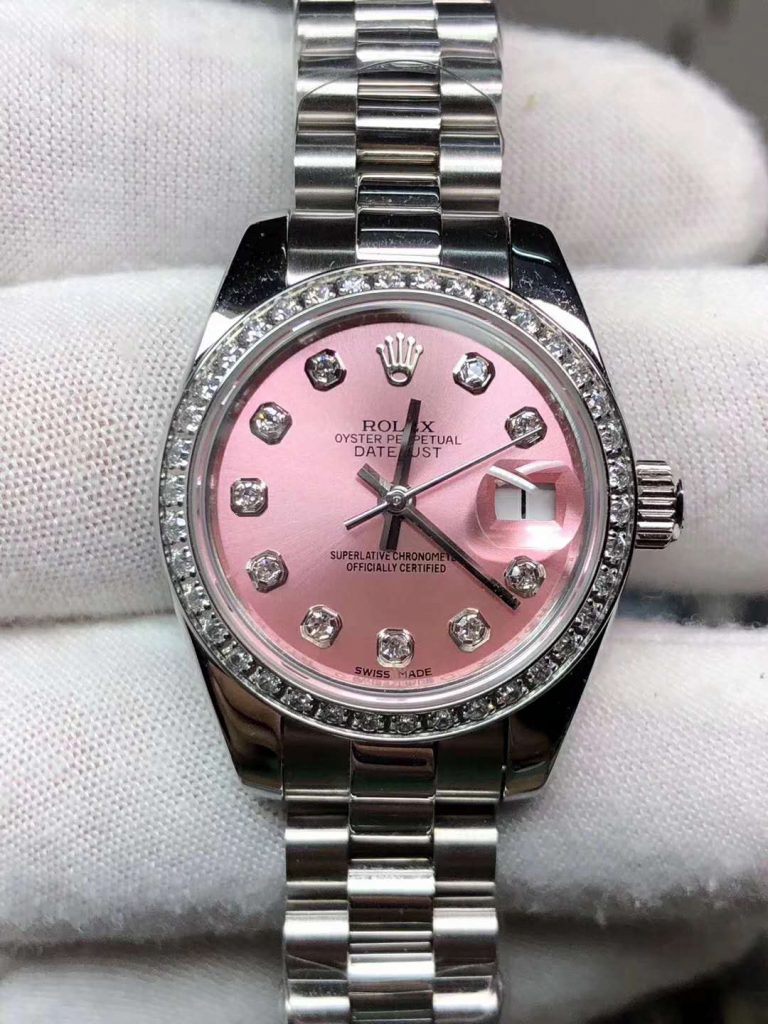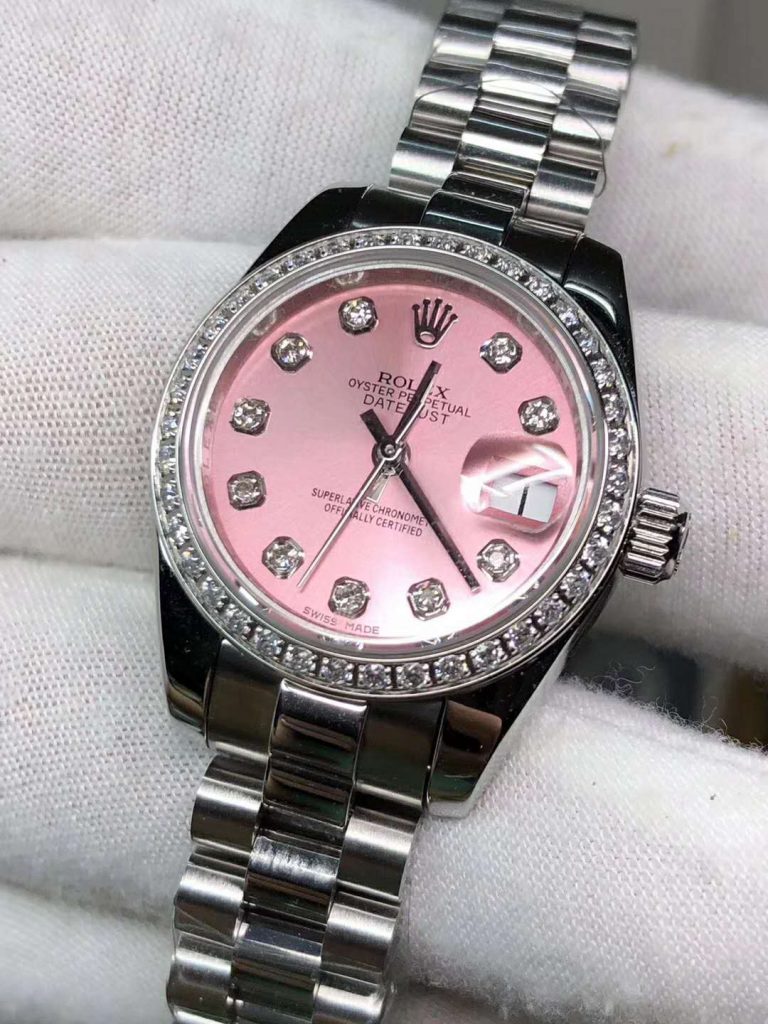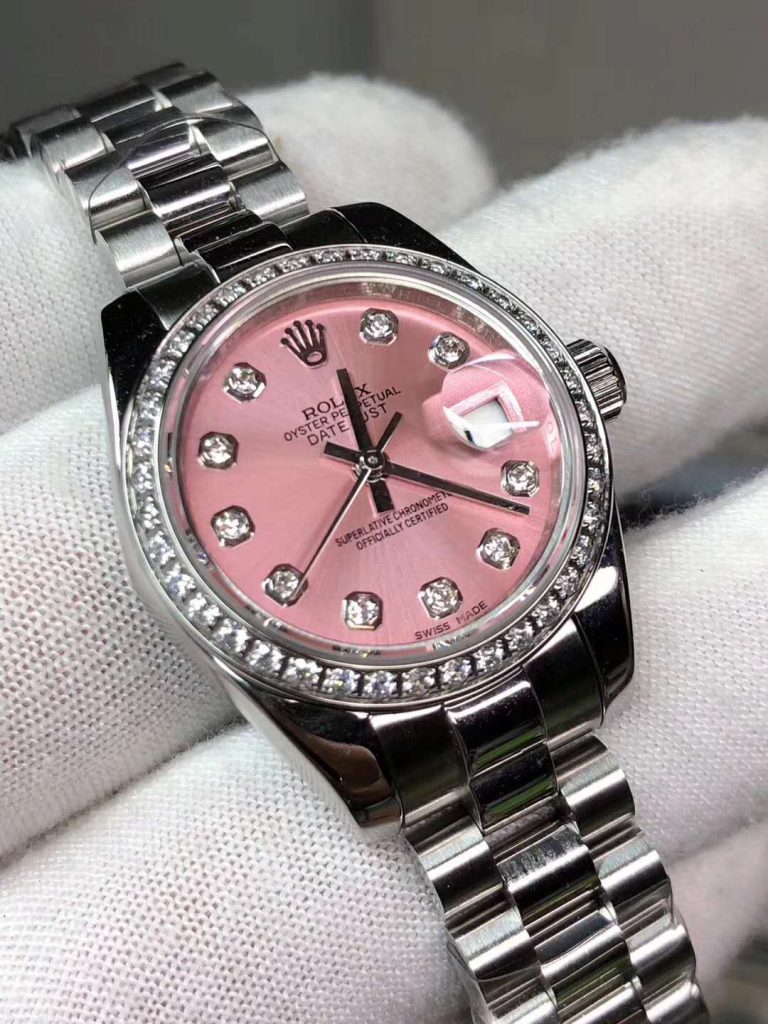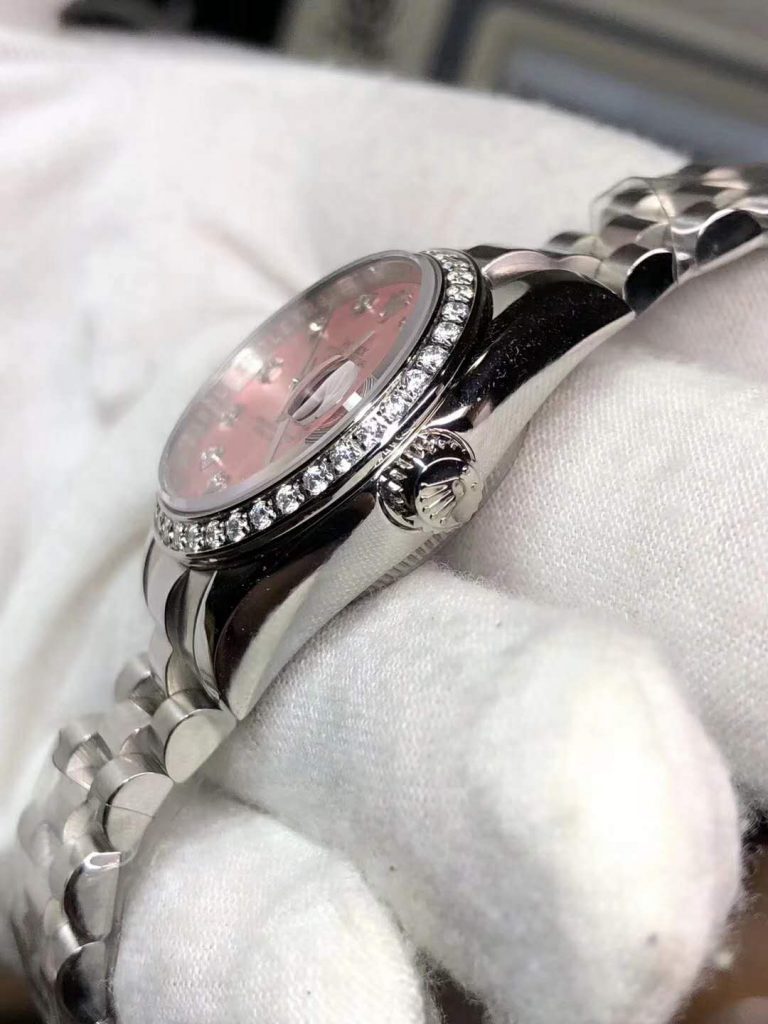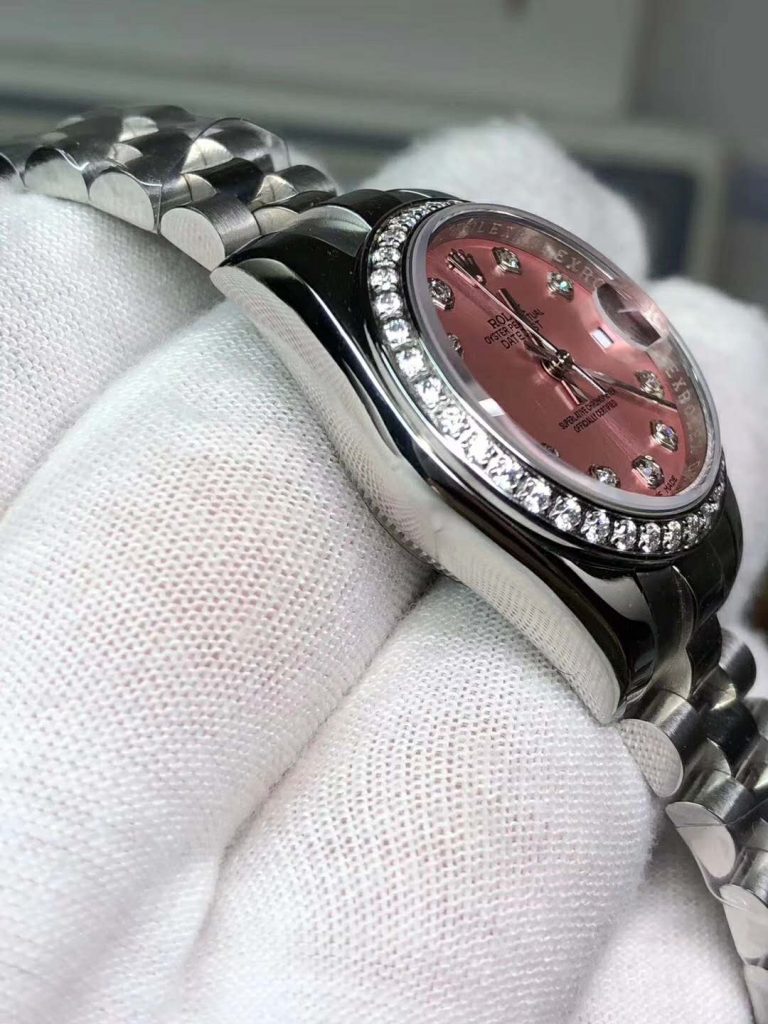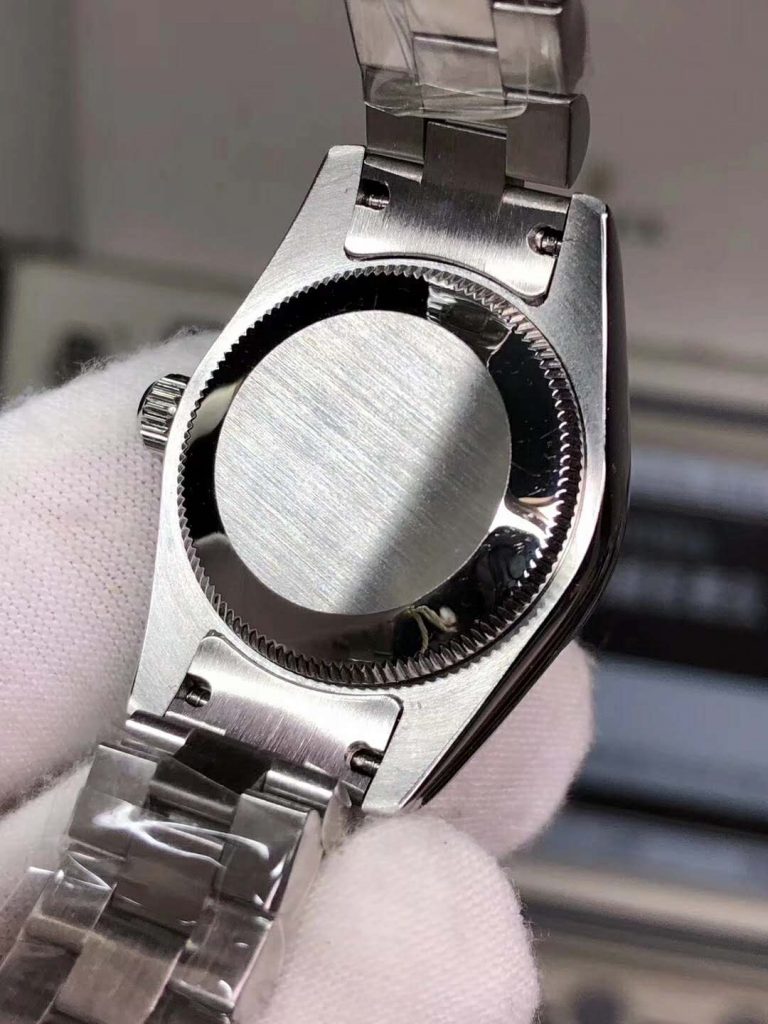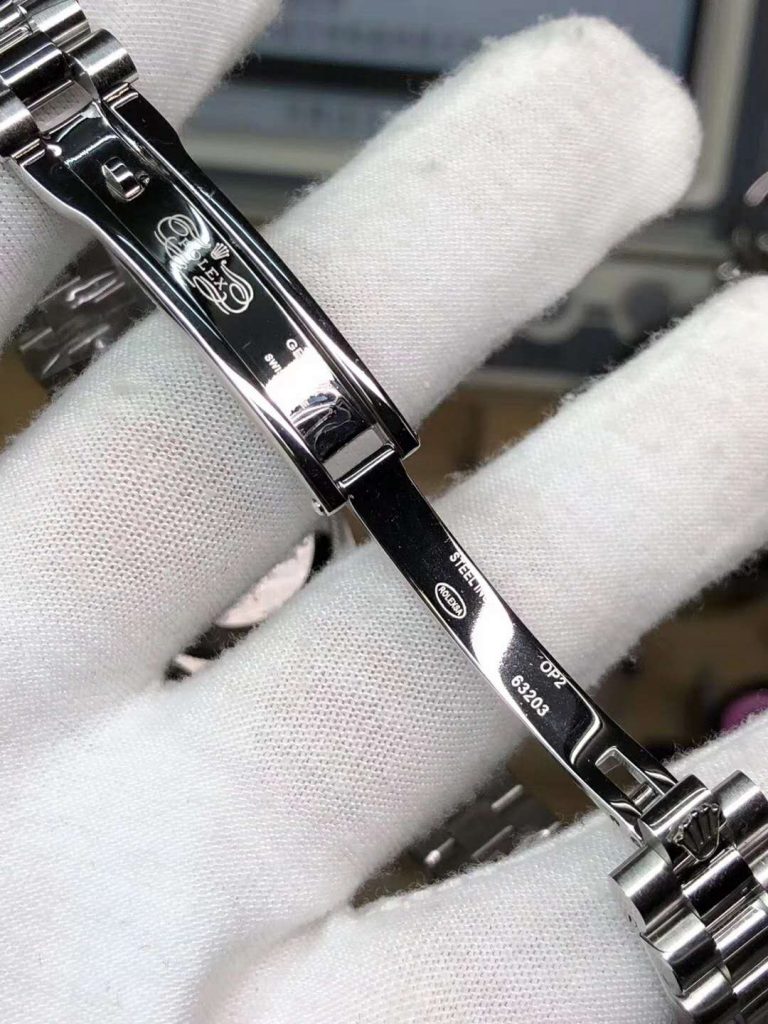 Third, sports watches are not only attractive to men, they are also loved by many women. Here I want to recommend some sports models for ladies. Audemars Piguet Royal Oak and Patek Philippe Aquanaut. Royal Oak ladies models are measured to be 33mm in case diameter, a very suitable size for women, made by JF factory, there are a lot of styles for you to choose, bezel with diamonds or without, both available. About Patek Aquanaut, ladies models are in 35mm, and two versions are available, one is equipped with quartz movement, the other uses Miyota 9015 automatic movement, both are from PPF factory.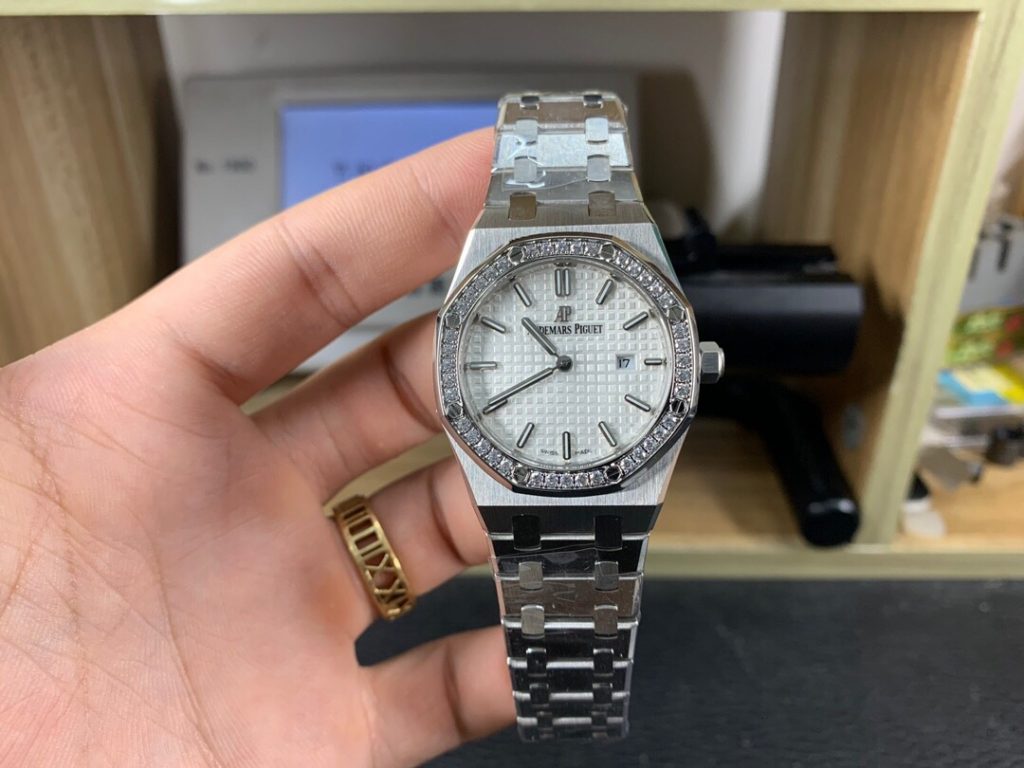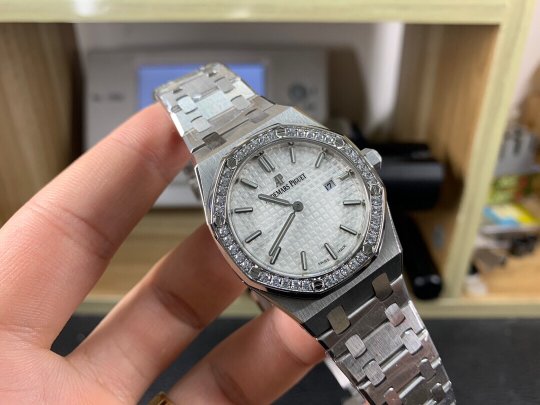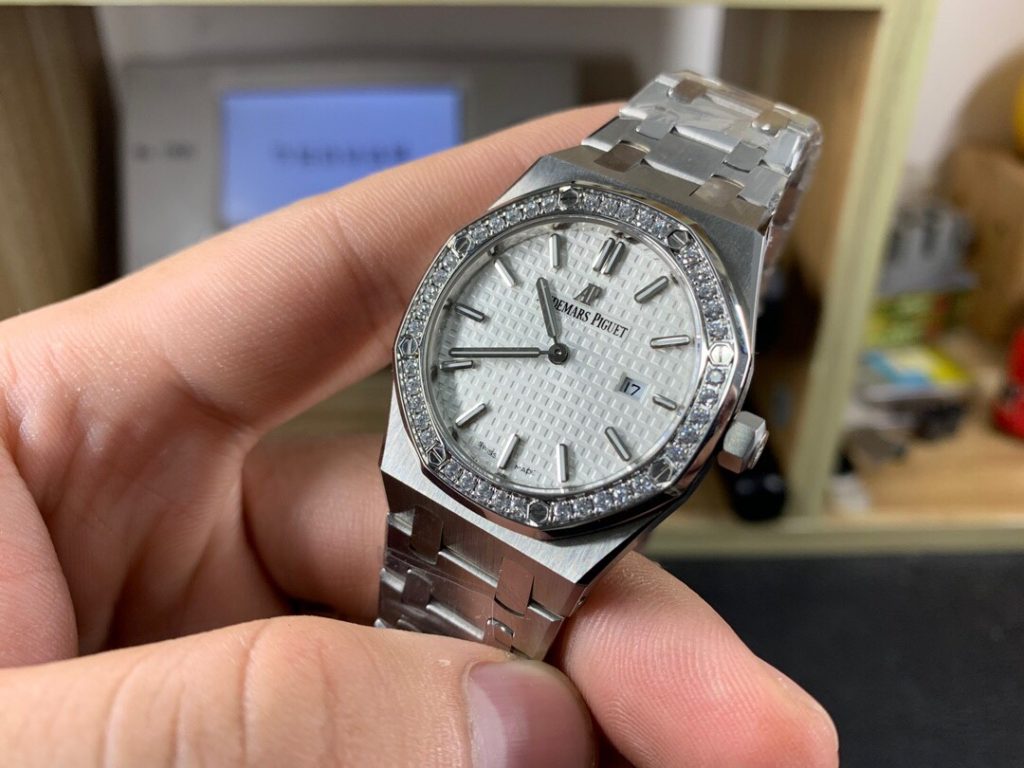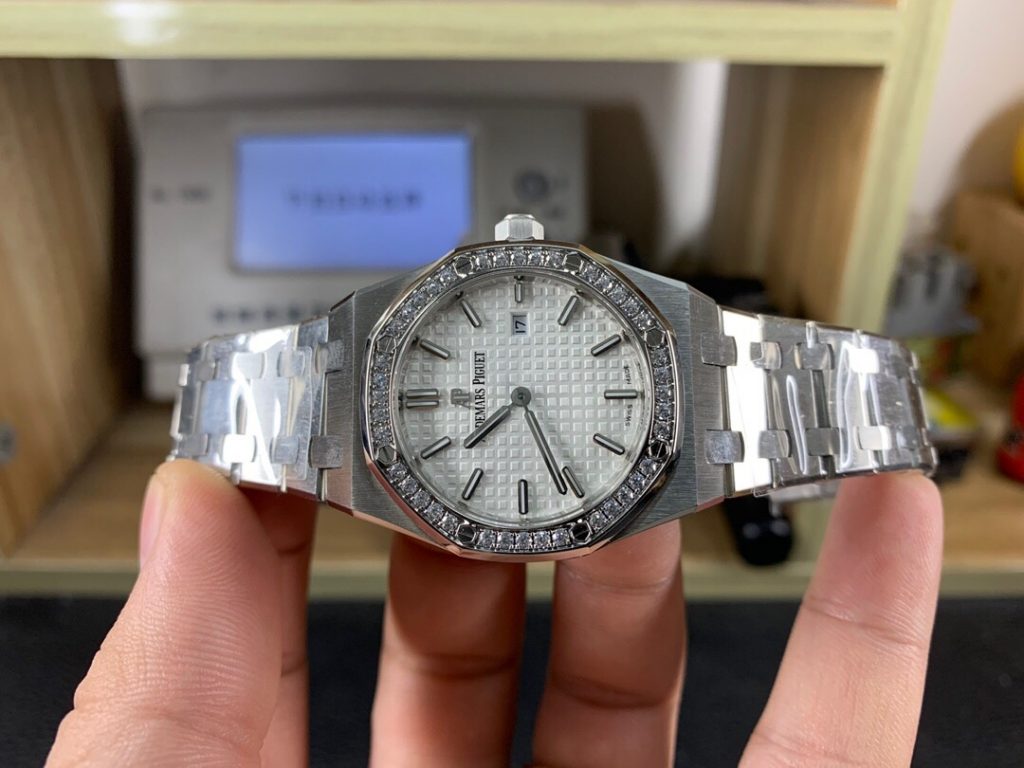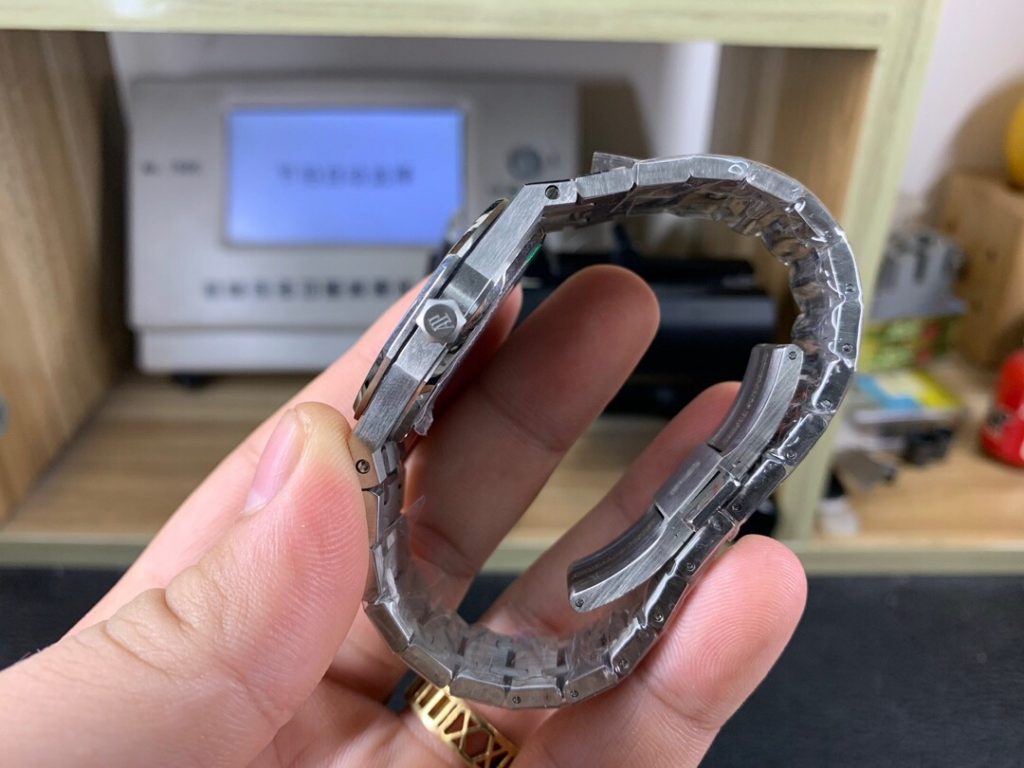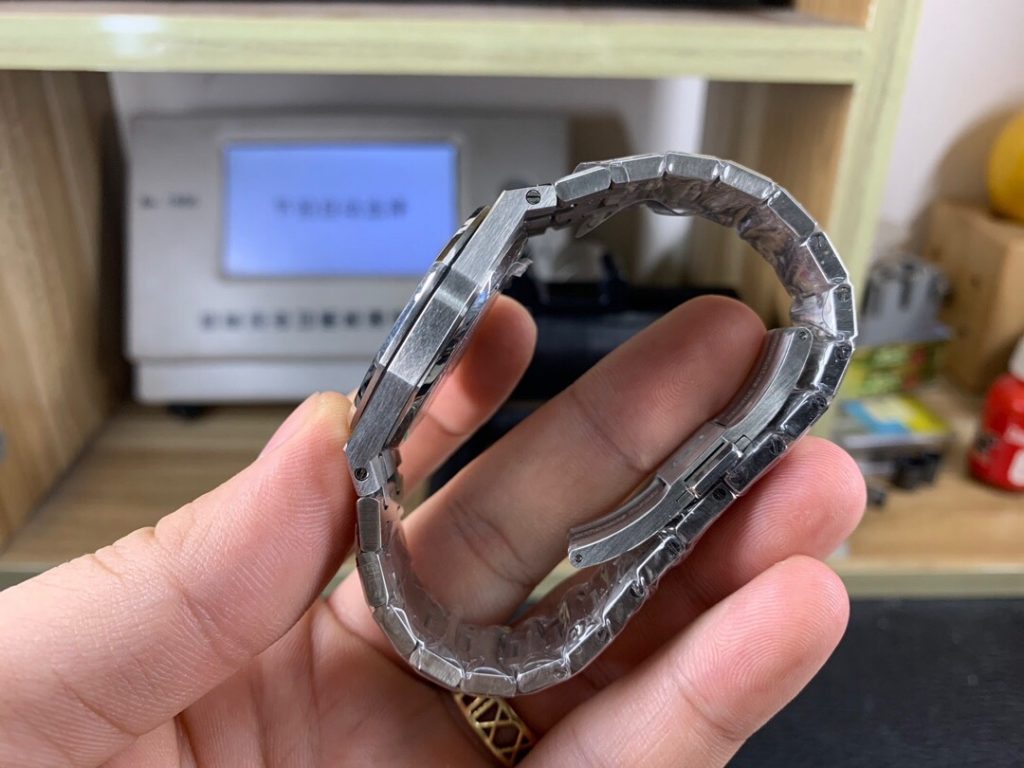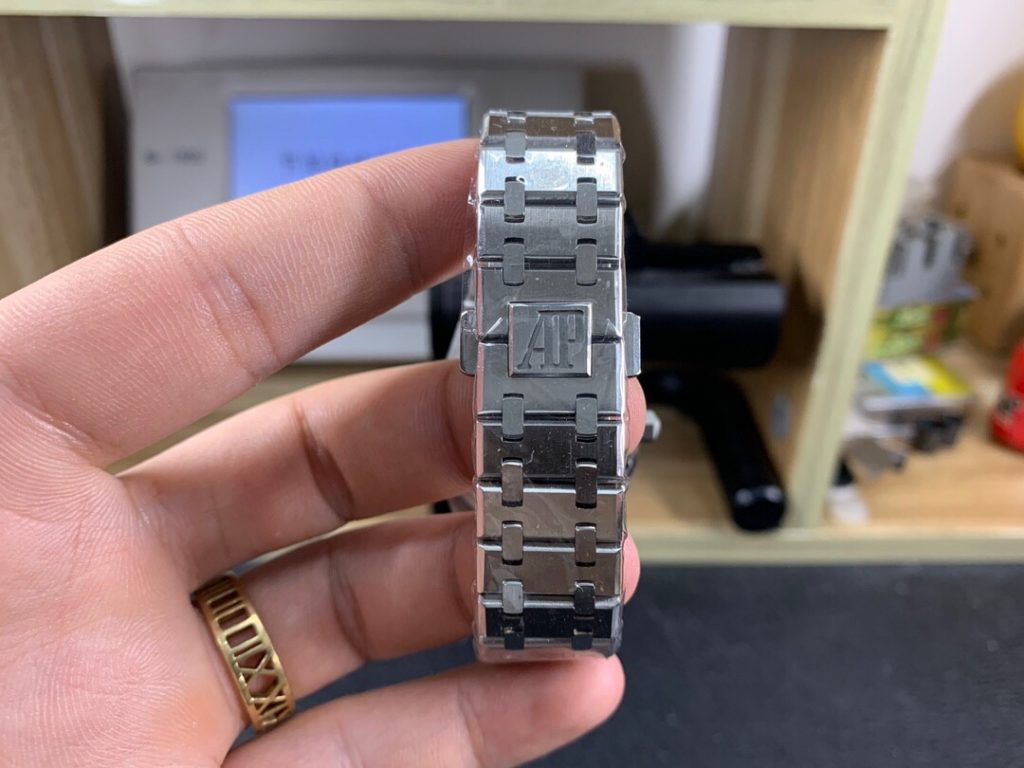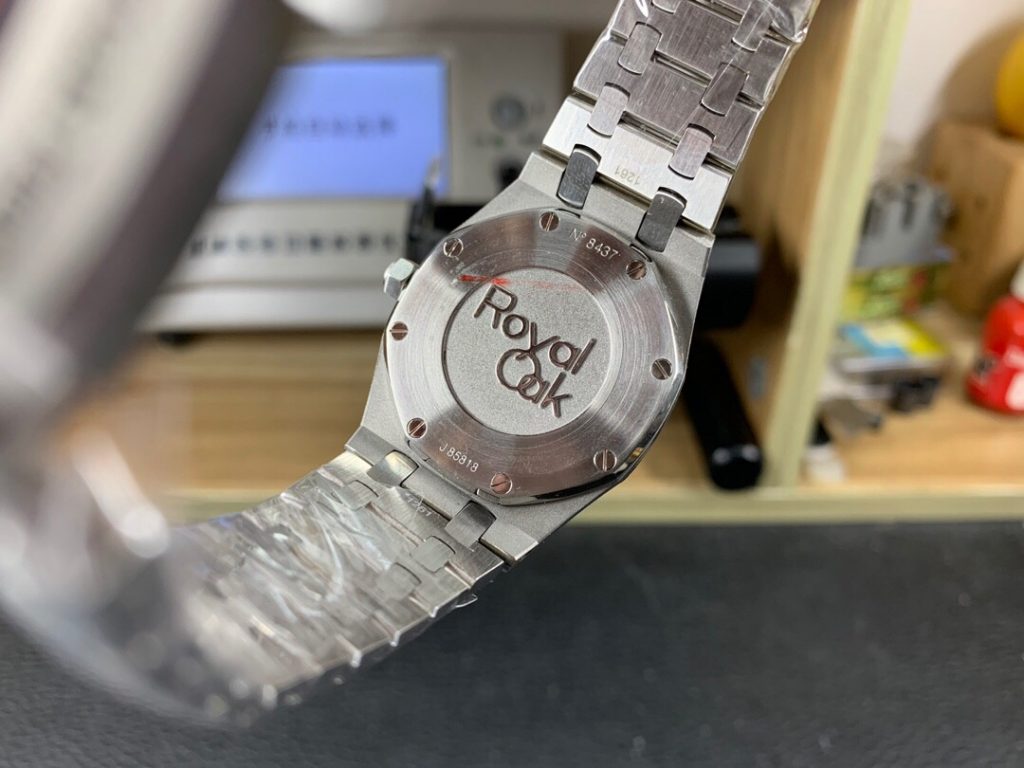 About ladies watches, too many options, for example, many young girls like Chopard that looks bling bling, Chanel white or black ceramic watch is also loved by many ladies, for some reasons, I can not introduce Chopard and Chanel models here. Please contact me if you like one of these ladies watches posted above.