Now it is nearly the end of 2018, I think it is time to make a summary of this year. I know what you are really care about when buying a replica watch, you guys all want your replica to look closest to the genuine, so, today, I will publish an article about the top ten best-selling replica watches in 2018, they are also the best replica watches made in our market. This article will also be an ultimate guide for you to find the replica watch that looks closest to genuine. Let's begin.
1 – Noob V9 Edition Rolex Submariner 116610LN
Rolex is the best-selling watch around the world, it is also the truth in replica watch field. Noob factory published V9 edition in 2018, which means this is the ninth time Noob has made improvement on this Submariner watch. Now V9 Submariner 1166710LN is made of genuine 904L stainless steel in case and bracelet, the bezel engravings are closer to genuine in color and thickness, V9 Submariner 116610LN has two movement options, Asia ETA 2836 and Super Clone 3135. V9 Rolex Submariner 116610LN from Noob ranks first in this top ten list.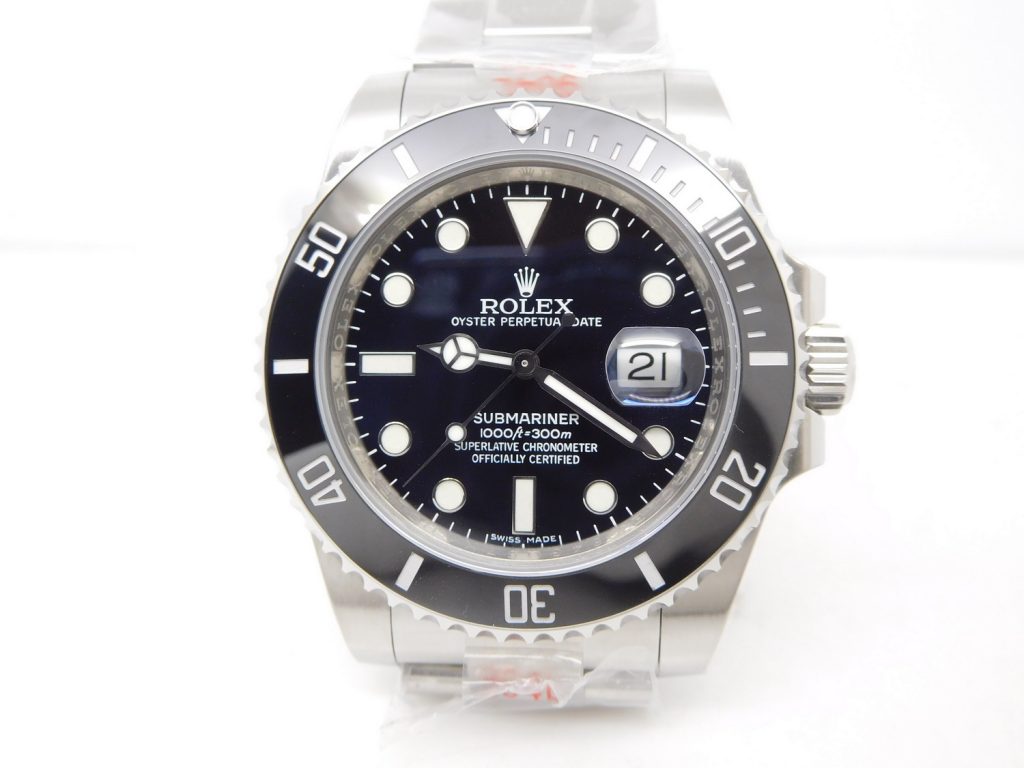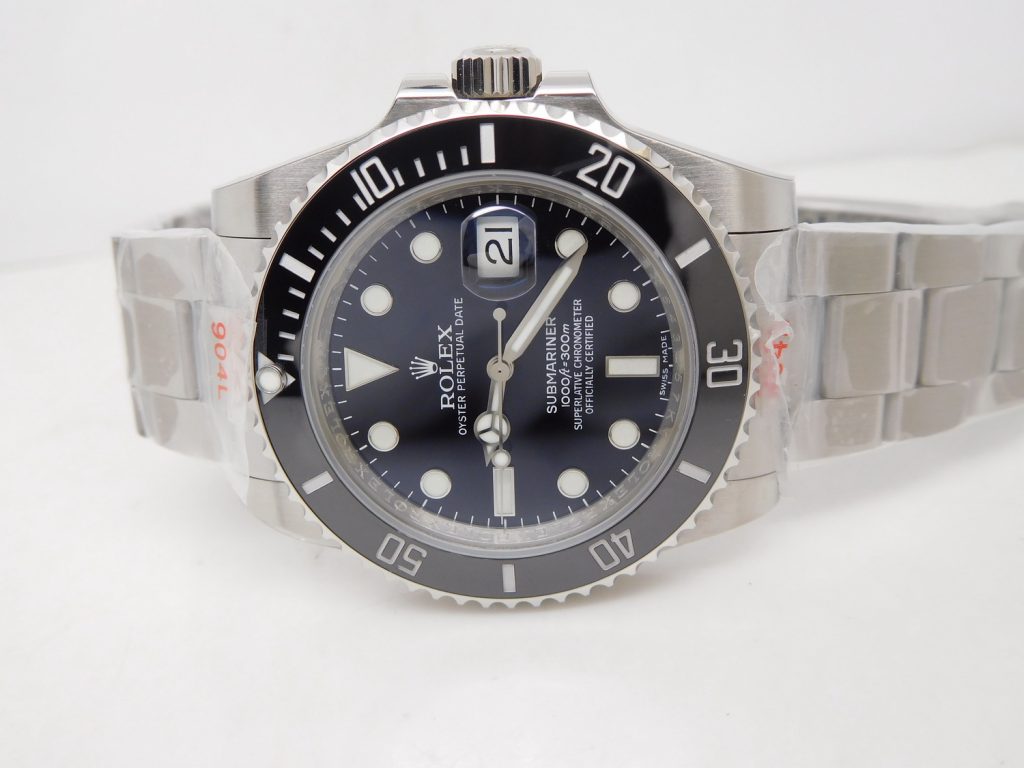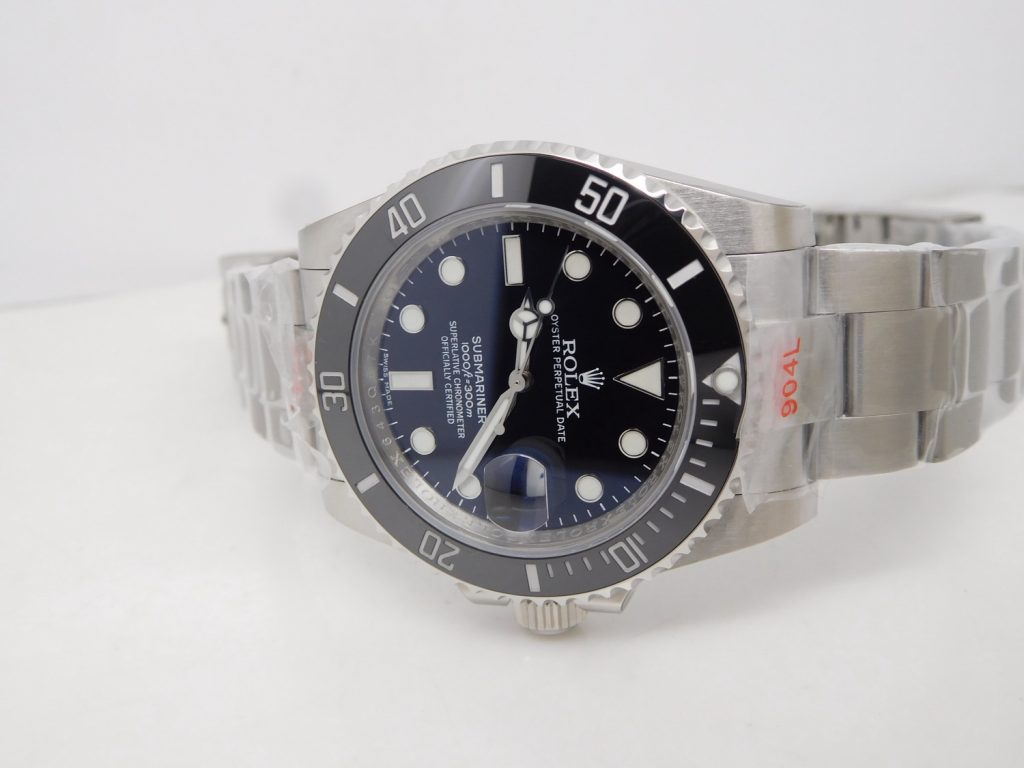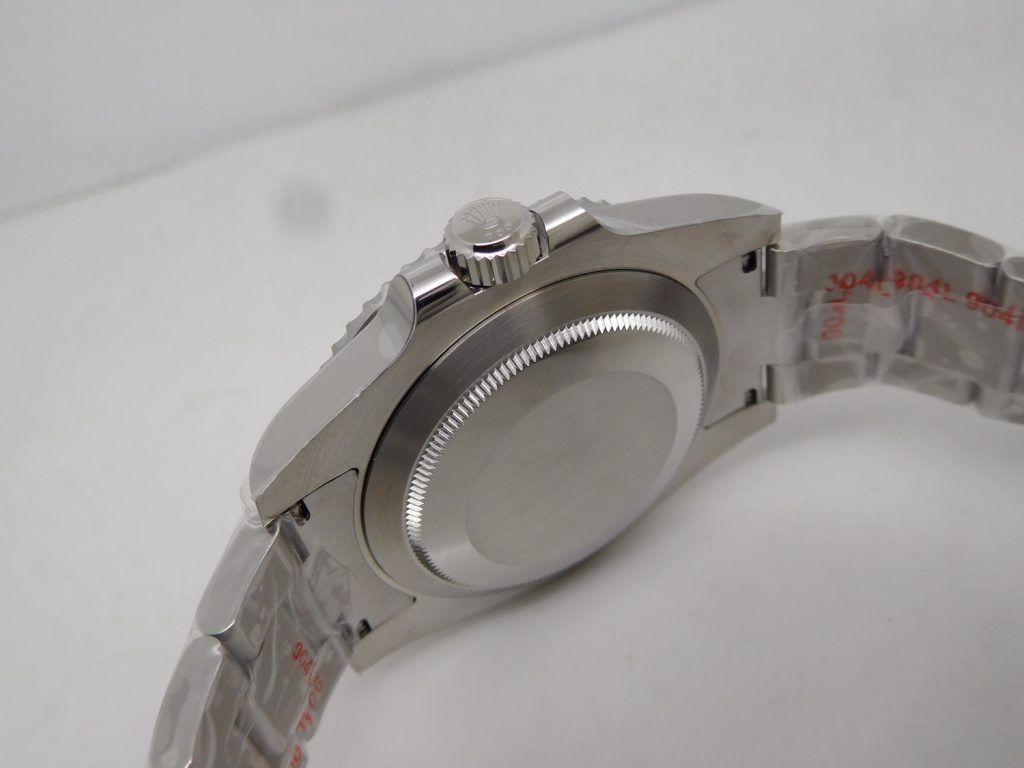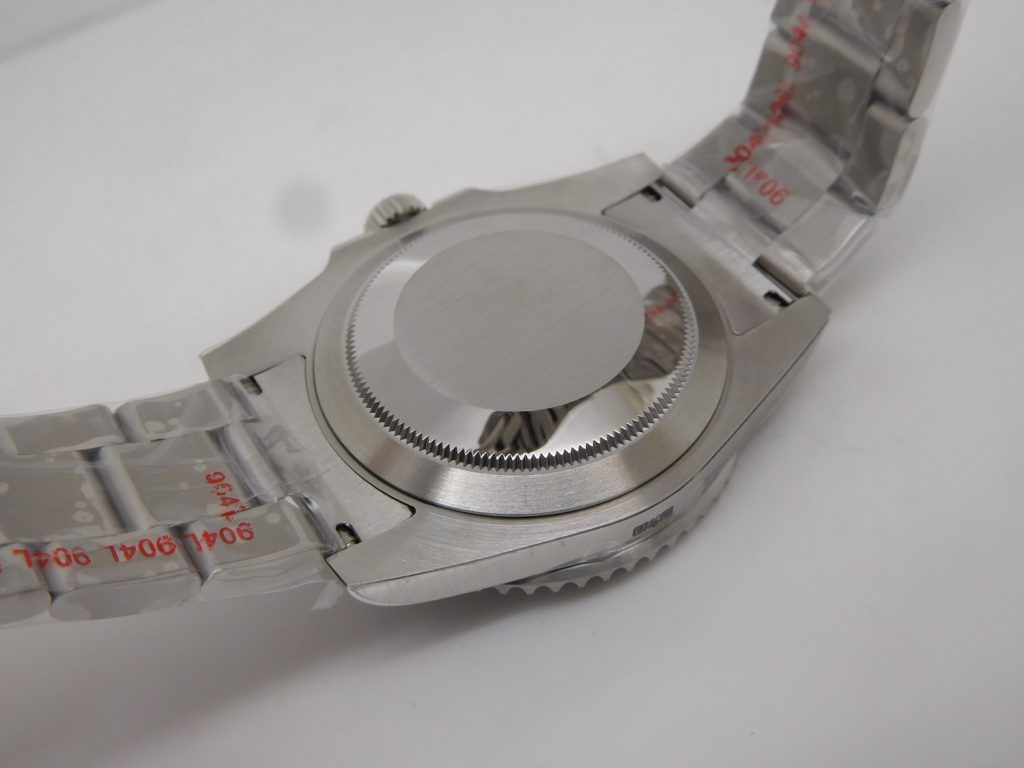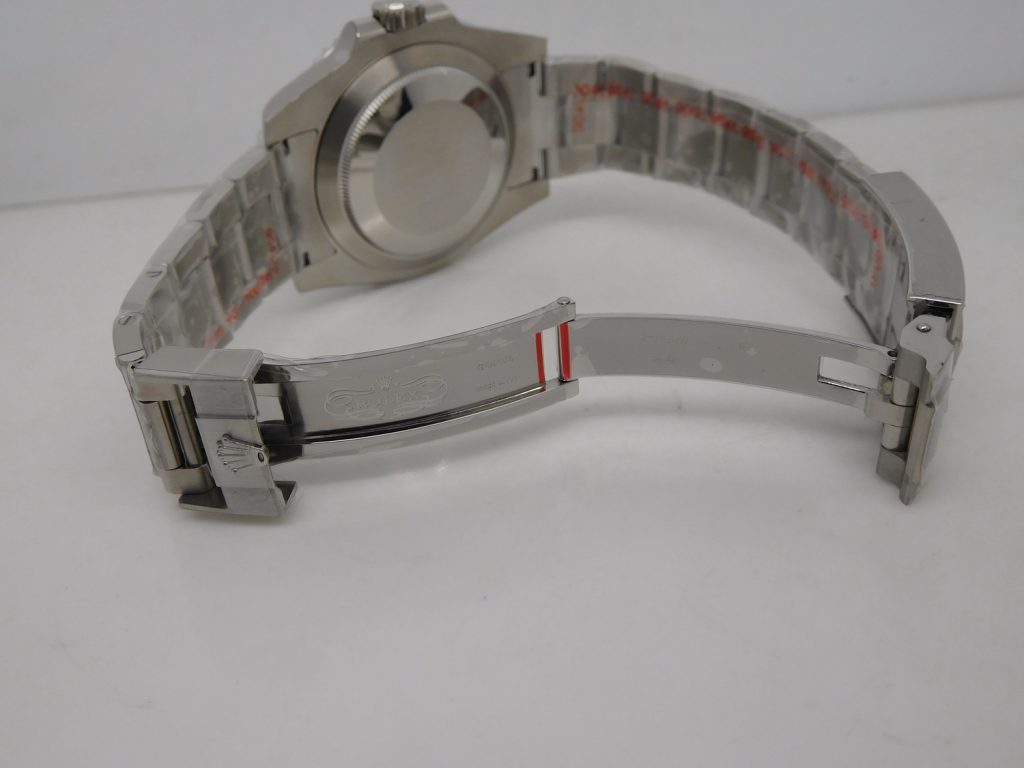 2 – JF V4 Edition Royal Oak 15400
Audemars Piguet is a famous sports watch brand from Switzerland. Royal Oak is their iconic series and is well-known among watch fans due to its octagon-shaped bezel. Audemars Piguet Royal Oak 15400 is the second best seller, it is the V4 edition from JF. 15400 not only has a top quality case finish, but it is also equipped with a super clone 3120 movement that looks closest to genuine AP Cal. 3120. The JF V4 Royal Oak 15400 has three dial color options, black, white and blue.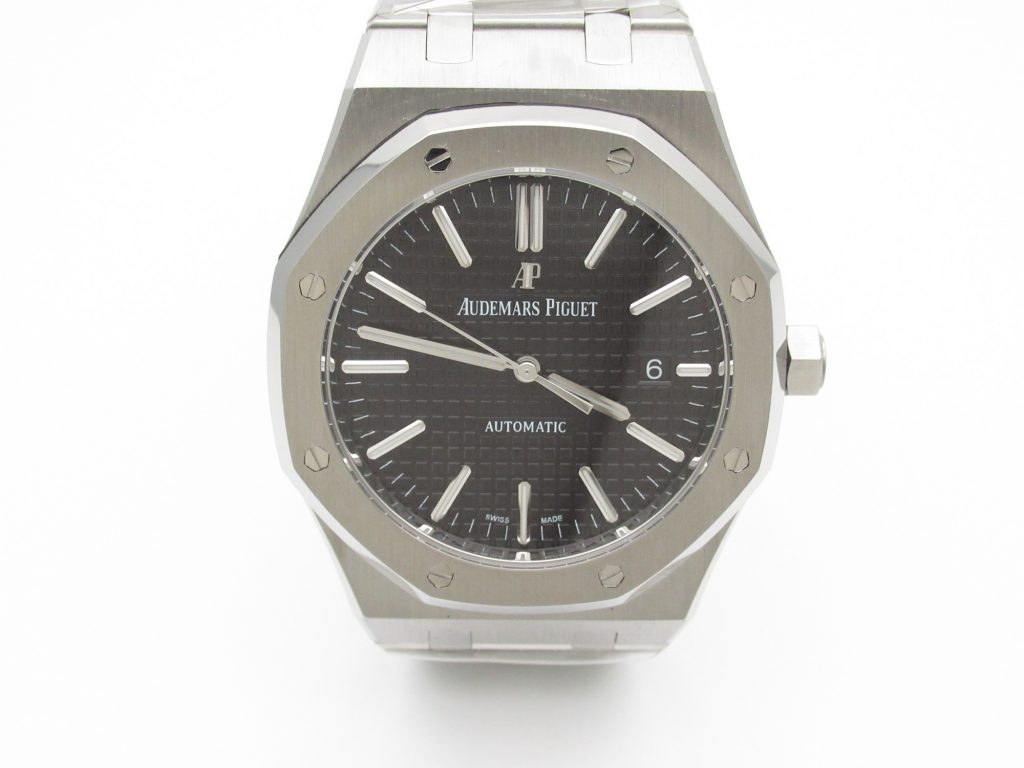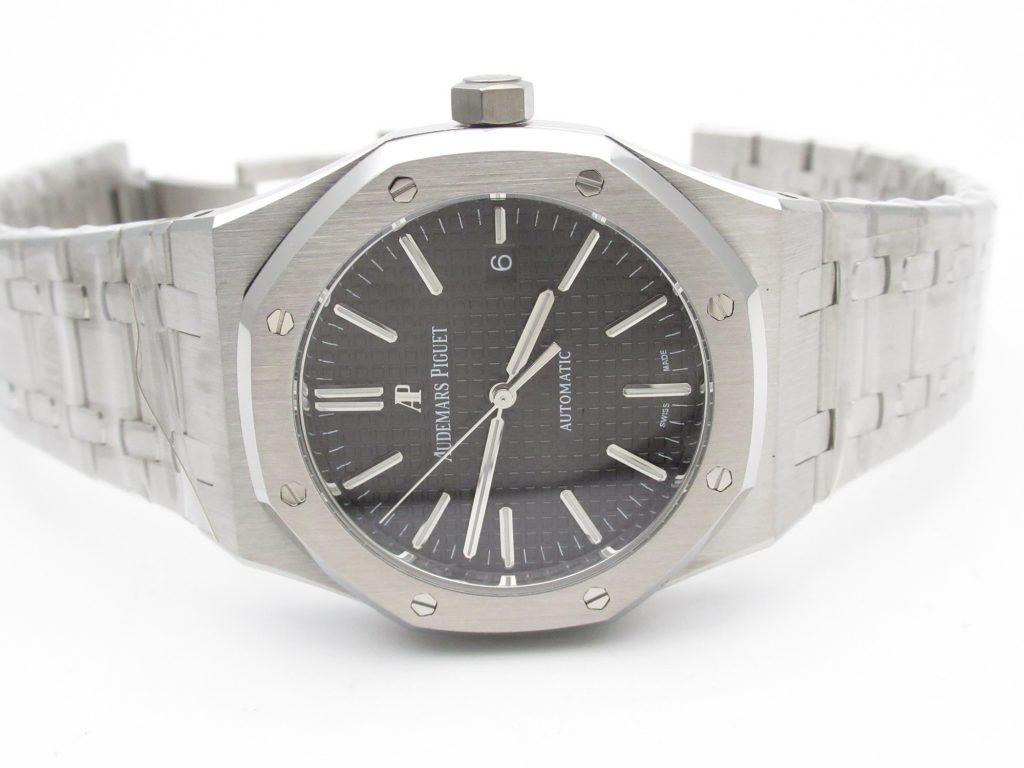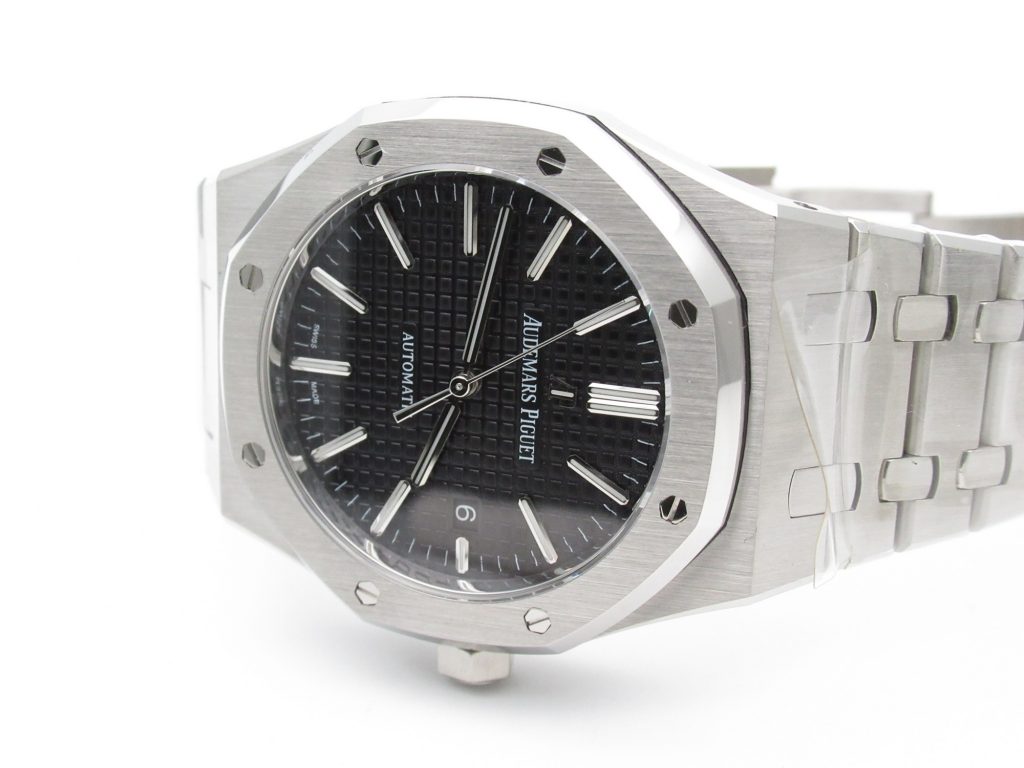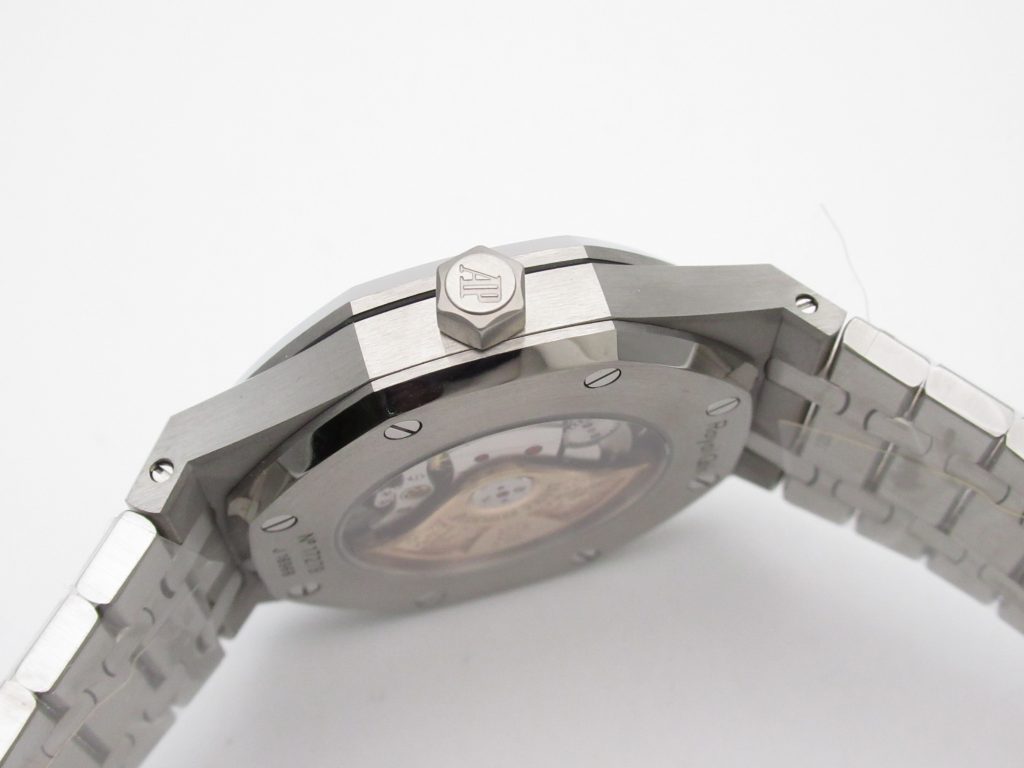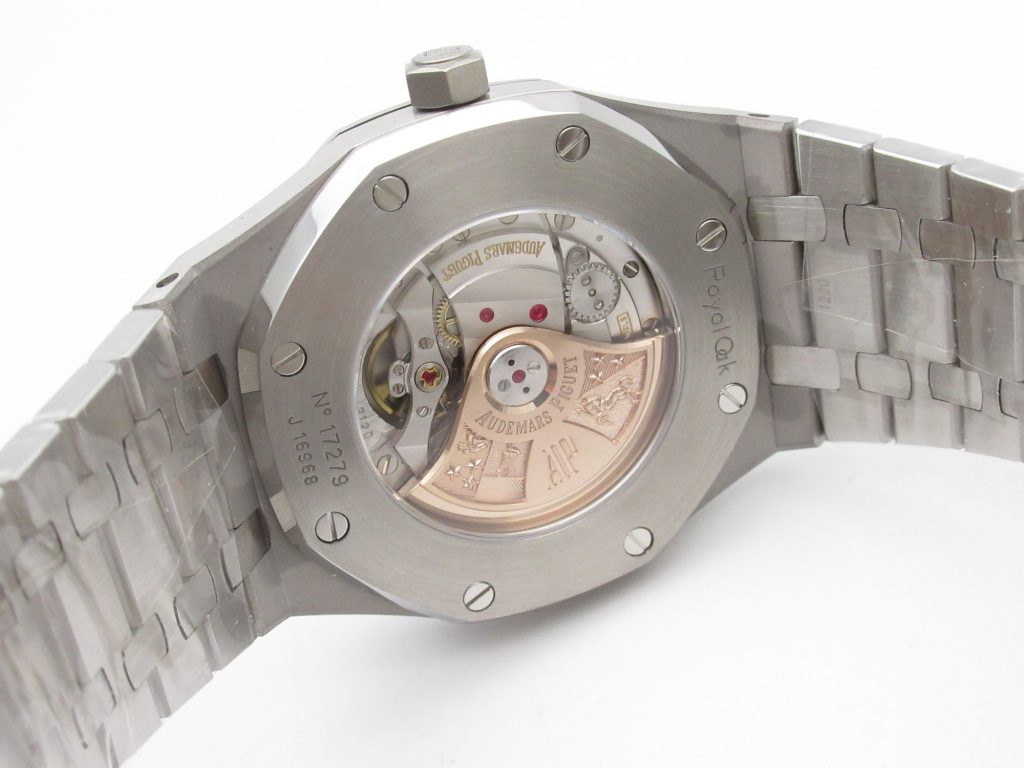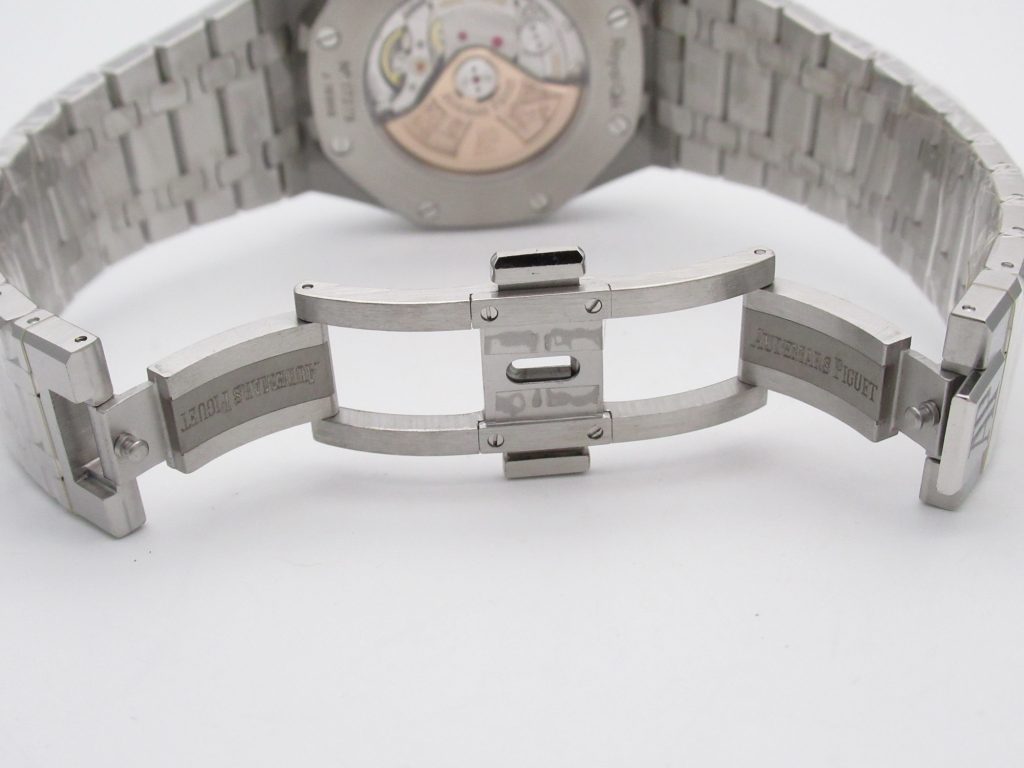 3 – JF V9.5 Edition ROO Diver 15703
Royal Oak Offshore Diver 15703 ranks third. It is also made by JF, the newest V9.5 edition published in 2018. The watch is equipped with an Asia ETA 2824 automatic movement and one pair of rubber straps. JF makes the best AP replicas, you do not need to worry about the quality, it is superior and much higher than AP made by other factories.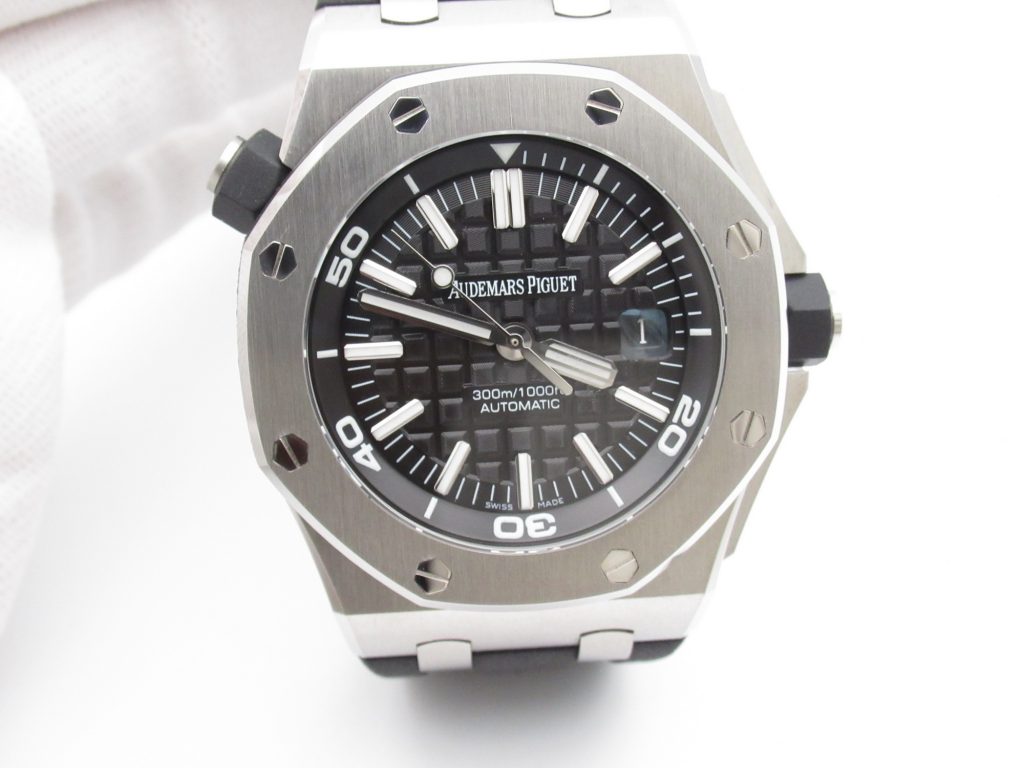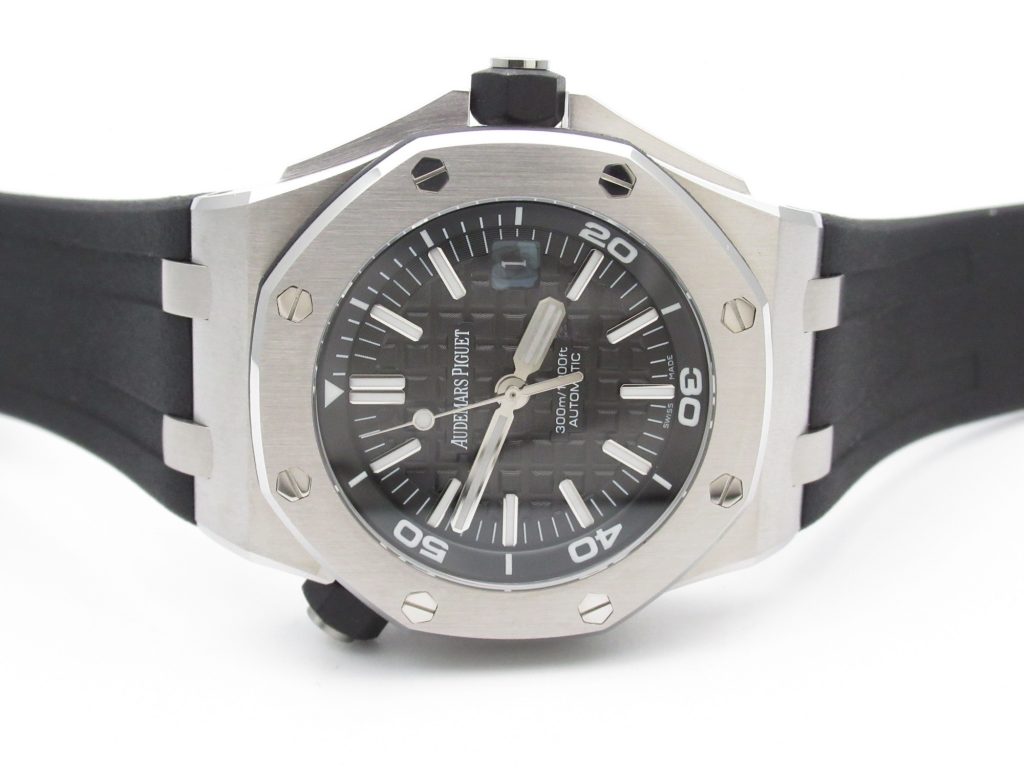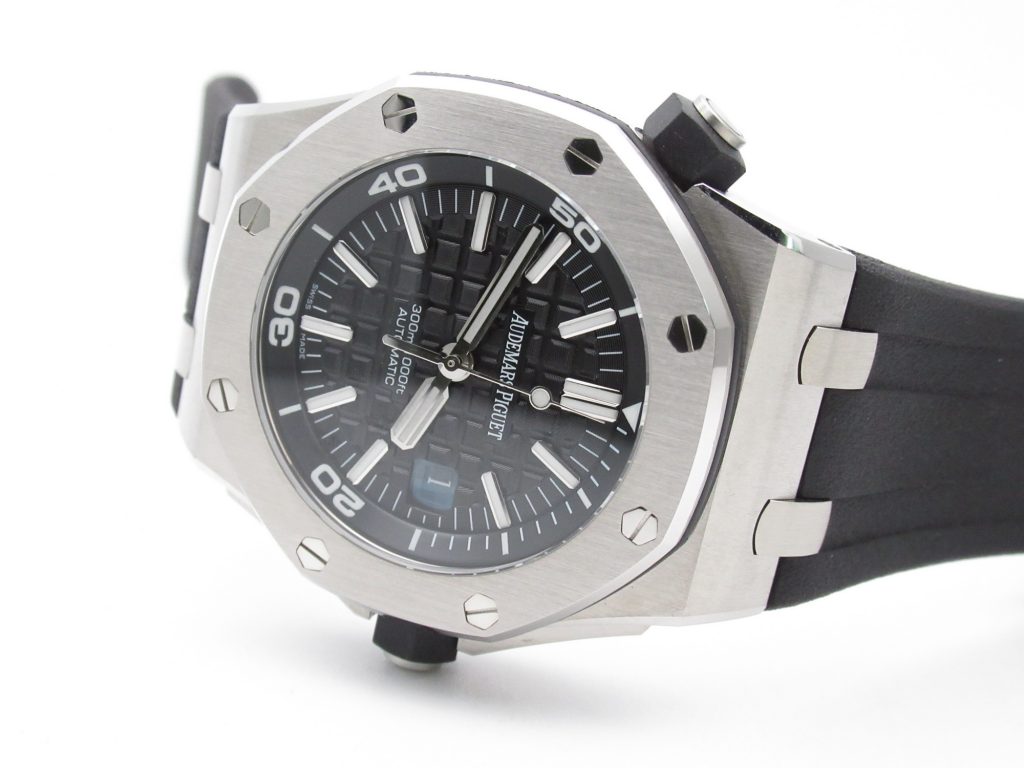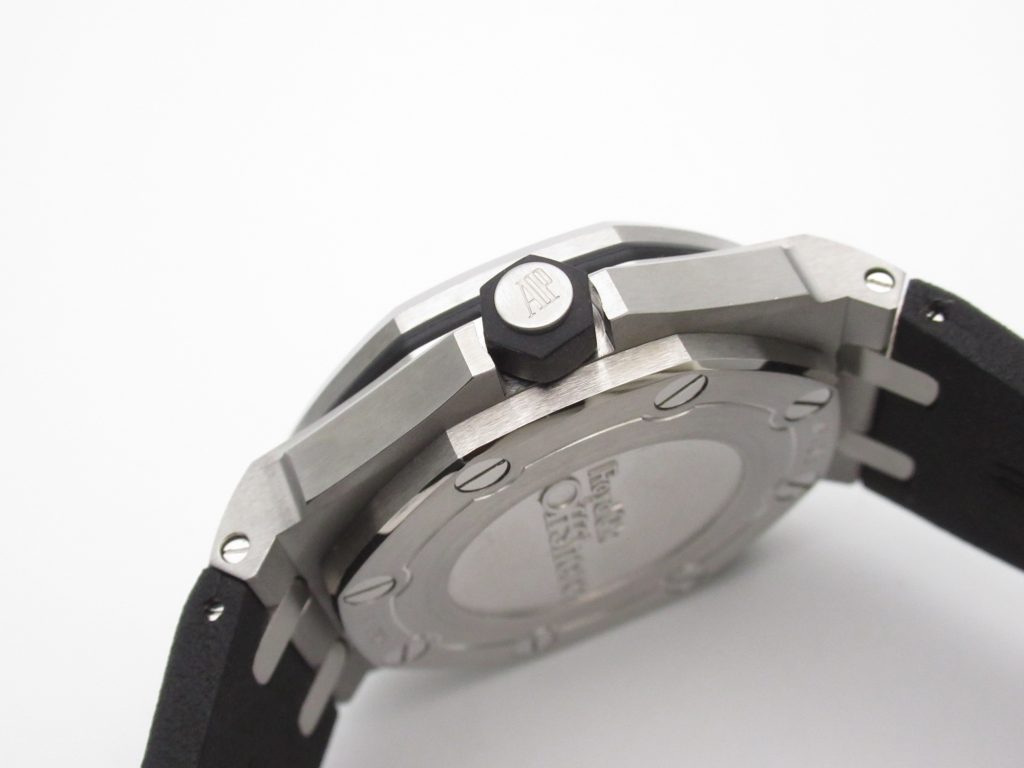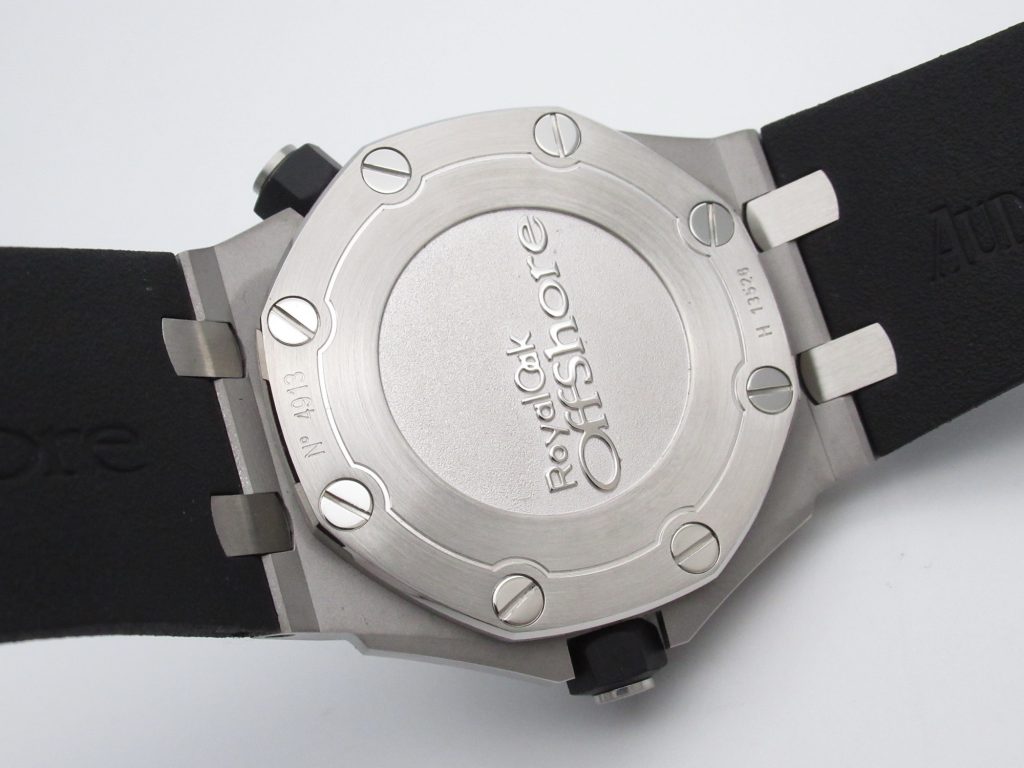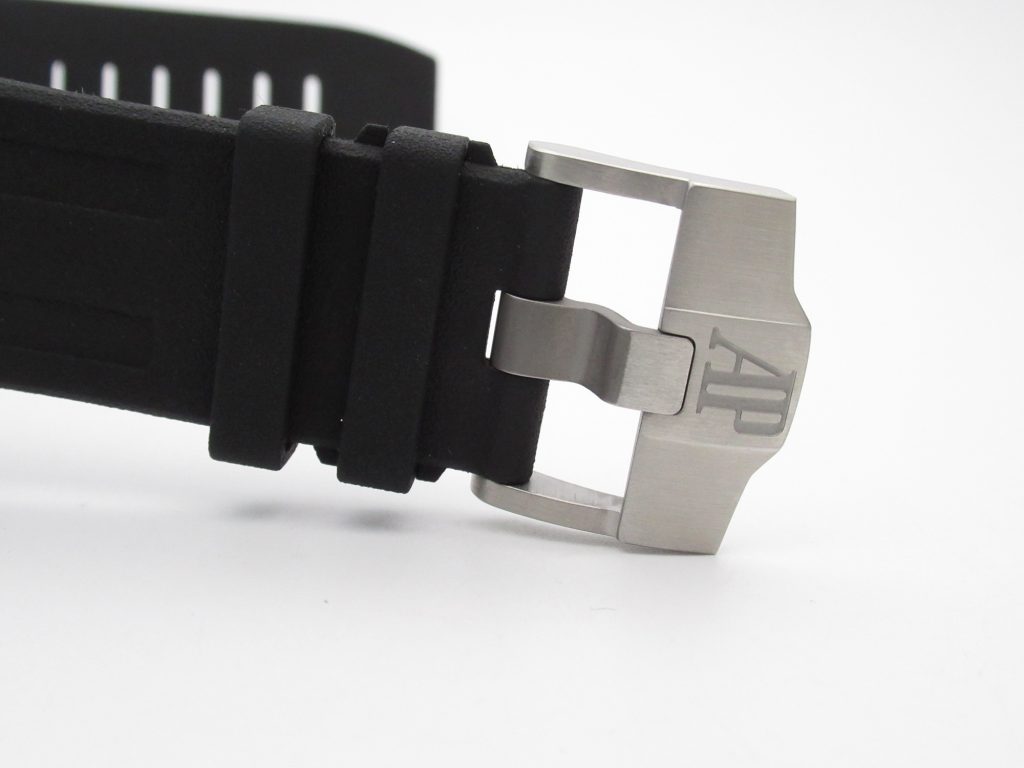 4 – Noob V8 Edition GMT-Master II 116710BLNR Black/Blue
GMT-Master II 116710BLNR is always a hot watch. Now the replica has come to be V8 edition, made by Noob factory. Black and blue ceramic bezel makes it stand out among other Rolex GMT-Master II models. Now V8 uses an Asia ETA 2836 movement, which is very accurate and stable. GMT function also works the same way as genuine. In 2019, I think Noob will make an important improvement on it, they will use 904L stainless steel material on this watch at least. Let's expect.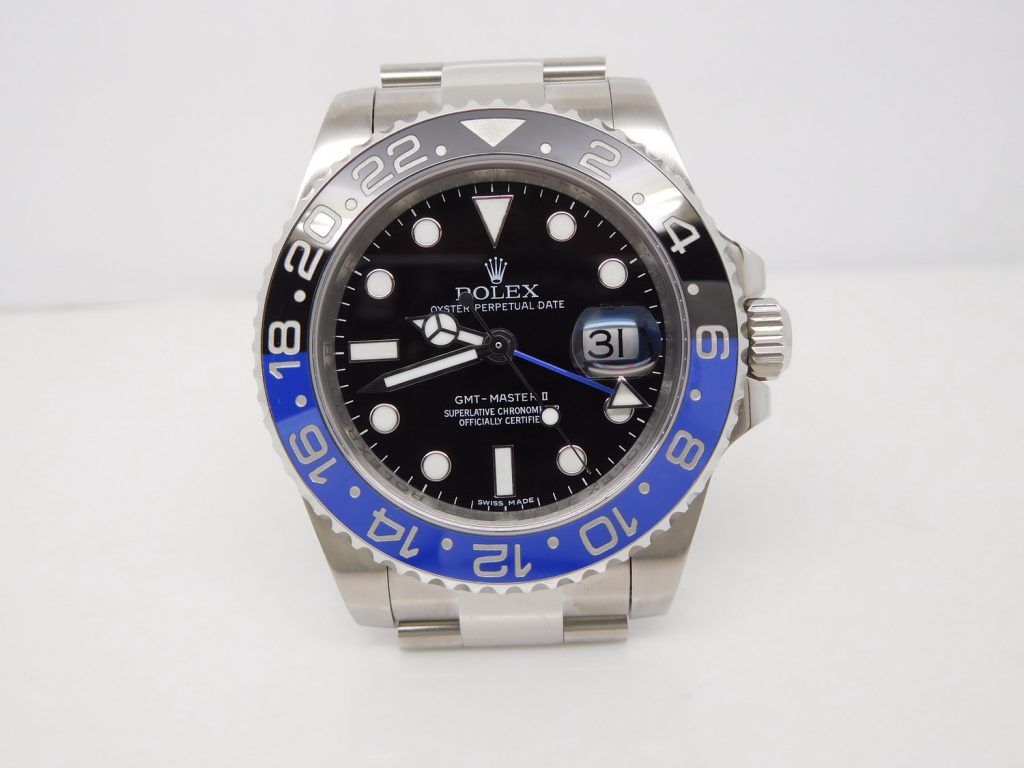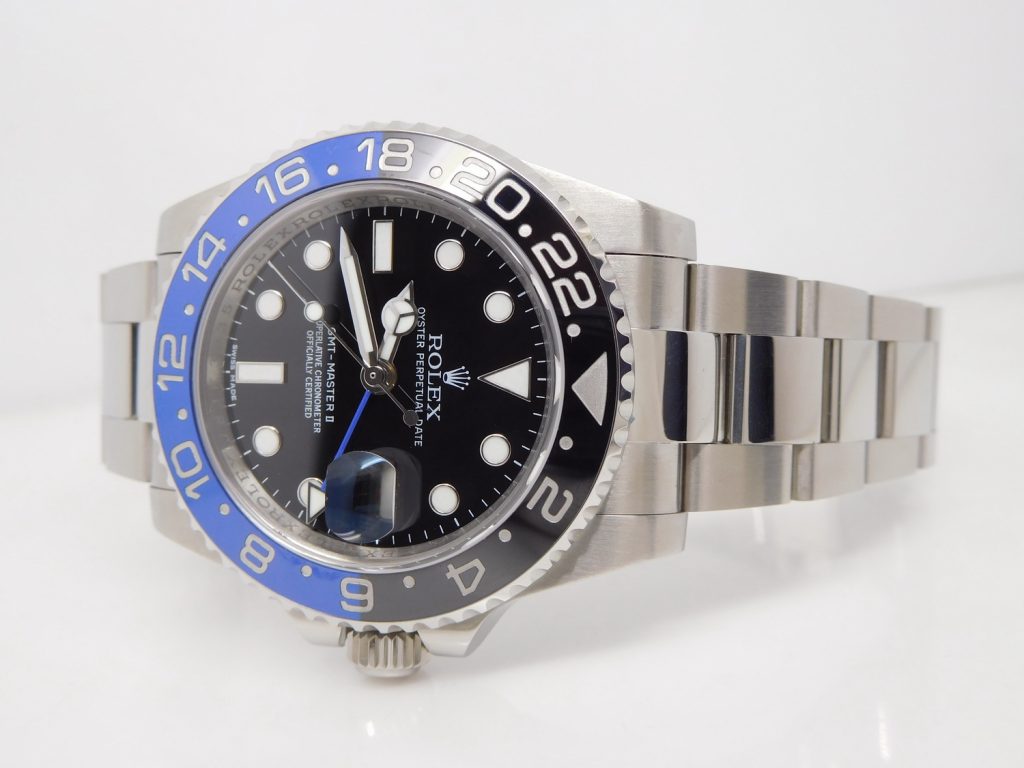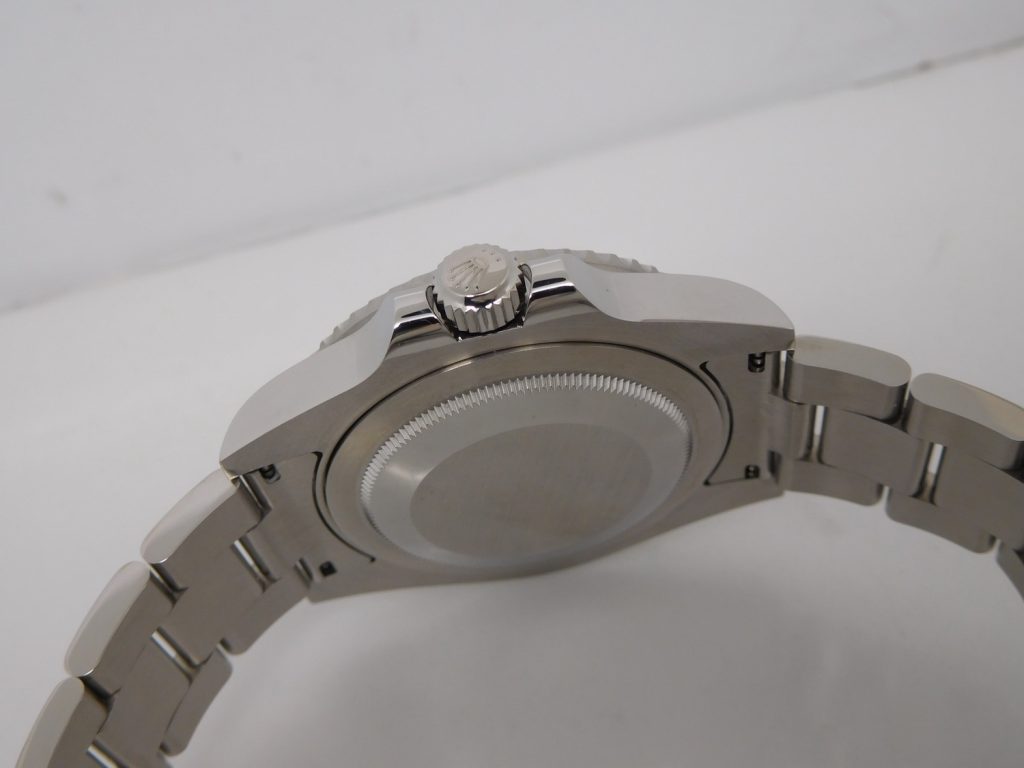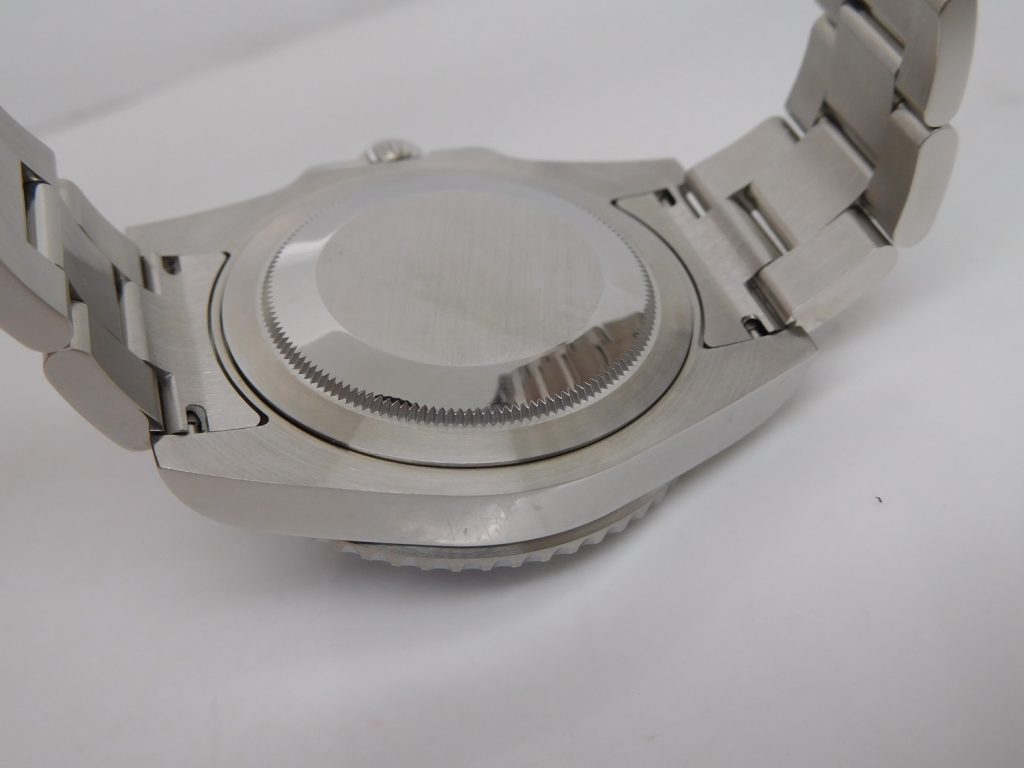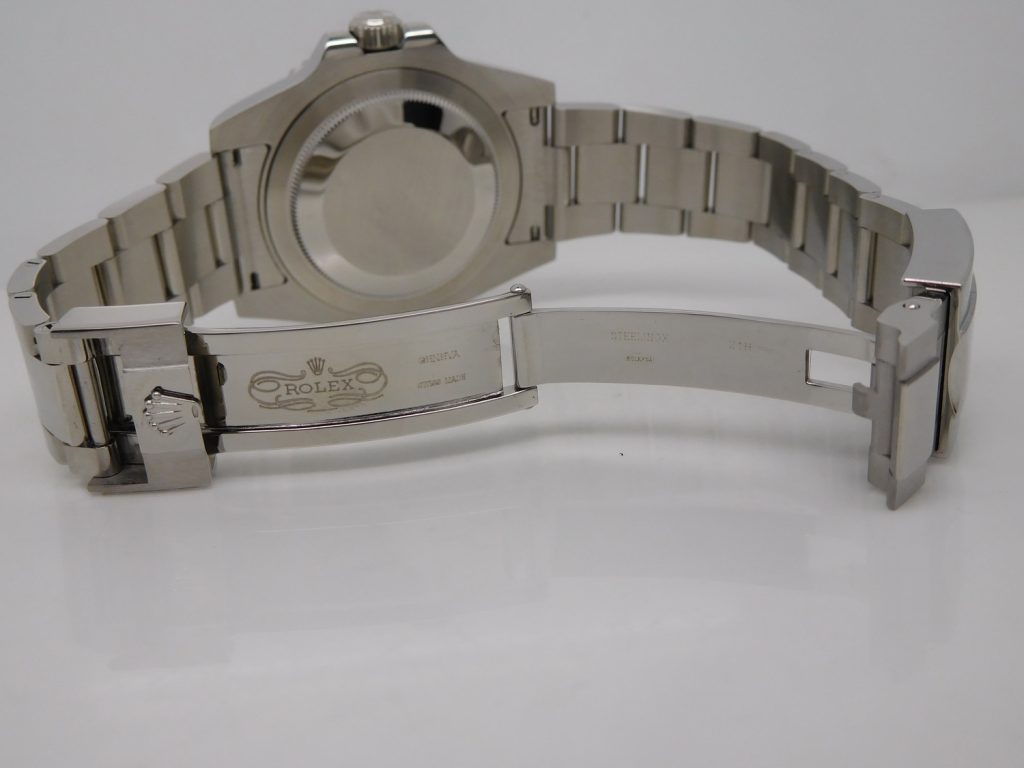 5 – ARF V2 Edition Sea-Dweller 126600 Single Red
Sea-Dewller Single Red 126600 was published by Rolex in 2017 Basel, so it is a new face in our market. It was called "Single Red" because the SEW-DWELLER printing is in red on the black dial. There are several factories manufacturing the replicas of this Rolex Sea-Dweller 126600, BP, AR, GM and Noob. Among them, AR makes the best replica Single Red 126600, Noob also makes it, but it does not use 904L stainless steel like AR factory. BP version has the price advantage but it only makes mid-quality Rolex replicas. While GM is a new watch manufacturer, it does not have too much replicating experience. So, if you want a 126600 replica, just choose from ARF. Besides, this is the V2 edition they published, every detail has been upgraded.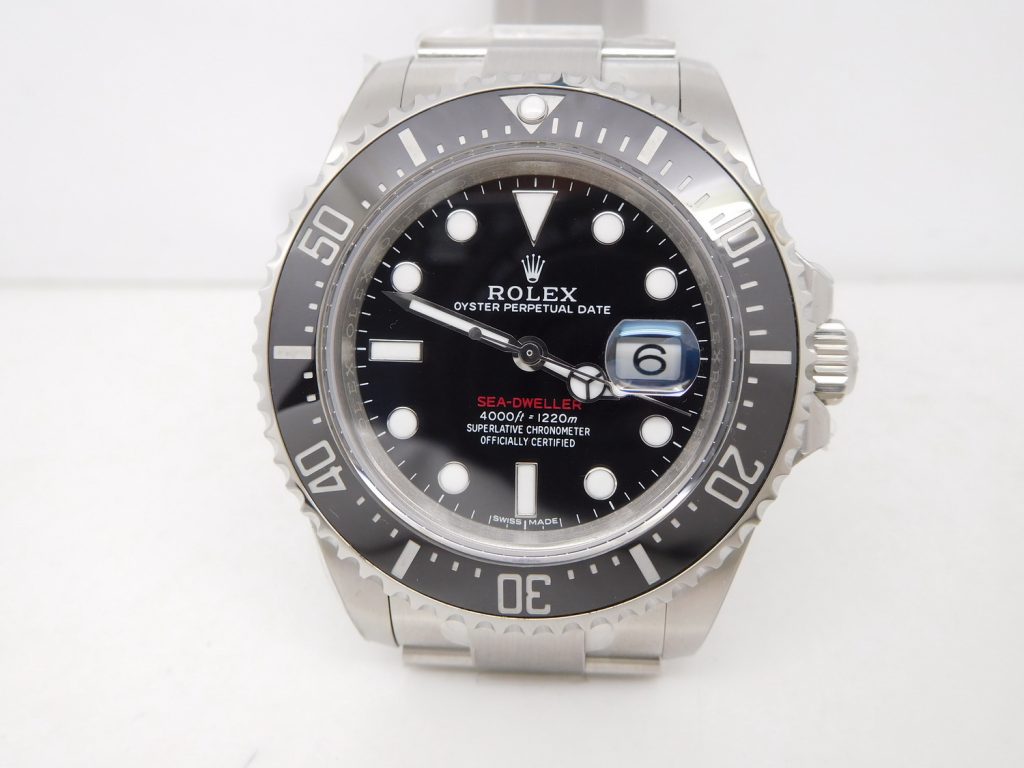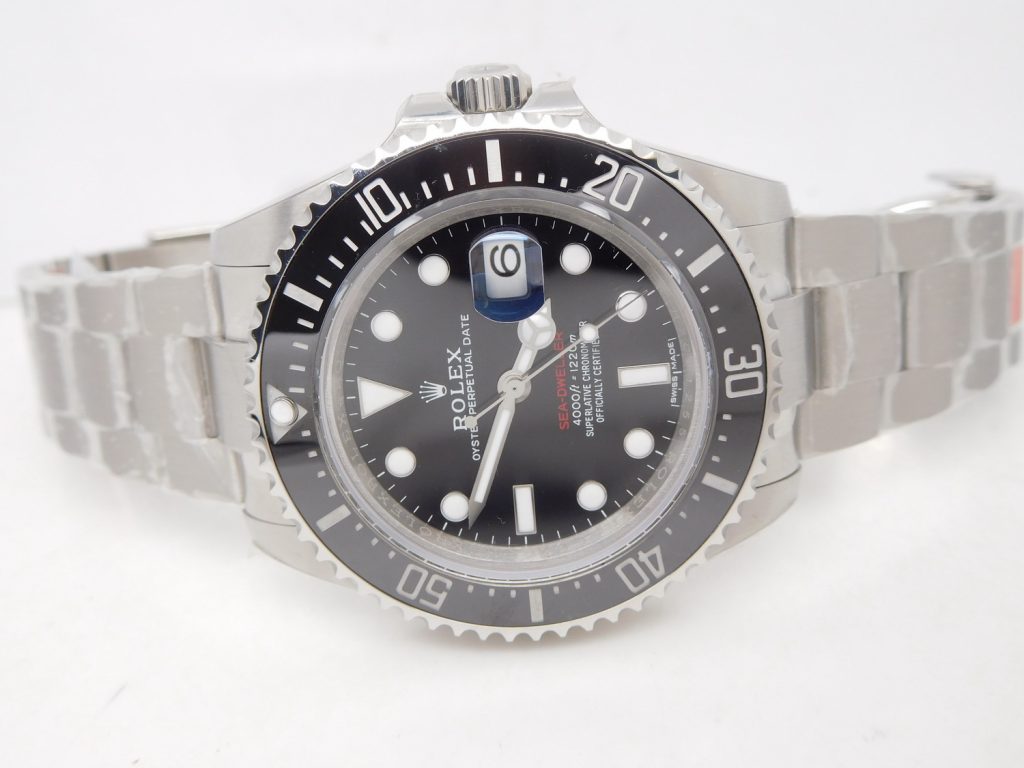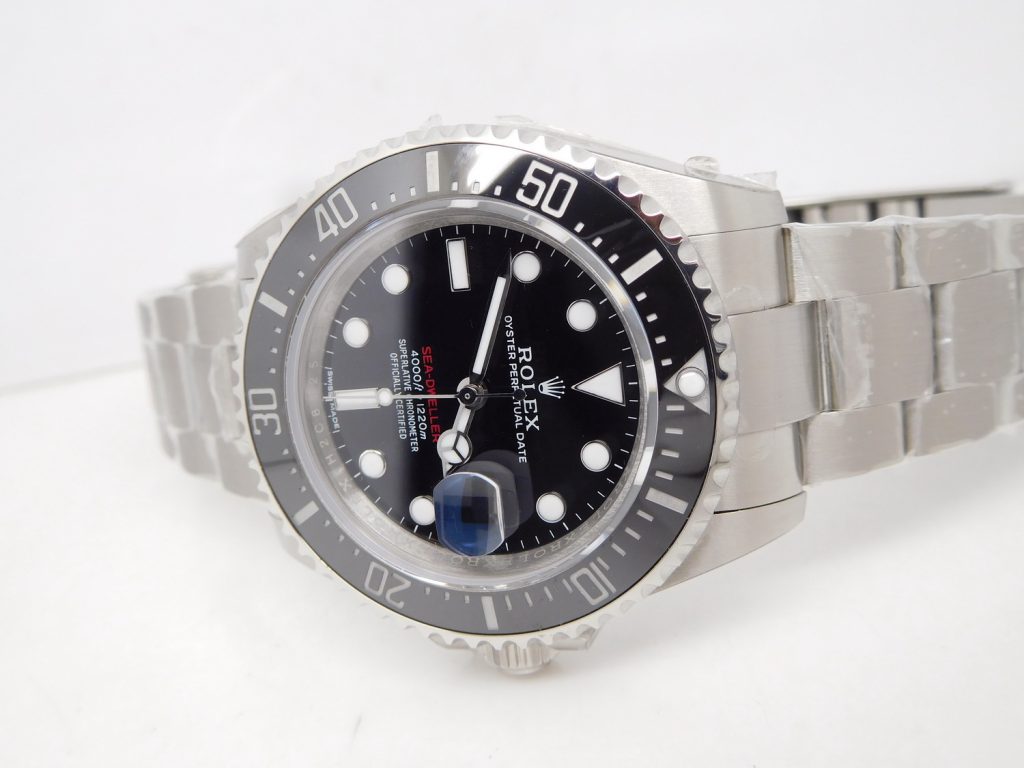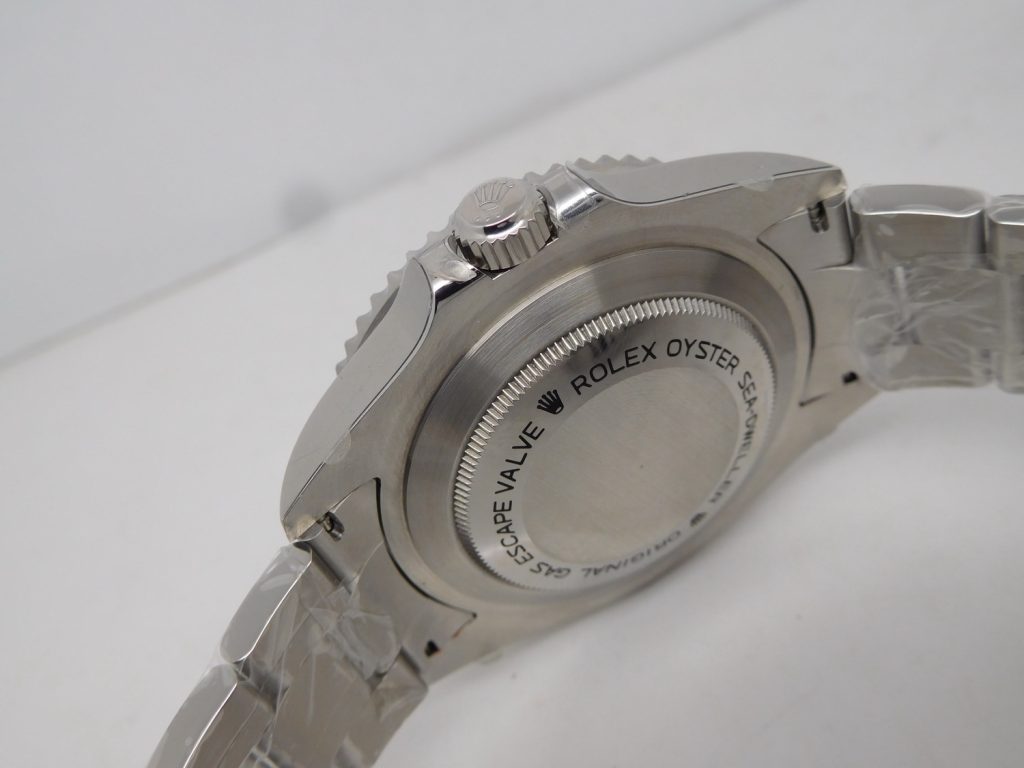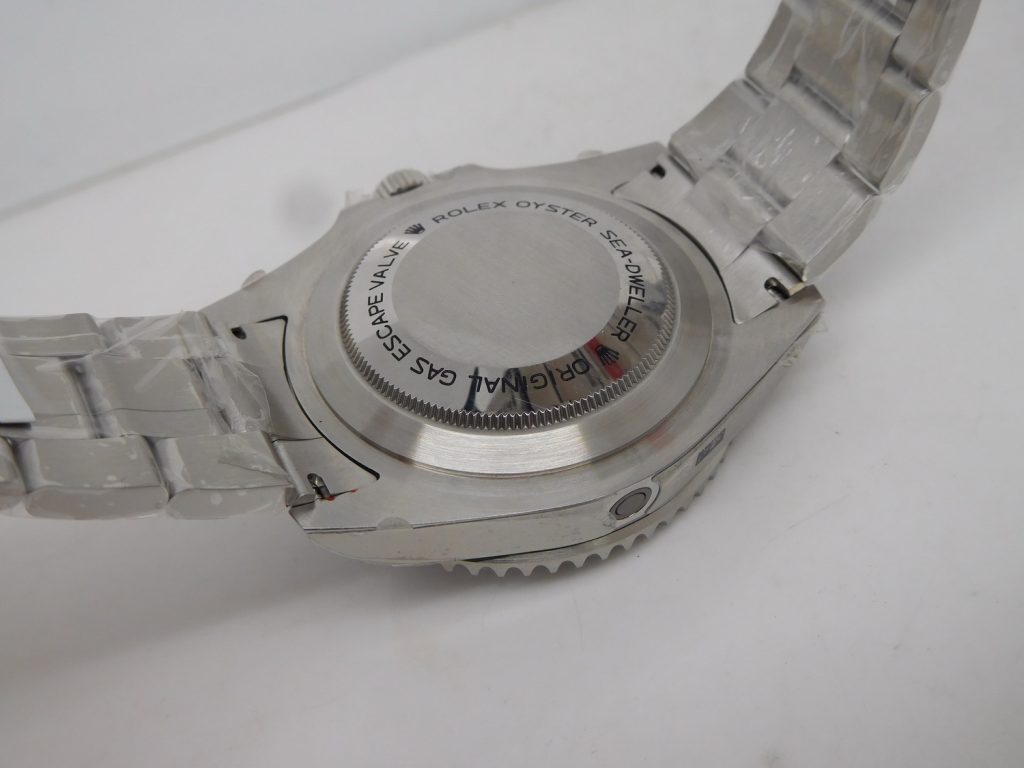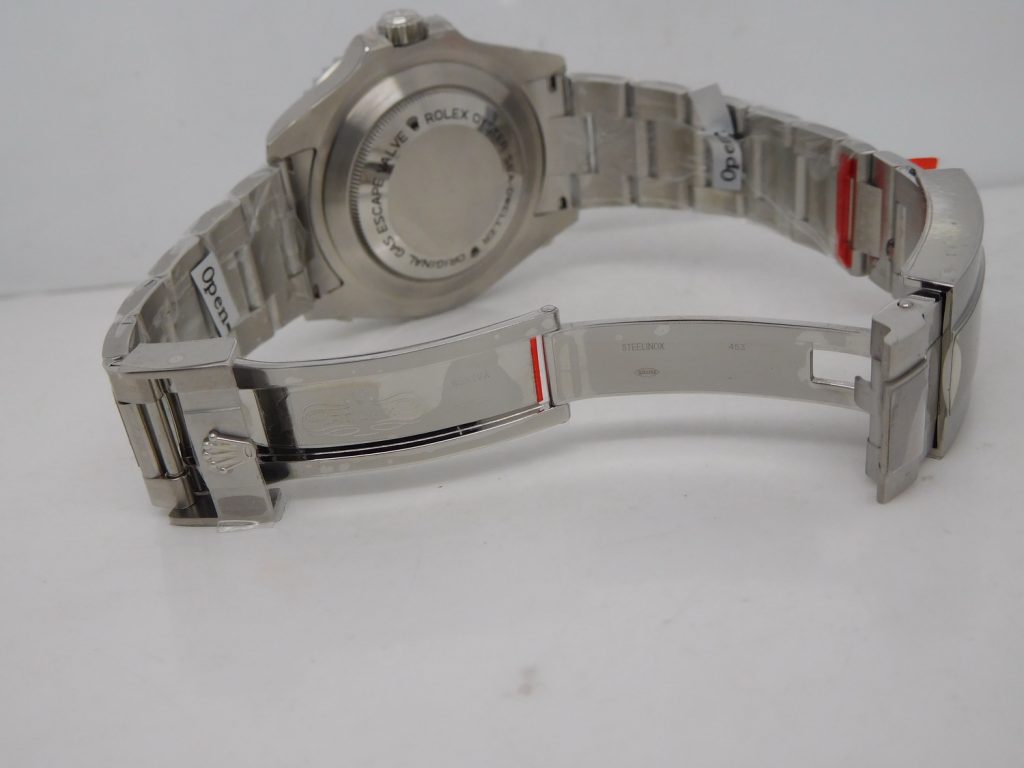 6 – Noob V6 Edition Planet Ocean 42mm Liquidmetal
Noob made this replica several years ago, it was very hot once being published. But the watch often does not have stocks, you need to wait for a long time after placing your order. Now the newest edtion comes to V6. It has several things improved. The dial now uses ceramic material, liquidmetal bezel like original, date font is corrected to be the same as genuine. The case back has high quality engravings now. The replica Planet Ocean now is equipped with an Asia ETA 2892, like the mostly used ETA 2824, this movement also has a high stability.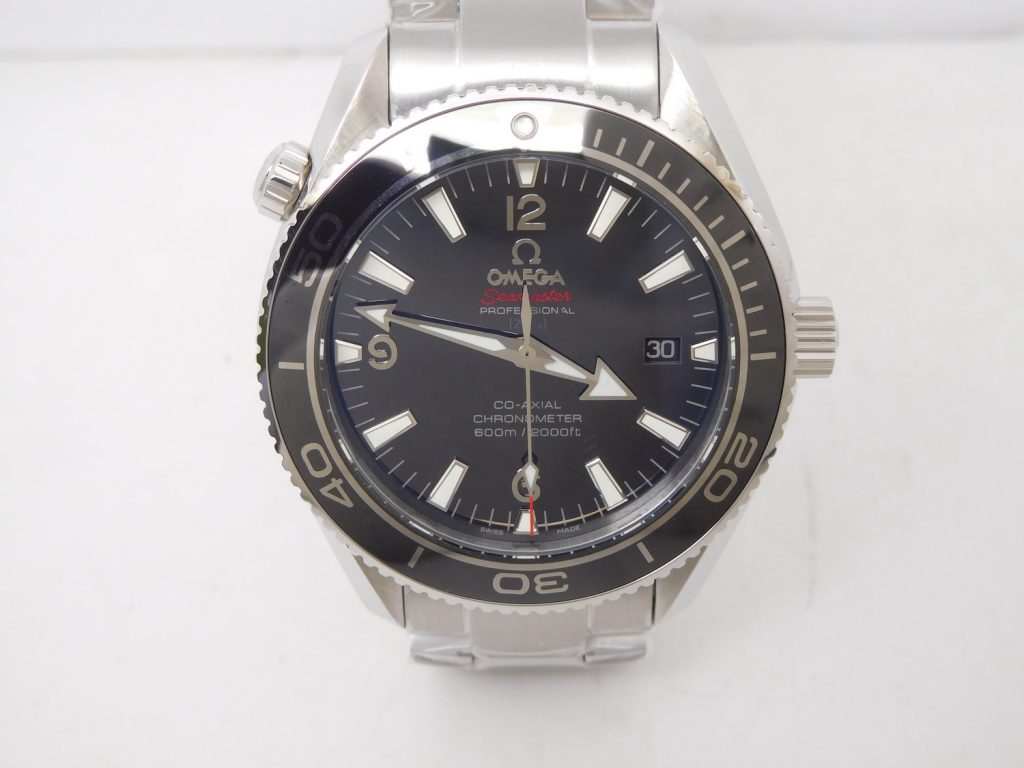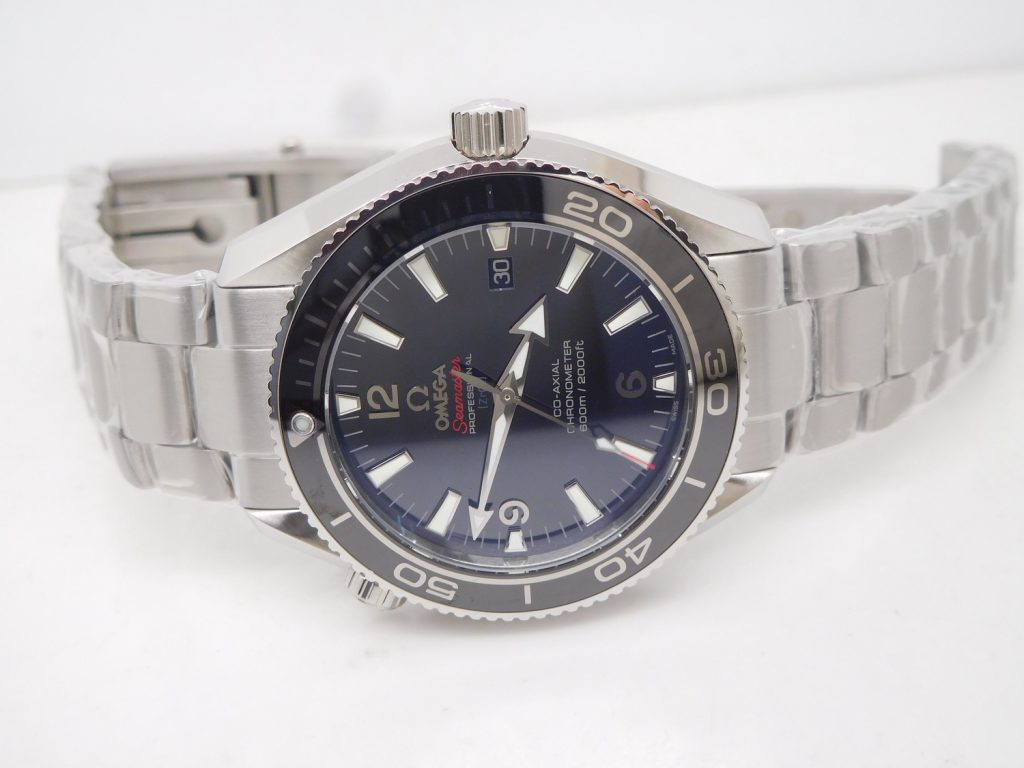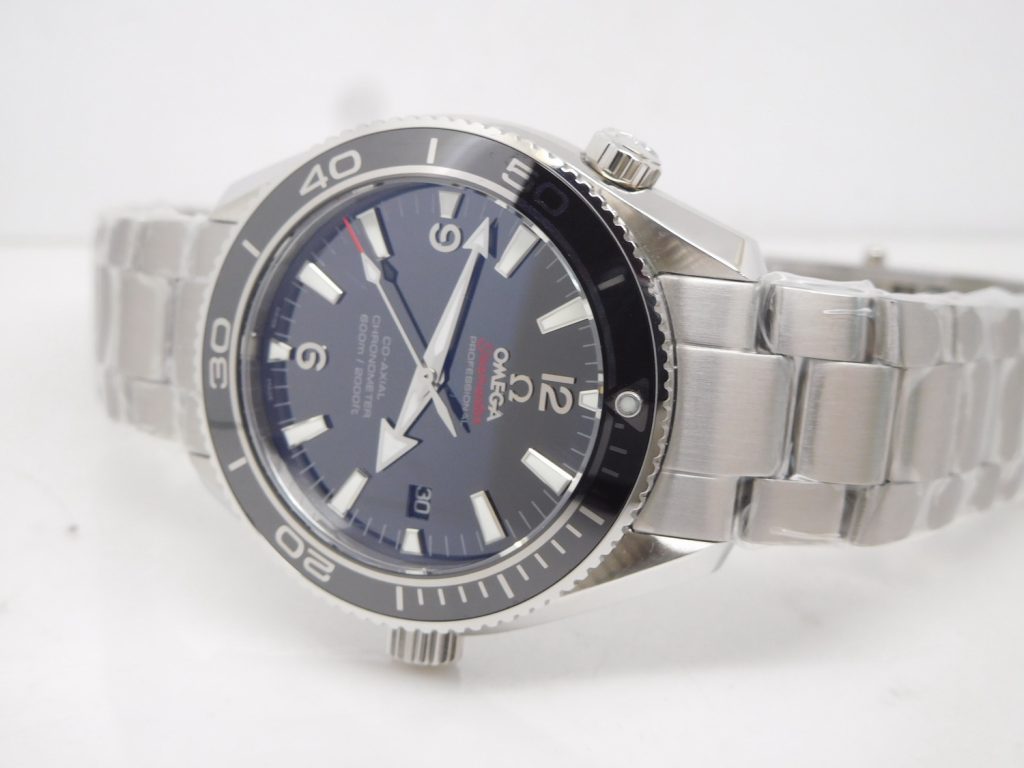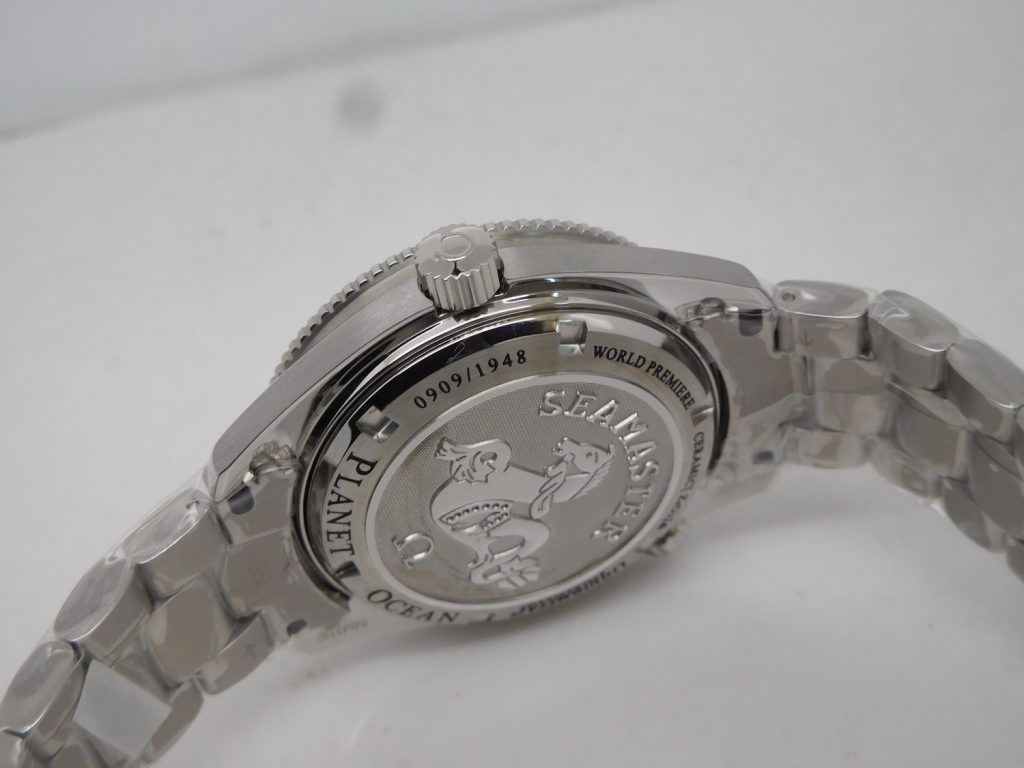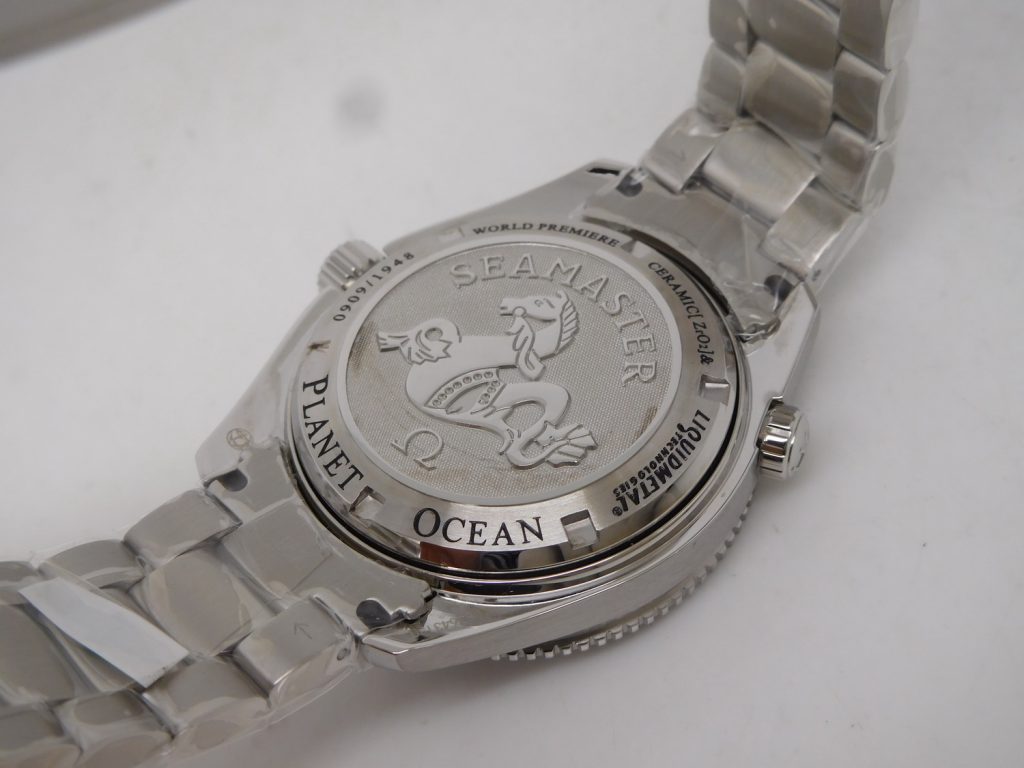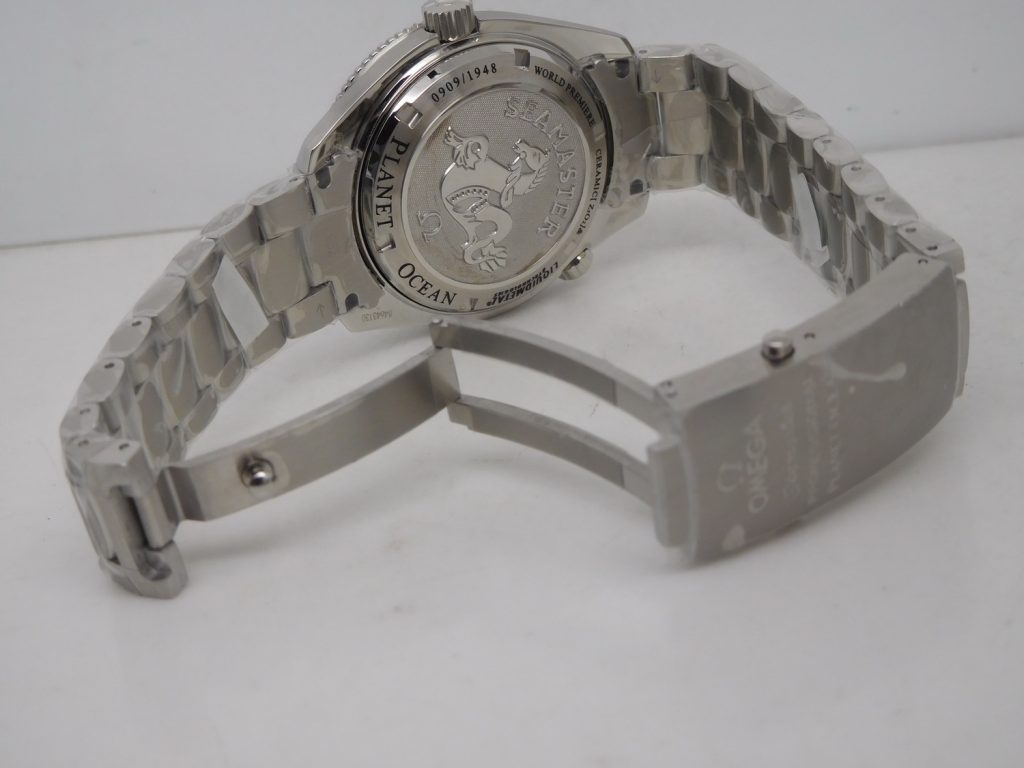 7 – Noob Daytona 116500
What watch will come in the seventh? Yes, it is another Rolex watch, the Daytona 116500. A lot of factories has made this watch, but Noob makes the best one. Among so many replicas, I will choose this one from Noob, not only because this factory has the richest experience in imitating Rolex, but they use the newest 904L stainless steel on this replica 116500. Three subdials all work, the chronograph is fully functional. I do not recommend you buy this Daytona watch from ARF, because their hour-chronograph hand and minute-chronograph hand are fixed, means the chronograph is not real. In the beginning of 2019, an important step ARF will make is on the chronograph function of their Super Clone Daytona Collection.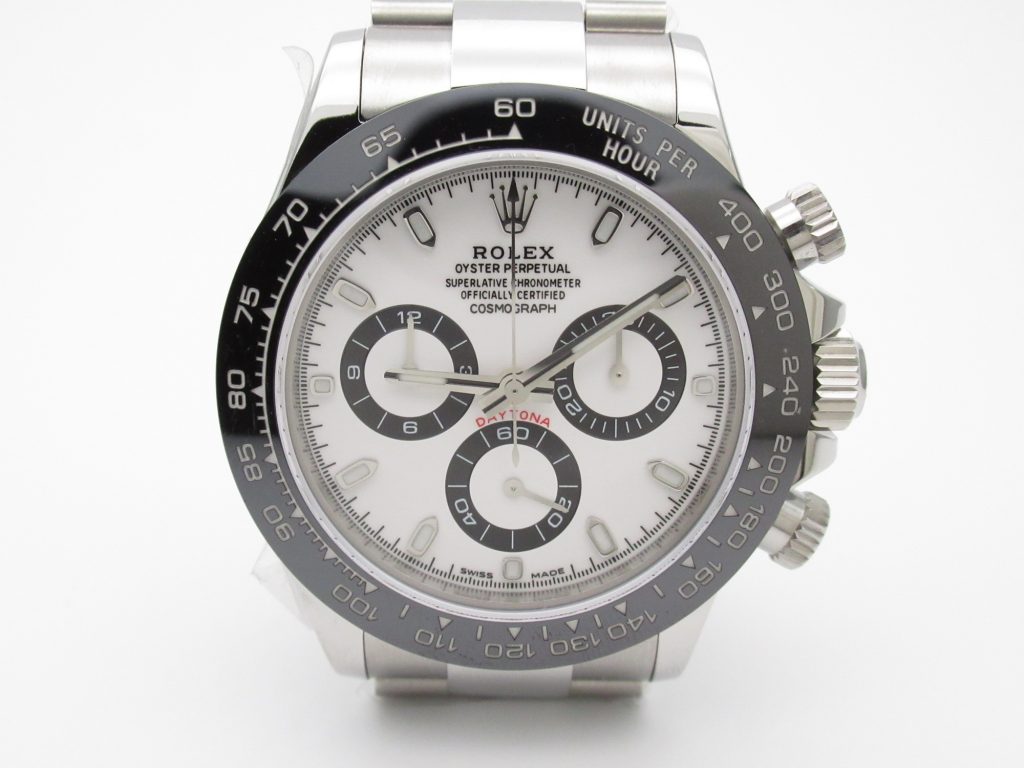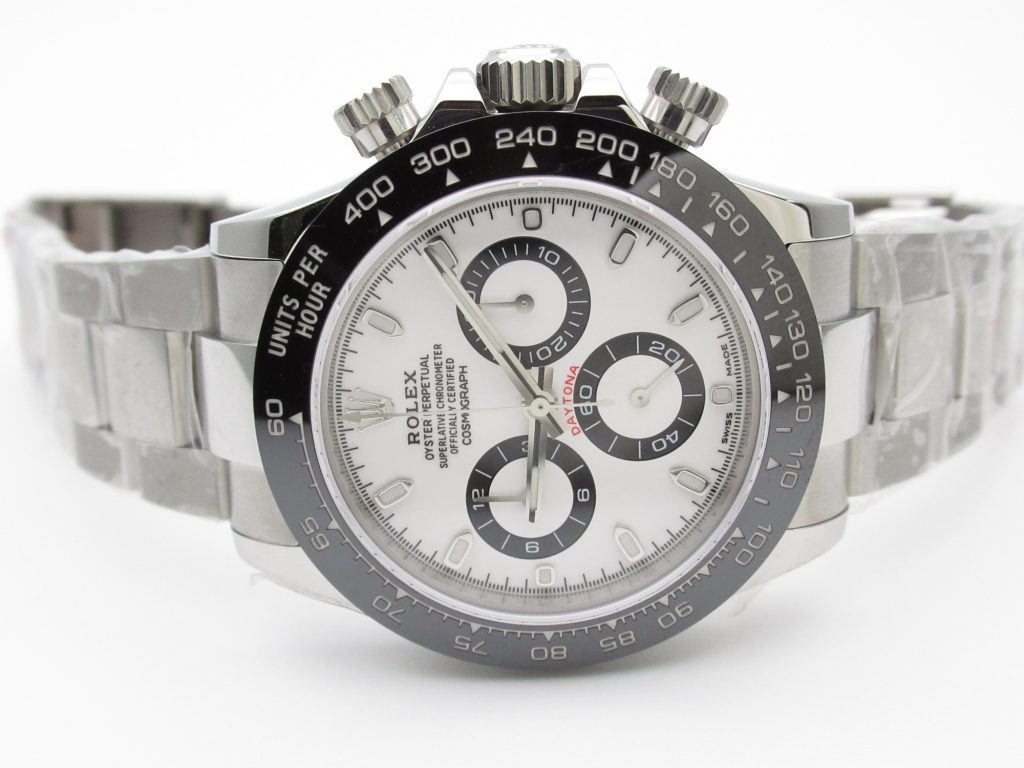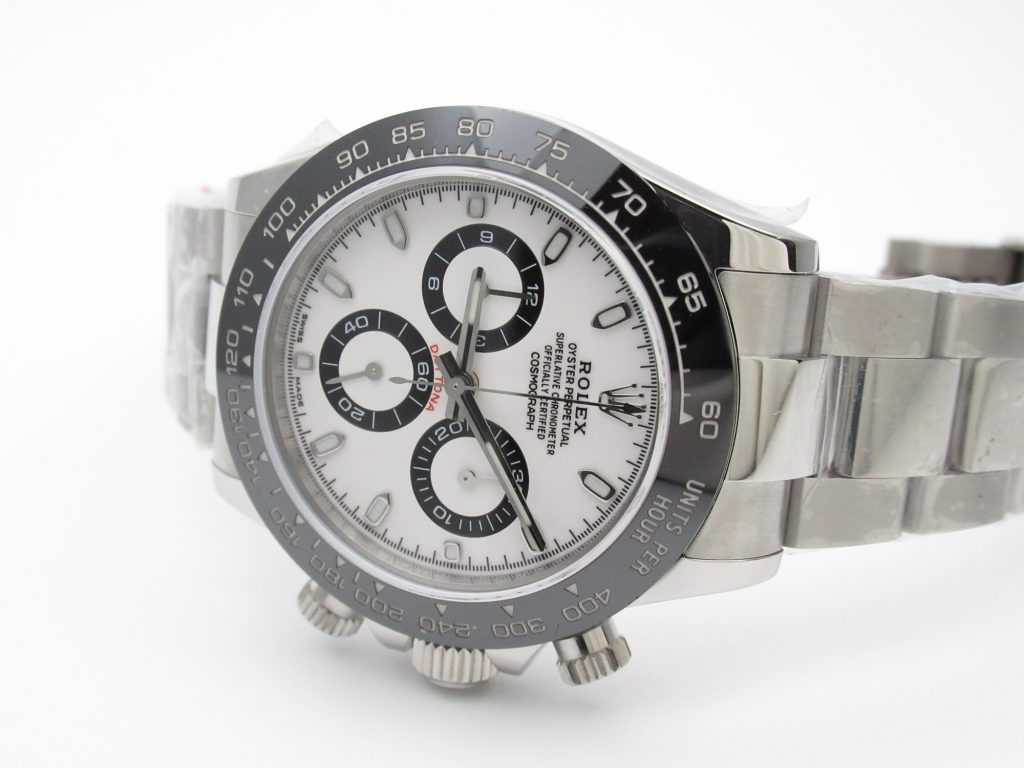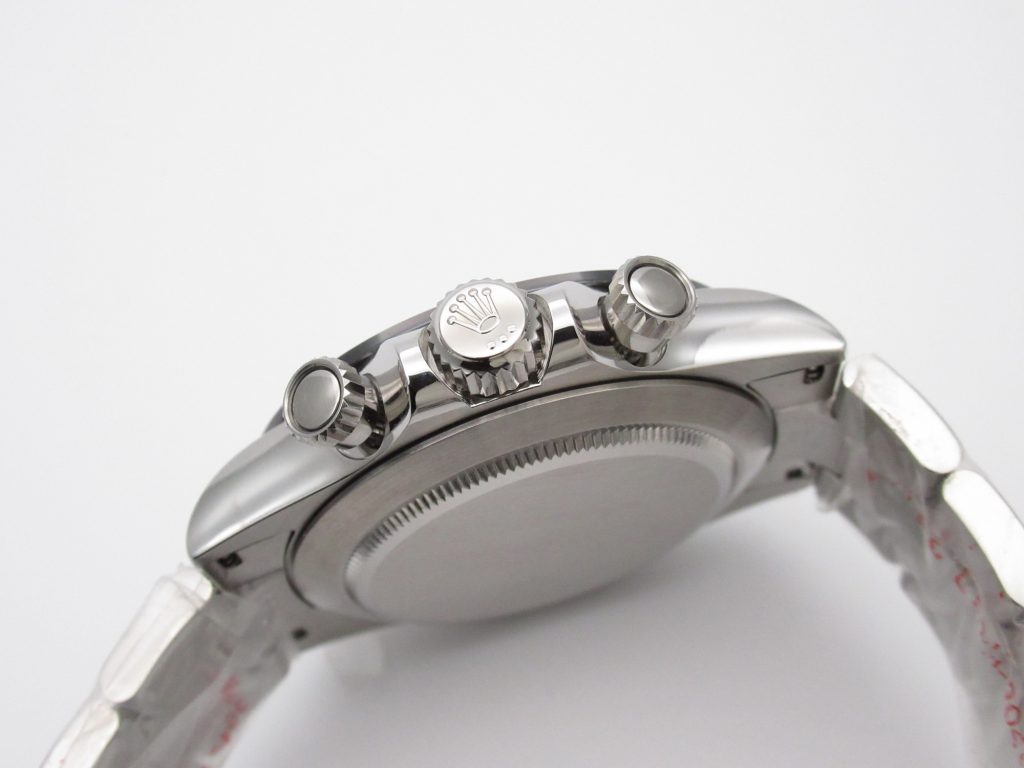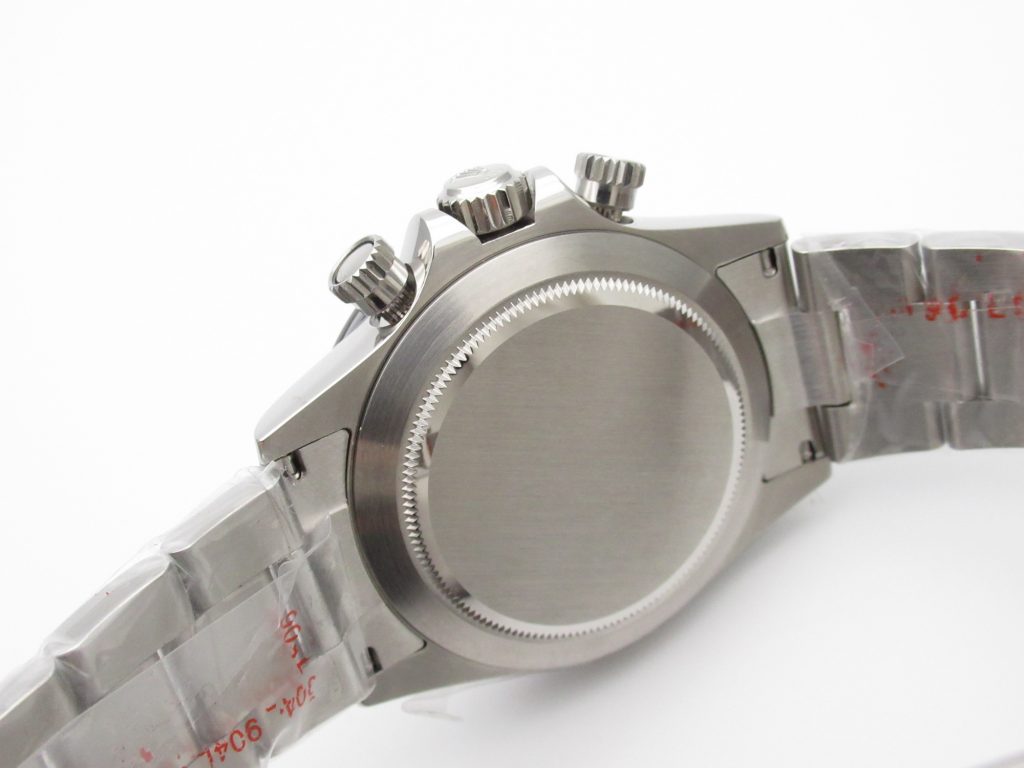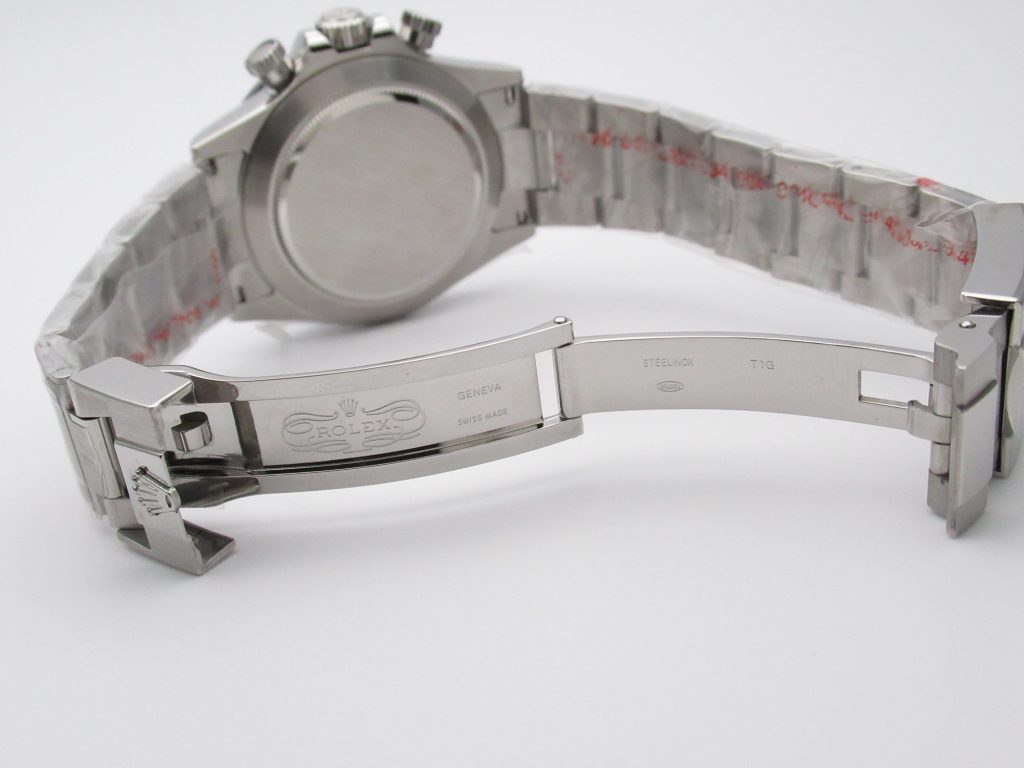 8 – ZF Aquanaut 5167
The next three watches are all made by ZF. You think Patek Philippe Nautilus should rank at this position, but I do not agree. The replica PP Aquanaut 5167 made by ZF looks closer to genuine than Nautolus. This watch has several options in dial and strap color. This is a replica with a see-through case back, but ZF has used a Miyota 9015 as a based movement, to decorate the auto rotor and plates, so it has a very close outlook to genuine PP Cal. 324.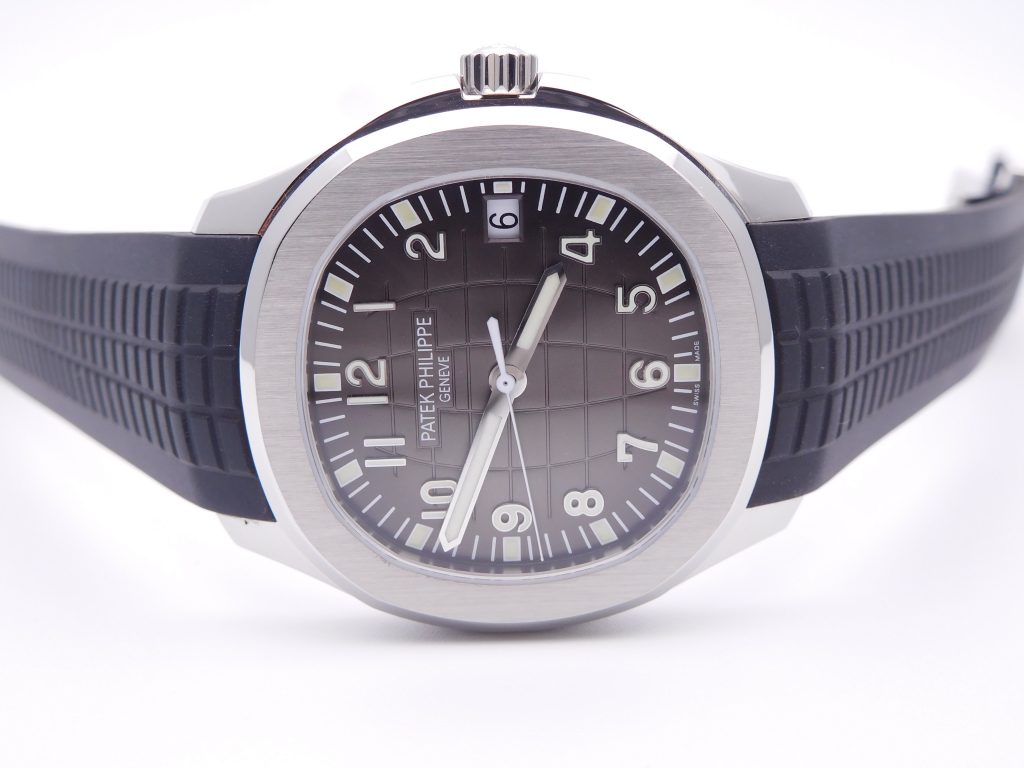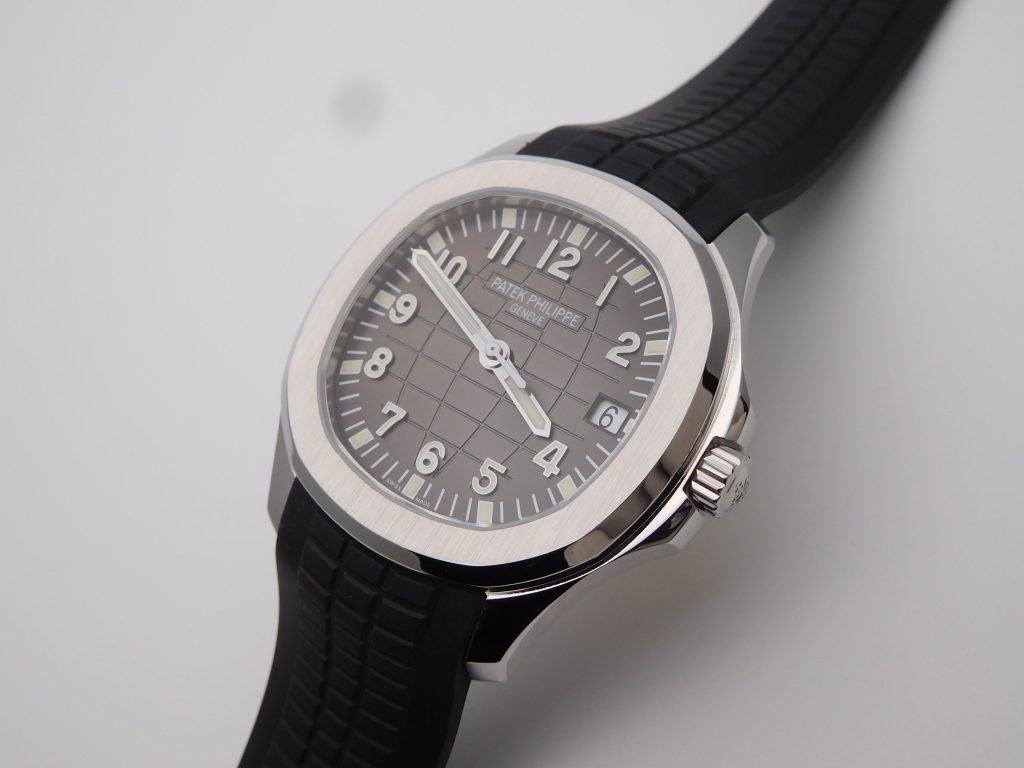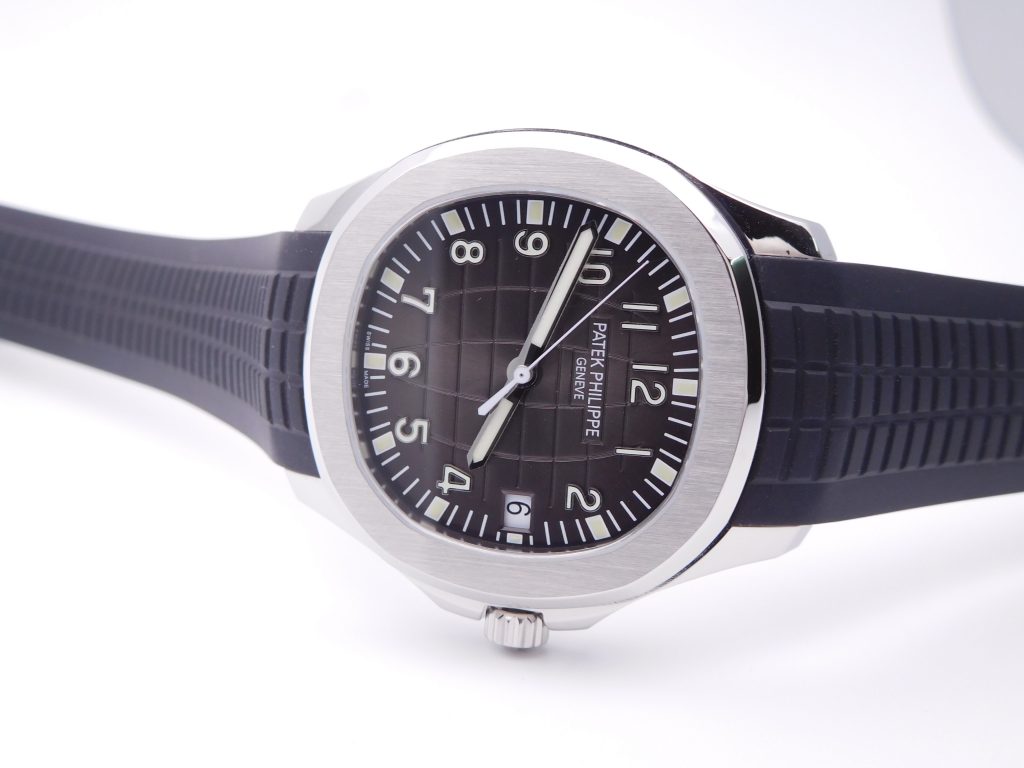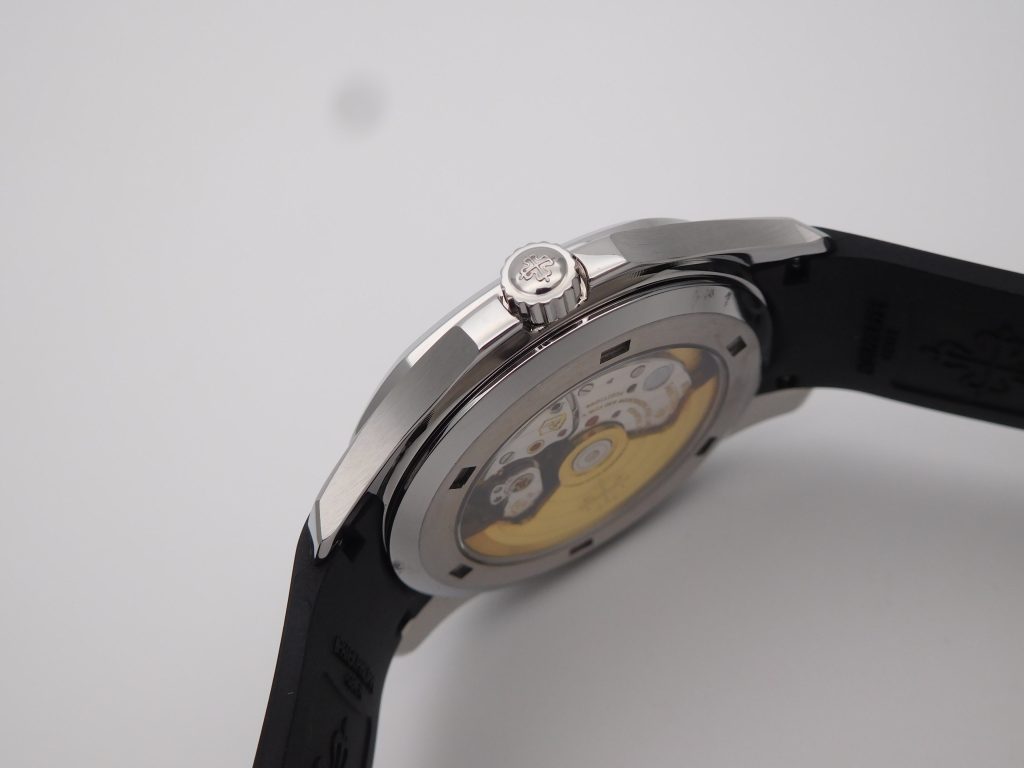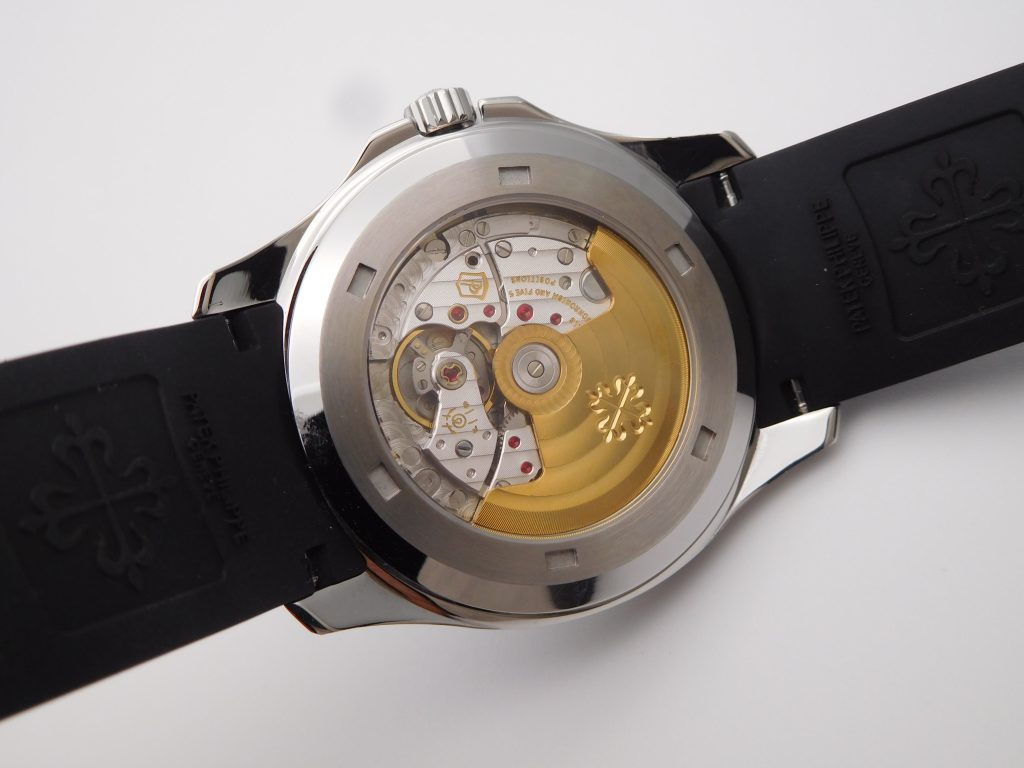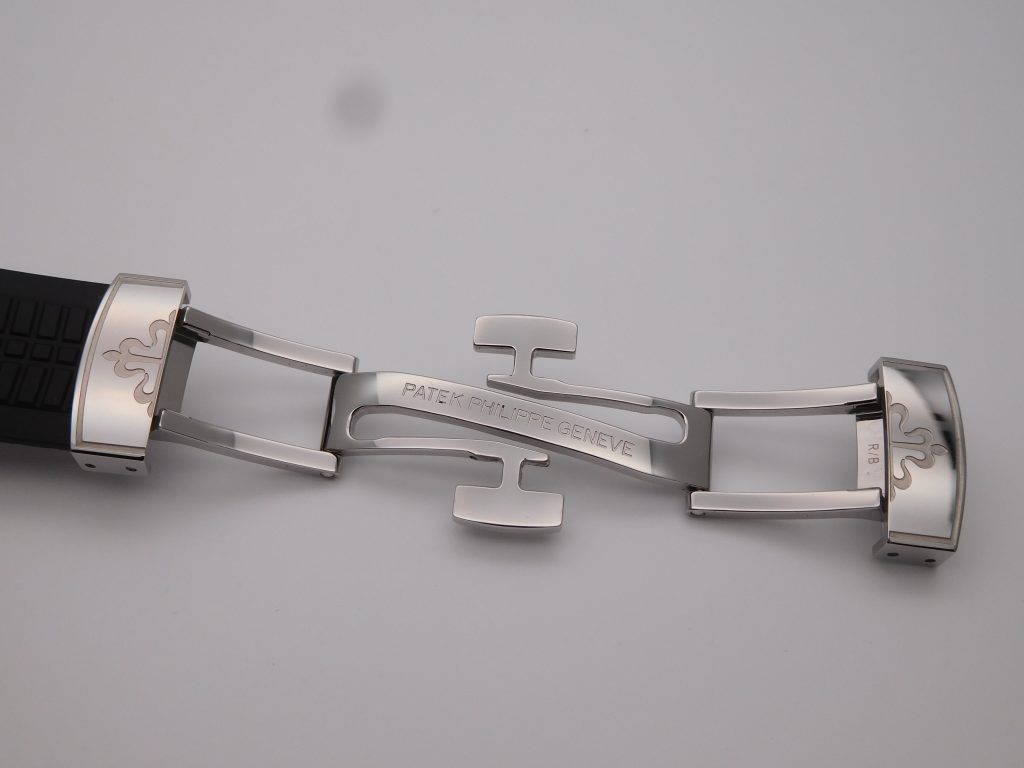 9 – ZF Tudor Black Bay Red Bezel
ZF is the overlord in imitating Tudor Black Bay watches. This factory makes the best replica Tudor Black Bay. This one with a metal red bezel is the hottest replica among all Black Bay models. The following is its specification.
Movement: Asia ETA 2824-2 Automatic, 25 Jewels, 28800BPH
Case: 41mm*11mm, Solid 316L Stainless Steel
Bezel: Red Metal Bezel, Uni-directional Rotating Diving Bezel
Crystal: Sapphire, Dome-shaped, with Colorless Double AR Coating
Dial: Black Dial with Superlumed Hour Markers and Hands, Markers and Hands Have Golden Edge
Bracelet: Made of 316L Stainless Steel, Rivet Style
Water Resistant: 50m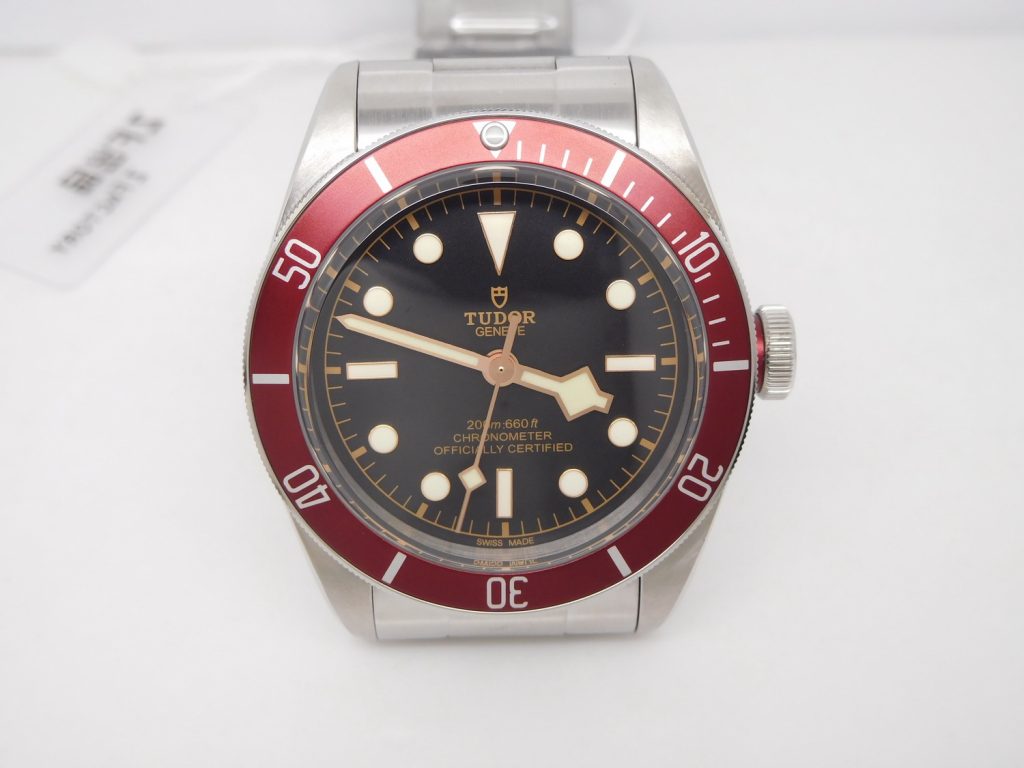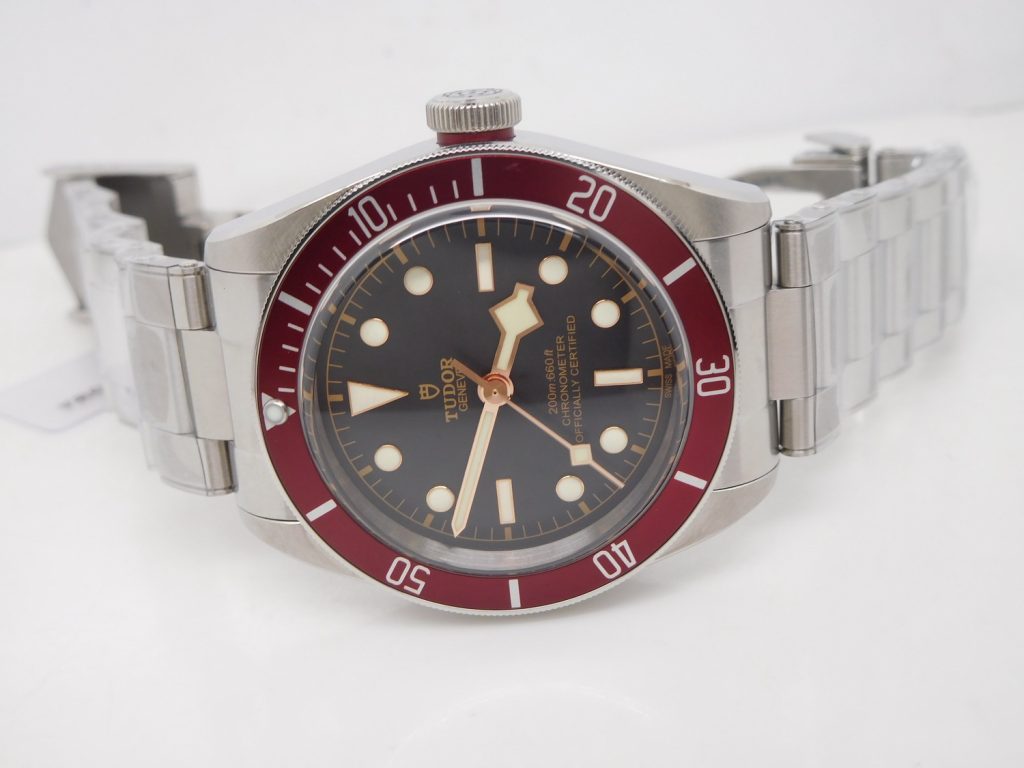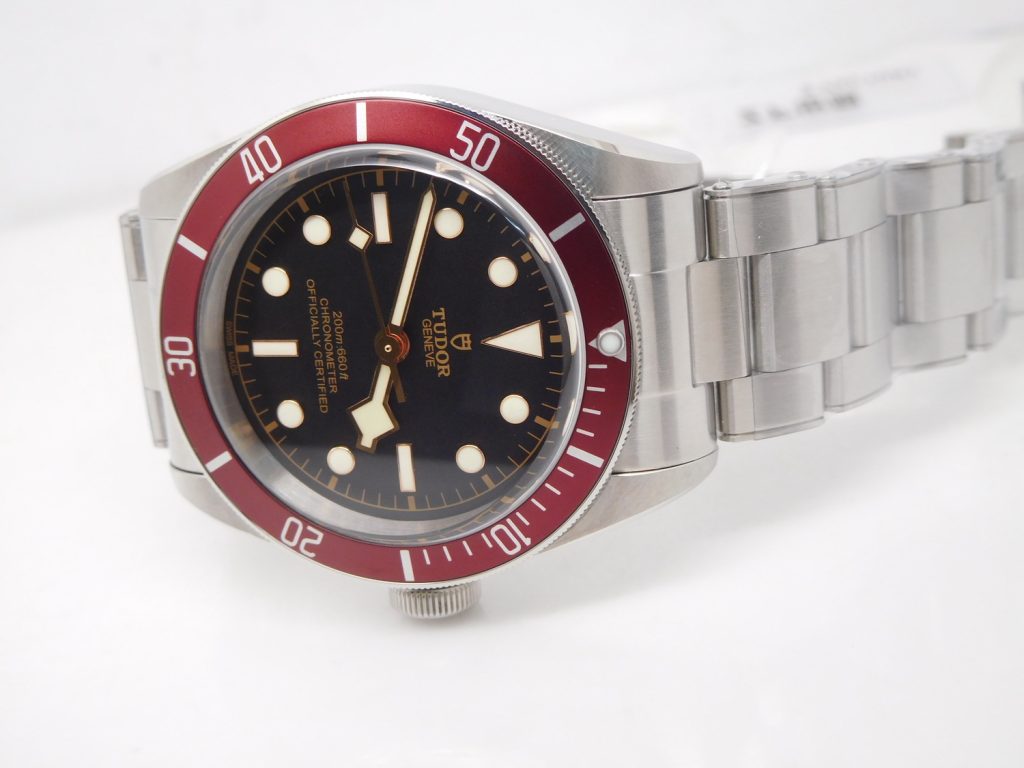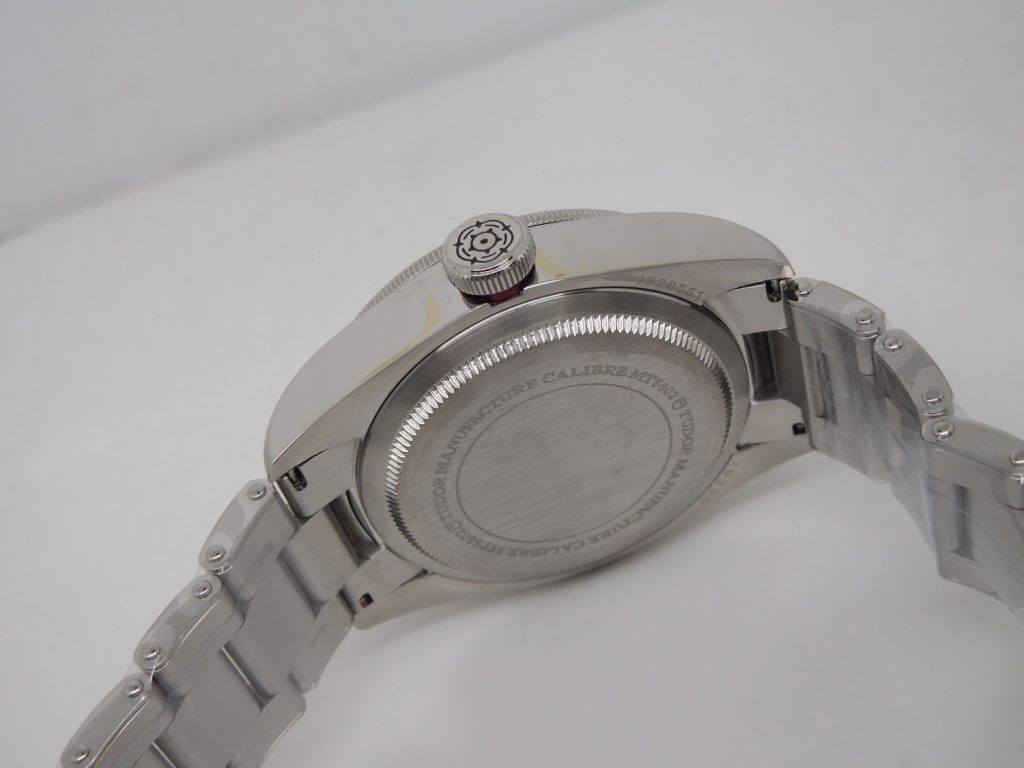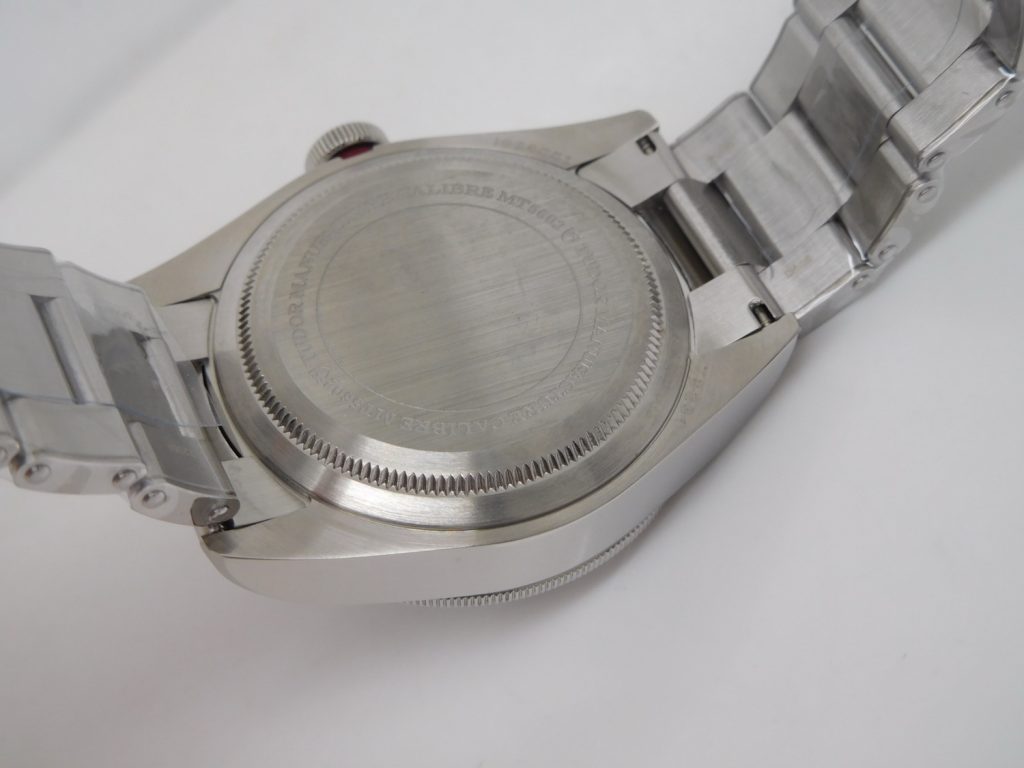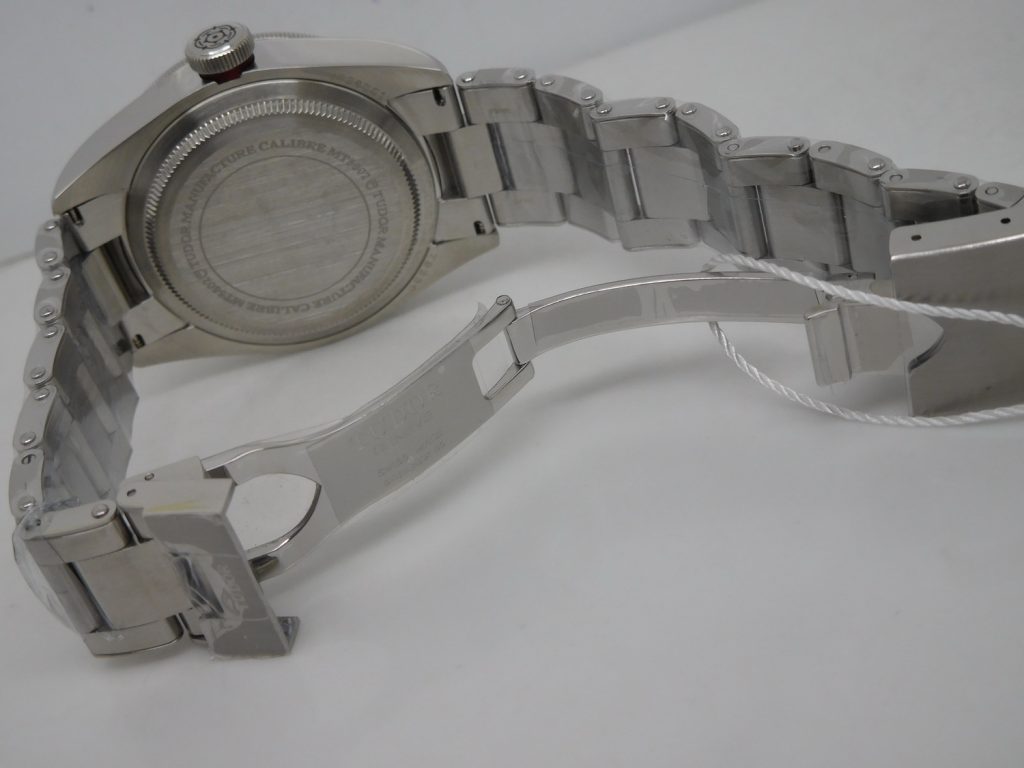 10 – ZF Portuguese 7 Days
This watch sells very well, a lot of clients from Australia and Singapore bought this watch from me. ZF made the best IWC Portuguese 7 Days Power Reserve replica watch, first, the power reserve indicator is working, second, the power reserve has reached to be 3 days, although not 7 days like real, but the watch can work for you at least 3 days after being fully wound. It is a perfect dress watch for a lot of men who need to wear for a formal occasion. Portuguese 7 Days Power Reserve has a lot of models, the dial has blue, white and black color options, the case has white stainless steel, yellow gold and rose gold, while the leather band also has several choices in color. The following photos are showing popular model IW500710. It is the latest replica from ZF, with a super clone 52010 movement.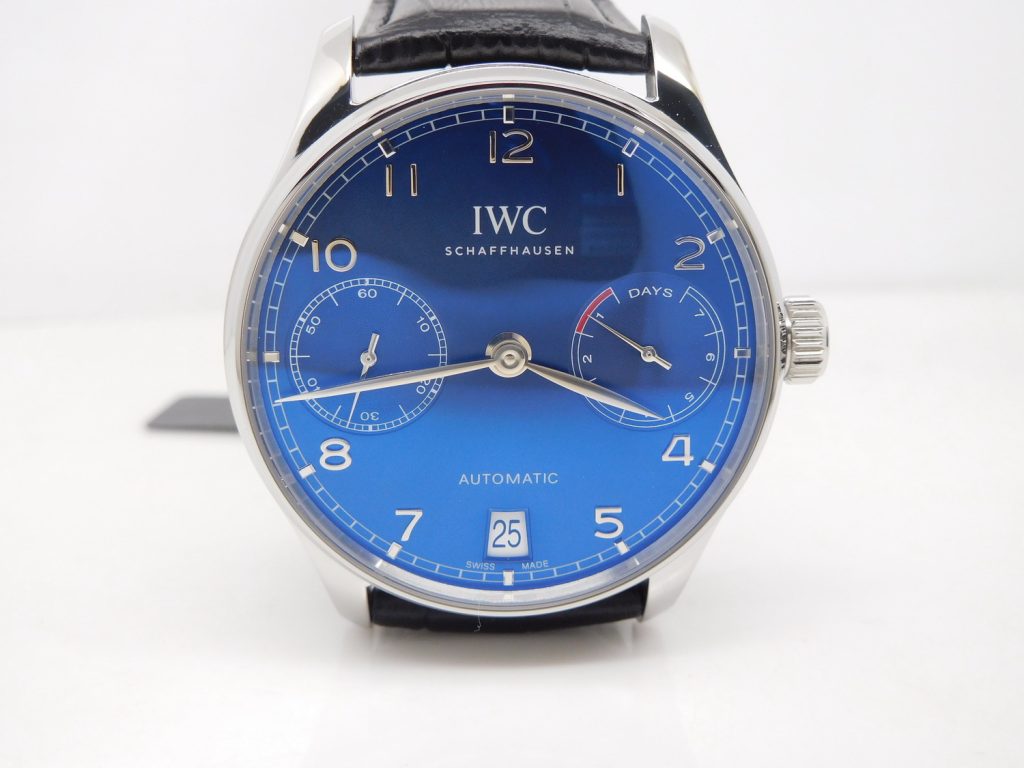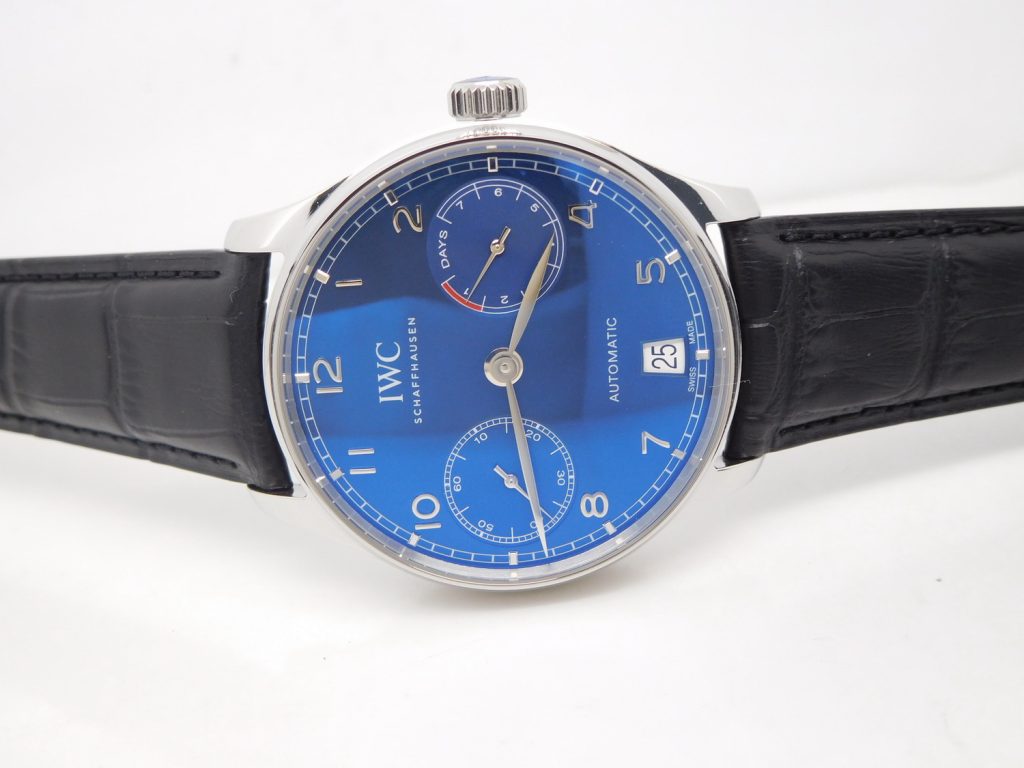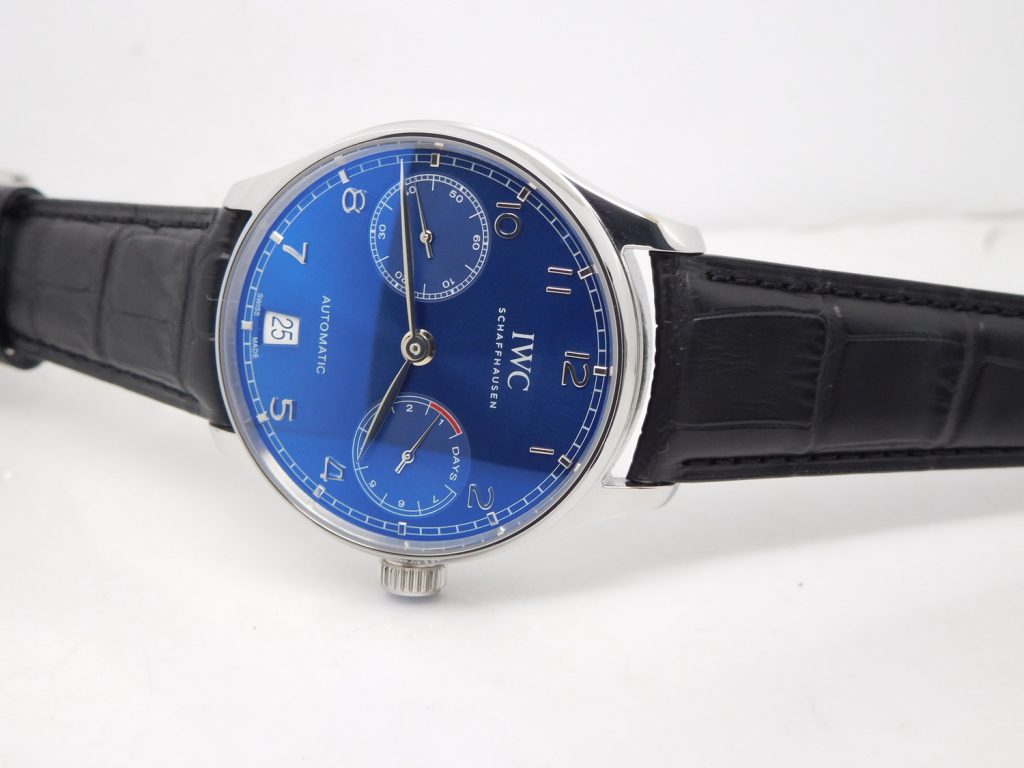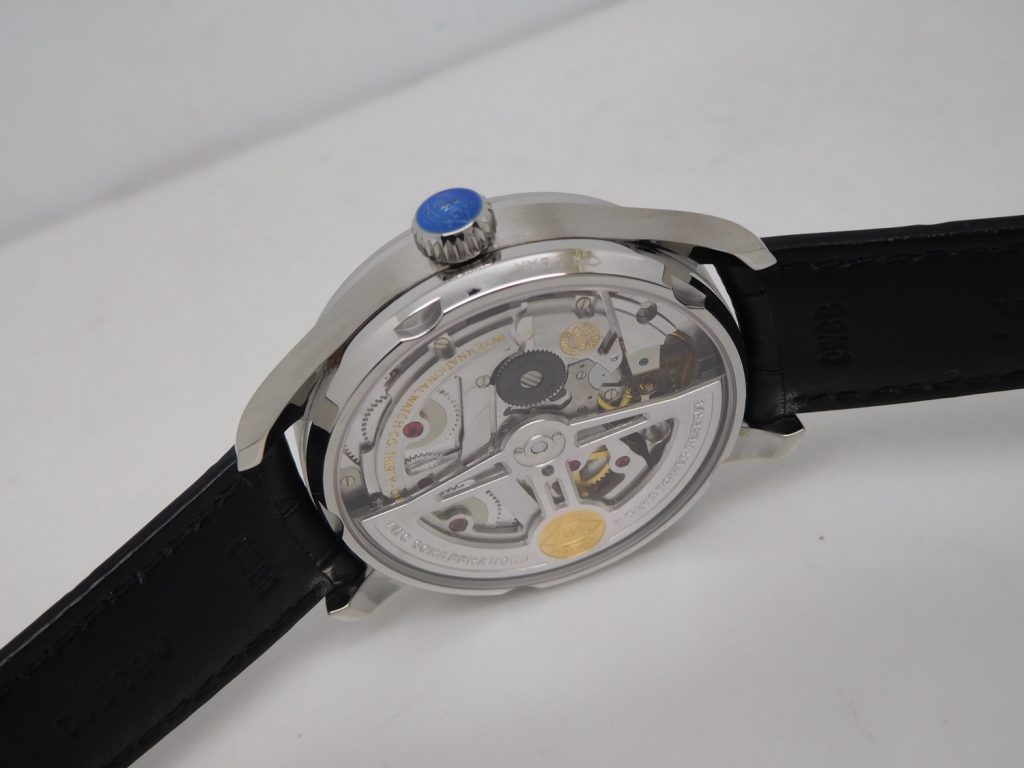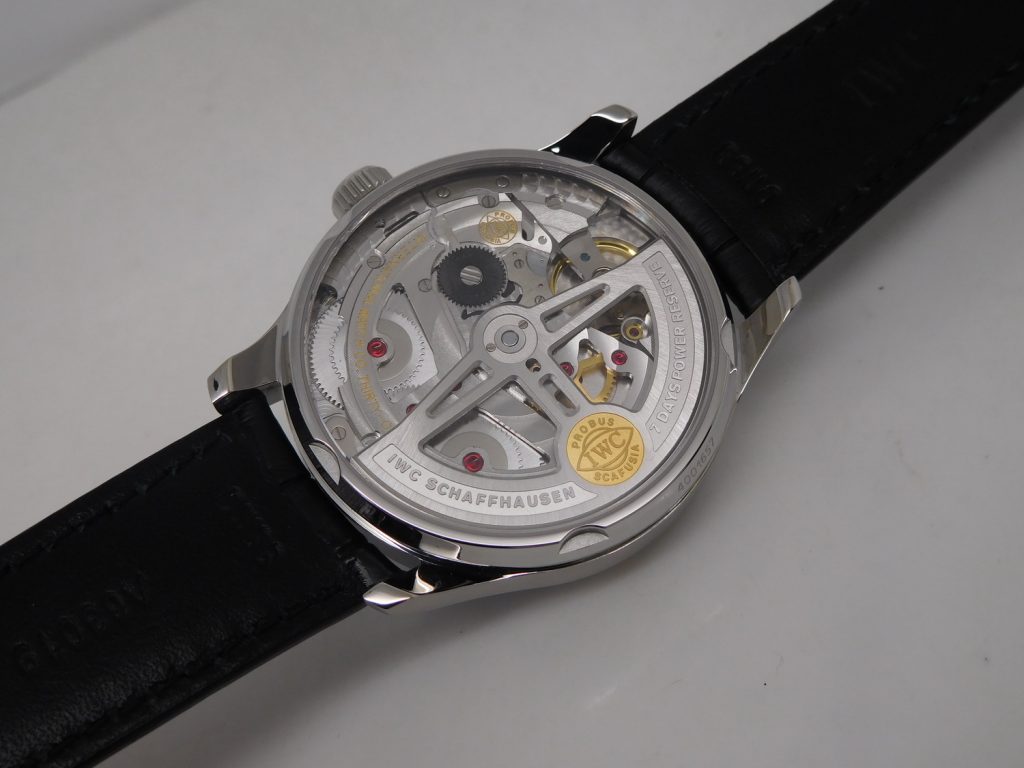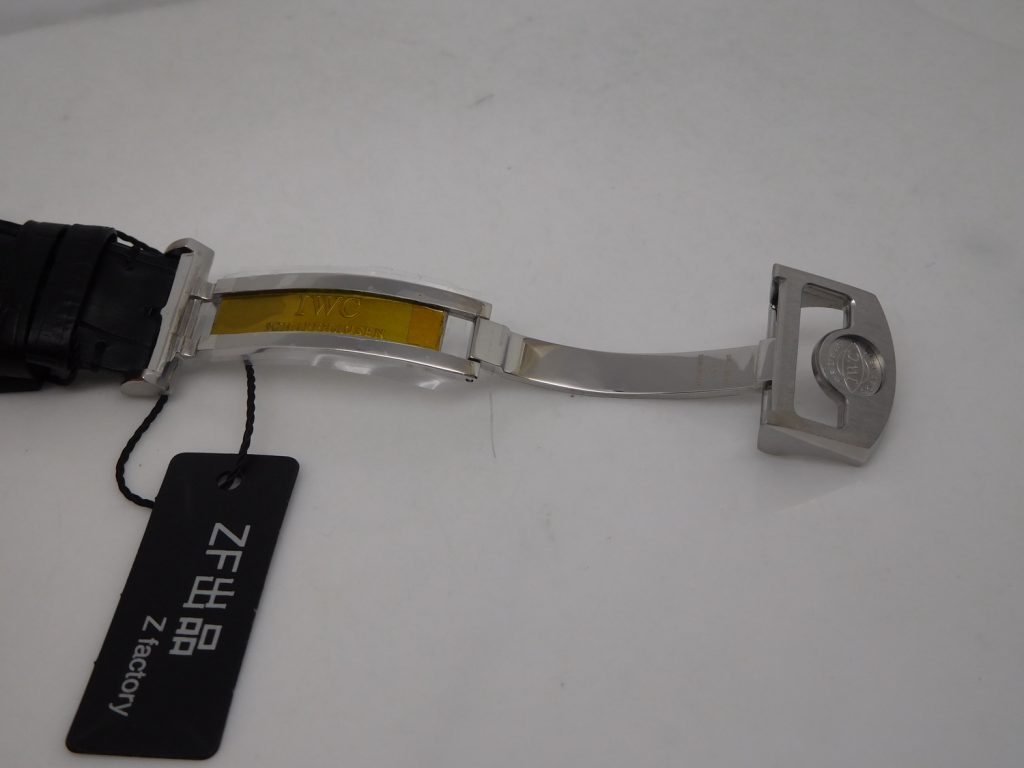 This is my own top ten replica watches in 2018, every one has different opinion, you must also have a different top ten list, if so, please share your top ten watches with us in comment section. Actually, except those watches above, there are a lot of other replica watches that are in high quality and sold well, we can not list all of them here. Now, it is nearly the beginning of 2019, we hope that manufacturers will bring us more amazing replica watches in the coming new year. Thanks for reading my review.