Like the black Submariner 116610LN, 116610LV is also very popular among Rolex watch fans in various watch forums, both 116610LN and 116610LV are the Rolex watches that are mostly replicated by a lot of factories in Chinese market, in my memory, these factories are BP, J12, ARF, Noob, V9, ZZF, KSF, DJF, etc, I can not even count. However, among so many factories, their quality is different, so the price is different. Today, I will take Submariner 116610LV for an example, and picked up two best replicas to make a comparison review, hope you can learn something that will help you to make decision when need to buy one.
About two best replicas of Submariner 116610LV, one is made by Noob, its latest version is V9, the other is made by AR factory, the latest version is V2. In their 116610LV, both Noob and AR can install Asia clone 3135 and Asia clone ETA movement in it, today, I will choose the model with Asia clone ETA movement to make this comparison.
Case
I got both watches before, and I think AR makes a better case. When I first got the ARF 116610LV on hand, I loved it, simply speaking, it gives me a genuine feeling. You know, I am not a watch expert and I will not make a very detailed and close comparsion between a replica and genuine, so the first feeling a replica watch gives me is very important. Although both Noob and AR factory make Green Submariner 116610LV with 904L stainless steel, and the case thickness is also the same, which is 13mm, but the case finish of AR is better than Noob, I also feel more comfortable when wearing the ARF 116610LV.
Bezel
The bezel of ARF 116610LV is better. First, both Noob and AR factory use green ceramic insert on the bezel, the green color used by both factory is very close to that of genuine watch. However, the polishing of the bezel is better on AR factory, and there is no gap between the bezel and case, on some V9 models Noob factory published, there is tiny gap existing, hope they can improve this flaw next time. Finally, the luminous coating on bezel markers has a platinum color tone like genuine on both Noob and ARF.
Dial
Both Noob and ARF have their own advantages on the green dial. The white printings on Noob are more accurate than ARF, after all Noob has upgraded this replica to V9 edition, every time when they upgraded this watch, the dial printings could be improved. About the date window, AR has a more neat date font, when you first see it, you will choose AR, however, if you carefully with genuine, Noob has a correct date font. At last, about the hands, Noob makes them with iron, and the iron sheet is very thin, while AR makes them with stainless steel, so, whether in material or finish, the hands of AR are better than Noob.
Dial Lume
Both Noob and AR factories make dial lume correct.
Bracelet
On the ARF V2 Edition 116610LV, the bracelet finish has been completed to be perfect, it can be even exchanged with genuine watch. Although being made with 904L stainless steel both in Noob and ARF, but Noob can not achieve such a high quality level in bracelet finish. On every piece of 116610LV Submariner AR factory has published, the bracelet fits case perfectly and no gap, but the gap between case and bracelet may exist on some pieces of Noob 116610LV.
Movement
In Noob 116610LV, the movement is an Asia ETA 2836 automatic, which is fully gold plated, while in ARF 116610LV, the movement is Asia ETA 2824-2 automatic, actually both movements are made in China, the stabality and accuracy are good, can not be compared. While Noob offers a super clone 3135 movement option for this watch, this movement makes the watch have the same time and date adjustment like genuine, I think this is the only advantage of Noob 116610LV, but I do not recommend my clients to buy Noob Submariner with Super Clone 3135 movement, because this movement has a high repair rate.
Package
Like genuine watch, AR factory will offer one plastic box for their Rolex including this Submariner 116610LV, while Noob does not have it.
Quality Check
Absolutely AR factory does better in quality check. In watch quality check before out of factory, Noob is not that strict like before. Now, many customers in forums like repgeek and replica-watch complained that their Submariners have problems after receiving the package within one week, they complained that the bracelet broke from the point that connects the case, lume coating on bezel markers falls off, etc., these complaints are true, while in all my clients who have bought the Submariner 116610LV from AR factory, no complaint ultill now.
After-sale Service
I do not know how is the after-sale service of AR factory, but Noob's is very bad. In July, one of my clients sent one watch back to Noob for repairing, he waited almost one and half month for the factory to fix it, I must say that the repairing of Noob is too slow.
Conclusion
Both factories have their own advantages, but for beginners, I recommend ARF 116610LV more, because the first feeling it gives to you is more real, the quality and texture of the watch is super. I did not say bad things about Noob, they are a big factory, I have to admit, but if they can not do a better customers service and quality check, I think they will be very difficult to keep the pace with AR factory.
AR Submariner 116610LV photos below: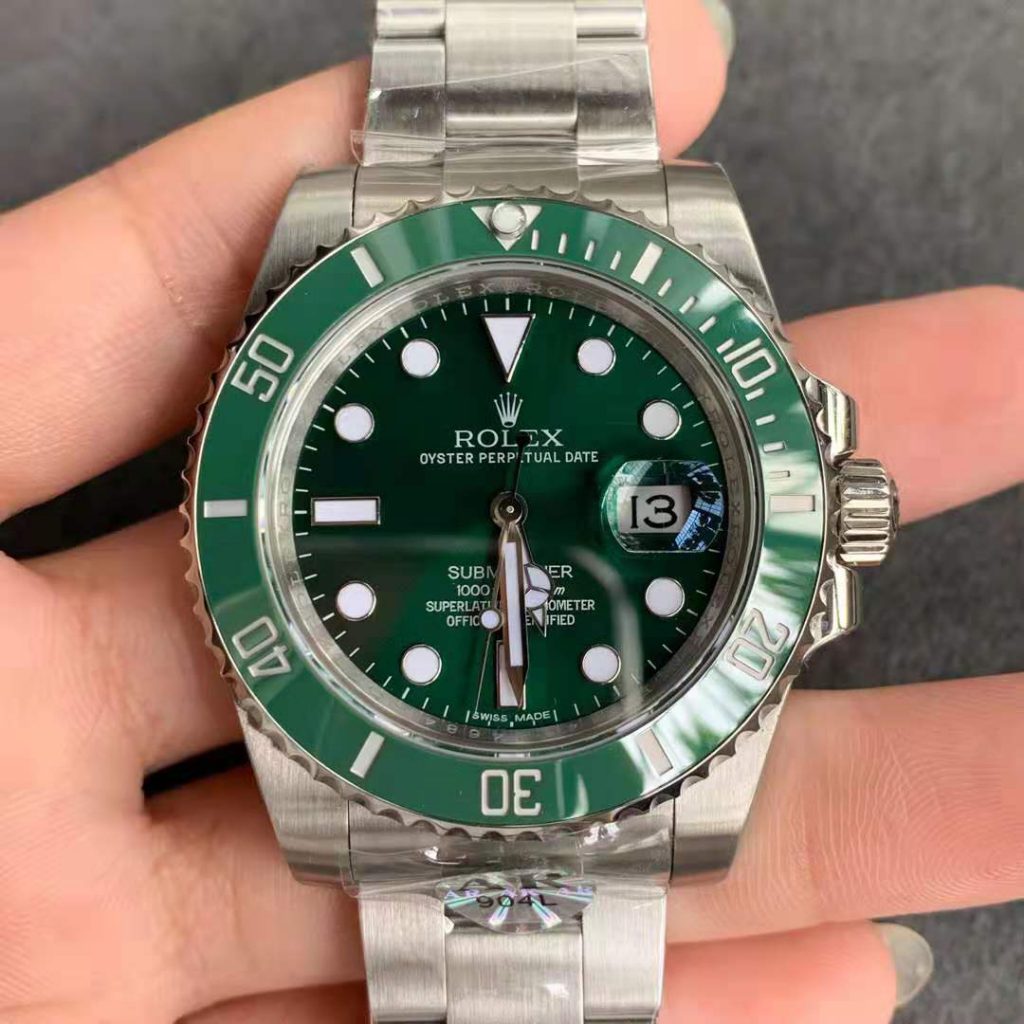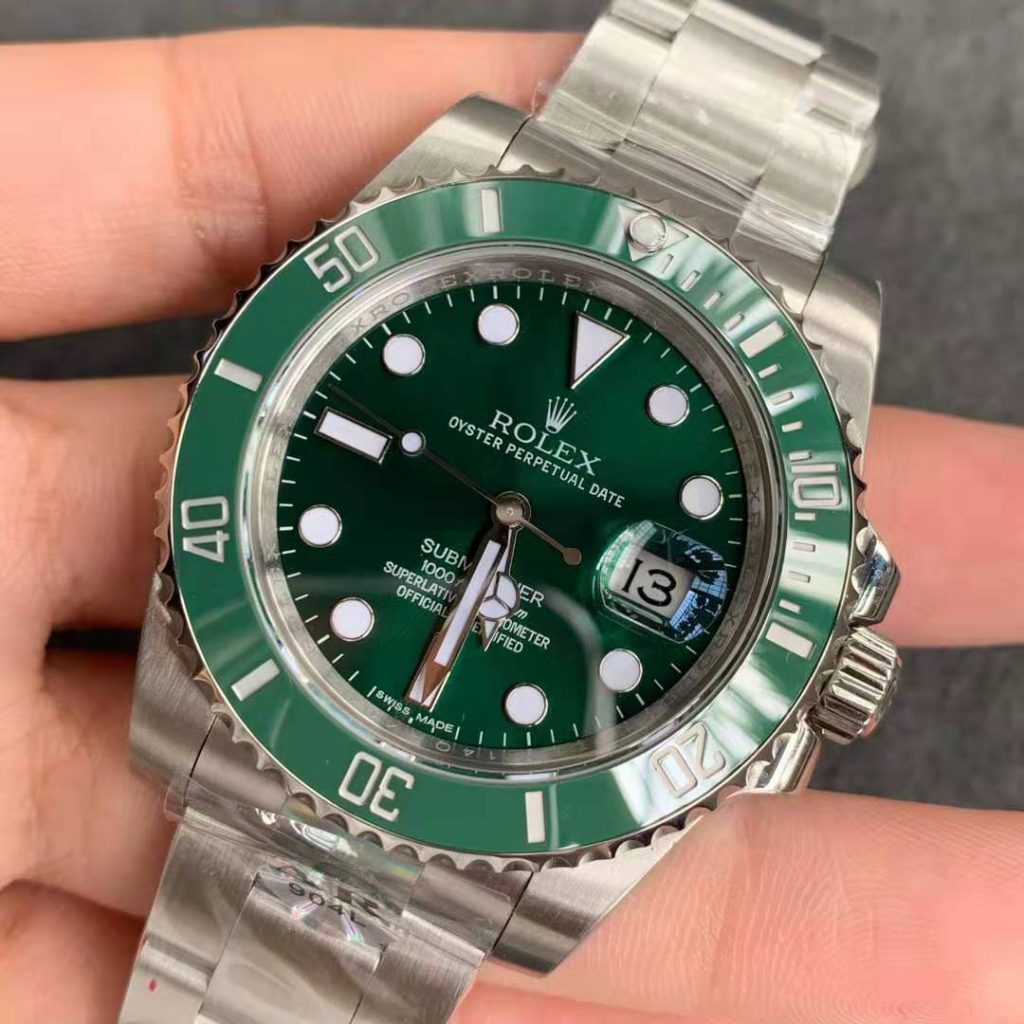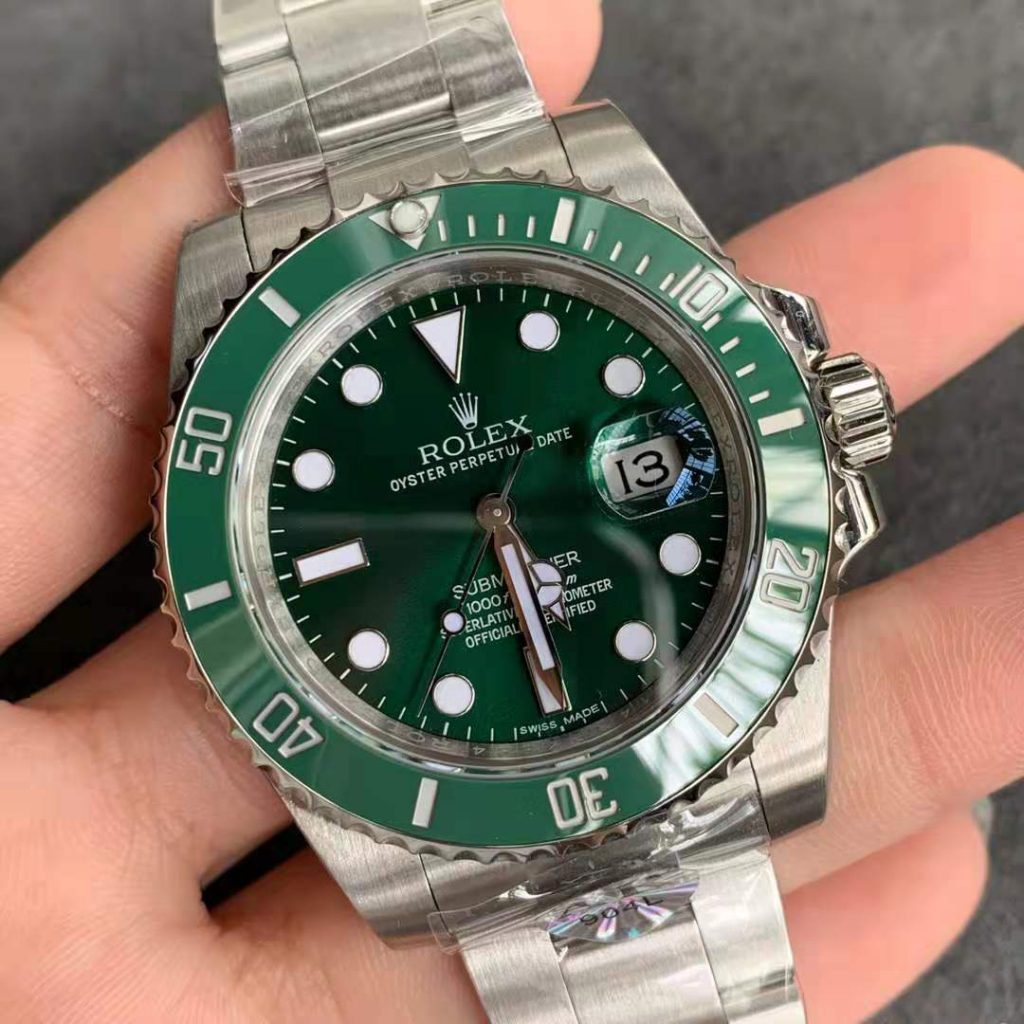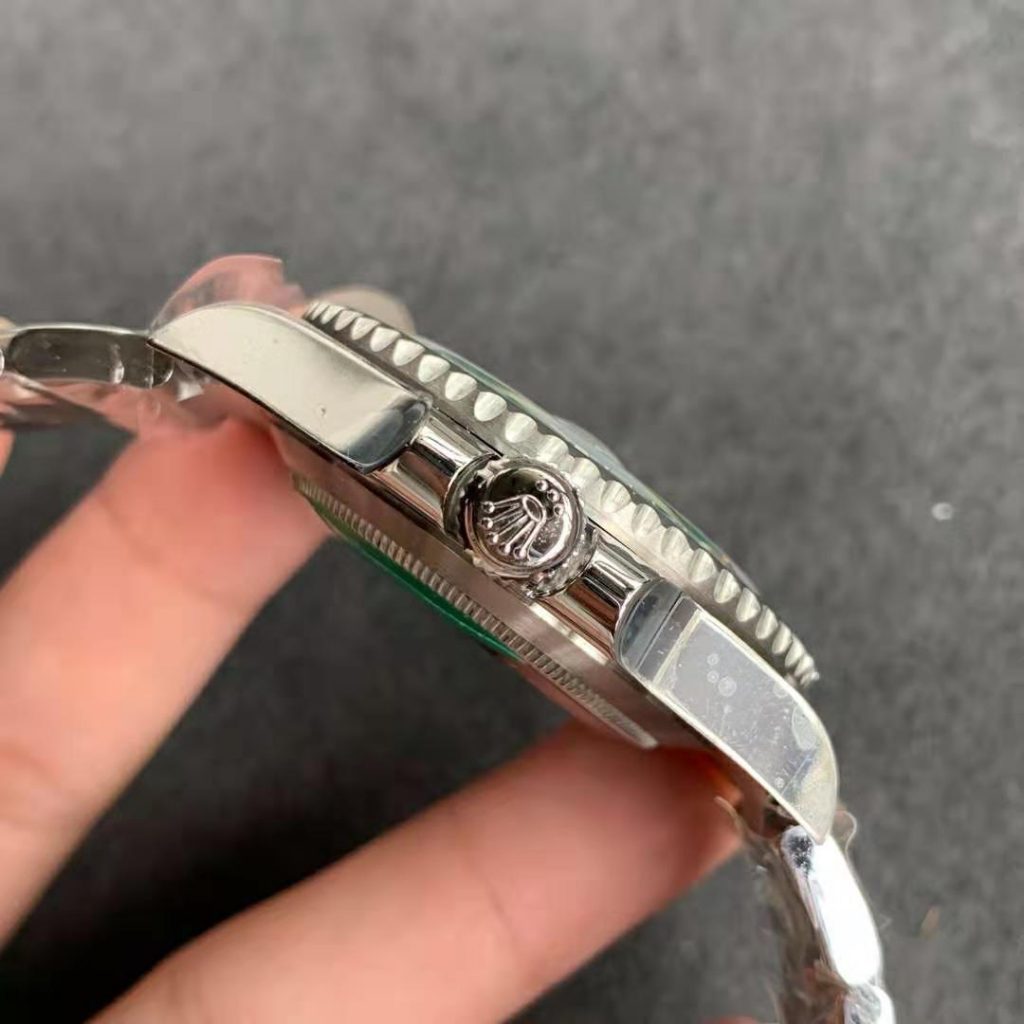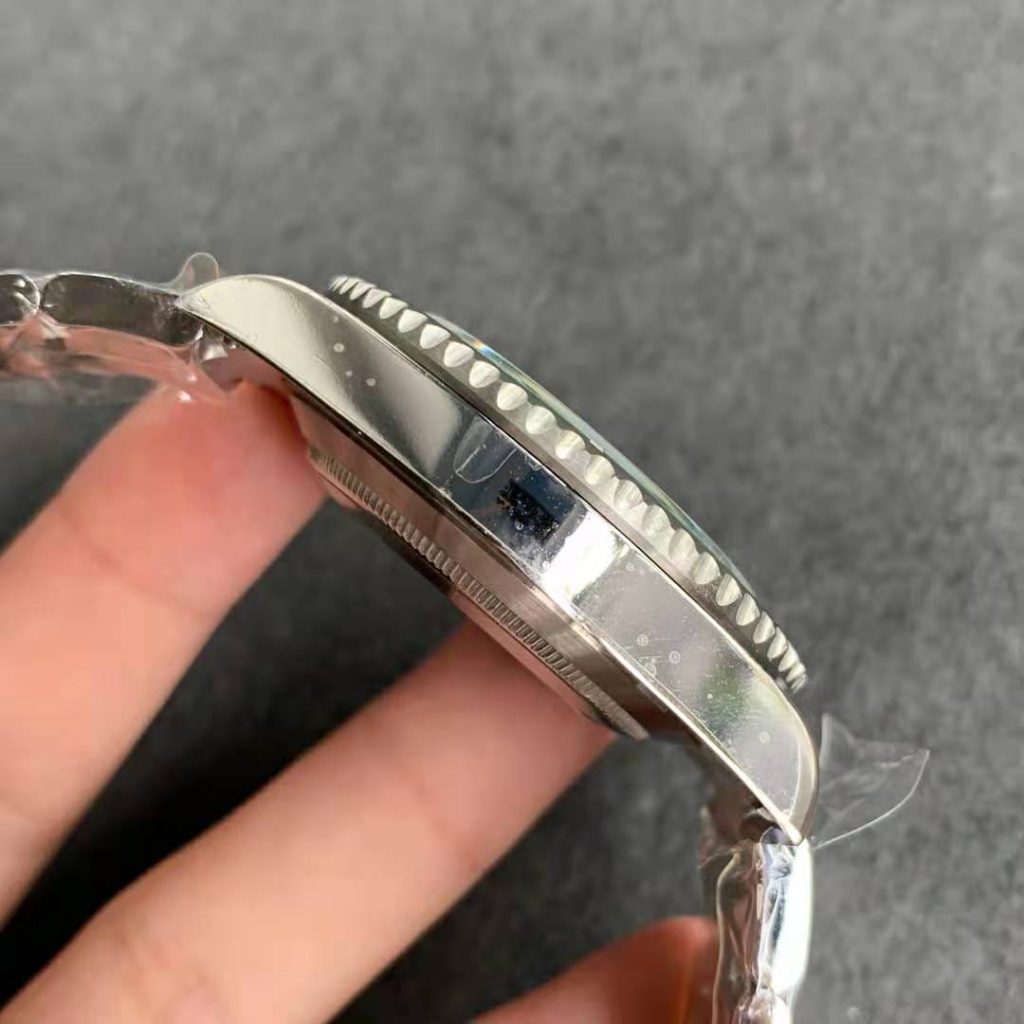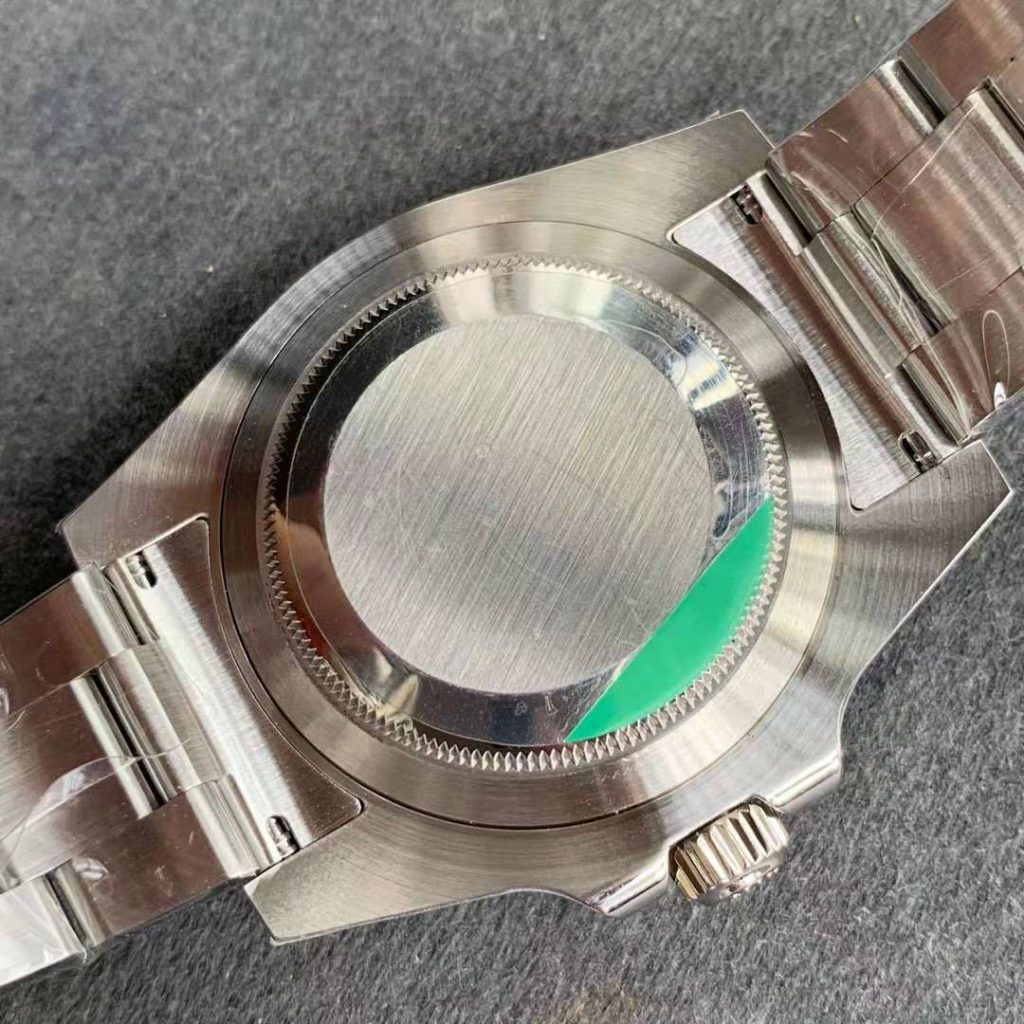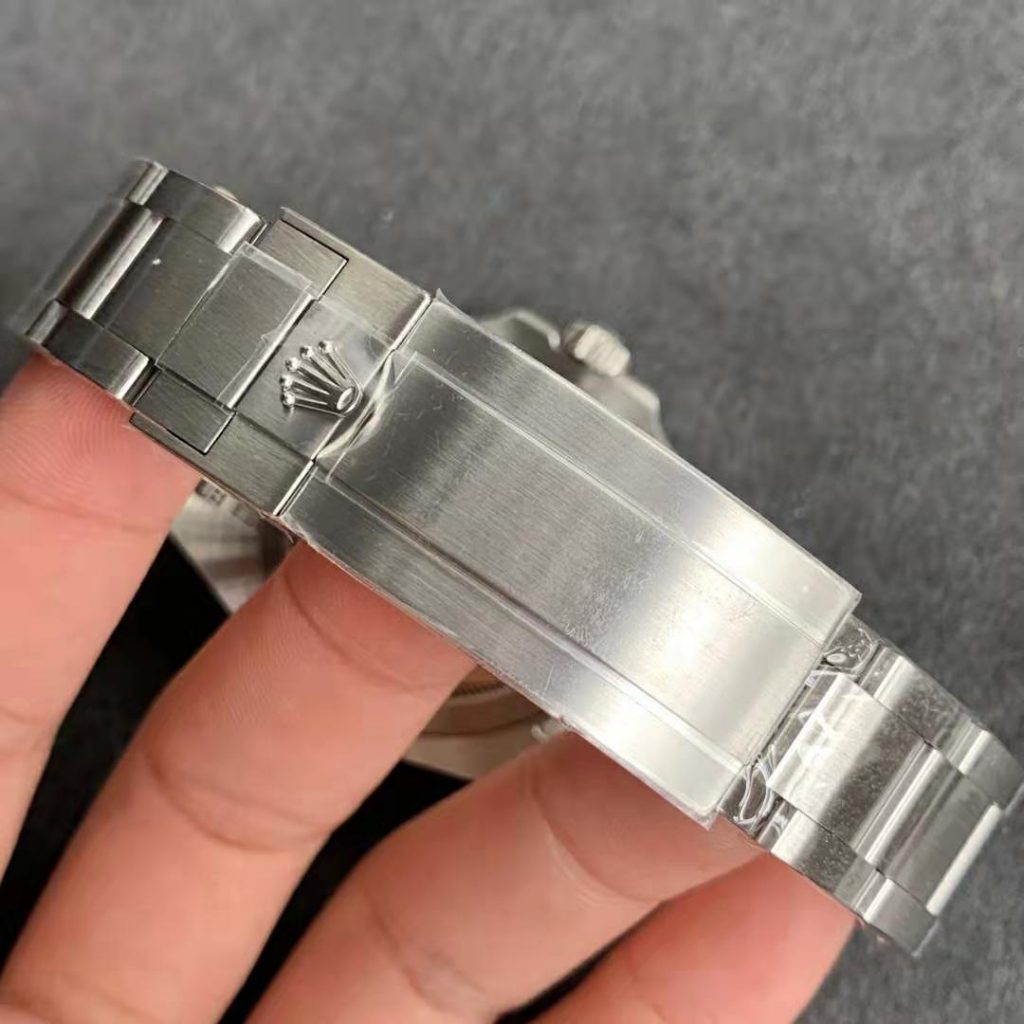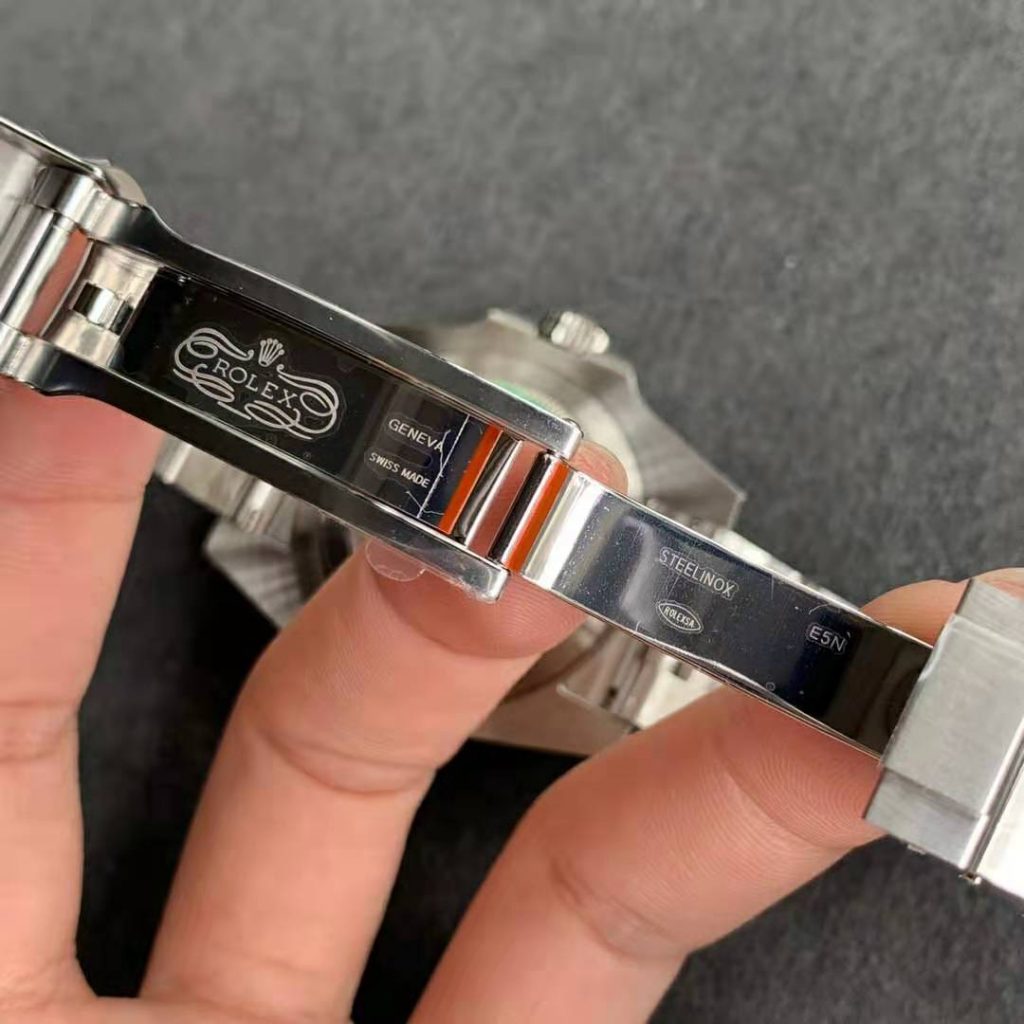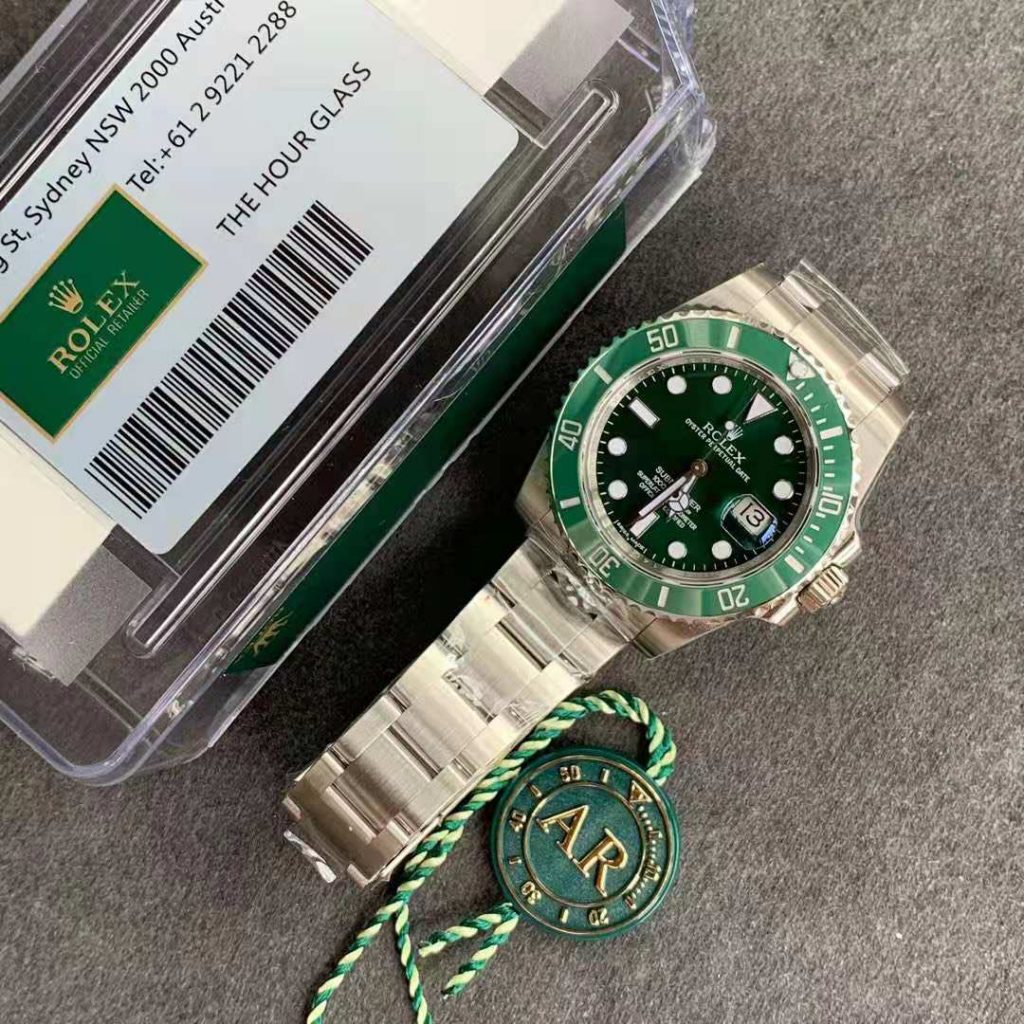 Noob Submariner 116610LV photos below: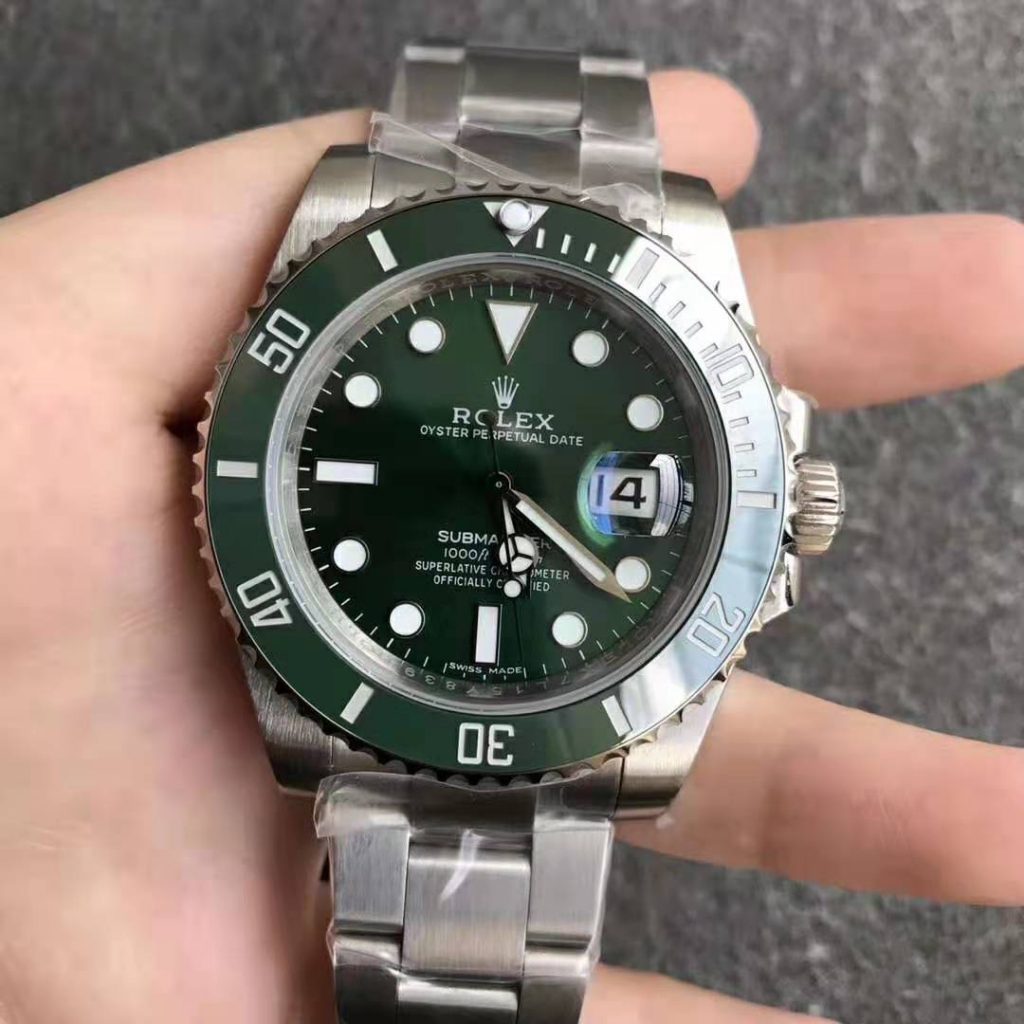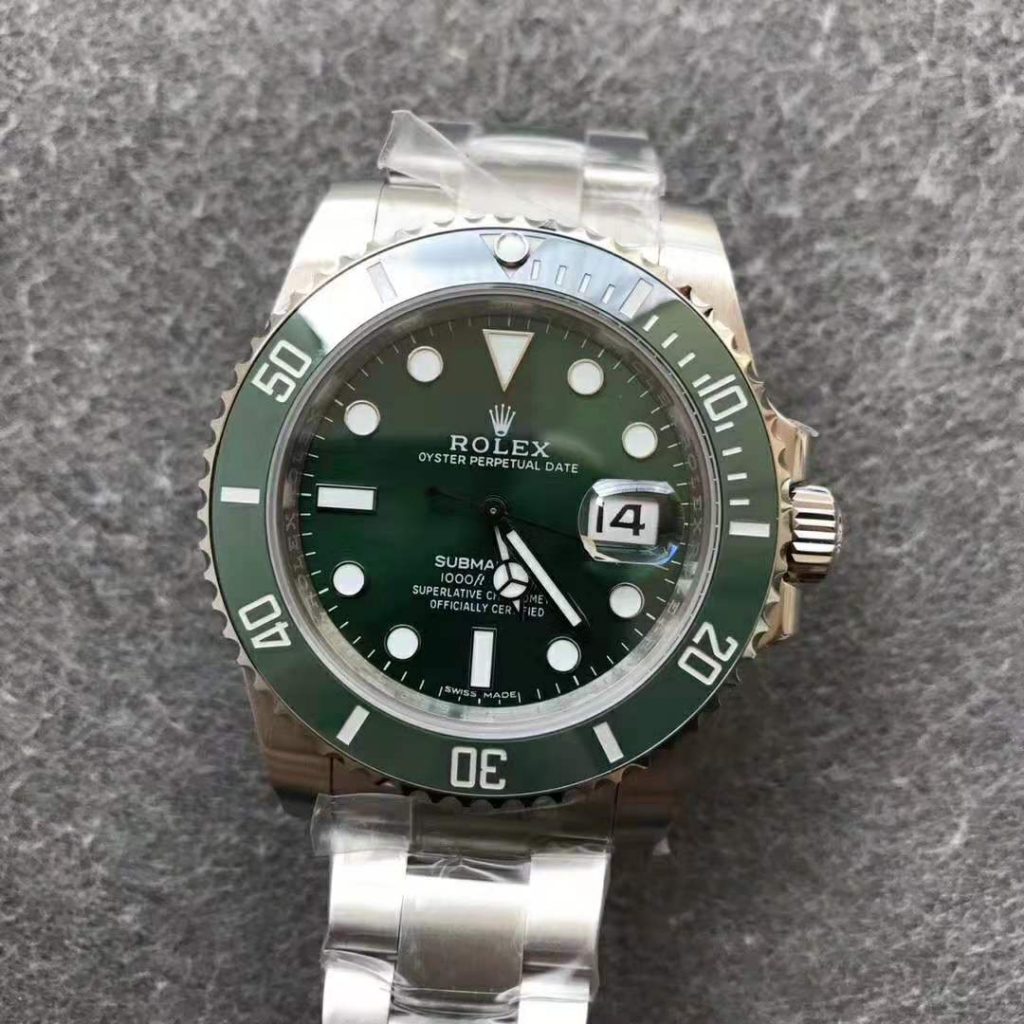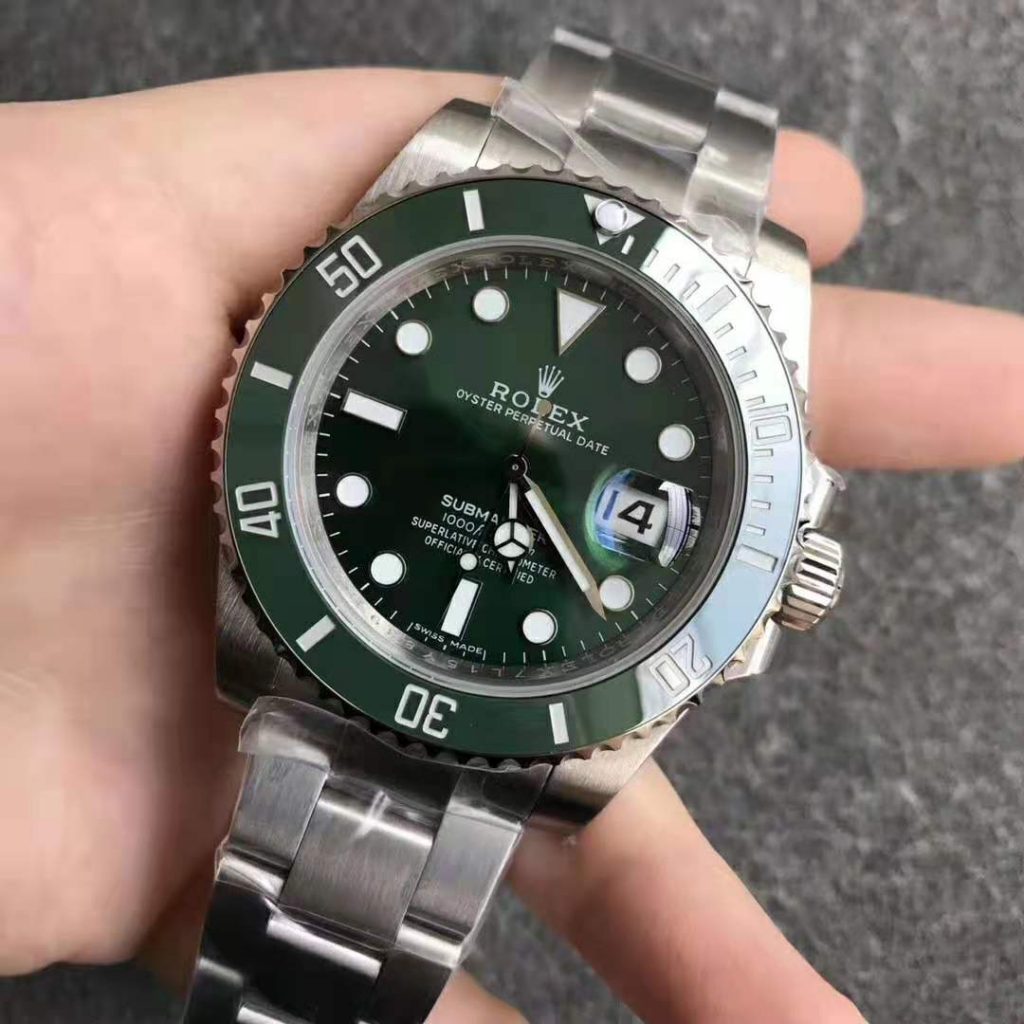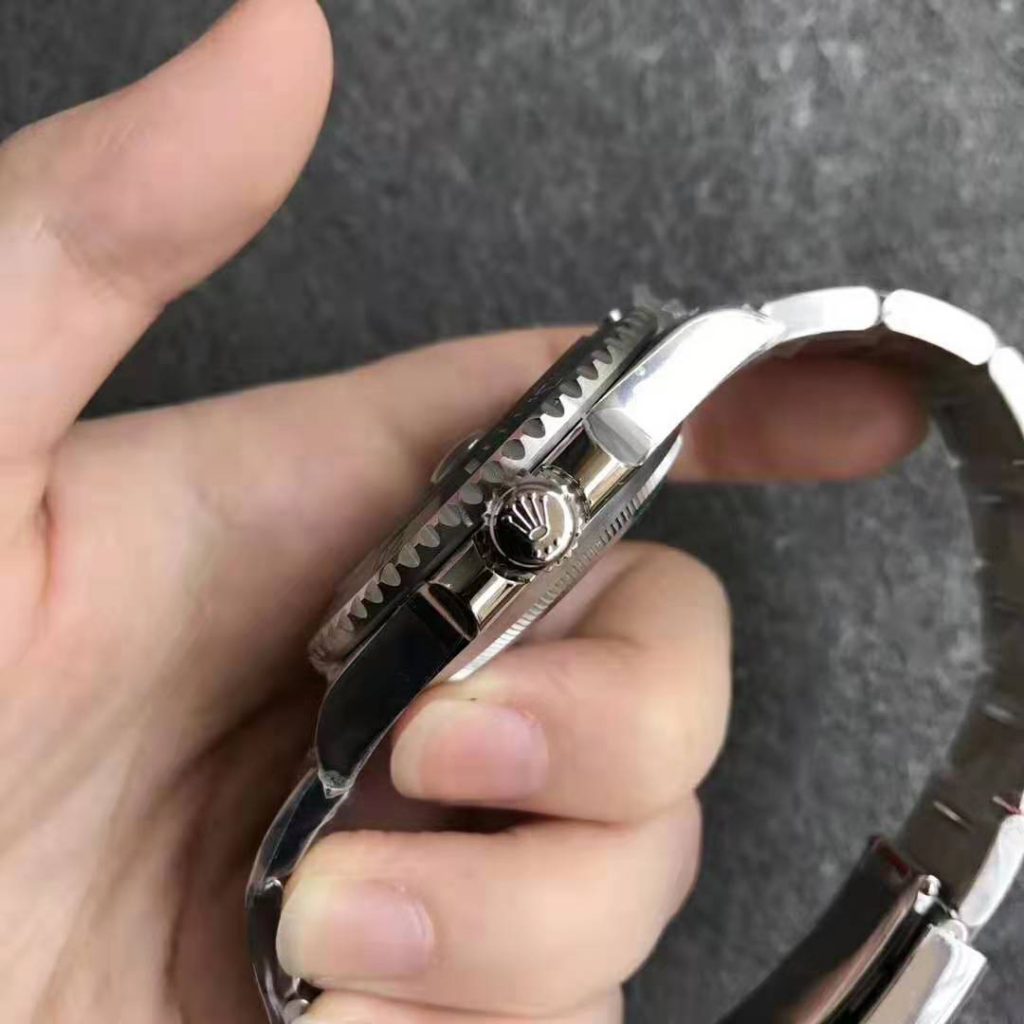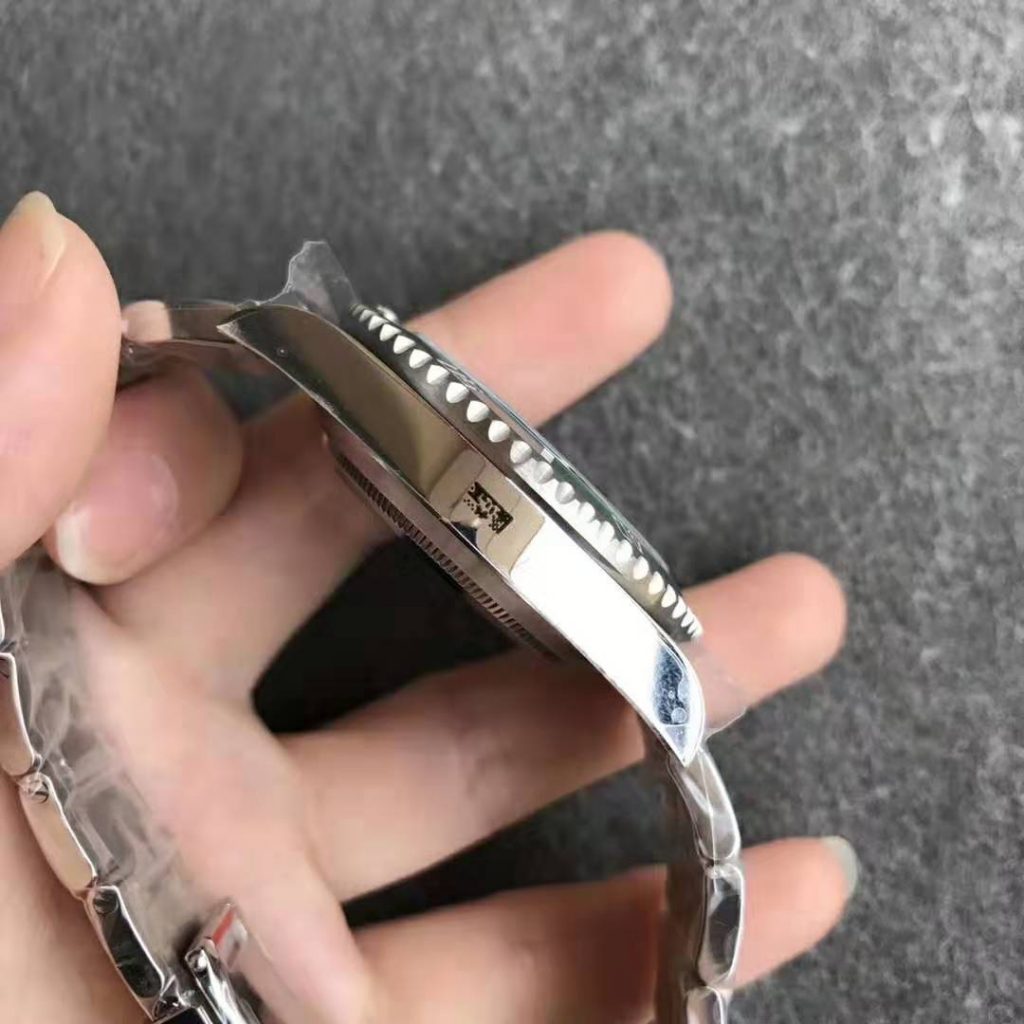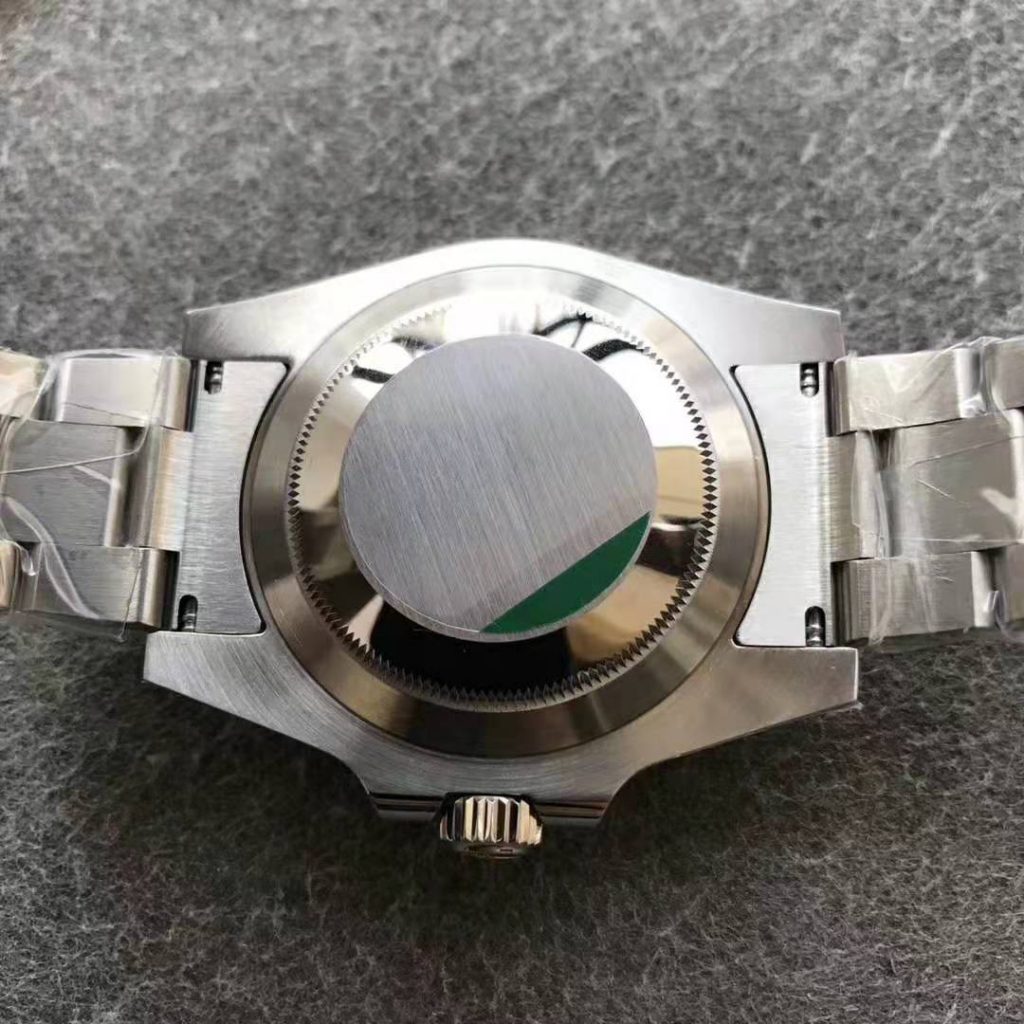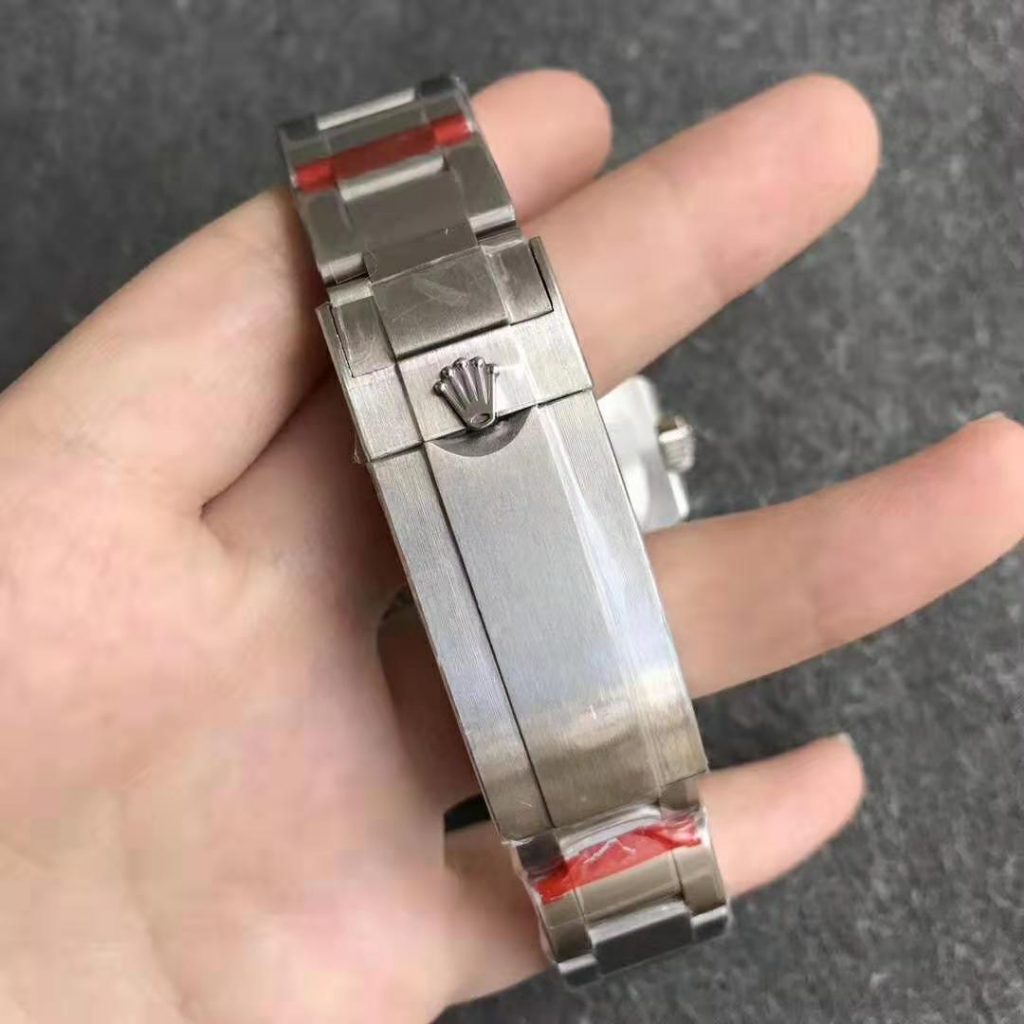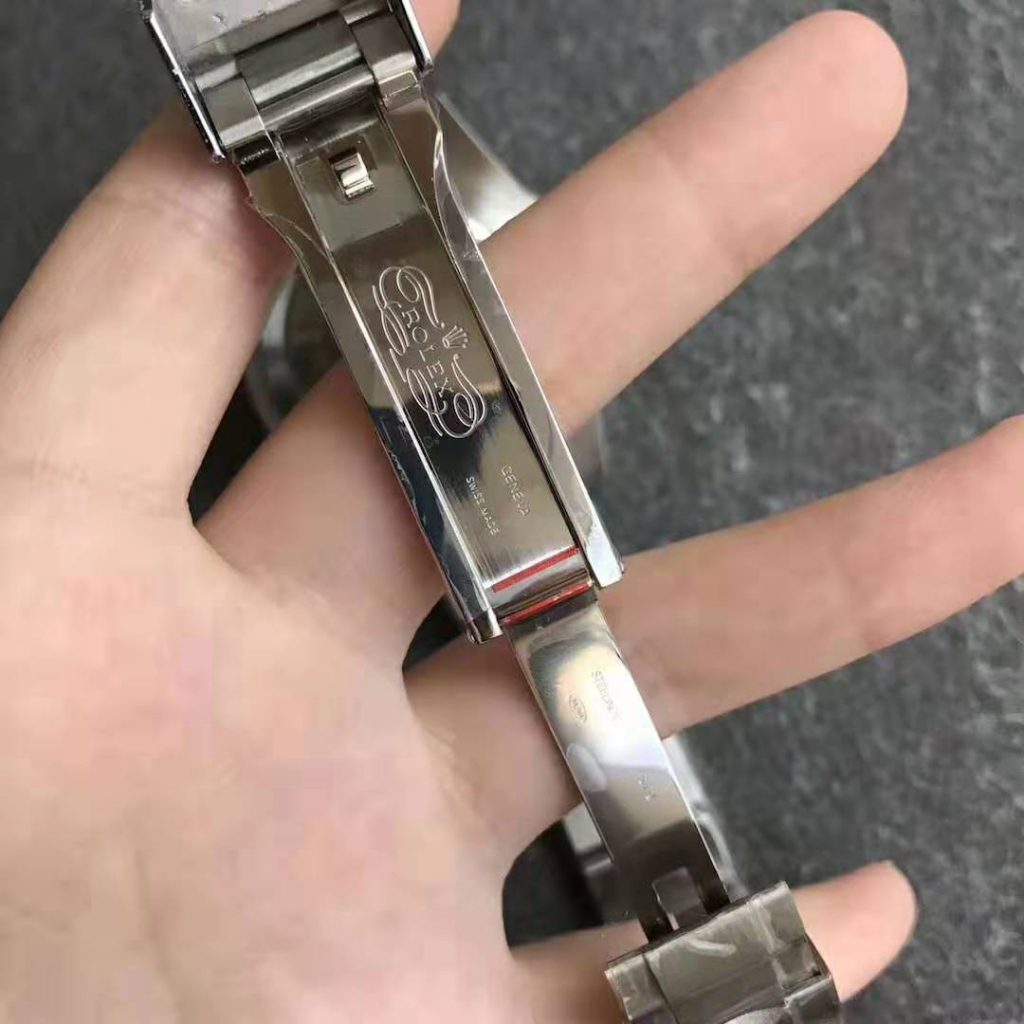 Video comparison between Noob 116610LV and ARF 116610LV: