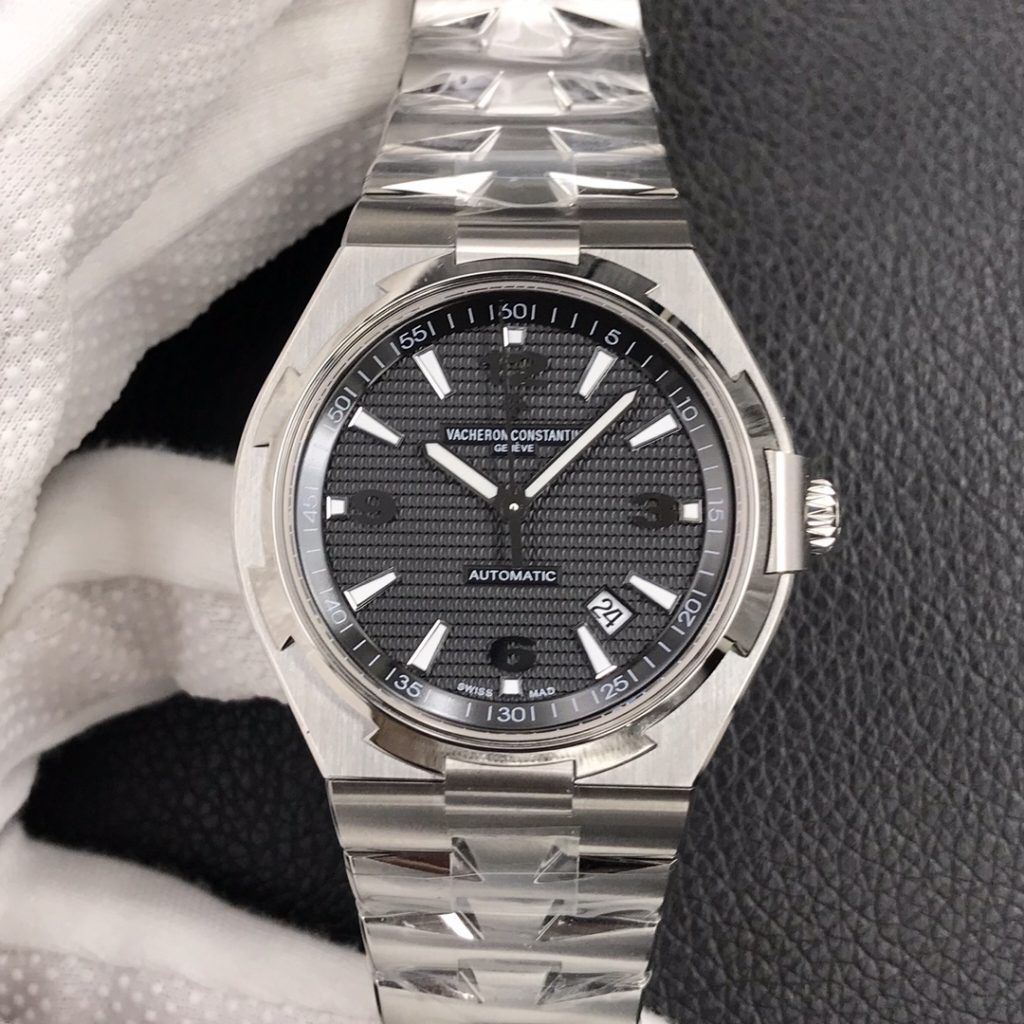 Good news and bad news now come together, since the end of May, orders decreased, but good news is that shipping is gradually returning to normal. During March to April, the delivery time took more than 20 days, even by DHL, now, to the United States, shipping may take about 5 to 8 business days by DHL, so, shipping becomes faster now. Besides, our shipping company now also offers other shipping methods like FedEx, EMS and Aramex, to UK, FedEx is more convenient. In a word, we and shipping company tried our best to offer you the best services. At this special time, we still hope you stay safe and healthy.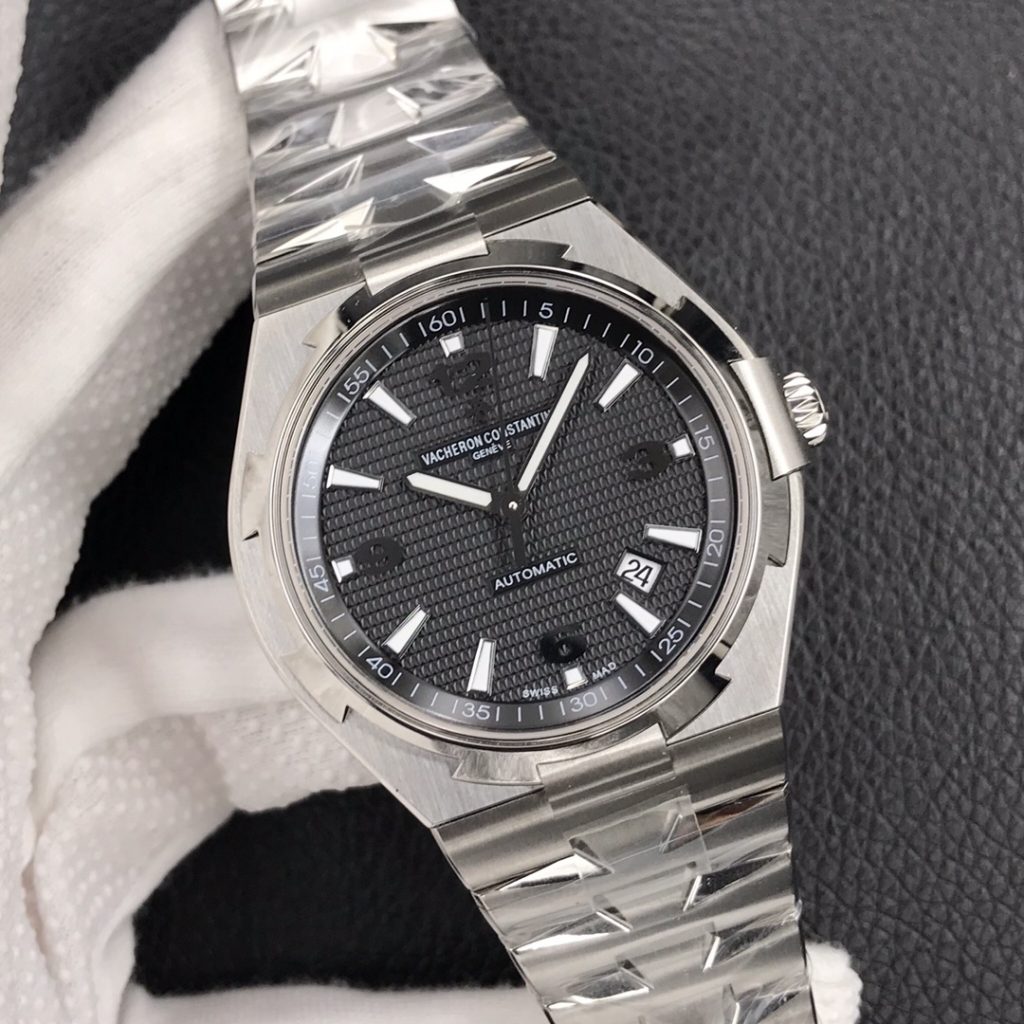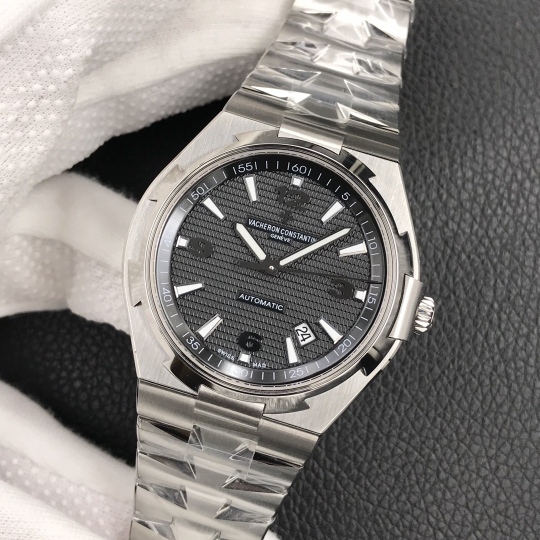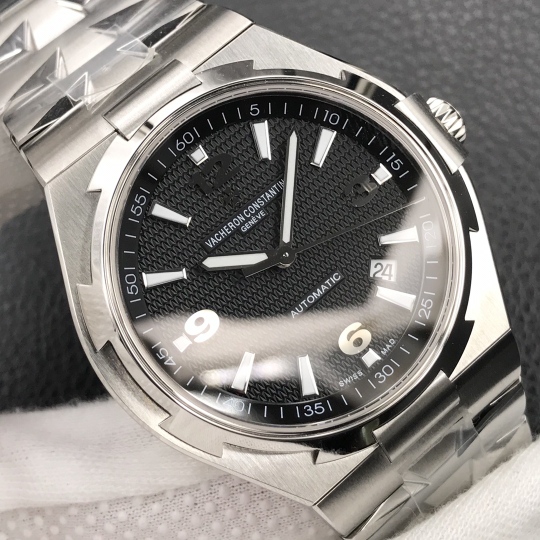 Vacheron Constantin is a very famous brand in watch industry, it has a lot of classic models that also look elegant, however, I did not see too many people buying replicas of Vacheron Constantin watches in our market, the need for Vacheron Constantin replica watches is far behind the need for replicas of Rolex, Panerai, IWC, etc., but there are some replica VC watches worthy of our attention if you really love this brand, today, the VC I am going to introduce is the best-selling one in our market, there are two bands options, stainless steel bracelet and black rubber.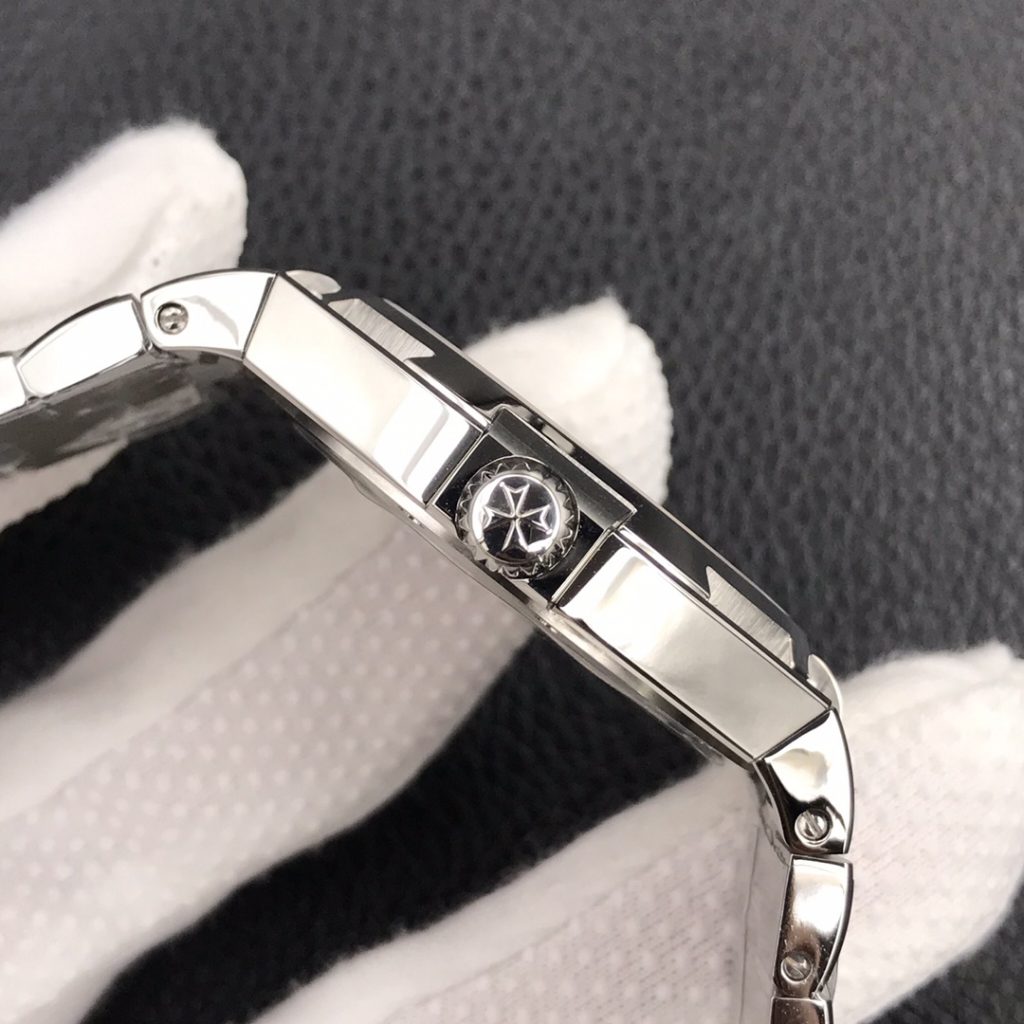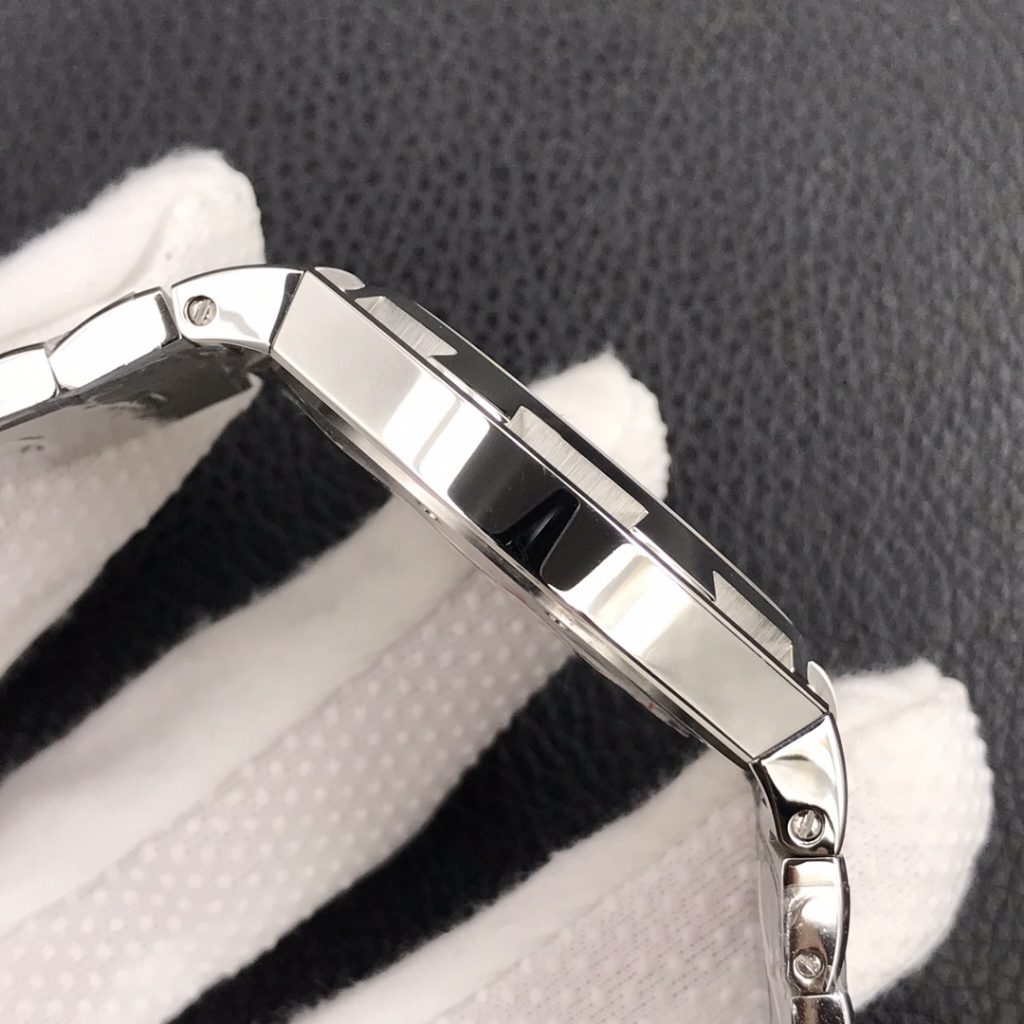 This Vacheron Constantin Overseas replica looks good, absolutely made by a big factory named JJF, full stainless steel watch, will look elegant on your business suits, while it can also be equipped with a black rubber band, which will look a bit sporty. Usually the watch comes with stainless steel bracelet, if you want a rubber band, then you need to pay extra money. The Overseas is an iconic mens watch, its case diameter is up to 42mm, but the case is only 10mm thick, that's very good, not too thick, maybe women will also look very good on this VC Overseas. The finish on the case and bracelet is just ok, not too perfect, I said ok, means the finish is good, that's the reason JJF sells it at a very high price. Absolutely you can compare the case finish with JF watches.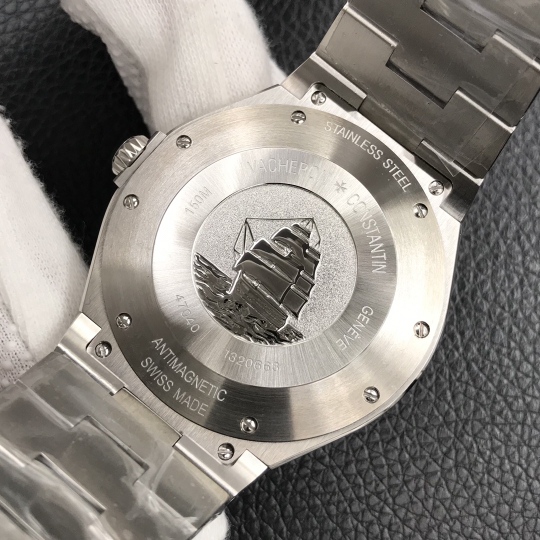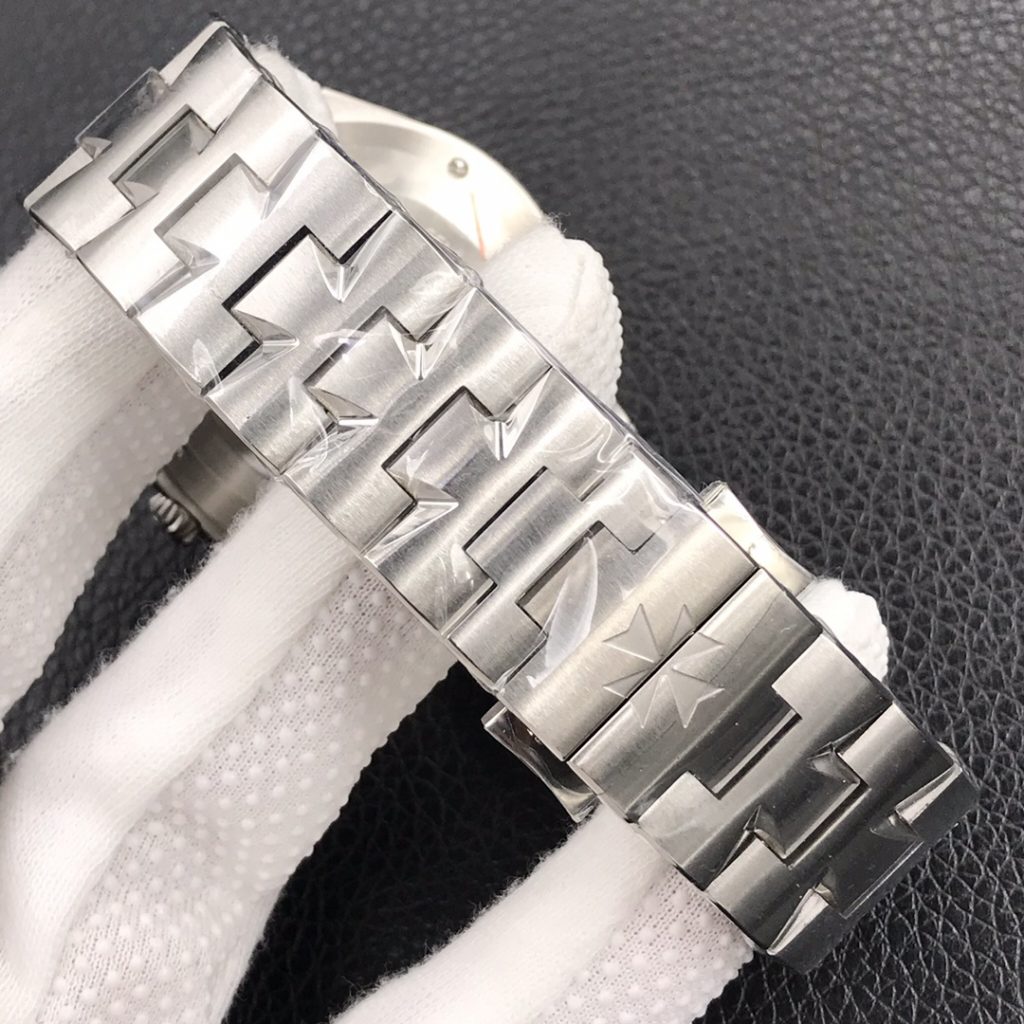 The movement inside is Miyota 9015 automatic, it is as reliable as Swiss ETA movement, now, a lot of factories are willing to use Miyota movements in their replica watches, because this movement really has lower issues than other Asia clone ETA movement, and with better energy. I did not open the case back, from the photos taken by other dealers, I saw the construction behind the case back is very delicate, there is a cover above protecting the movement, maybe it refers to the design of genuine, I do not know. Some clients asked me to open the case back to take movement photos when doing QC for them, well, it is very difficult to do that, the factory has sealed the case back perfectly, if I can not install the case back correctly, the water resistance will be affected, so I also do not suggest you open the back by yourself.