Now, shipping becomes normal and delivery time only needs about 8 to 10 days, but few people bought replica watches in recent months, where are you now? The virus situation also becomes better now, maybe it will end soon, good news for me is that The Premier League will start soon, it is my most favorite game, football and beer will come back, perfect, can't wait. Back to today's topic, I am going to introduce several watches from VS factory that are selling very well online, I think these five watches are best sellers of VS factory.
First, it is a Seamaster, now the watch has become the star product of VS factory. VS made good quality replicas of Omega and Panerai, now, I think its Omega is more popular than Panerai, no other factories in our market can make such good quality replica Omega watches like VS factory, so, I recommend Omega first in this list. This Seamaster Diver 300m now has the latest V2 edition, with clone 8800 movement, very reliable, my clients bought Omega Seamaster replica watches made by VS factory and never complained.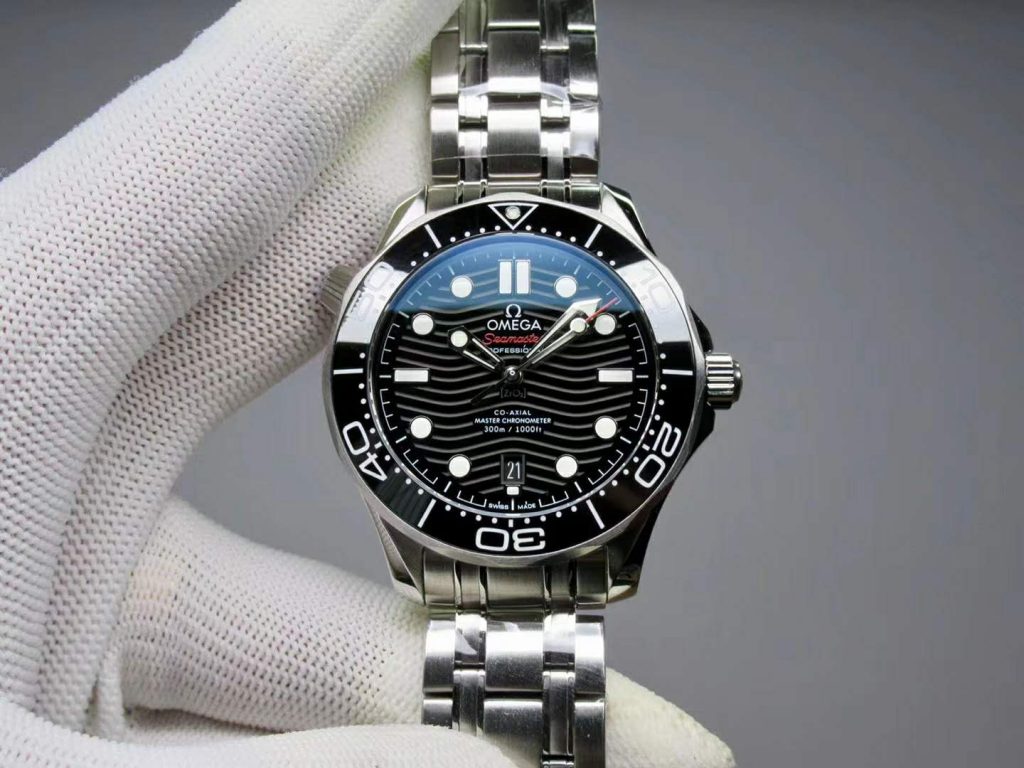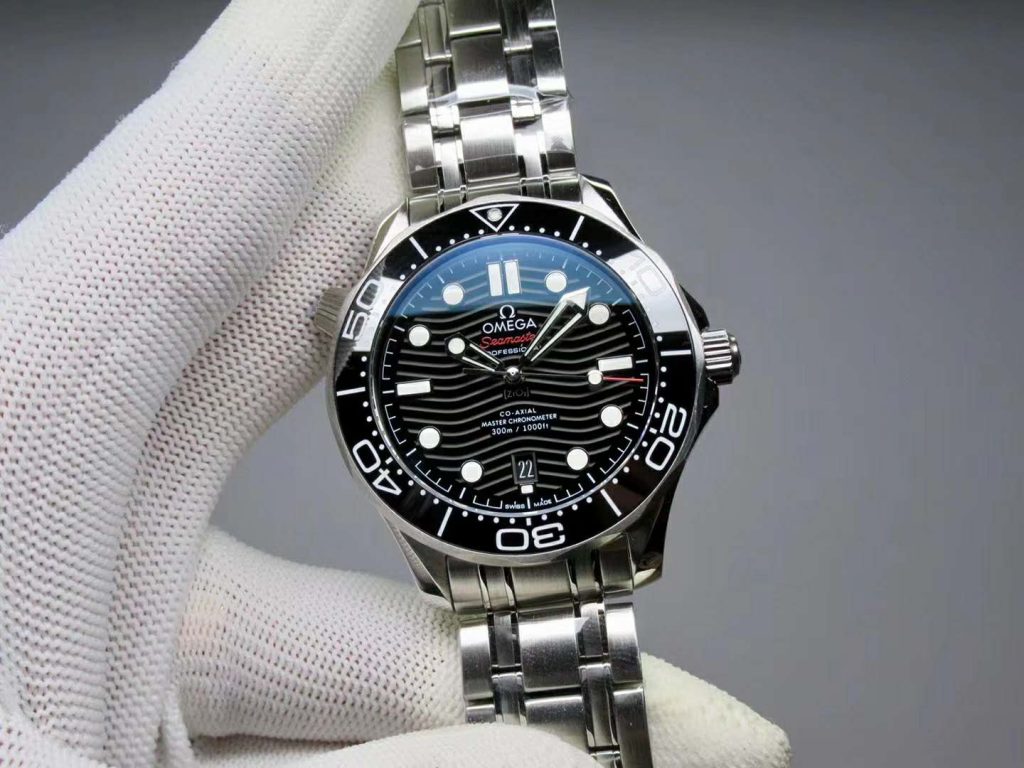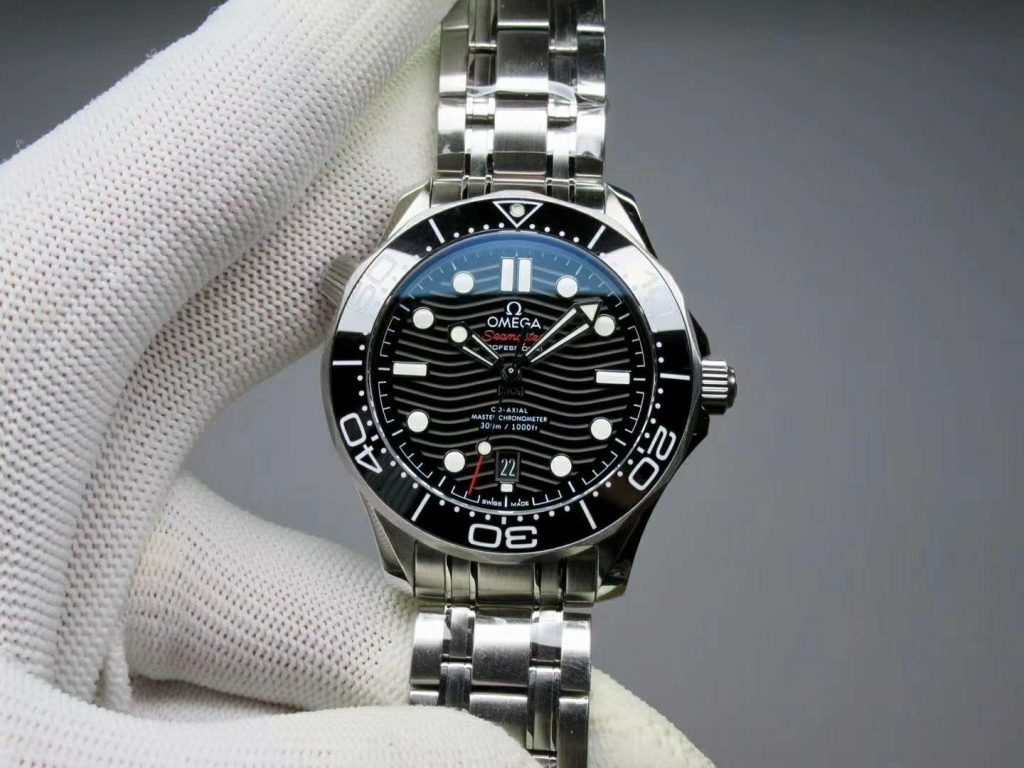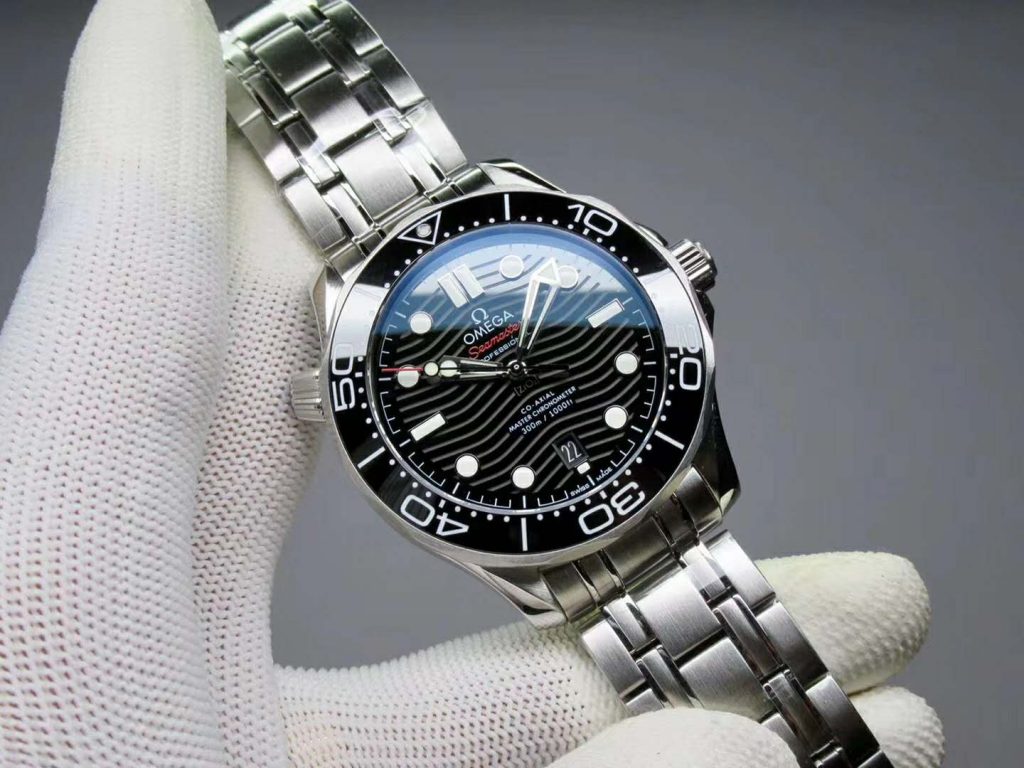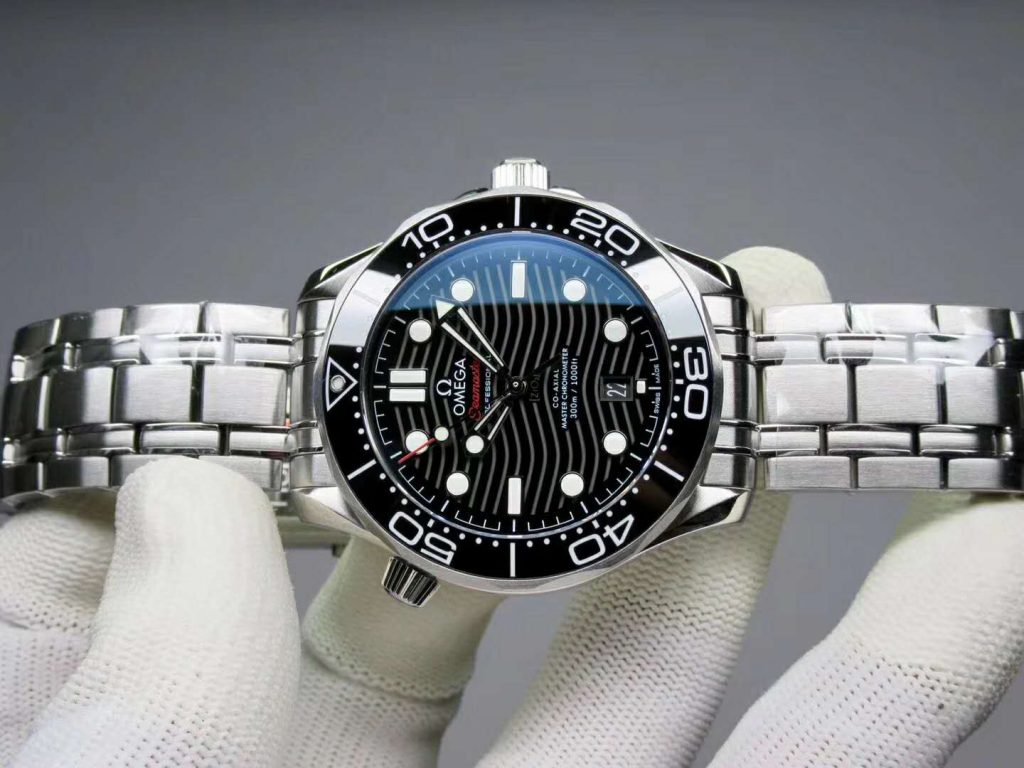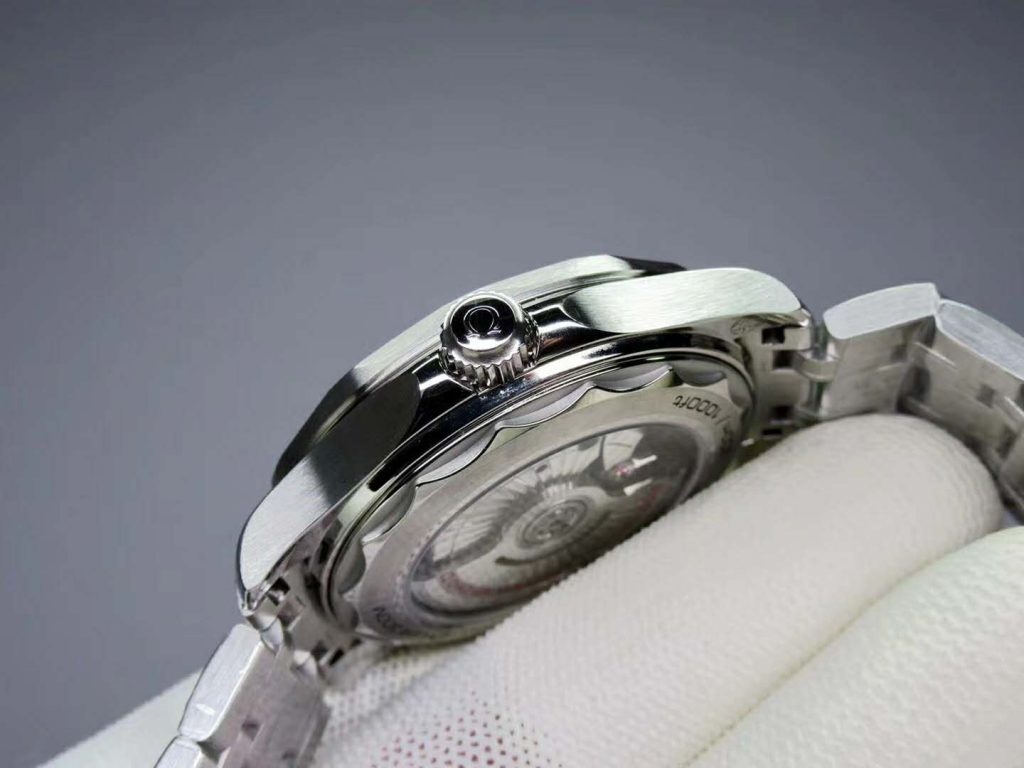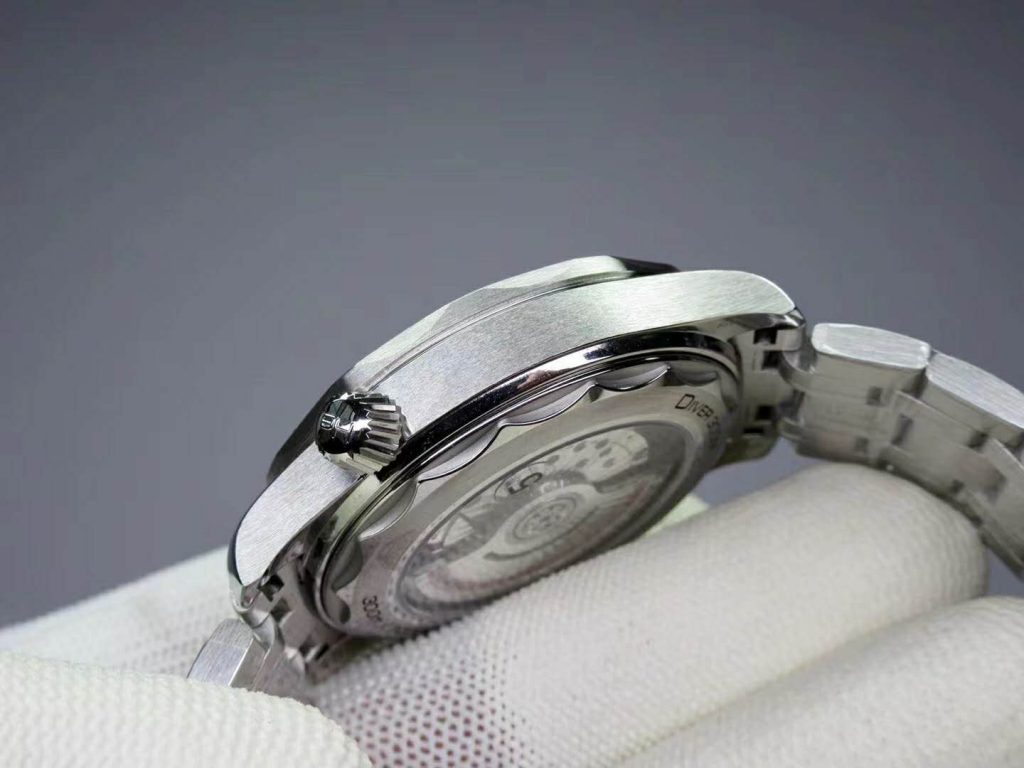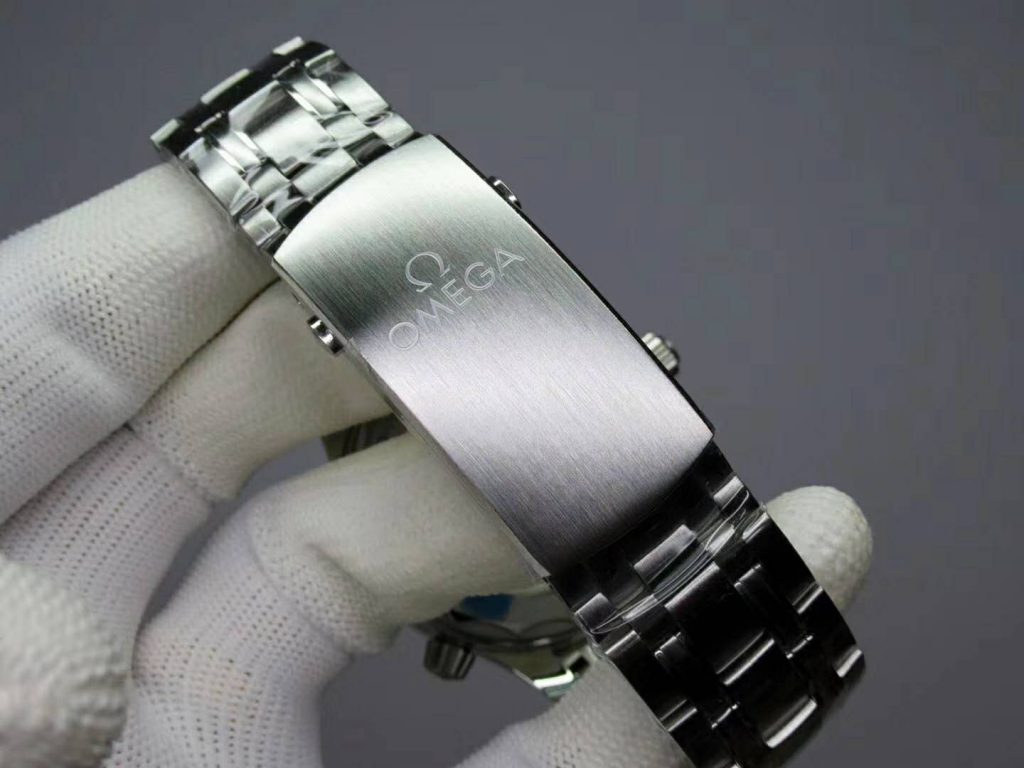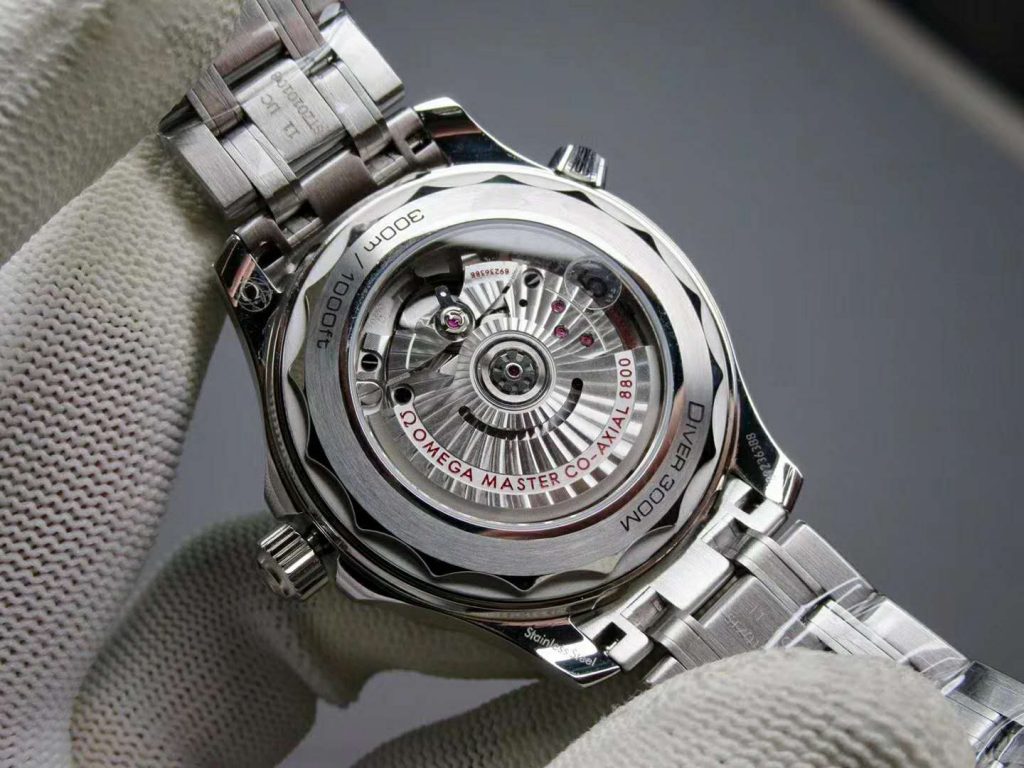 Second, the watch is Seamaster Aqua Terra 150m. It is fully made of stainless steel, one of the stainless steel watches you should buy. If you are not able to buy one Patek Nautilus or a Rolex Submariner, then an Omega Aqua Terra will be a good choice. The watch looks very elegant on your wrist, and 41mm case absolutely meets current watch trend. More important, through the crystal back, it is a Super Clone 8500 movement, which looks exactly the same as Omega Calibre 8500.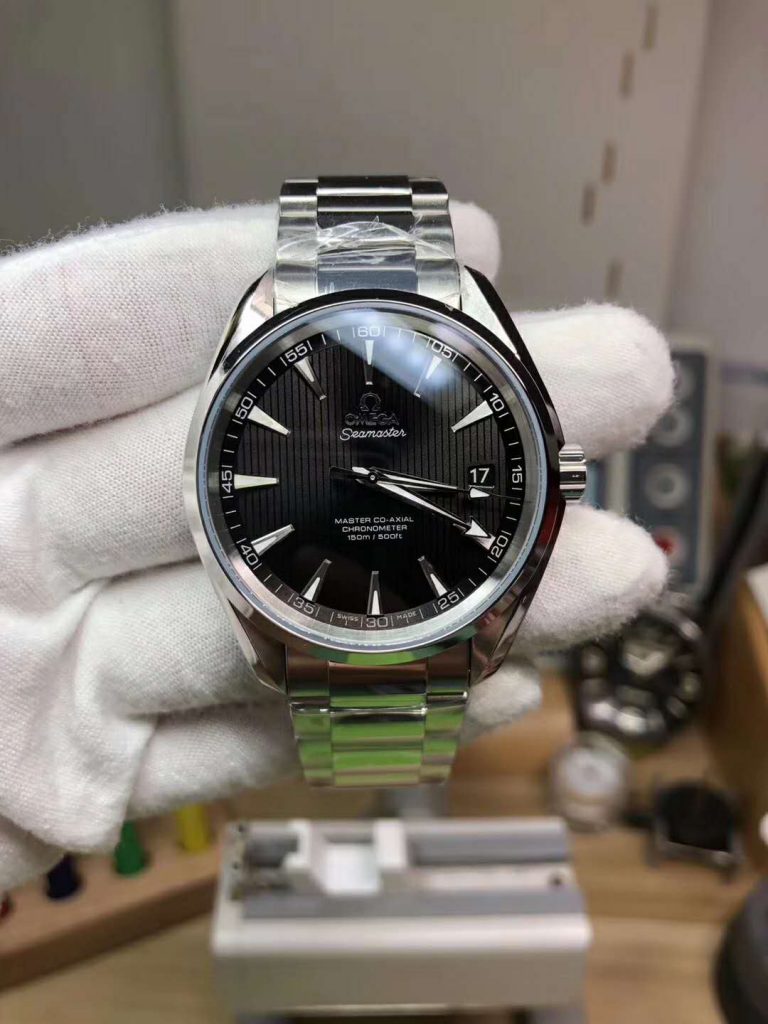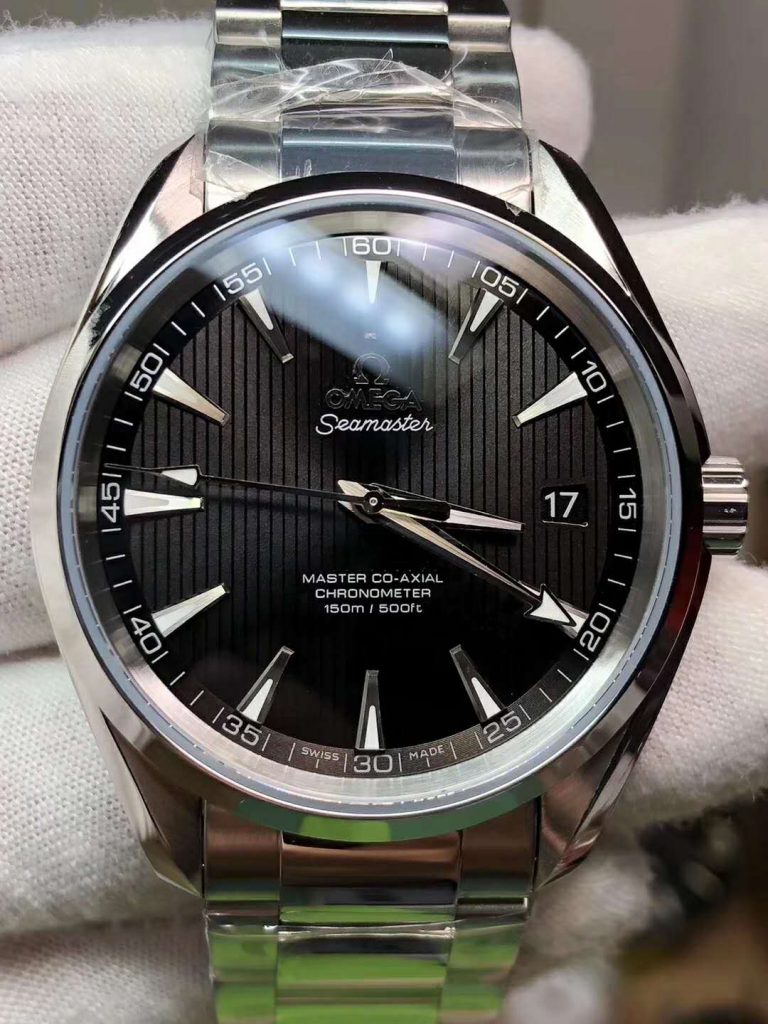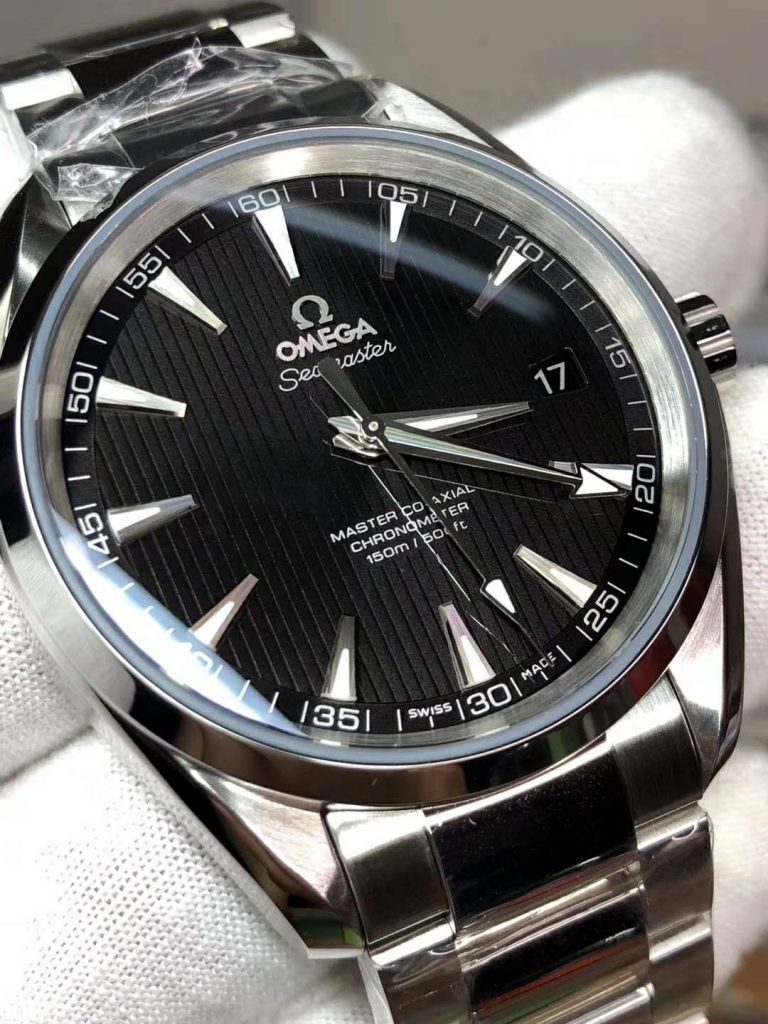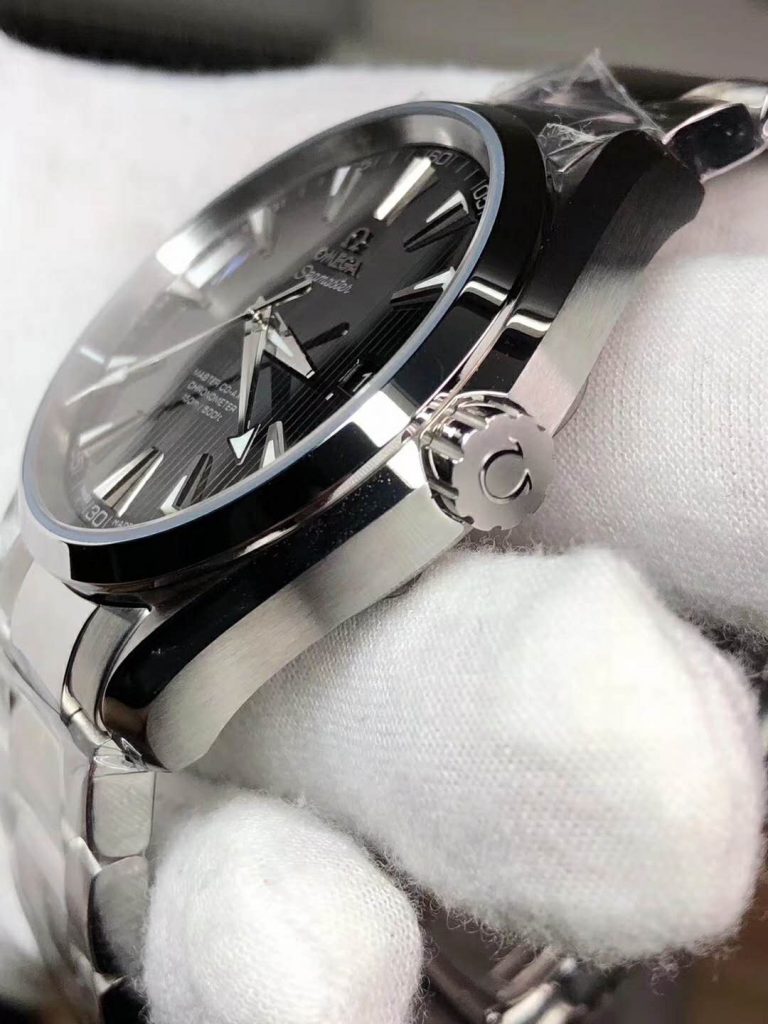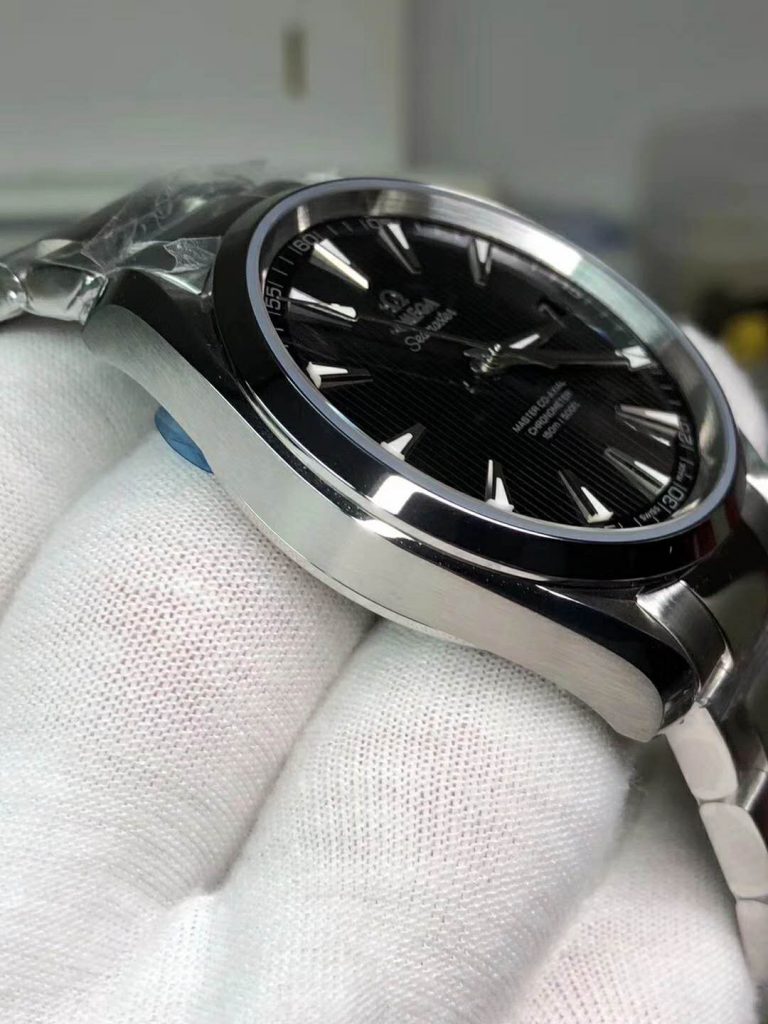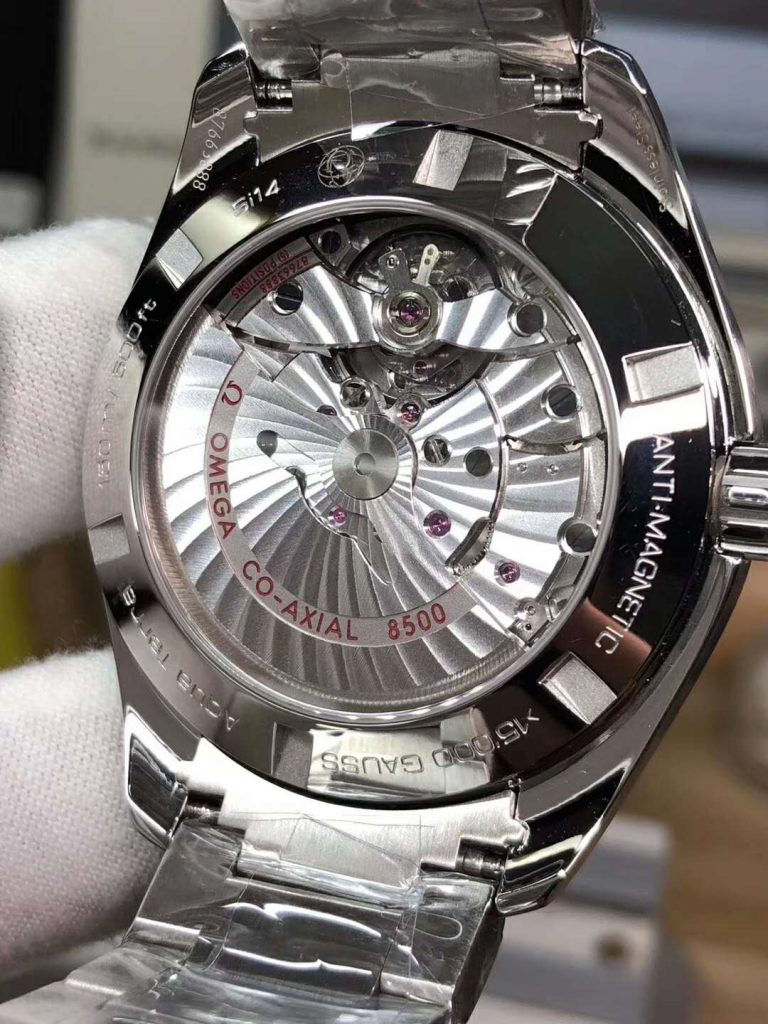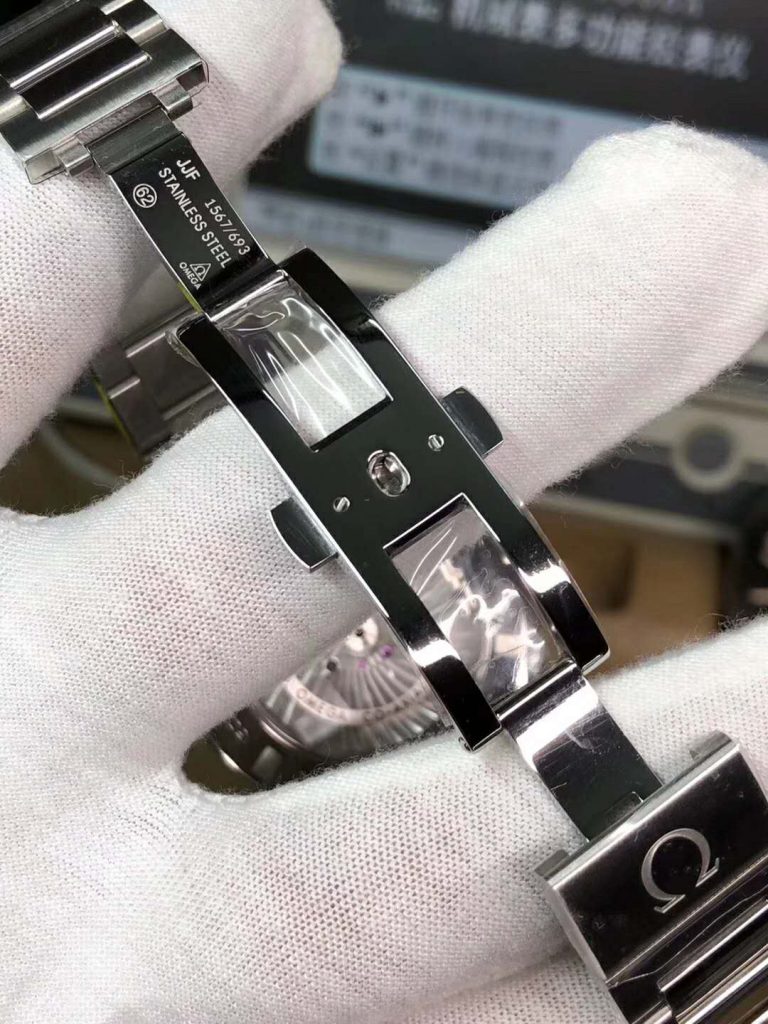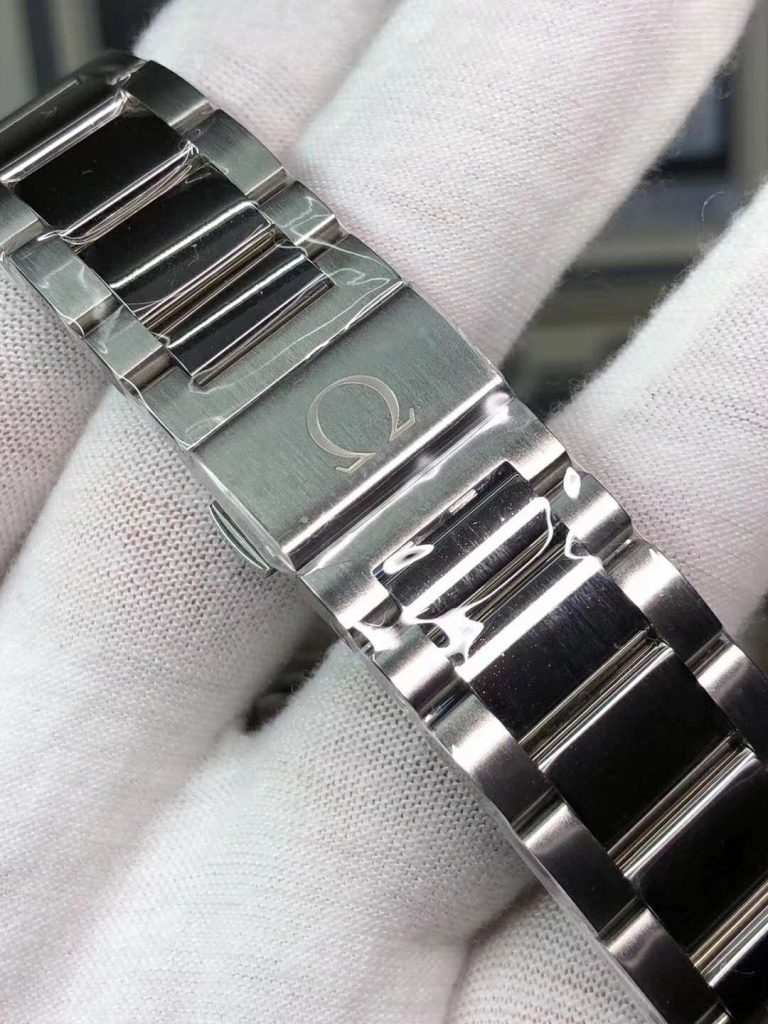 Third, PAM 441. one of the most popular Panerai replica watches. VS factory is good at making Panerai replica watches, actually the best Panerai replicas sold online are coming from VS factory, except some special models like PAM 111, 005 and 127. Now, if you buy PAM 441 from VS factory, they will send one extra nylon band for free.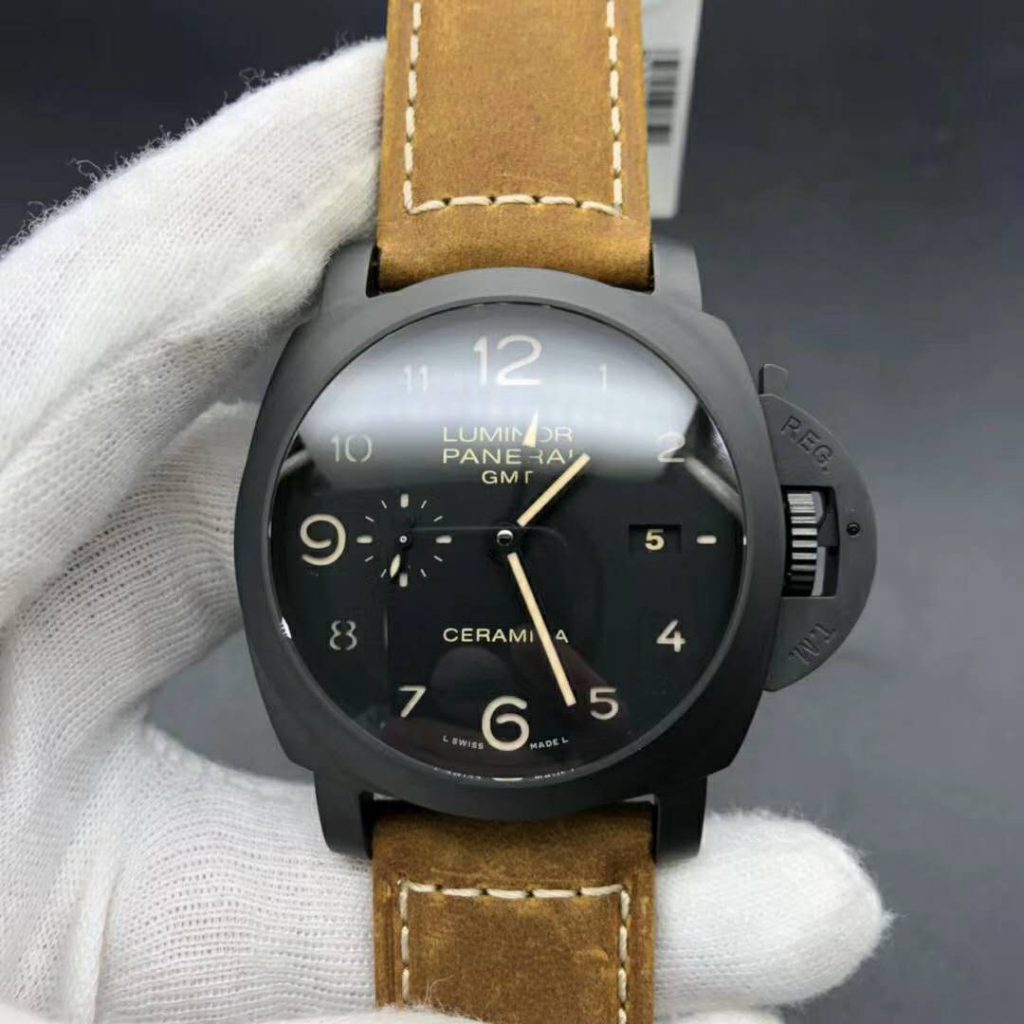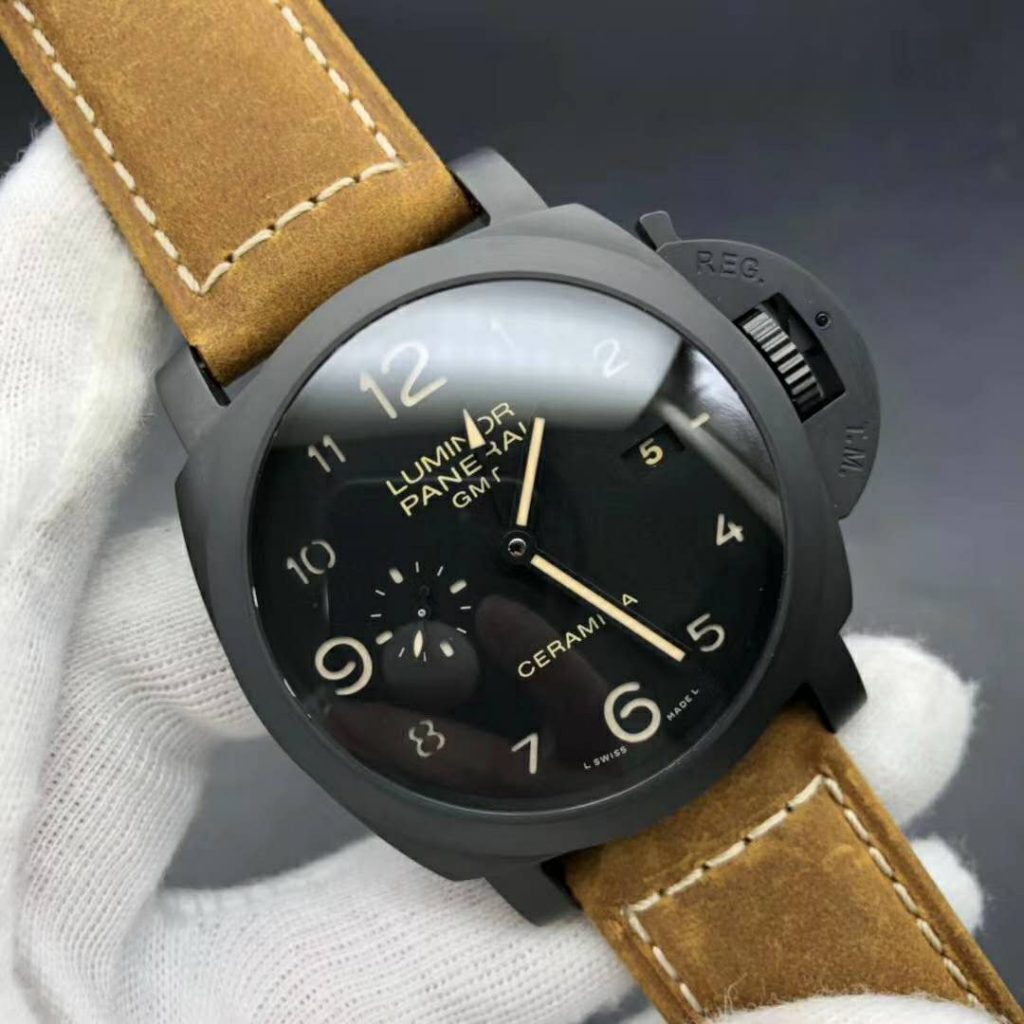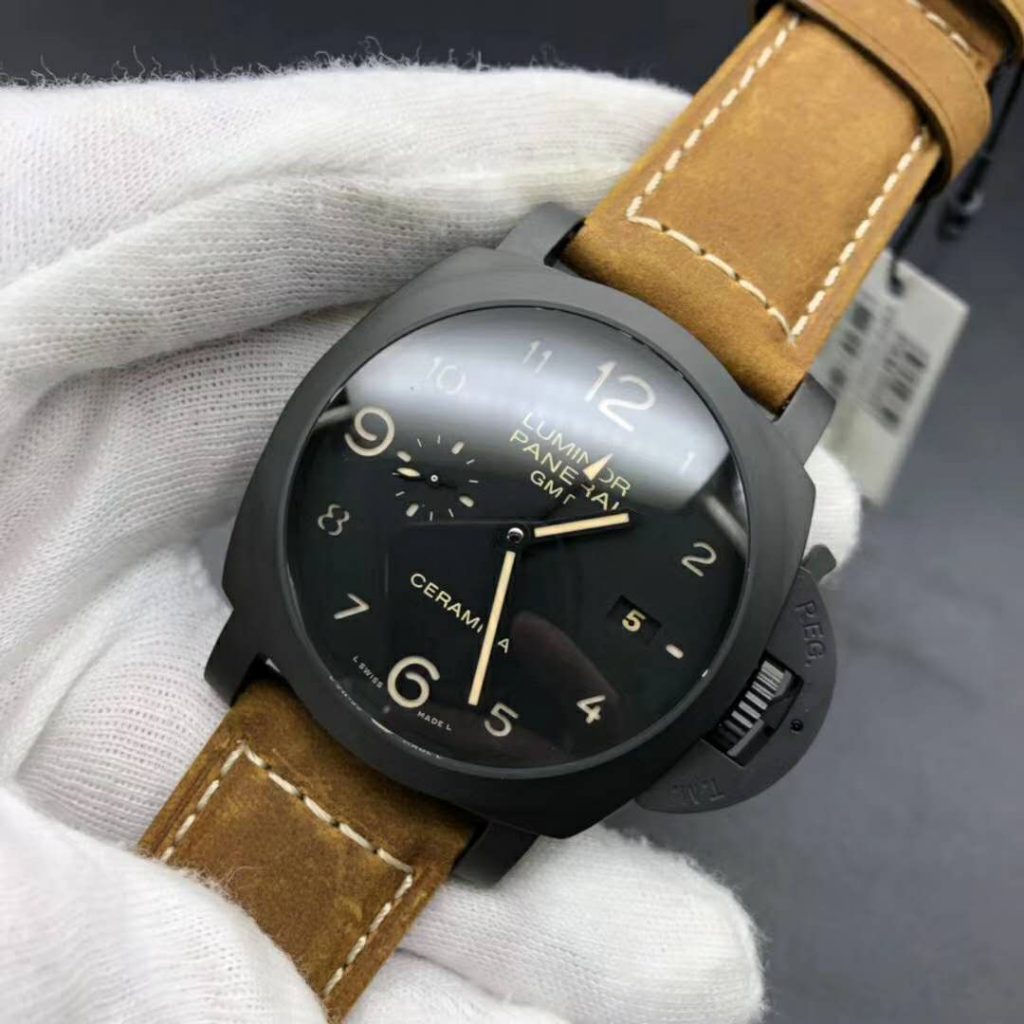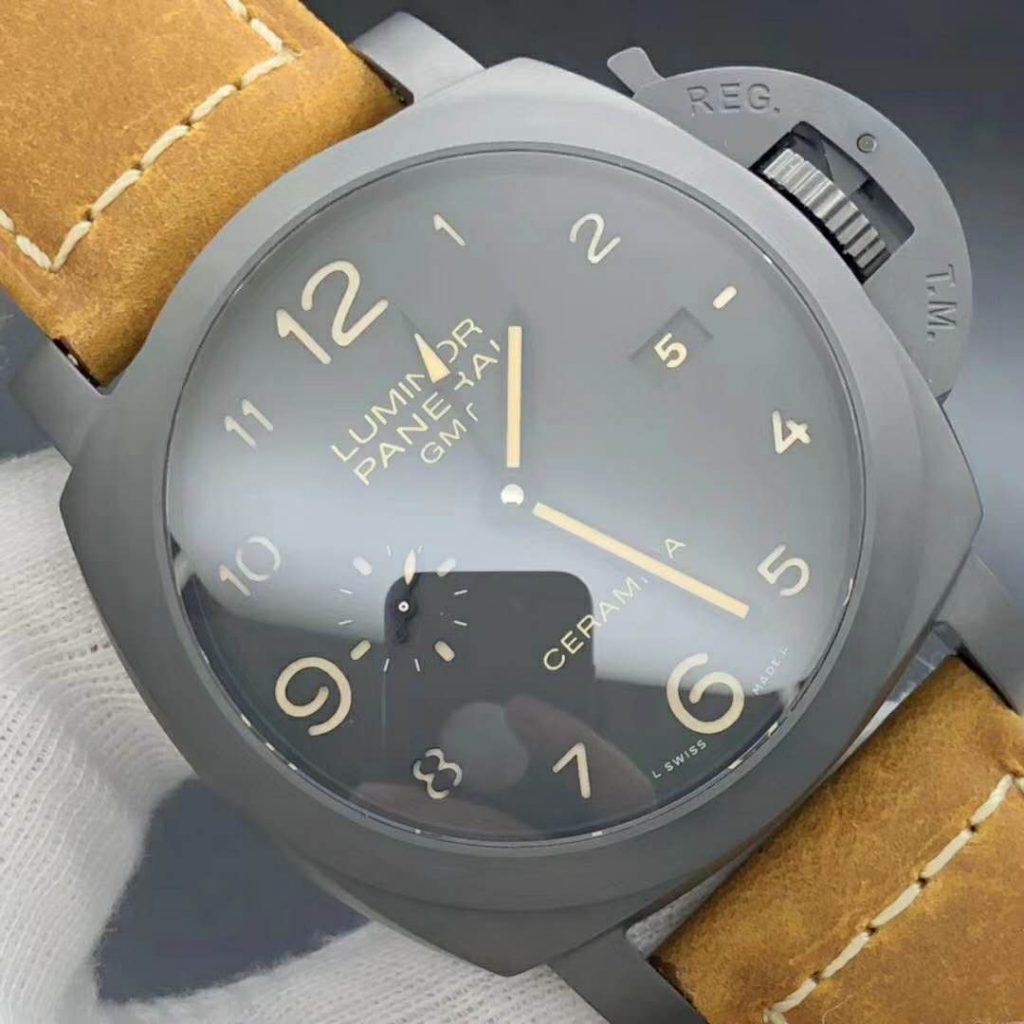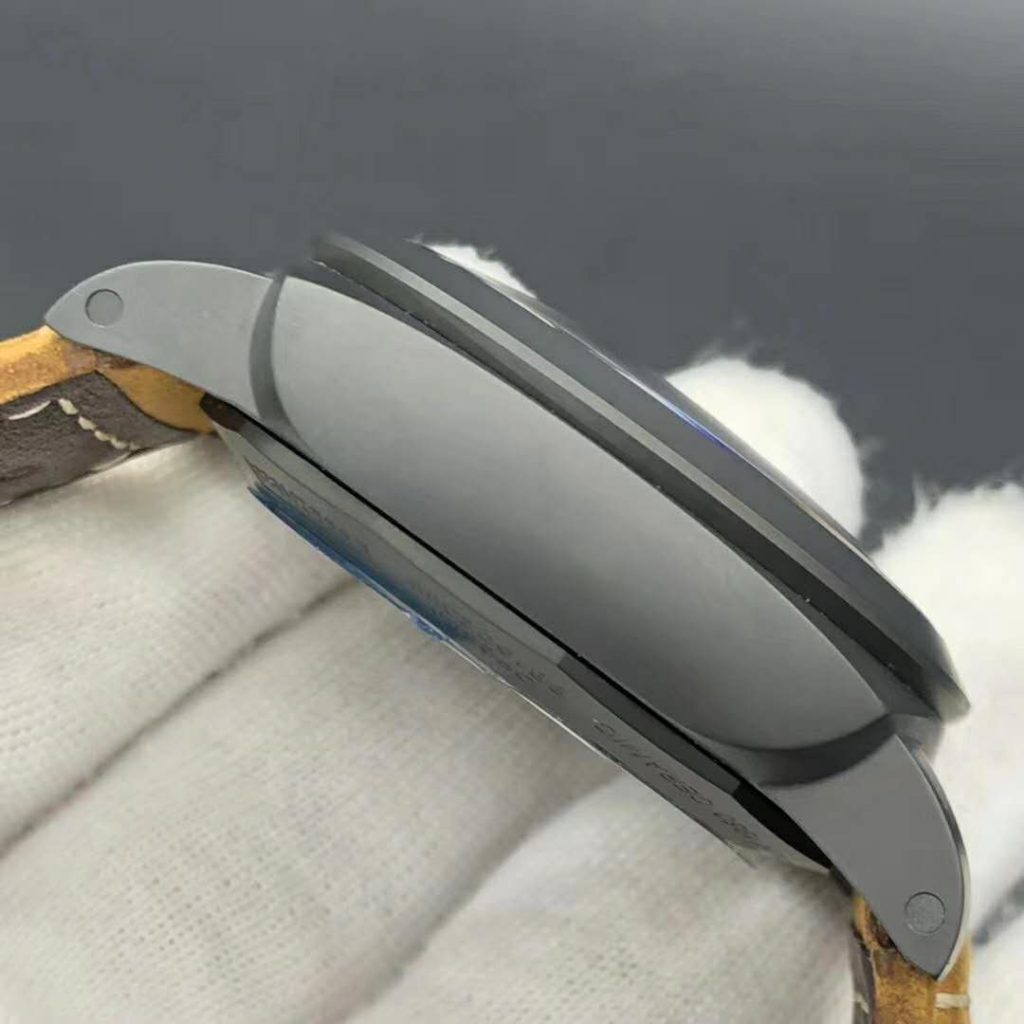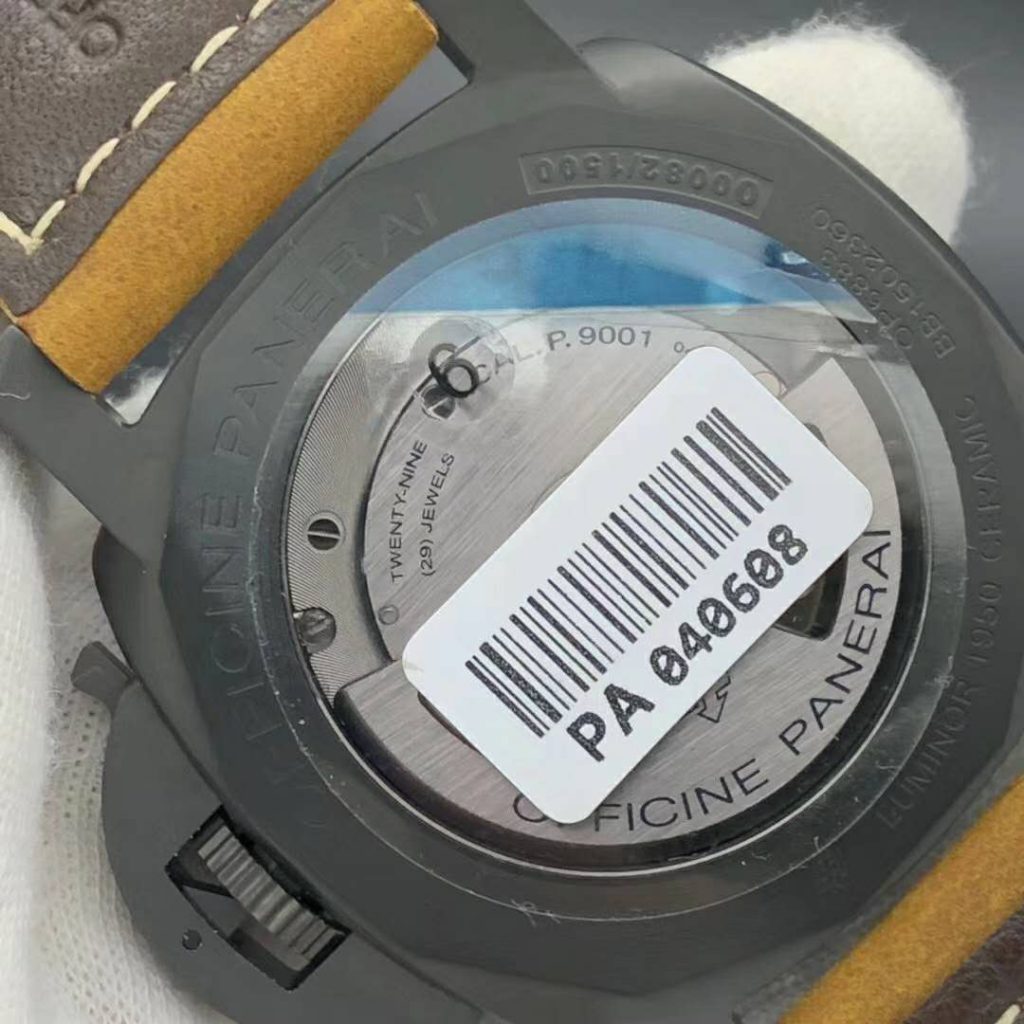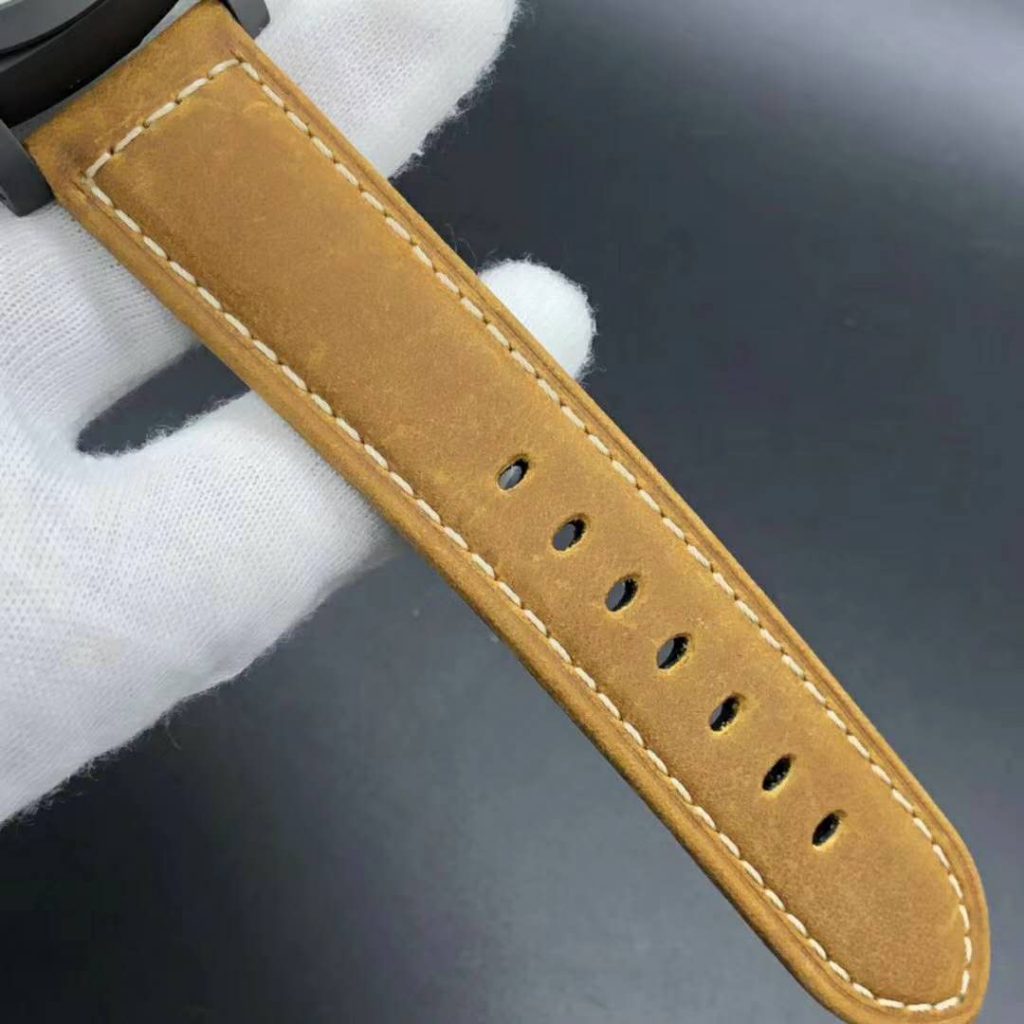 Fourth, PAM 312. Very classic Panerai watch, stainless steel case with black leather band, a very classic match, many people want to buy such a watch to start their watch collection, I agree, if you like Panerai, then the stainless steel model like PAM 312 is the one you must have.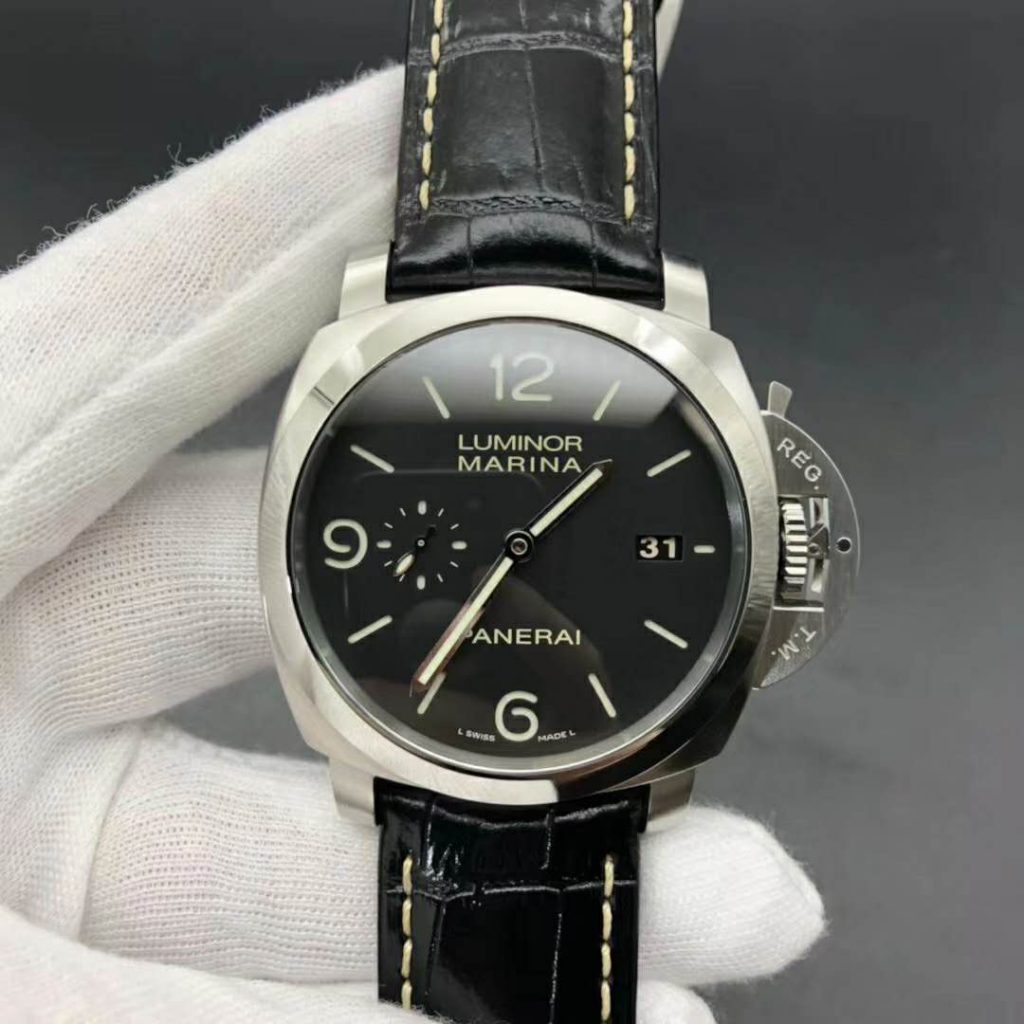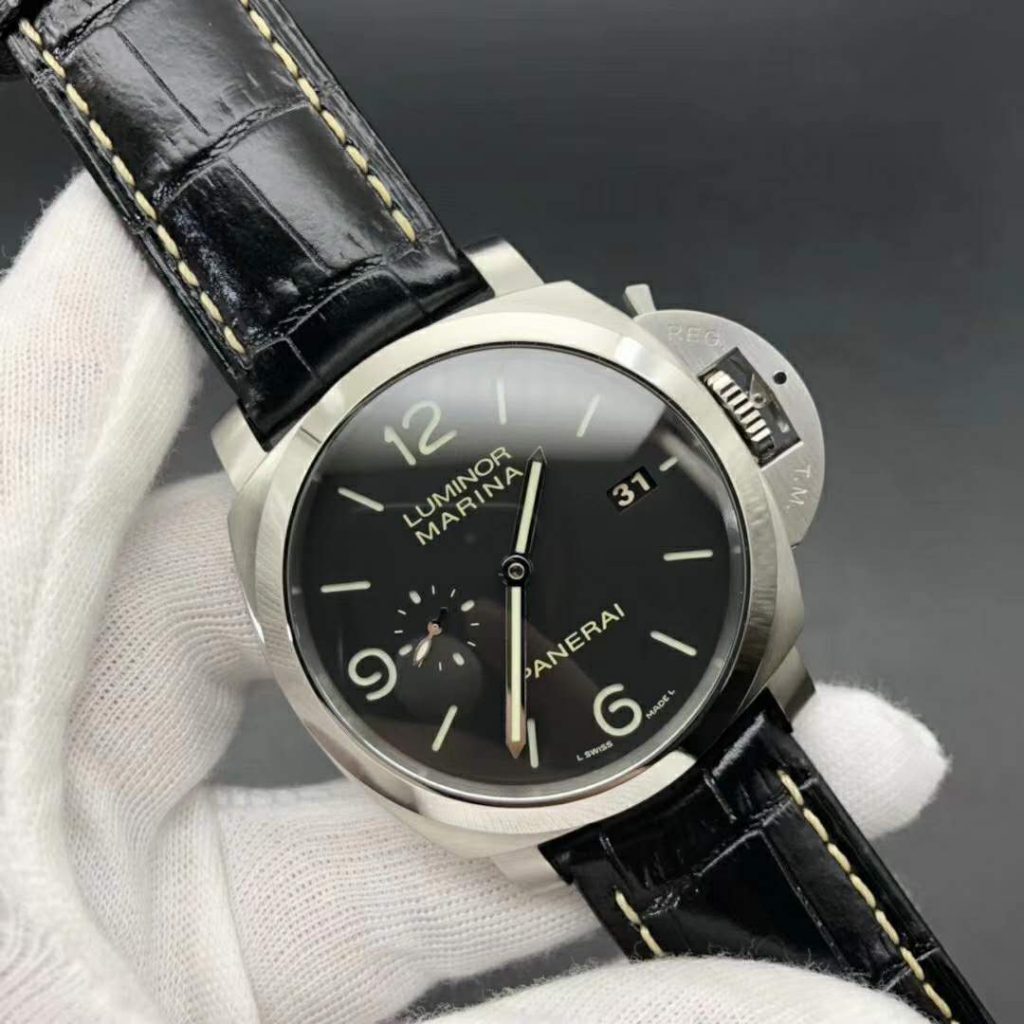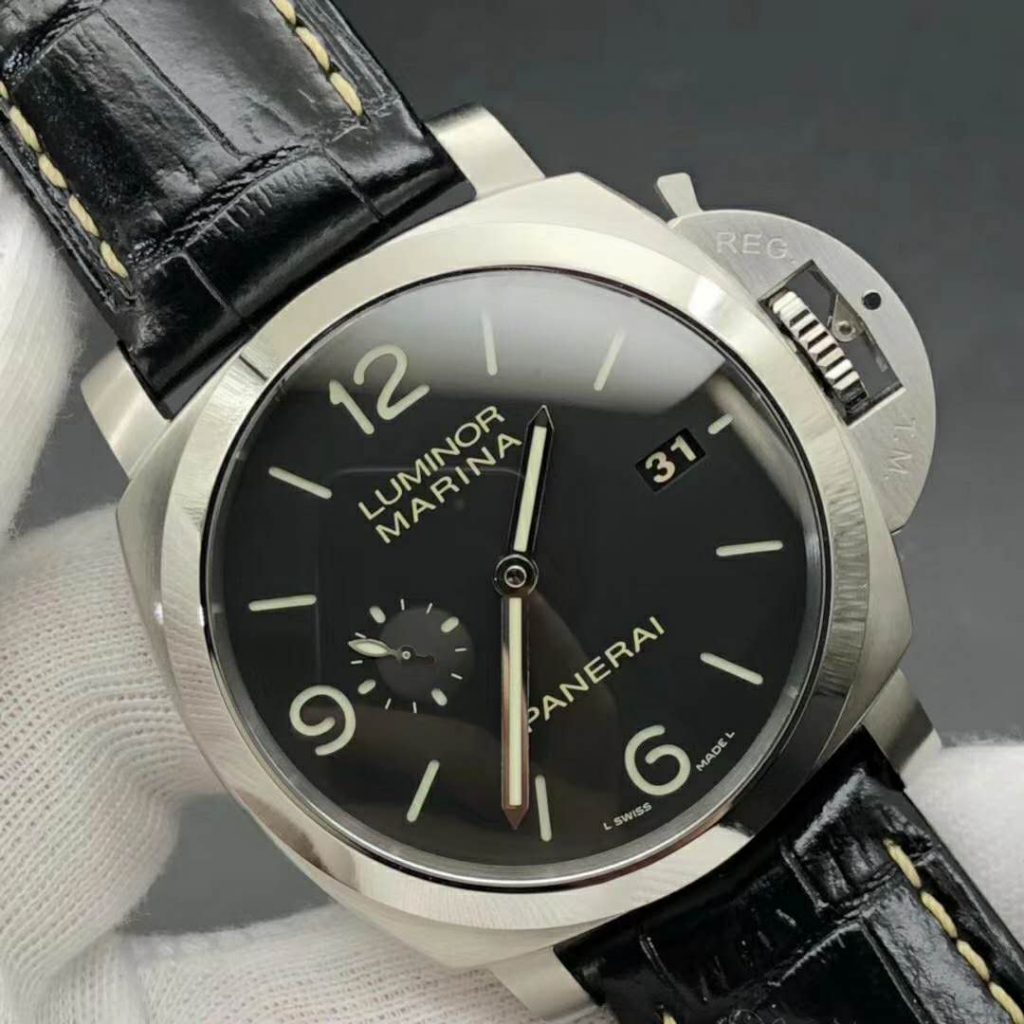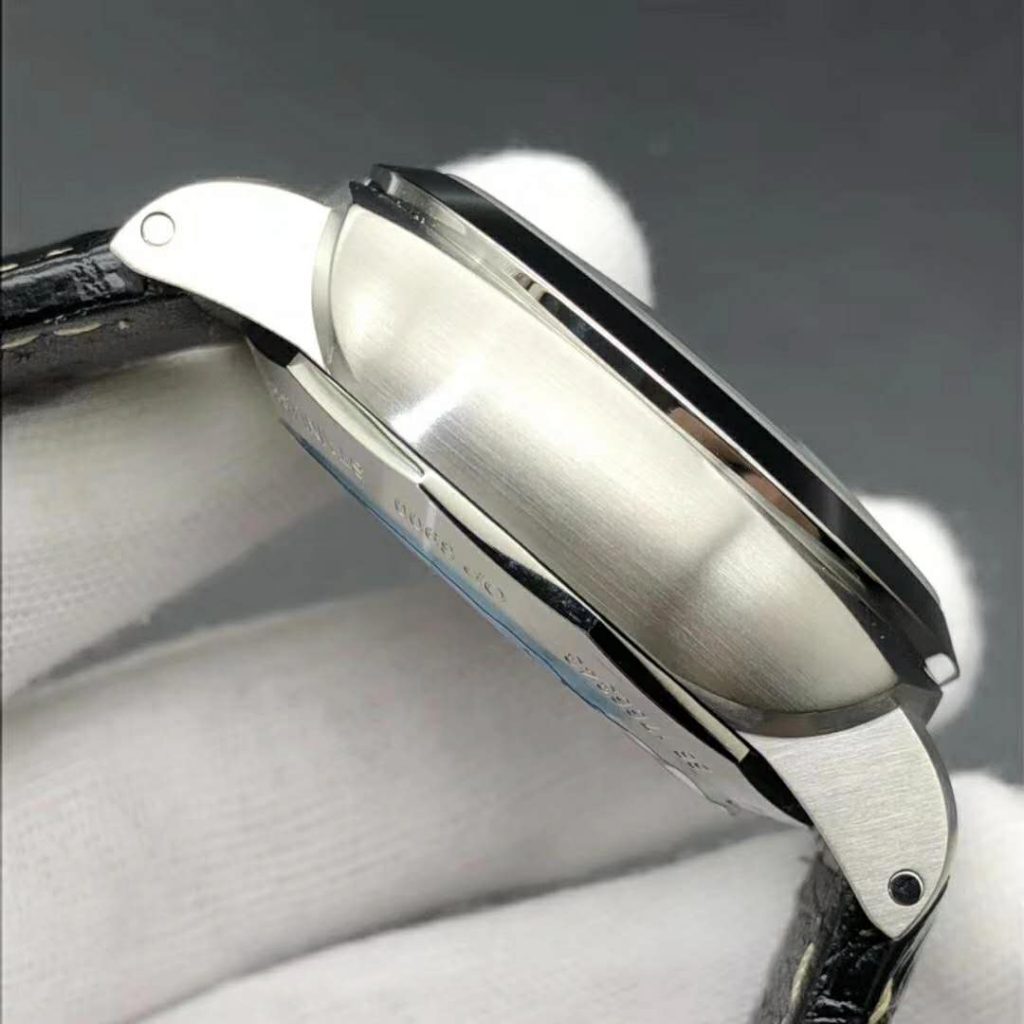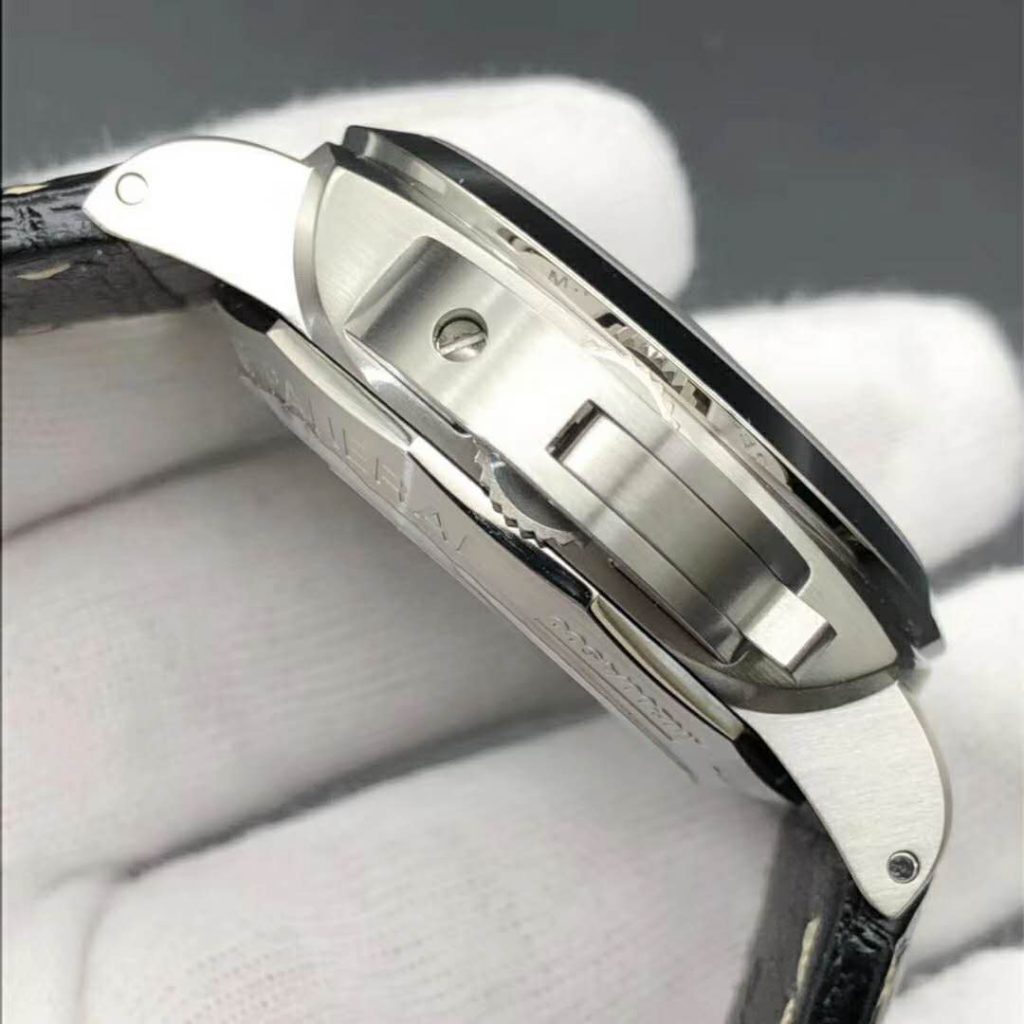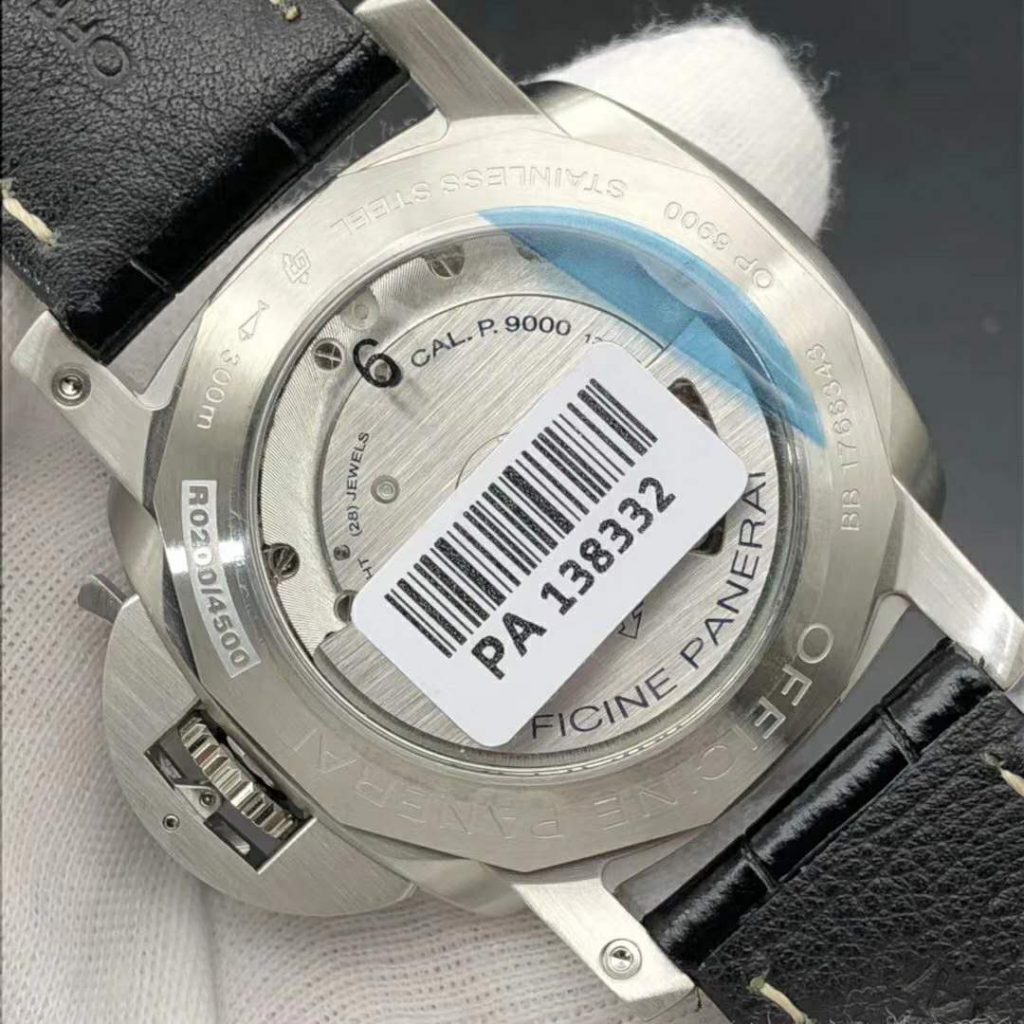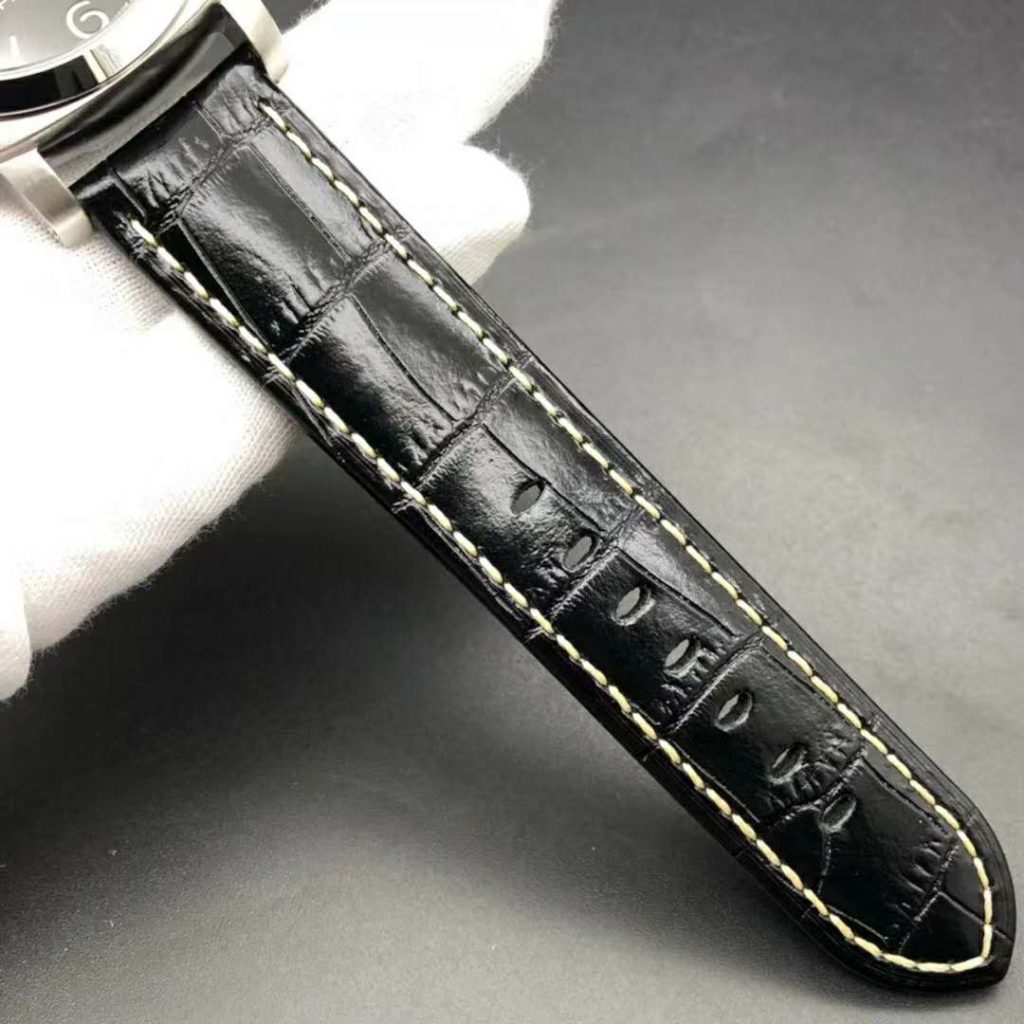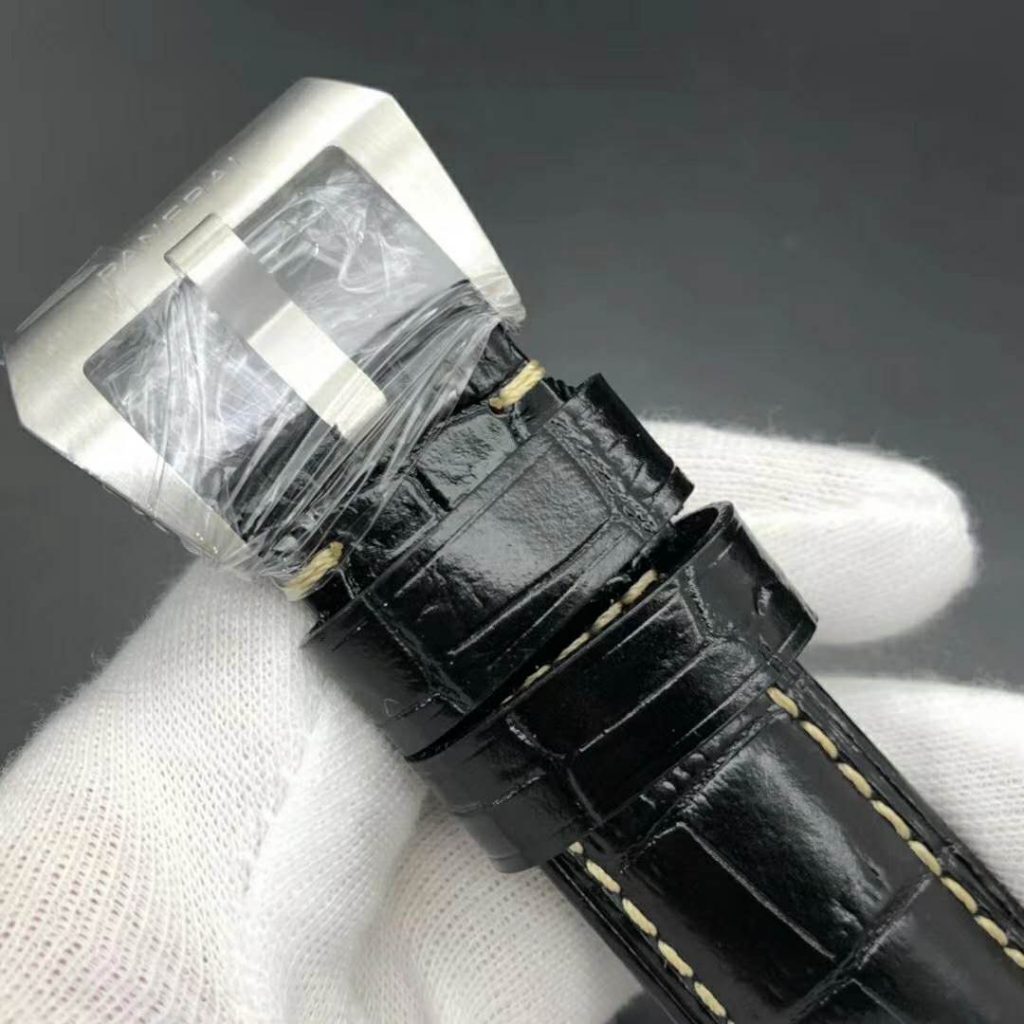 Fifth, the last one, I recommend Seamaster Spectre 007 from VS factory. There are a lot of new models coming from VS factory in recent years, some are very popular, but I still recommend this 007 Spectre, since its release, it still has a very high popularity among our watch fans, the latest version now is updated to V2 edition, about its price, VS factory never decreased the price of this watch, now, its price is still a little high, but it comes with two bands.