After Panerai P.3000 movement, this is another replica whose movement is modified on the basis of Chinese movement, I will introduce the advantage of this watch, and how reliable this movement could achieve. There are a lot of tear down pictures, if you are interested in this watch, then it is worth your time to read the following articles.
The disassembling of the watch, the emphasis lies in its movement.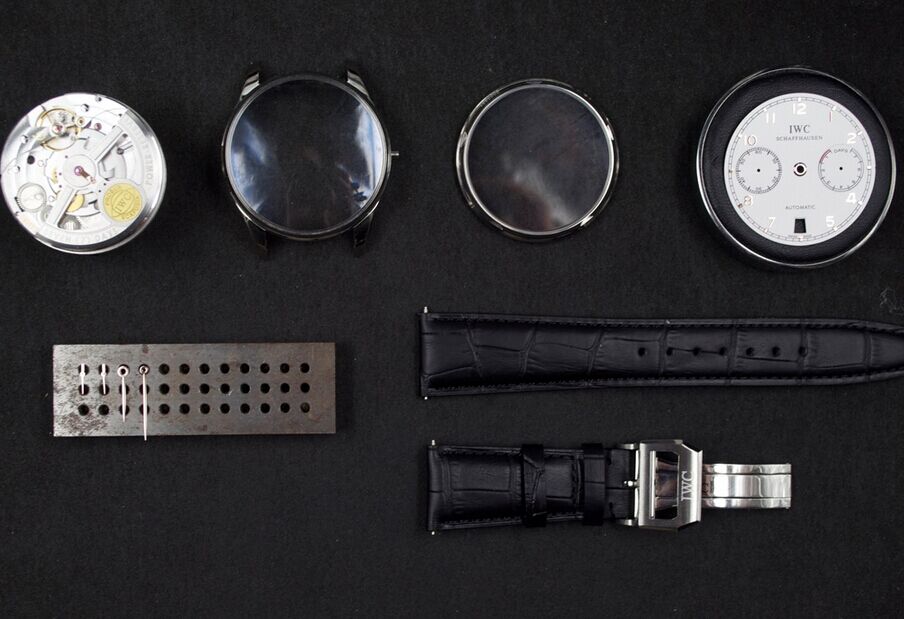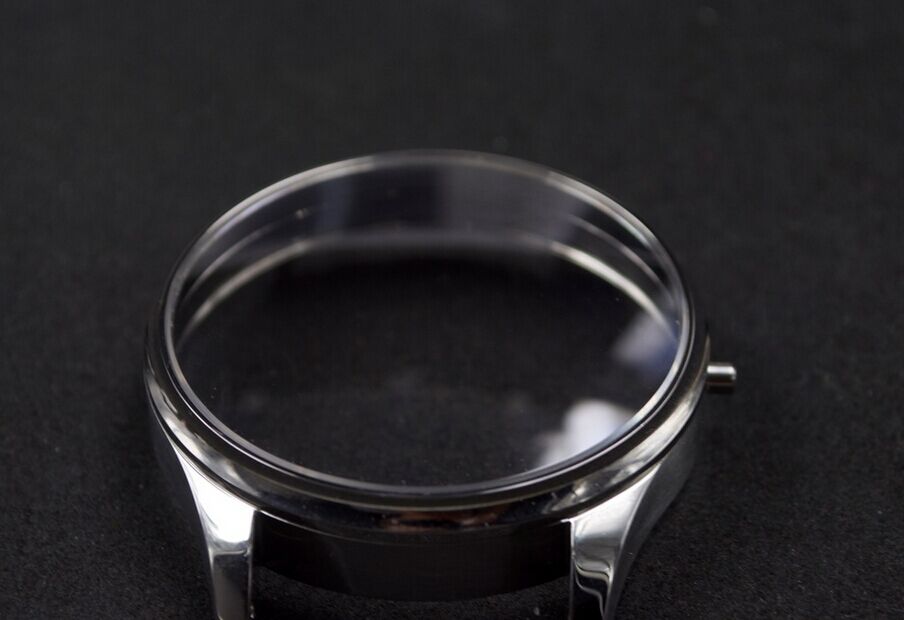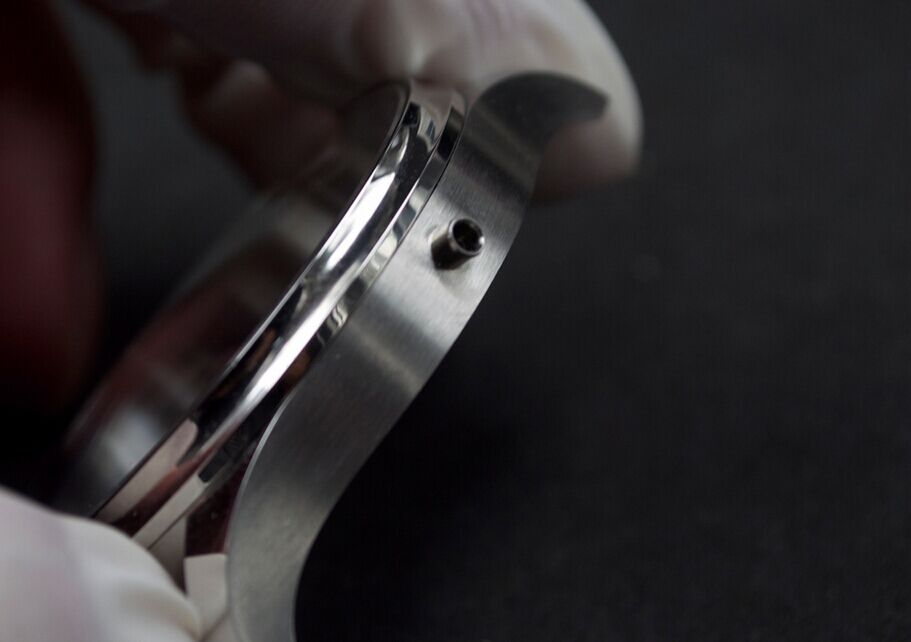 Case
The replica does well in case that should be as a good business watch, in polishing and brushing, it is also excellent, it is worth noting that the replica IW500704 watch uses Plexiglas on front and back glass, this makes it has weaker scratch resistance than other watches.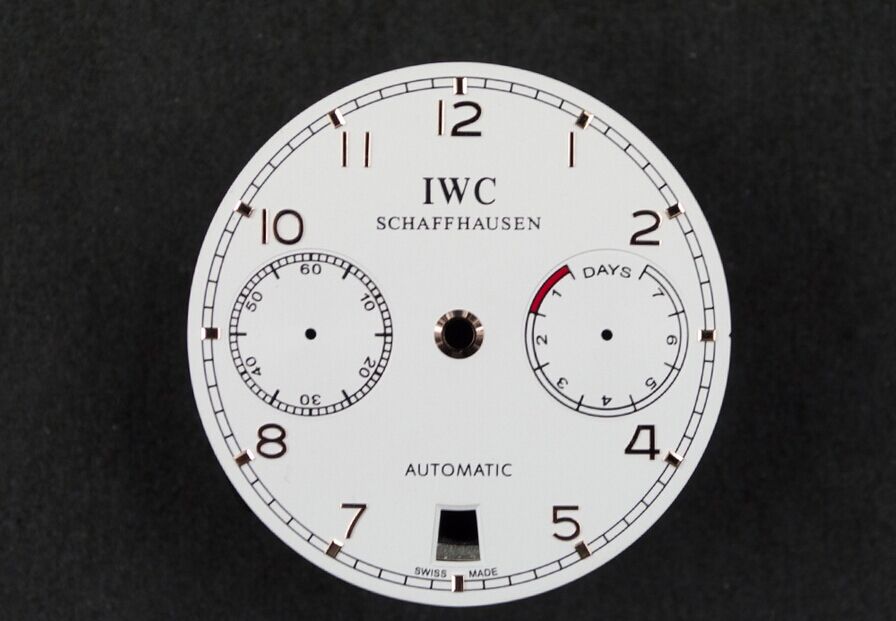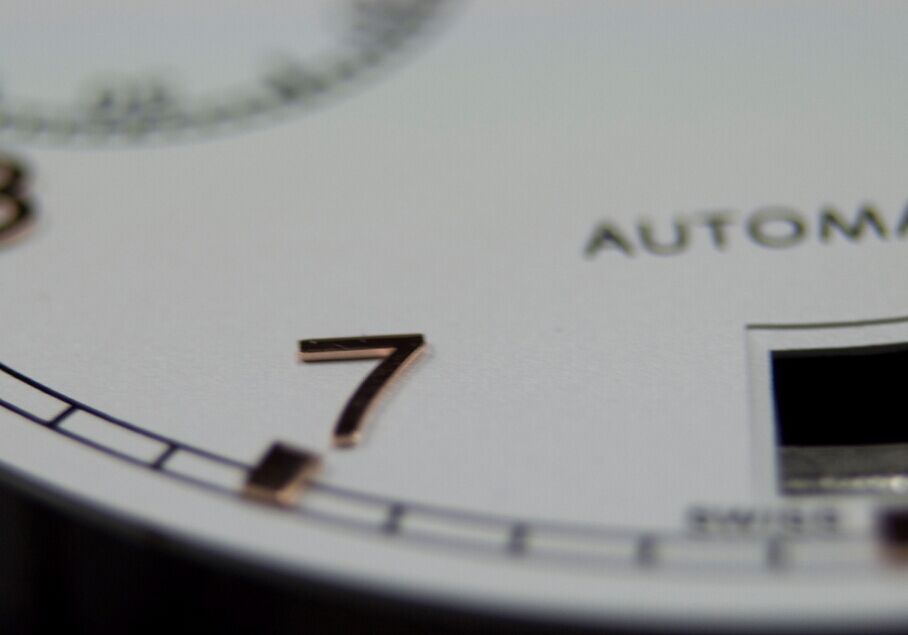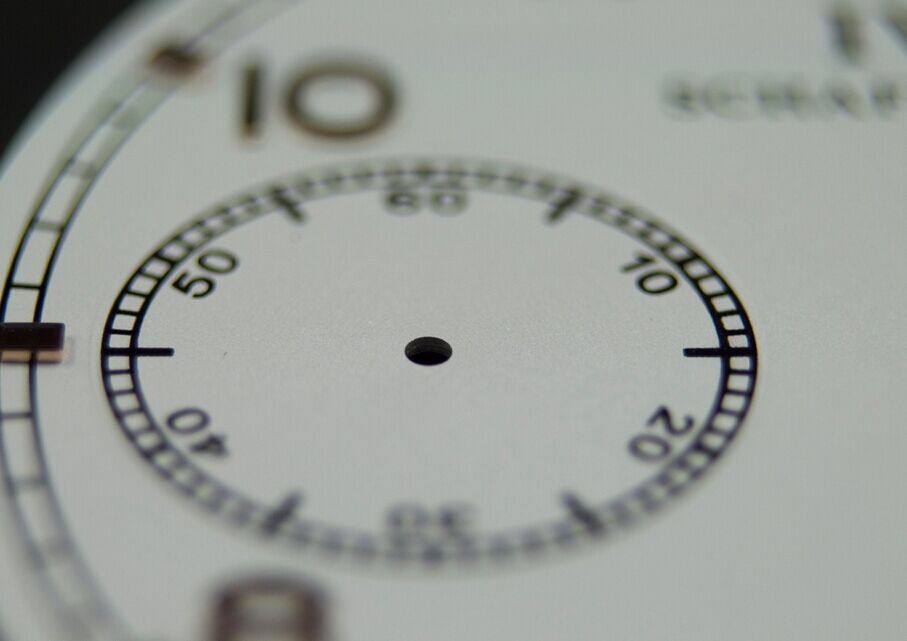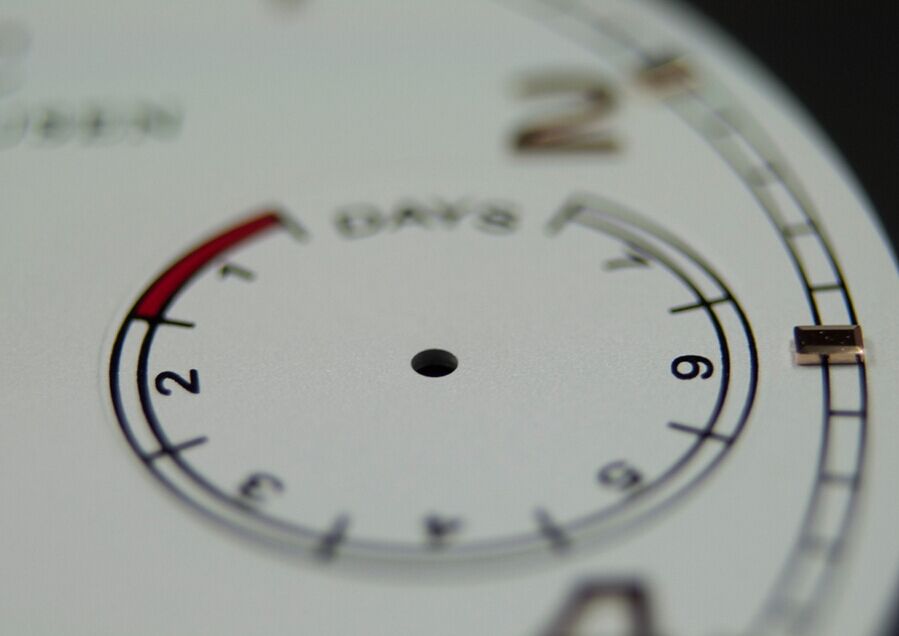 Dial
The most beautiful replica IWC Portuguese IW500704 watch you have ever seen. The dial is the second biggest selling point of the replica, it corrects the wrong position of the date window that could be found on all post Portuguese 7 Days replicas.
Here come two pictures of Portuguese 7 Days replica watch published seven years ago.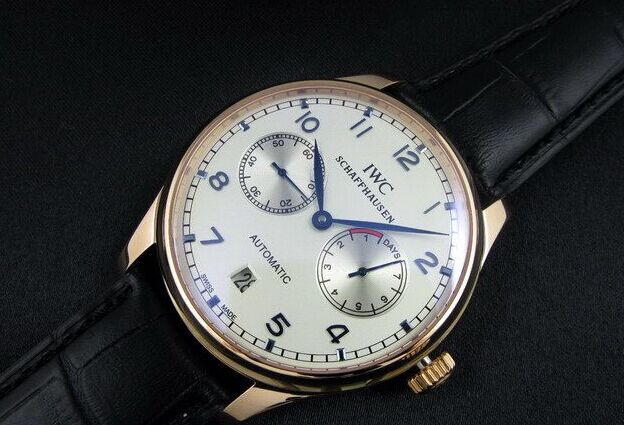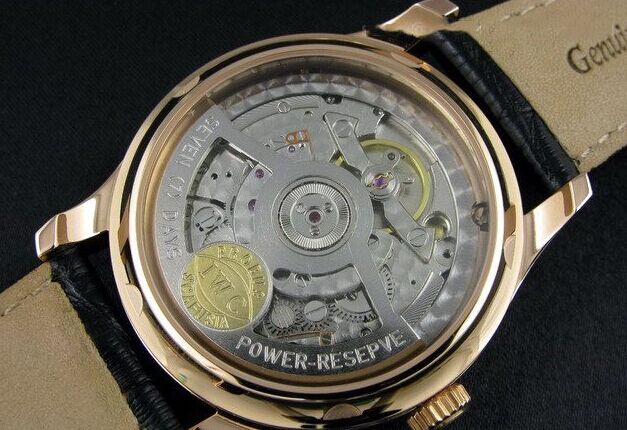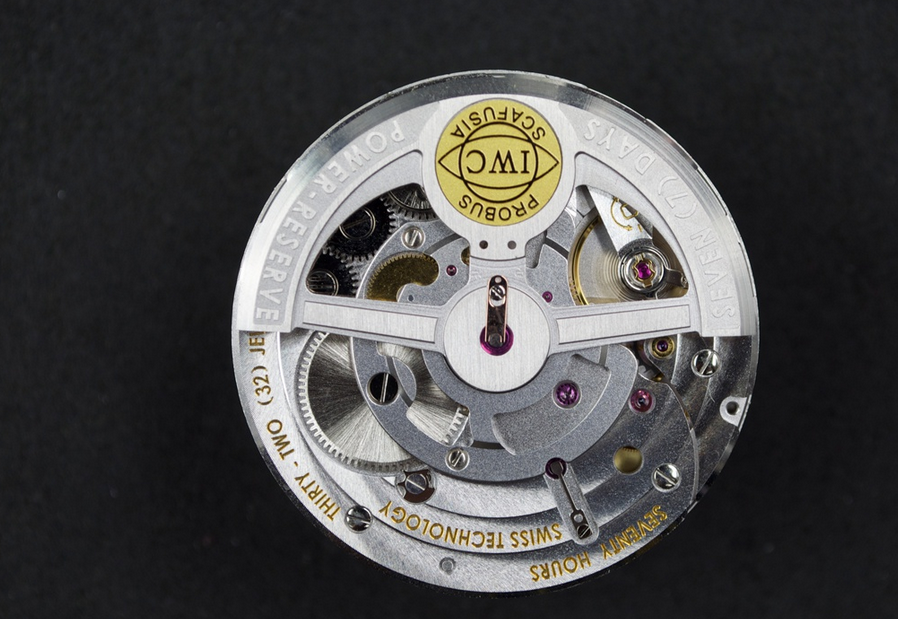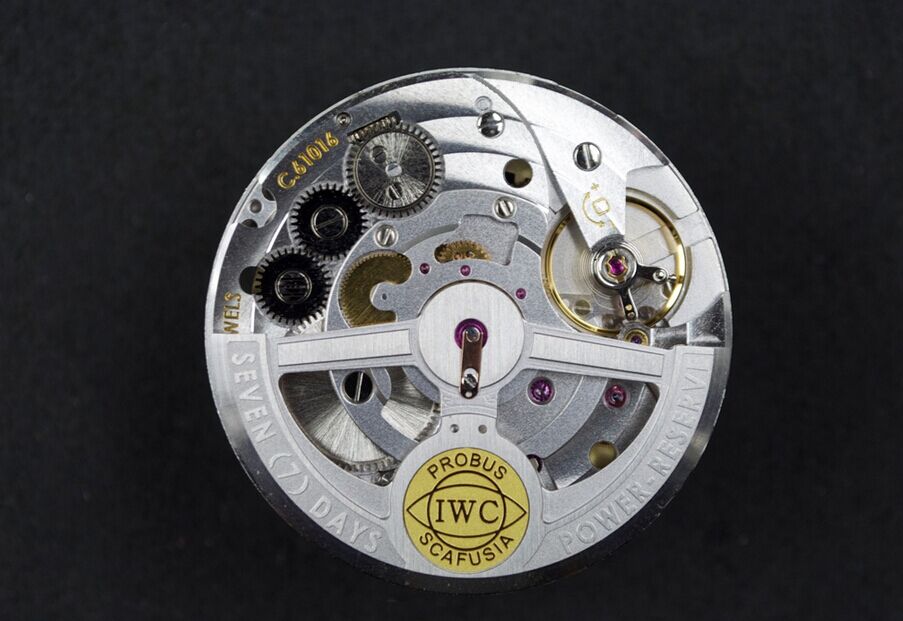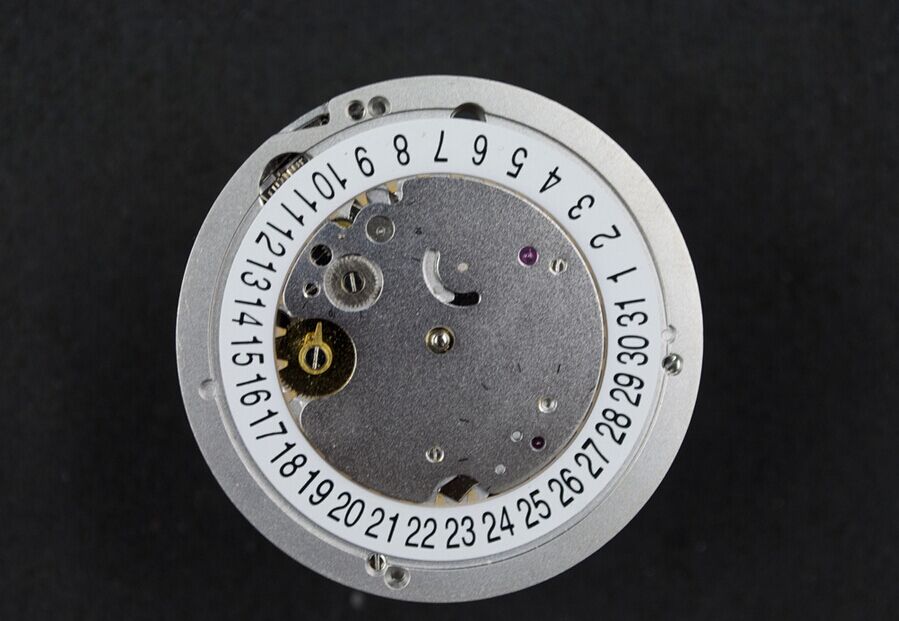 Movement
The completion of the replica IW500704 movement is made according to the clone P.3000 movement, it is modified on the basis of Chinese 23J movement, which features small second on the left and power reserve indicator at the right.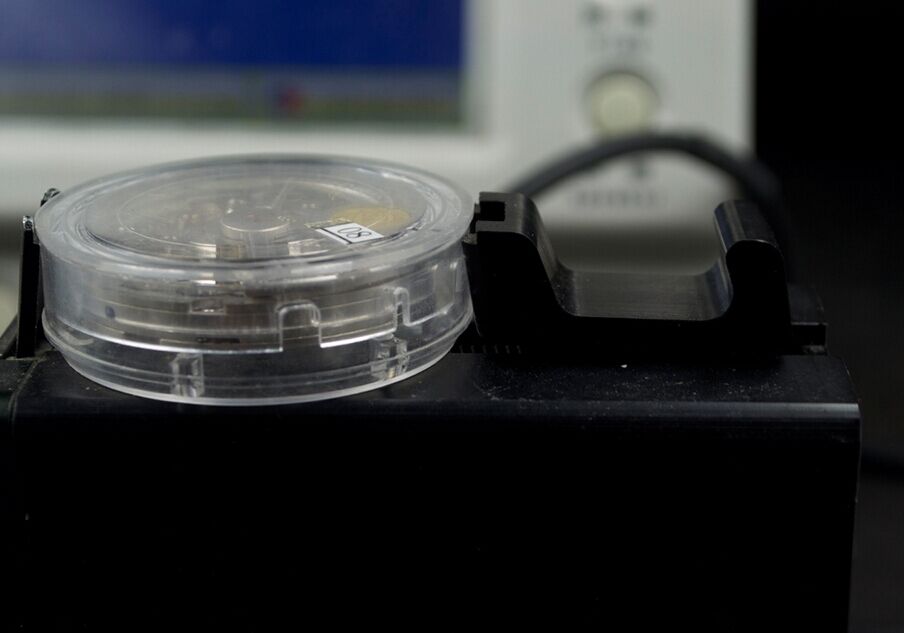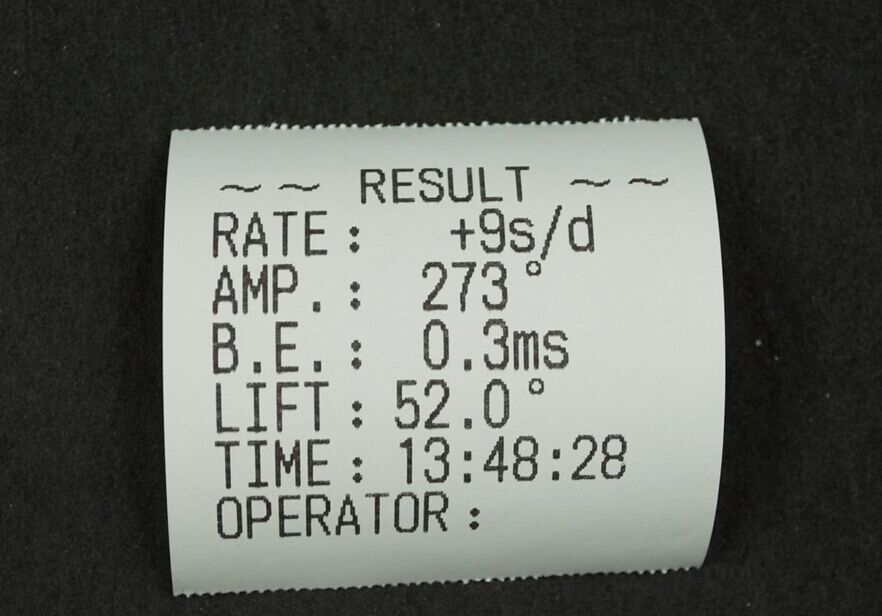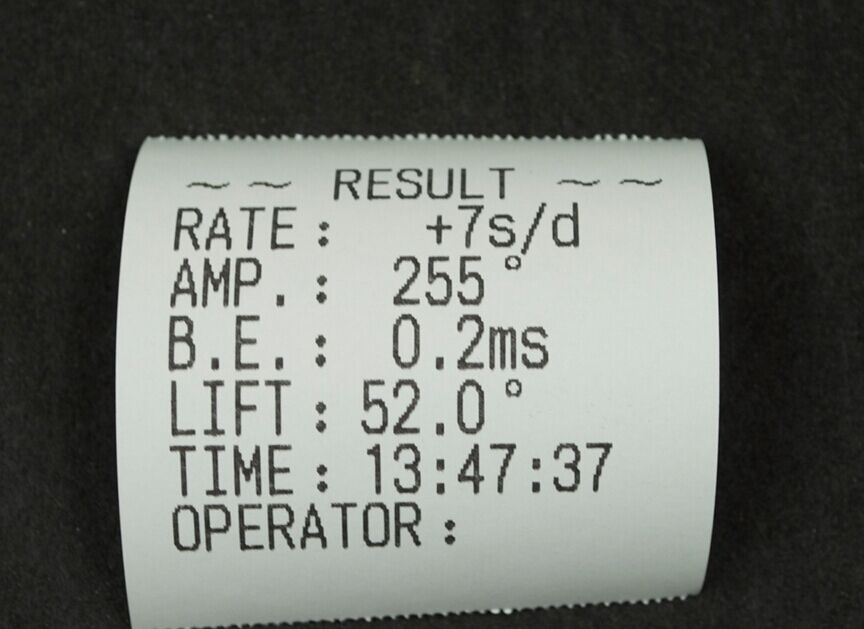 The movement has a superior accuracy and reliability. See the testing results above.