You will be amazed by this watch when see it first in replica watch field. If you are a big fan of IWC, you should have started to focus on IWC collection since 2008, and read watch magazines, even to know more about the most creative designer under IWC SA, then you must have the same feeling with me, the watch IW5003 is very precious, only it is a replica, it is worth buying. Nowaday, you can not find so detailed specifications about this replica in other places, this is the first review about the turbine watch, if you focused on this watch before or interested in it, this post will let you learn a lot.
Before introducing the background and details of this replica IWC Markus Buhler, I will post some information of the genuine watch.
The movement won the first prize in IFHH de I'Horlogerie, the watch was collected by Musee de I'Horlogerie et de I'Emaillerie and it is the only watch that was named after designer in IWC history.
You will know its historic status after seeing the above information. Yes, IW5003 is a great milestone in IWC watchmaking history. Its main designer is Markus Buhler, the team is called "Buhler Project", in the end of 2008, they produced 12 pieces of Big Pilot Markus Buhler Special Edition watches, the first watch was collected by Markus Buhler, the twelfth was permanently collected by Musee de I'Horlogerie et de I'Emaillerie, the left watches were sold to the public.
Next I will introduce the replica. The following is all components of IW5003.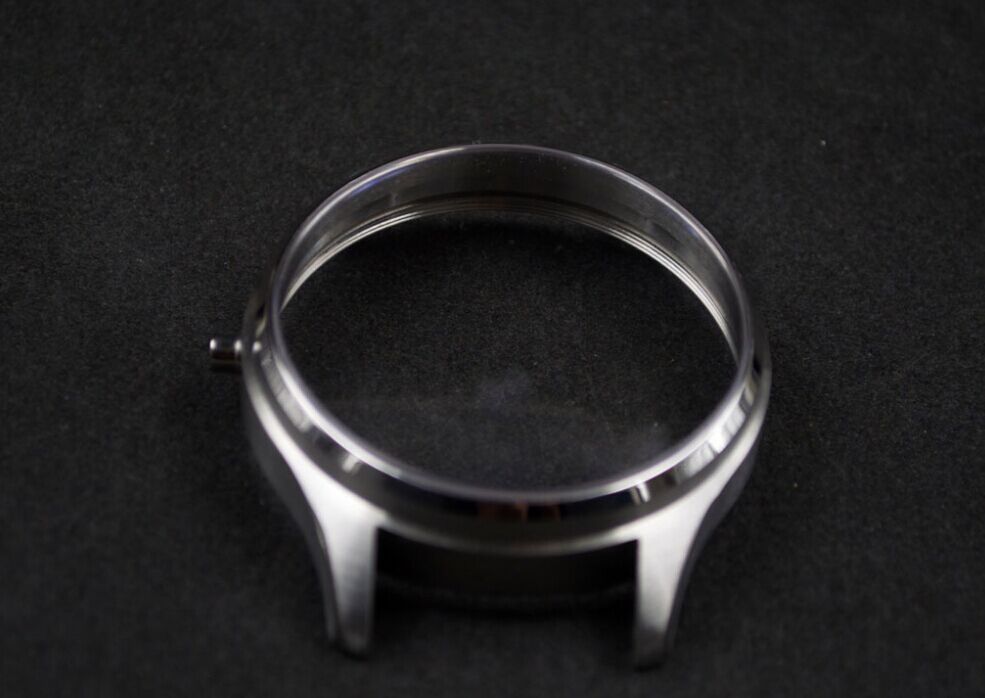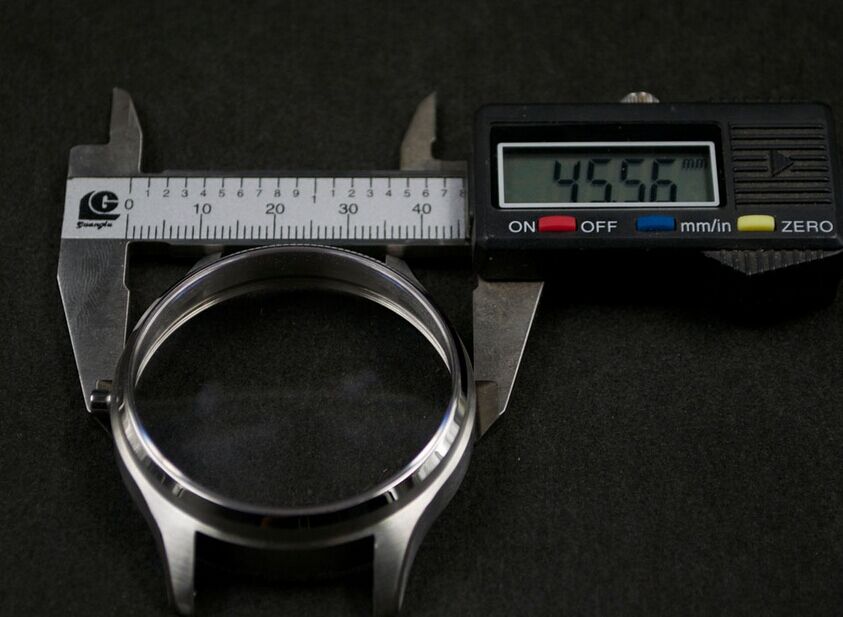 There are really few introduction about the watch, you can not even find the specification of the genuine watch. Here comes the detail of the replica IWC.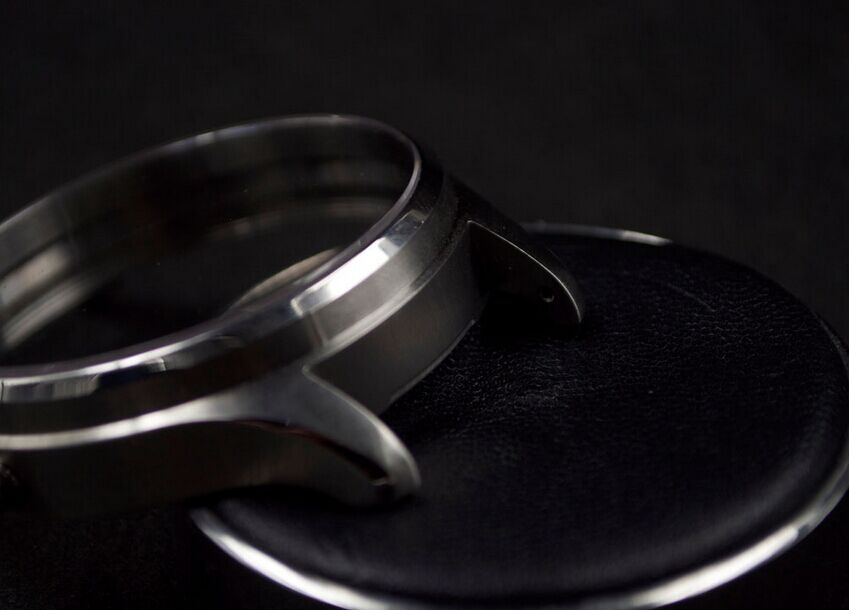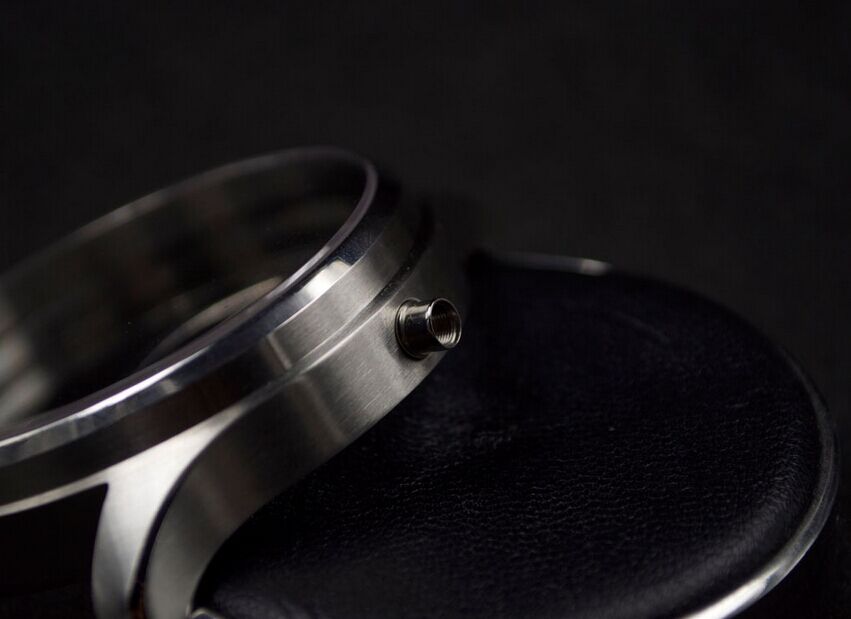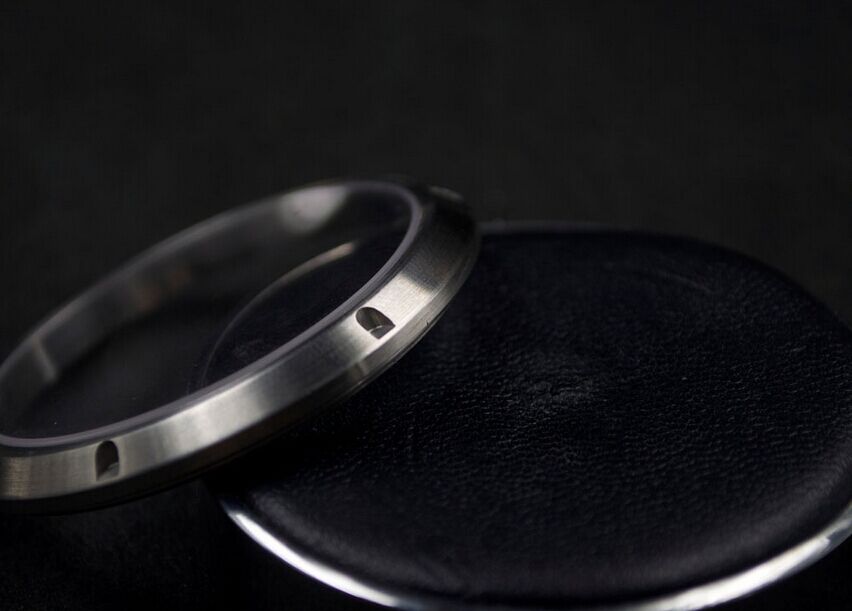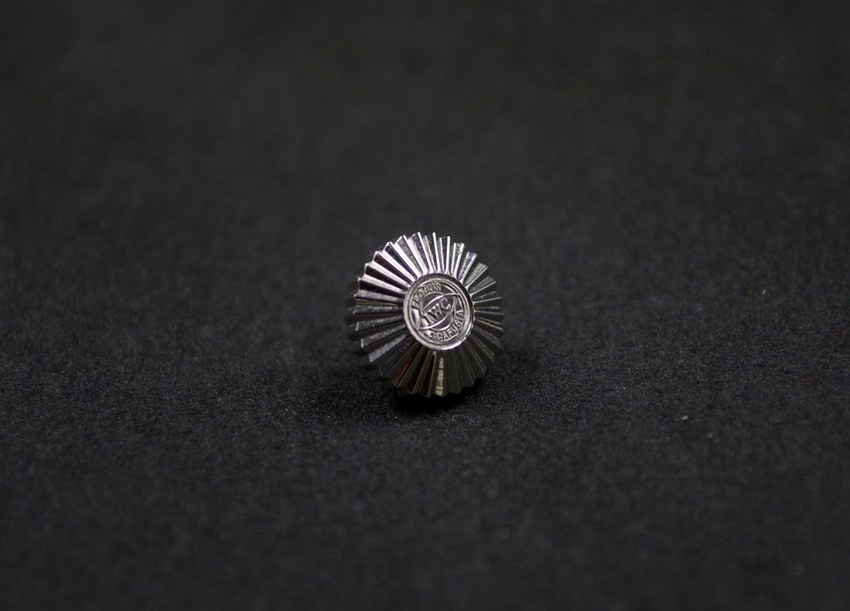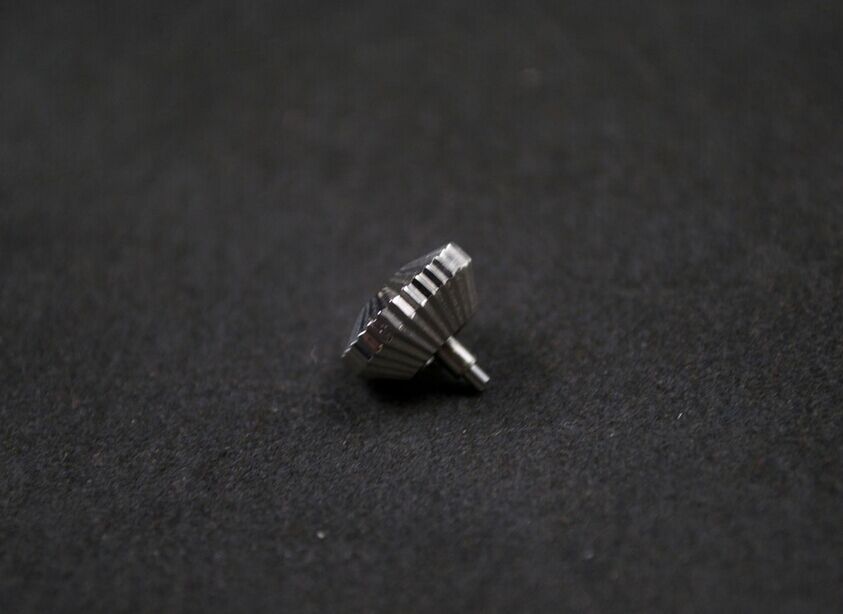 The pictures above describe the outside details of the replica, besides the limited edition number and crown, there are no other places having engraving.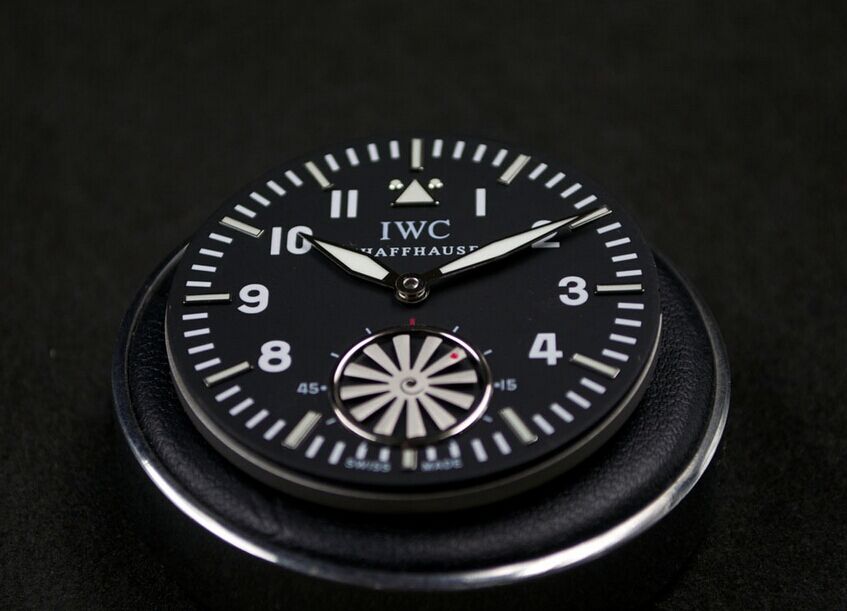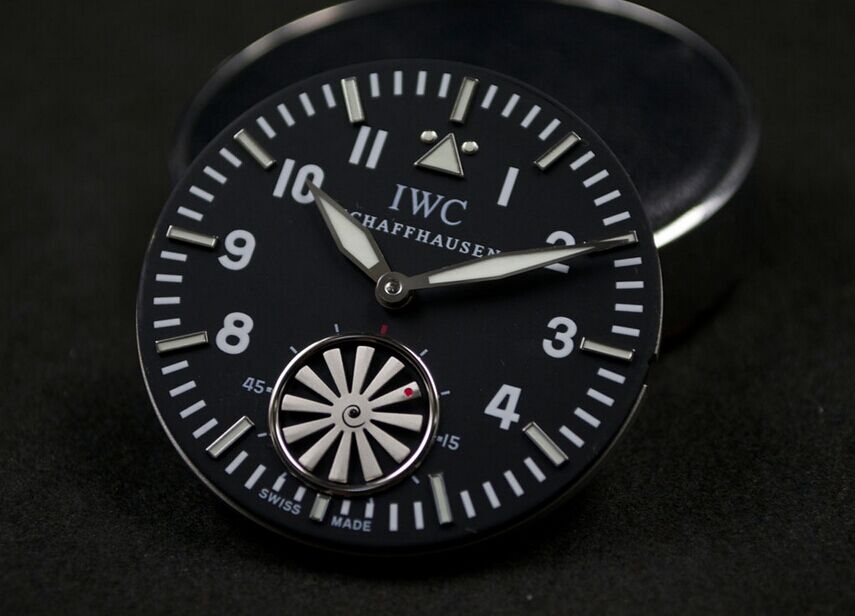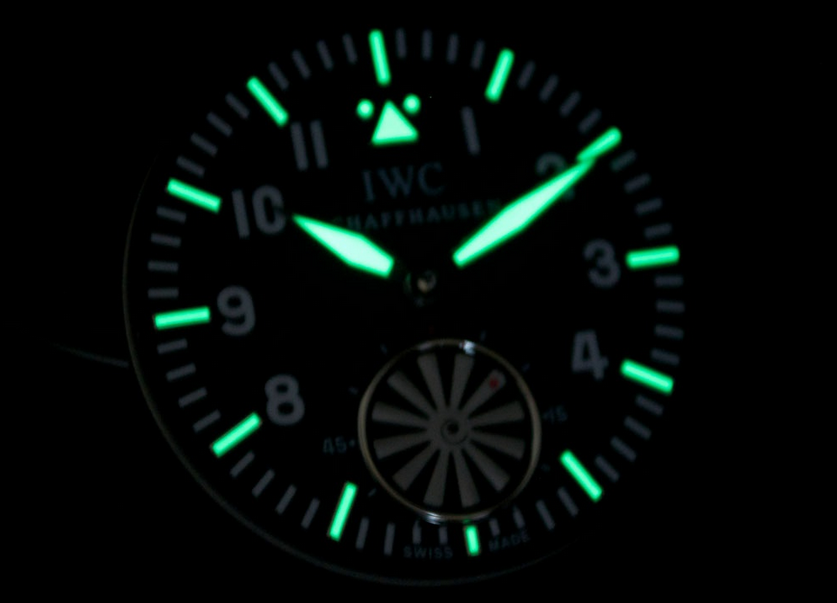 Super Lume dial and hands, the lume is painted according to the lume color of past Big Pilot replicas. To be honest, no one knows what the gen lume look like.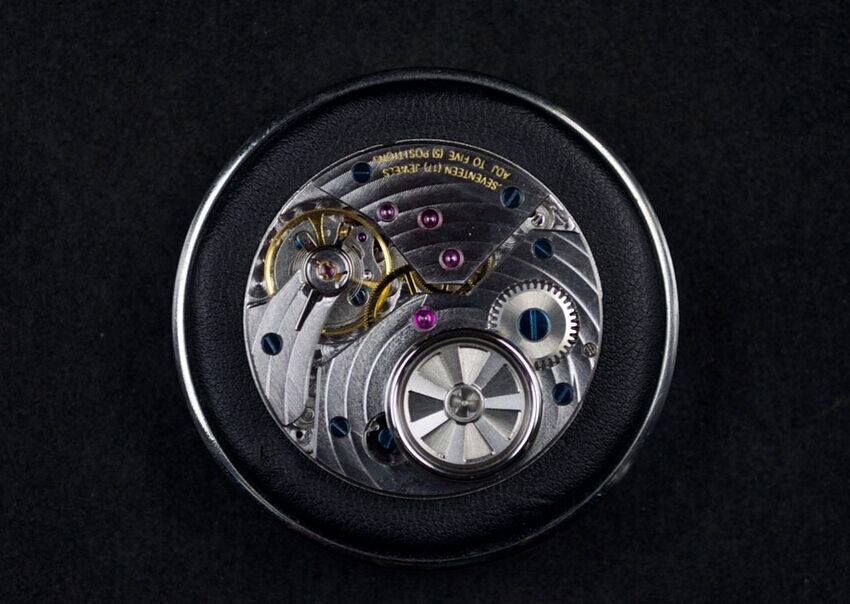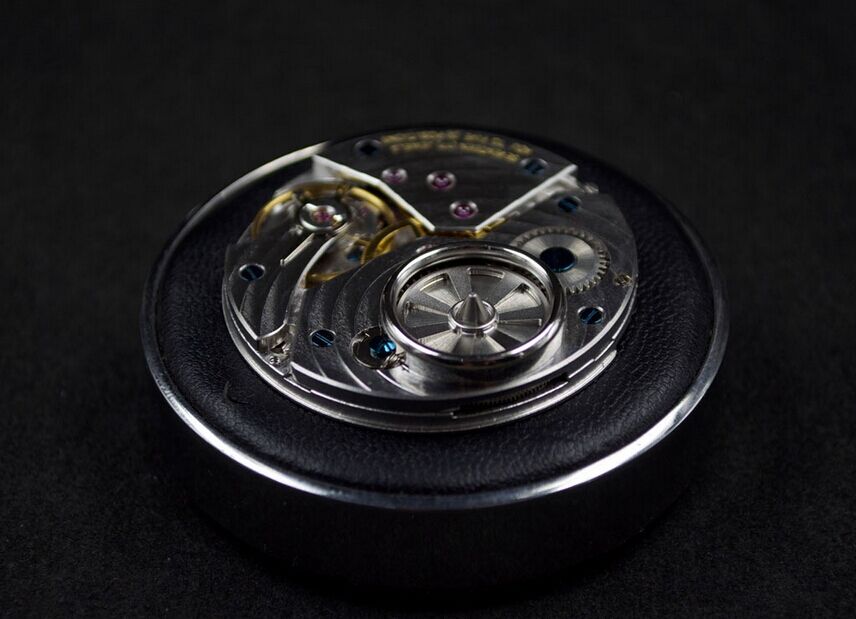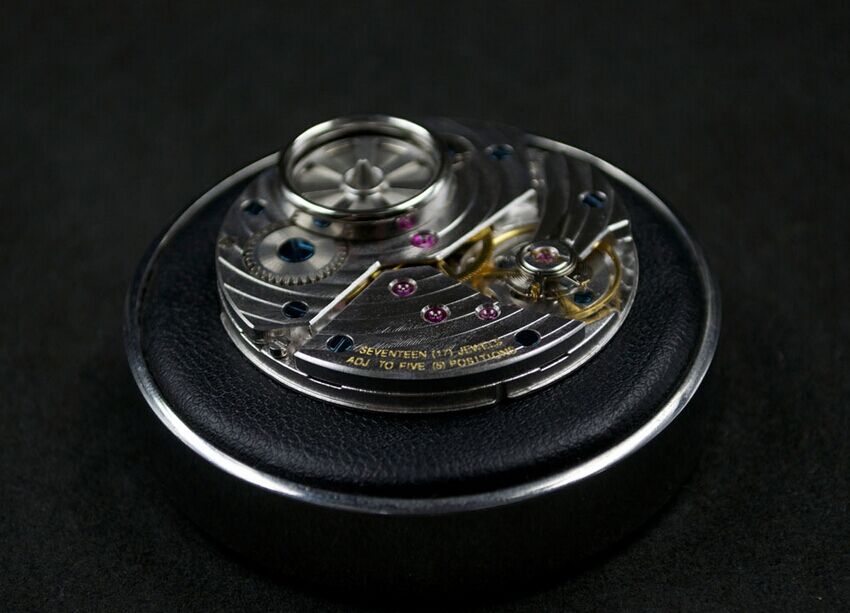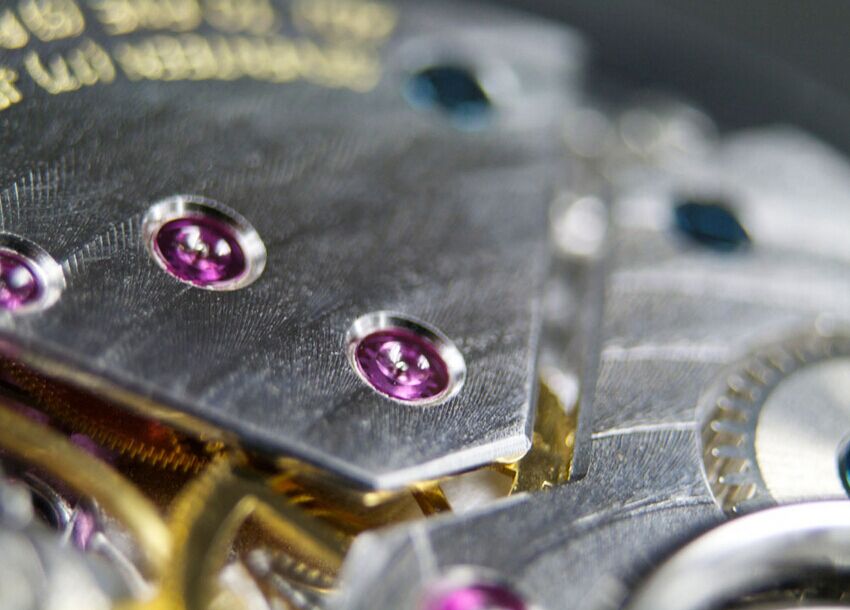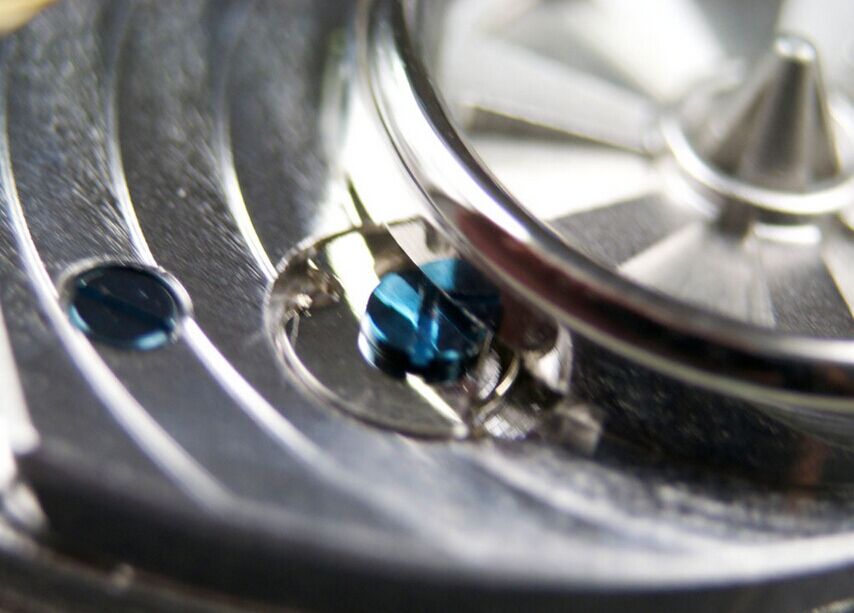 The movement uses Asian 6497 manual winding movement, which has turbine ornament on gear, the movement plate also has beautiful sunray patterns, it is the most beautiful Asian 6497 movement you have ever seen.