Rolex Submariner, which has been a popular watch model for decades, is regarded as a classic. And in fake watch industry, with the progress made in technology, the replicas of Rolex Black and Green Submariner are also being improved. This time, as the new generation of Submariner, V6s version only only has improvement. The V6s Black Submariner has brand-new casing and crystal, its movement is also modified, it totally meets the expectation of many Noob V6 Submariner fans. Here I am going to introduce its improvements made upon the previous V5 version.
First, V6s has a better crystal, which is as flat as genuine. V5 is more convex.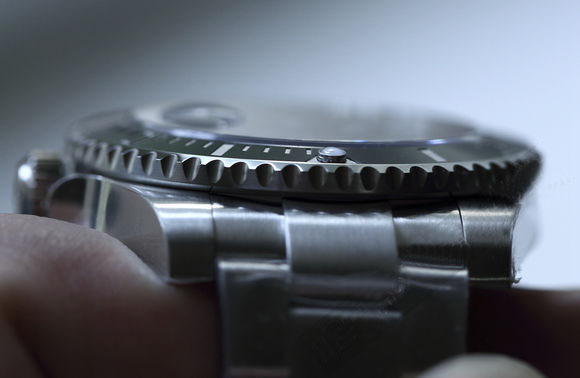 The markers on black ceramic bezel. V6s is silver grey, so is the genuine. And the markers engraving is deeper and thicker.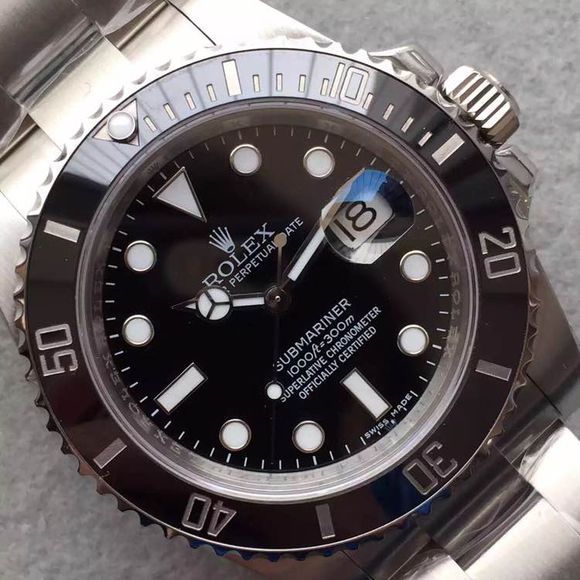 The axis of the second hand is more delicate and the same as genuine.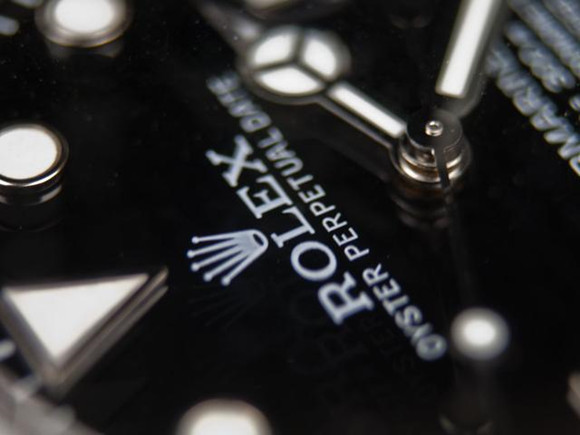 The dial is always one of the standards to tell fake Rolex, like the printing "1000ft=300" on this replica Submariner V6s, it also has a little difference with the genuine, but closer to genuine than other versions. About the V6s Noob factory released, they are fitted two types of dial, each is equipped with Super 3135 or 2836 movement, each dial version is correct.
The letter M of word "SUBMARINER" is also improved.
The digits "1000" and "300" have more round "0", rather other the oval shape on V5.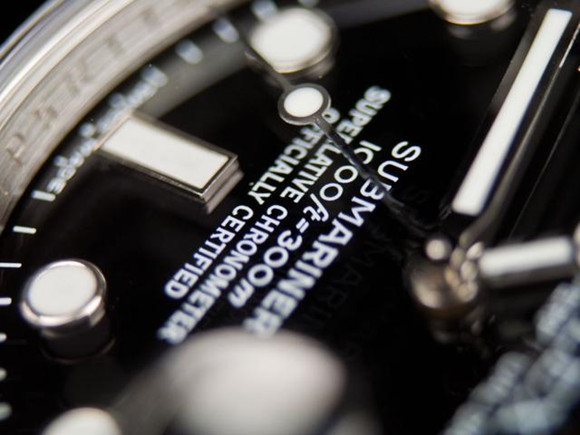 The Rolex Crown Logo on bracelet is more elegant.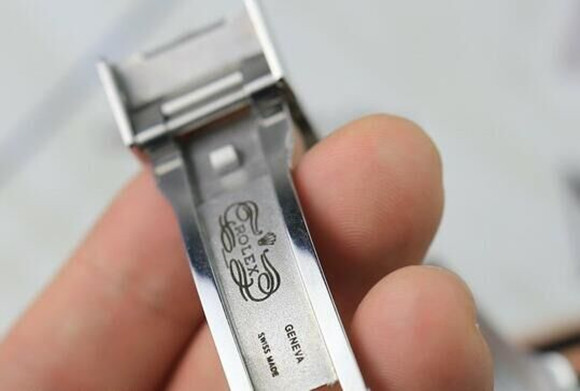 Because V6s uses the brand new moulds, its bezel tooth has a wider mouth and looks more rounded.
The case side has an anti-counterfeit label like the genuine, does it give you a genuine feeling?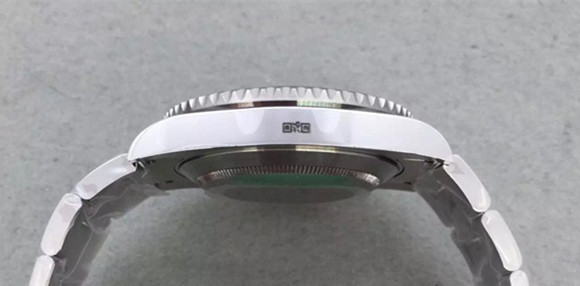 At last, see the movement on the replica V6s Submariner, it uses Super Clone 3135 movement, the shock absorber has been modified.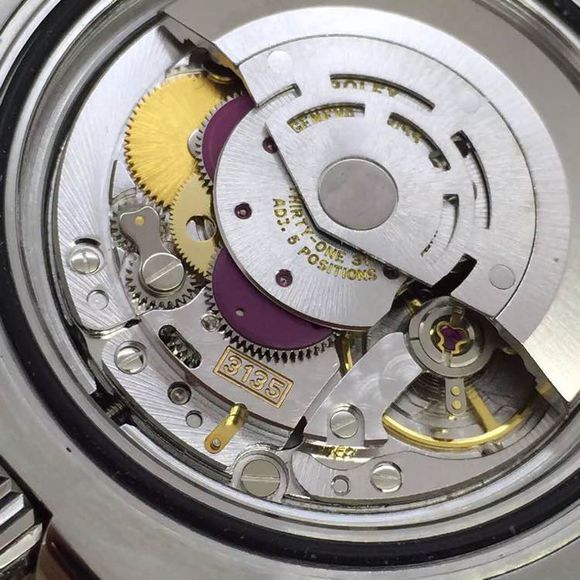 The modified Black Submariner V6s is perfect, it is a good choice for people who love Submariner. Although you could pick up some tiny difference with a magnifier, you can not deny this one is the best replica Submariner that is closest to genuine. Because the first batch released by Noob factory is in limited quantity, so you guys who want to buy must be hurry.
Video:
Here are real photos I took: