A lot of people have shown their interest in vintage replica Rolex watches, so I want to start a project, I want to find a trusted resource that offers high quality vintage replica Rolex in our market, then take photos of some vintage Rolex watches, and share these watches with you guys, will this project become hot? I mean, are you guys still interested in these vintage Rolexs? They are not super clones, I think they are only attractive to those guys who really love vintage Rolex. If you are looking for a super clone vintage Rolex whose quality is the same as Clean Daytona or VSF Submariner, I think there are no such type of replica vintage Rolexs in our market.
Before my project, I want to introduce two vintage Rolex watches today, one is Submariner, the other is a Paul Newman Daytona. Both are two of my most favorite vintage watches, they are also the mostly asked vintage Rolexs on my blog. Both watches can be found in Guangzhou watch market, but it is hard for you to find the exact one as in the pictures if you do not have a trusted supplier. The Submariner has a very strong vintage flavor, it features a cyclops lens, the "SUBMARINER" printing on the black dial is in red, the entire watch is brushed.
The Paul Newman Daytona is the mostly asked vintage Rolex, many clients have asked about this watch, and some bought one. You can also find the replicas of Daytona Paul Newman on some dealers' websites, they said they are made by JK factory, I do not know, I had one very reliable source to get the best replica Rolex Daytona Paul Newman in correct case size, but I have lost his contact for many years, I need to find another source to get good quality Daytona Paul Newman. This Paul Newman uses a genuine watch part, which is its bracelet and clasp, so the price will be a little higher than the other Daytona Paul Newman you have seen from other places.
Vintage Submariner: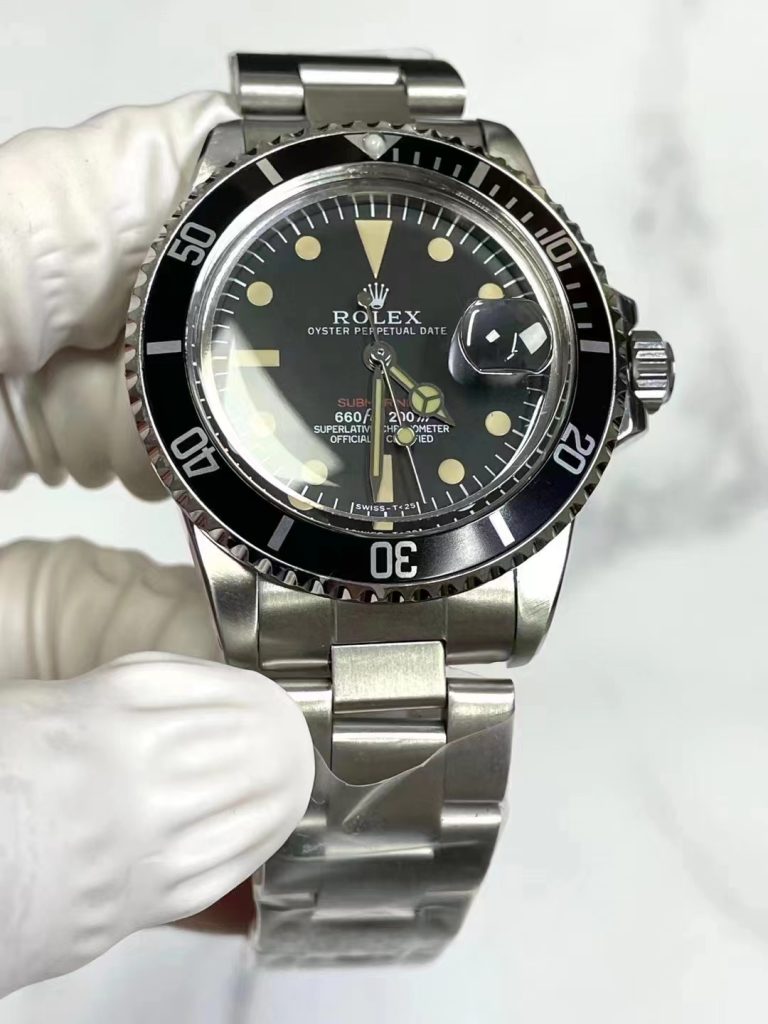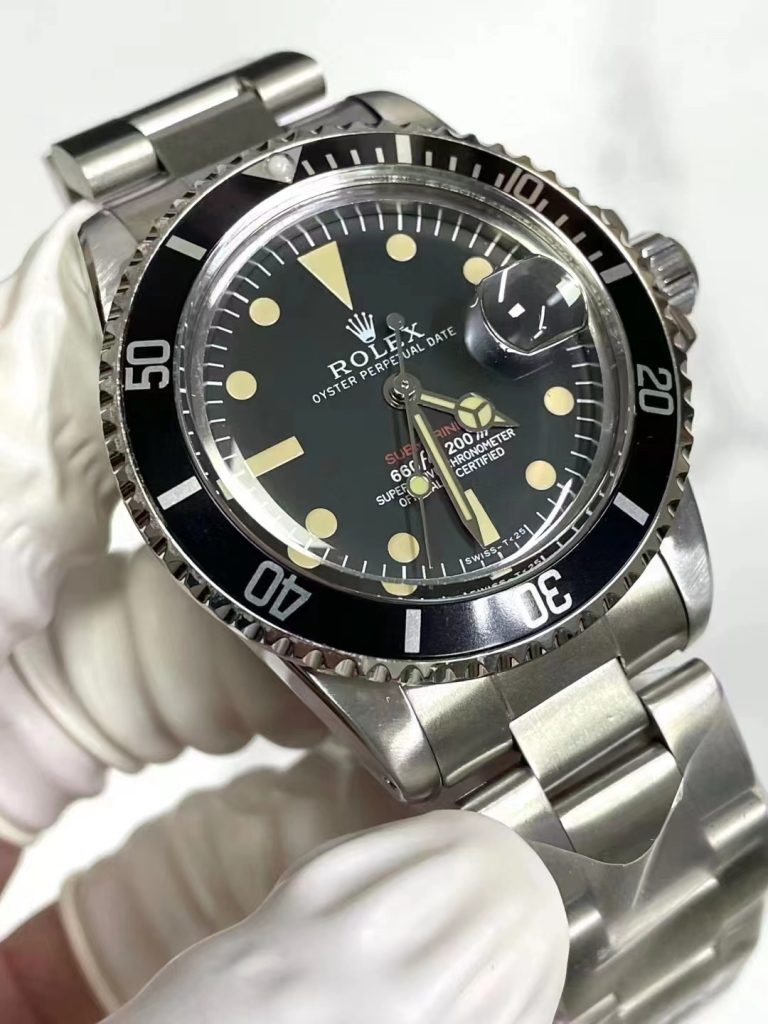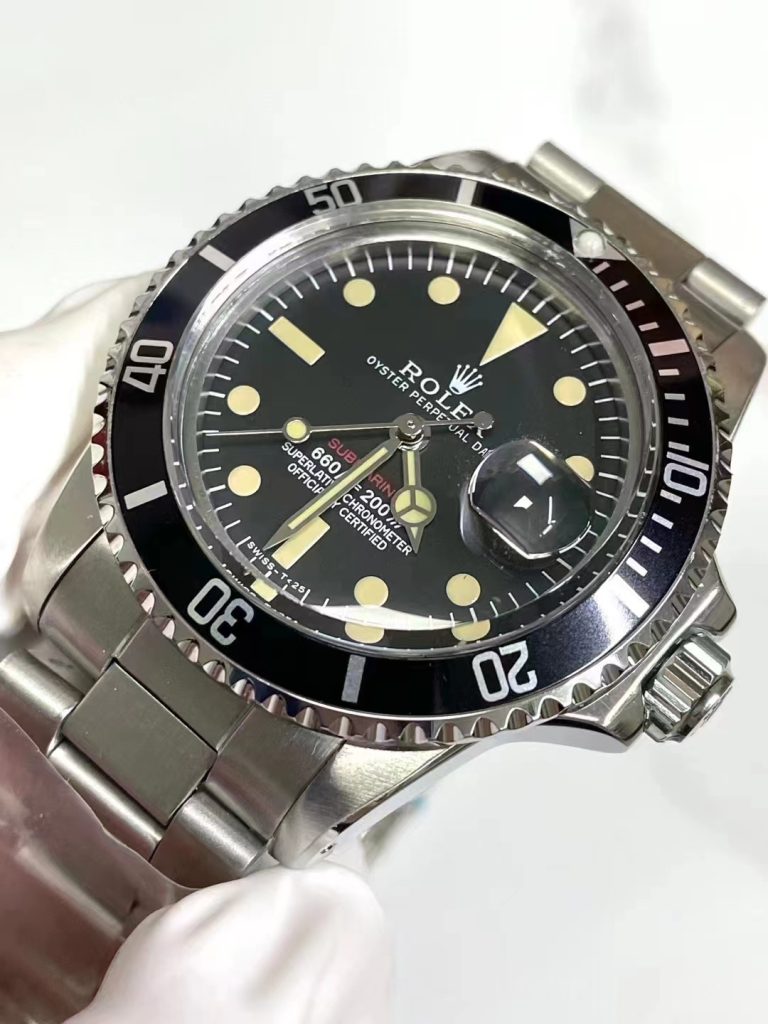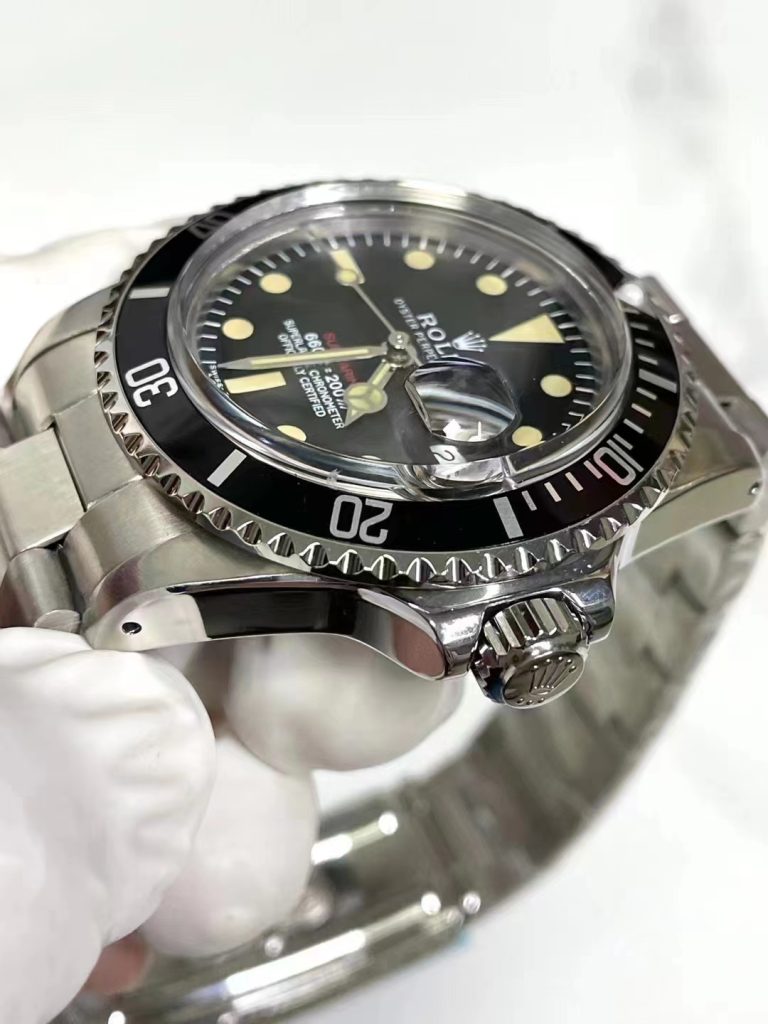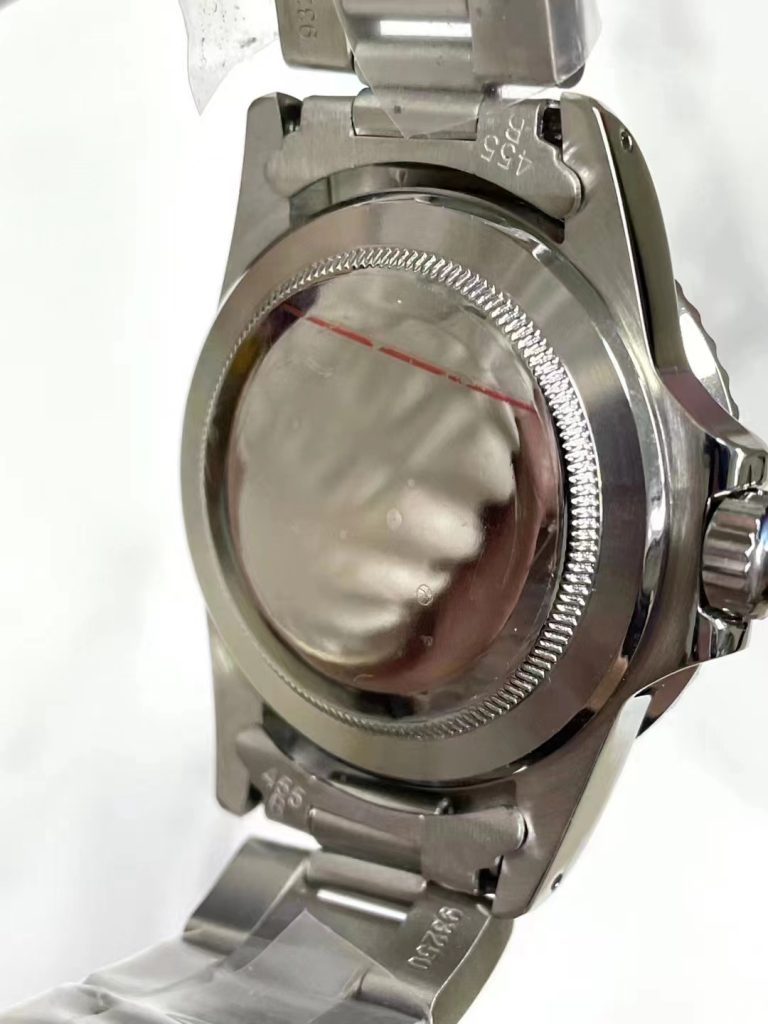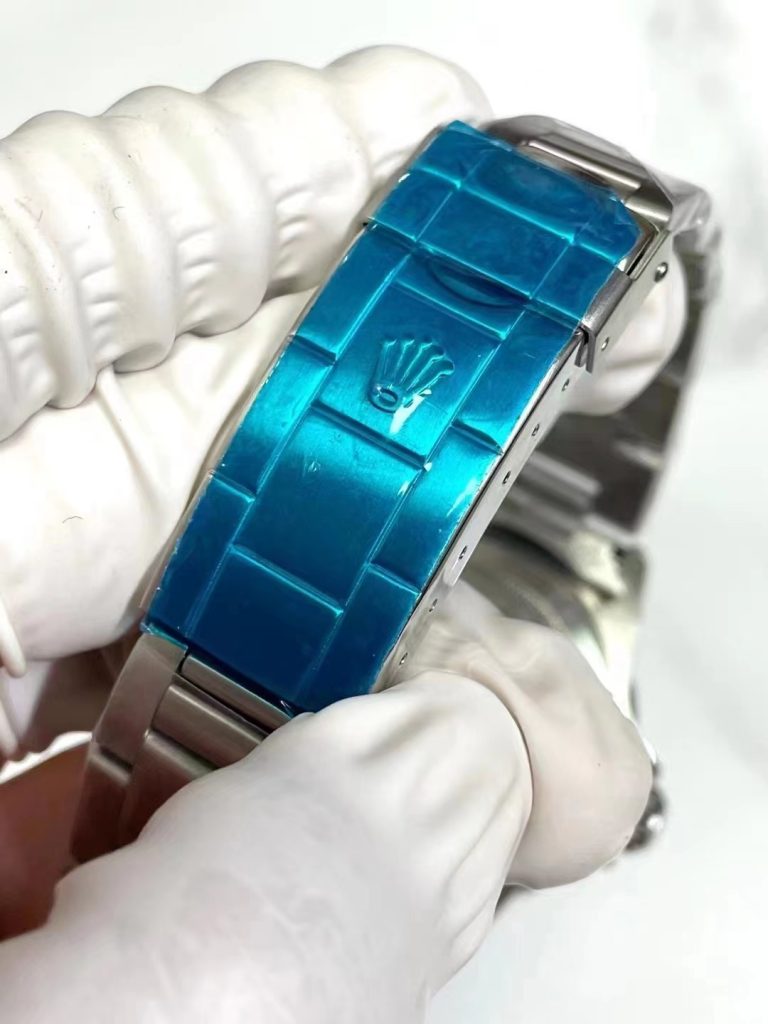 Vintage Daytona Paul Newman: