Today, I want to introduce several new watches that were just published in recent weeks, they are popular Rolex replica watches and have attractive face, I think you guys will like them.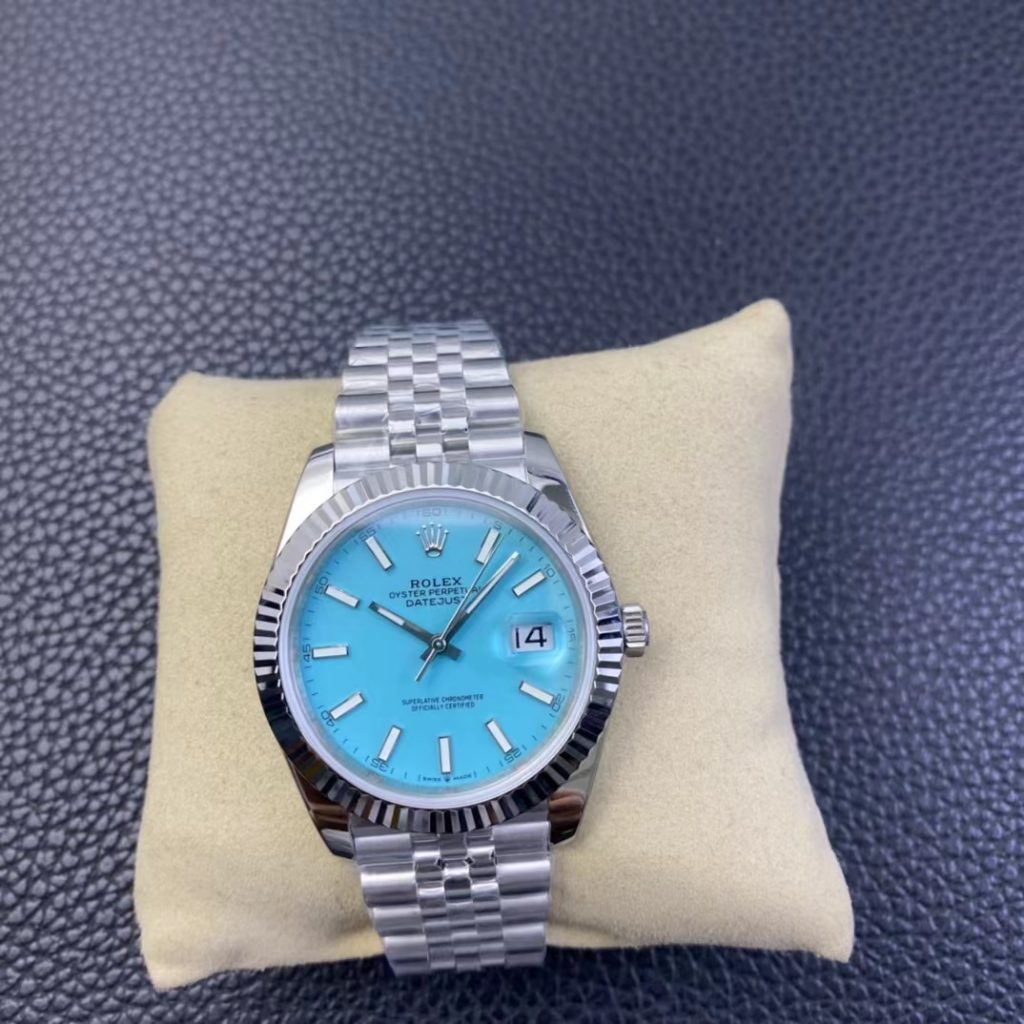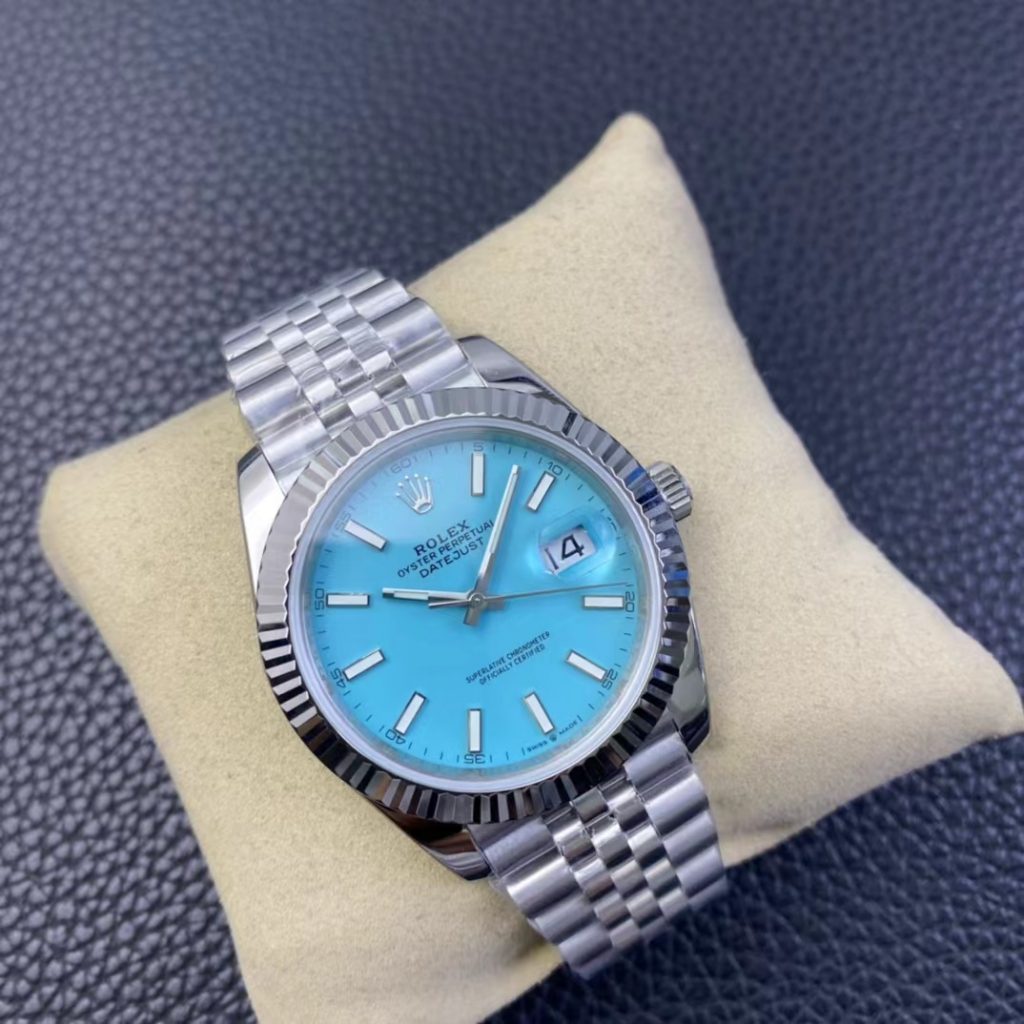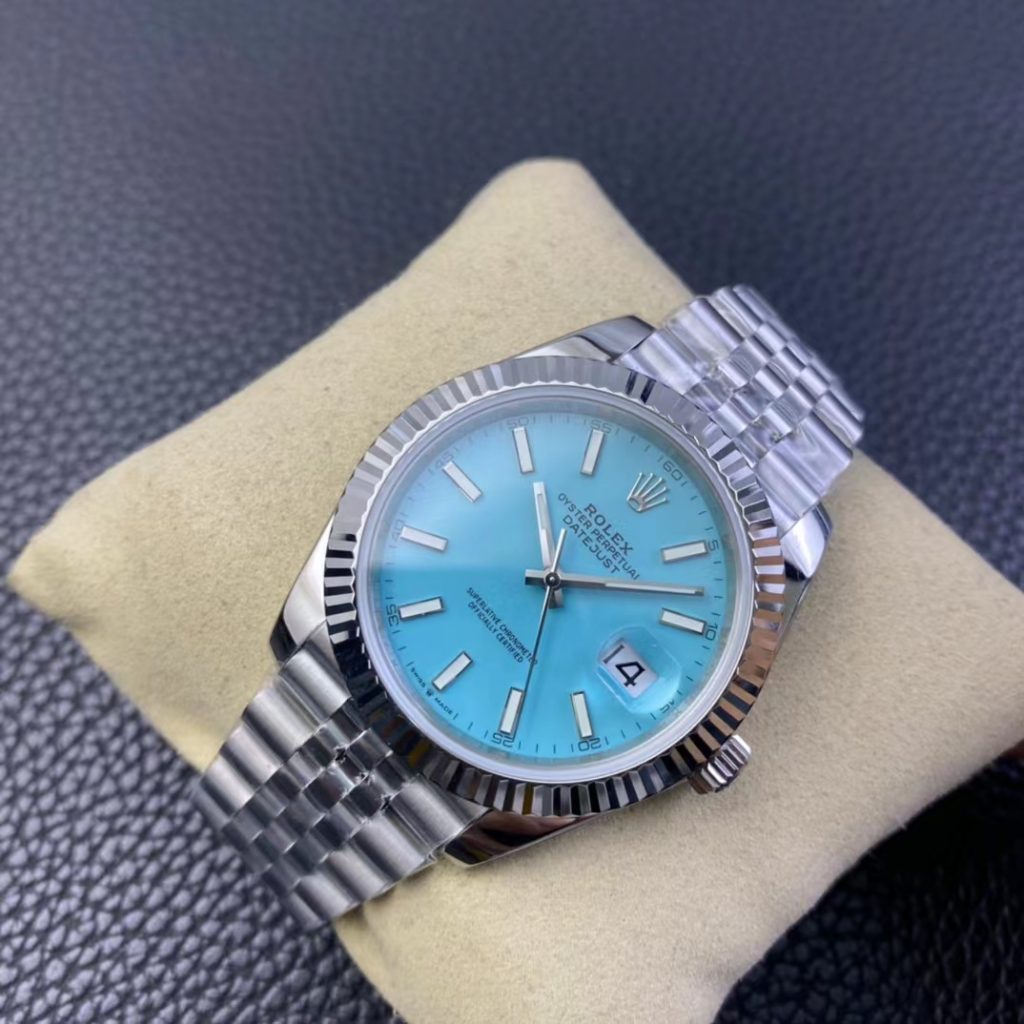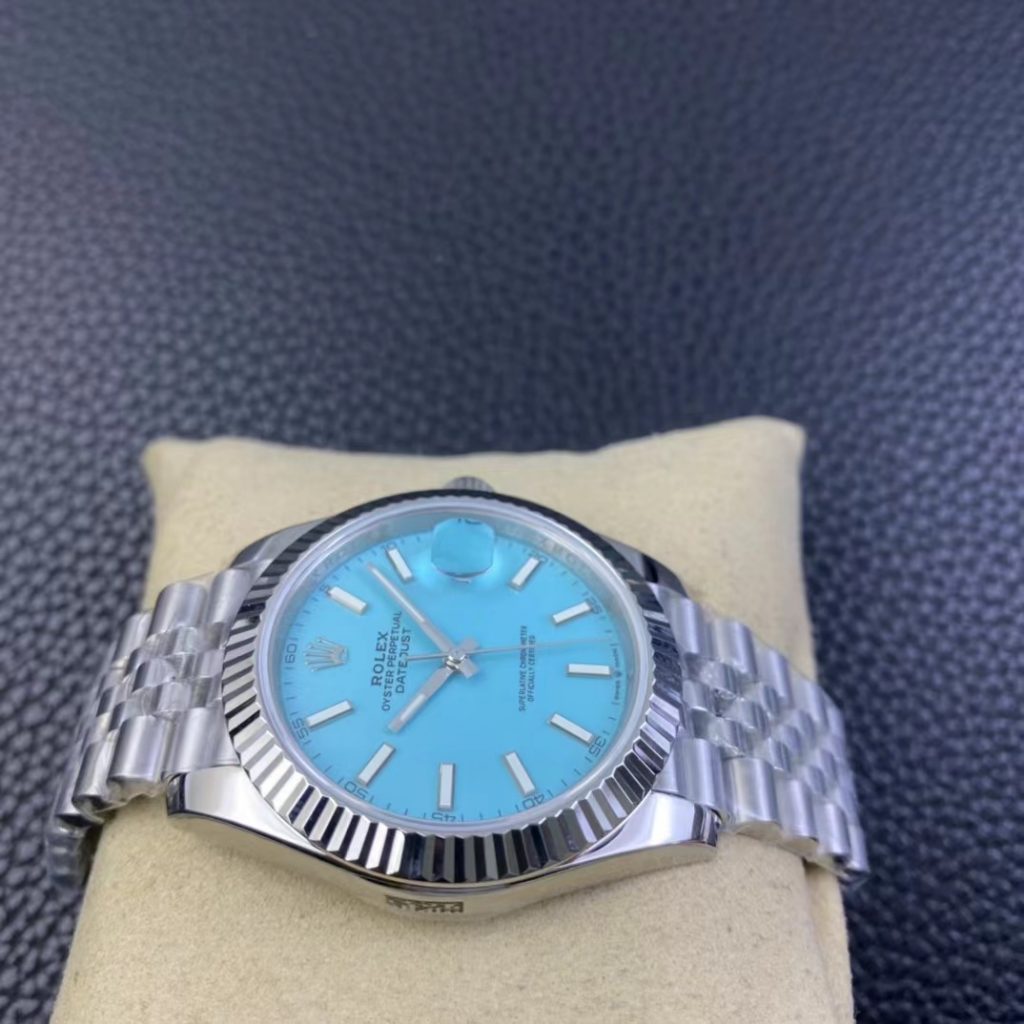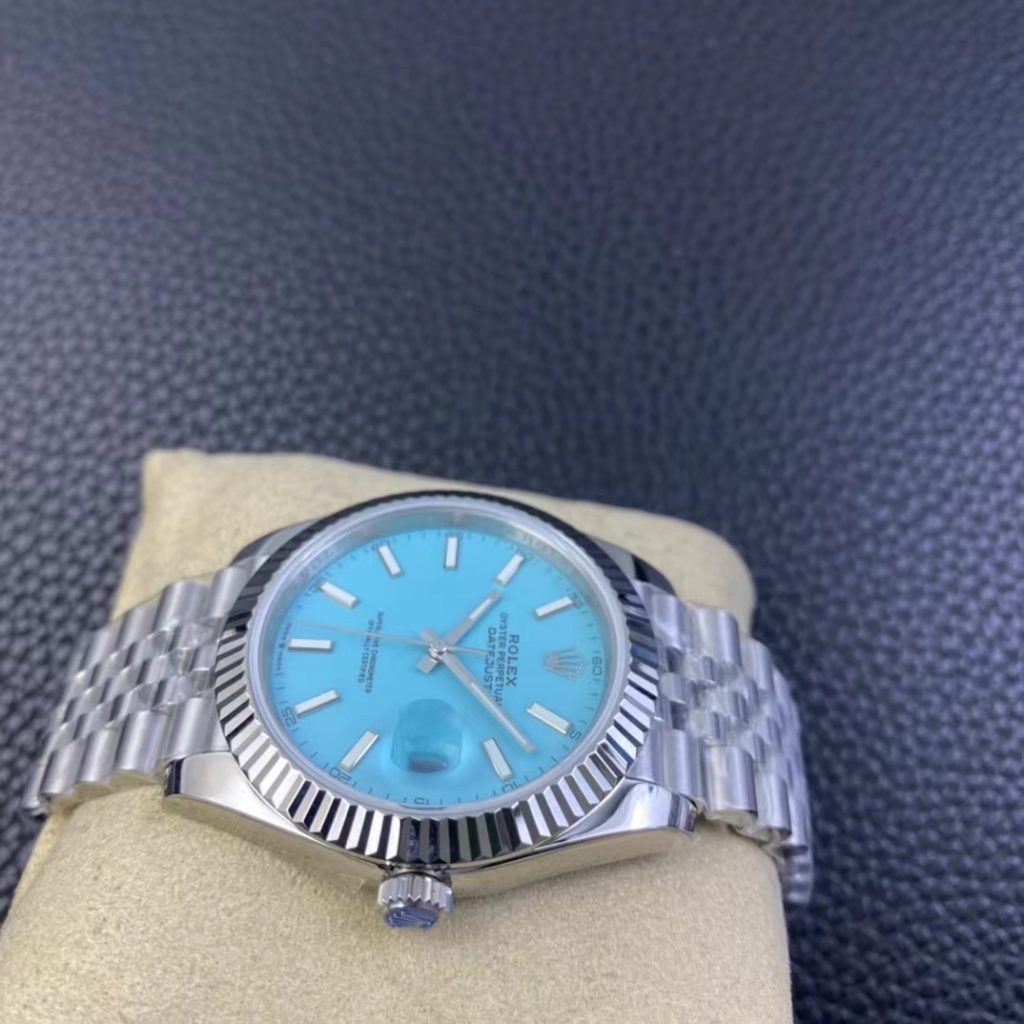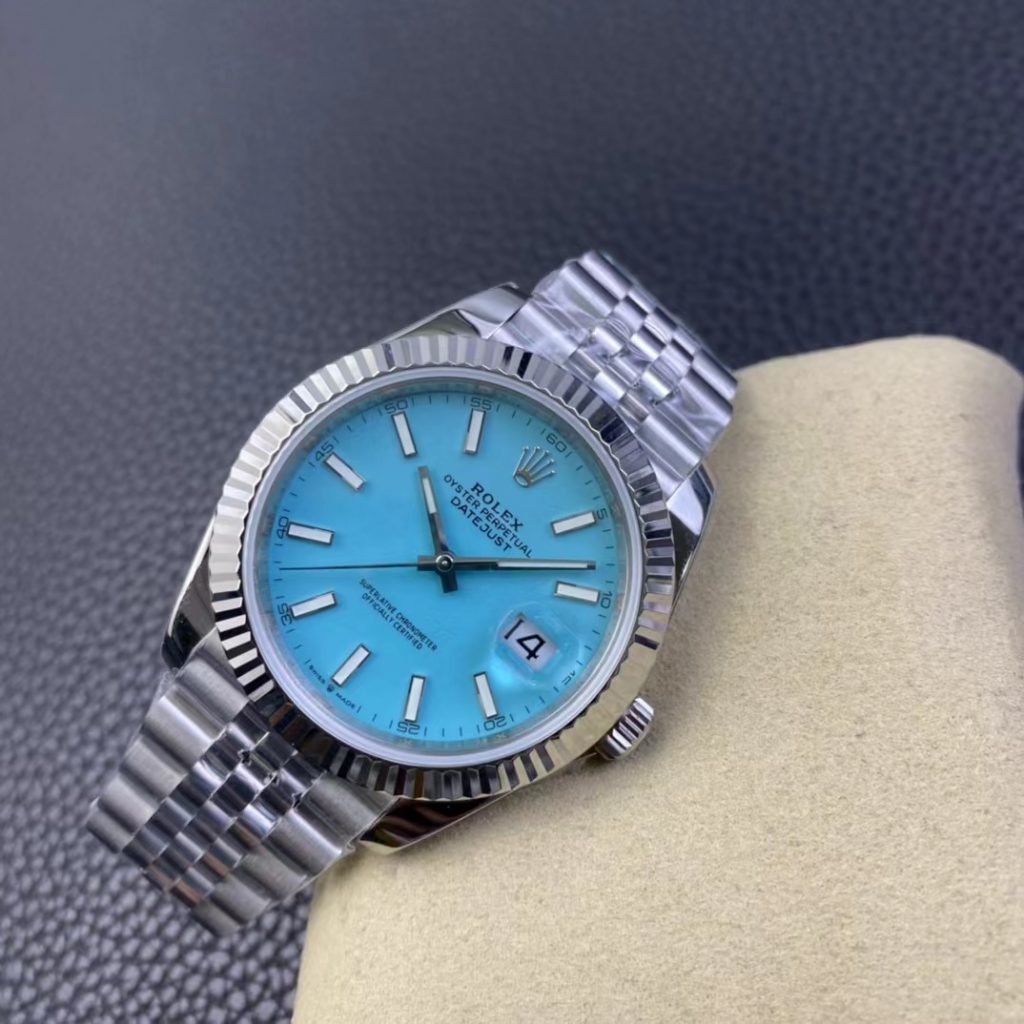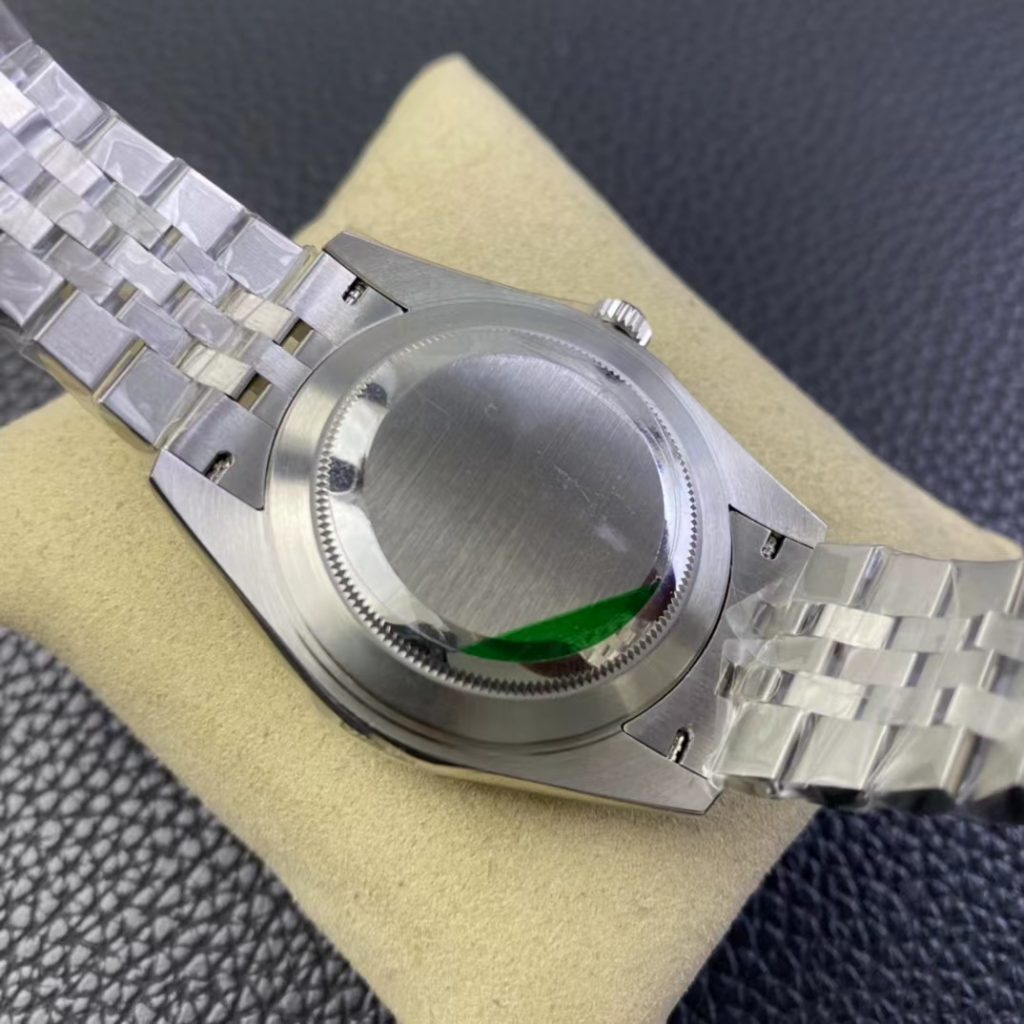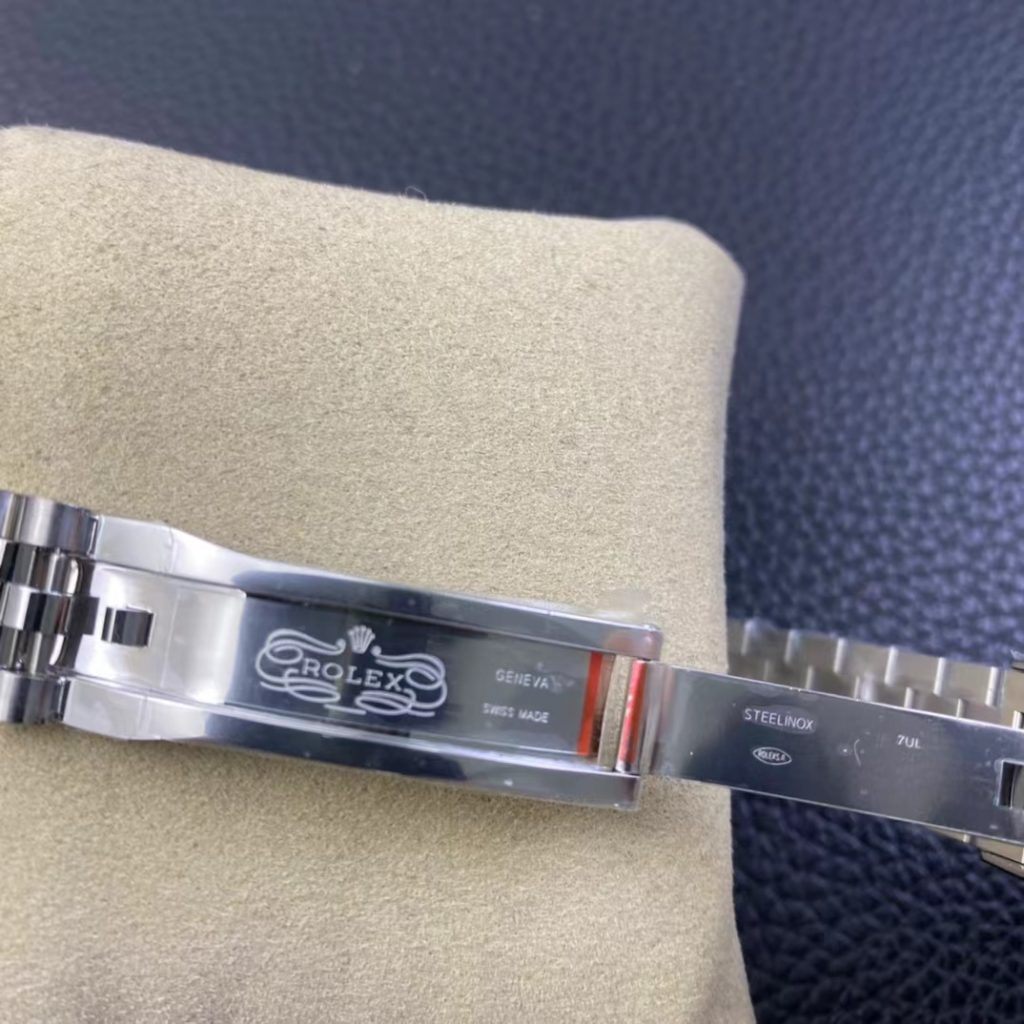 First, it is a Datejust watch, from DIW factory. The replica watch is a 41mm Datejust II, which is made with 904L stainless steel, the case is measured to be 41mm in diameter and 11.7mm in thickness. DIW is a new factory here, they produced some forged carbon Daytona watches before, in two weeks ago, they published several Datejust II replica watches, this one is very beautiful due to its tiffany blue dial. By the way, they also have other Datejust II in different dial colors. The movement inside the watch is a clone 3235 automatic movement. This Datejust is a middle quality one, I think it is not better than the Datejust from GM factory, but has a higher quality than the one made by EW and BP factory.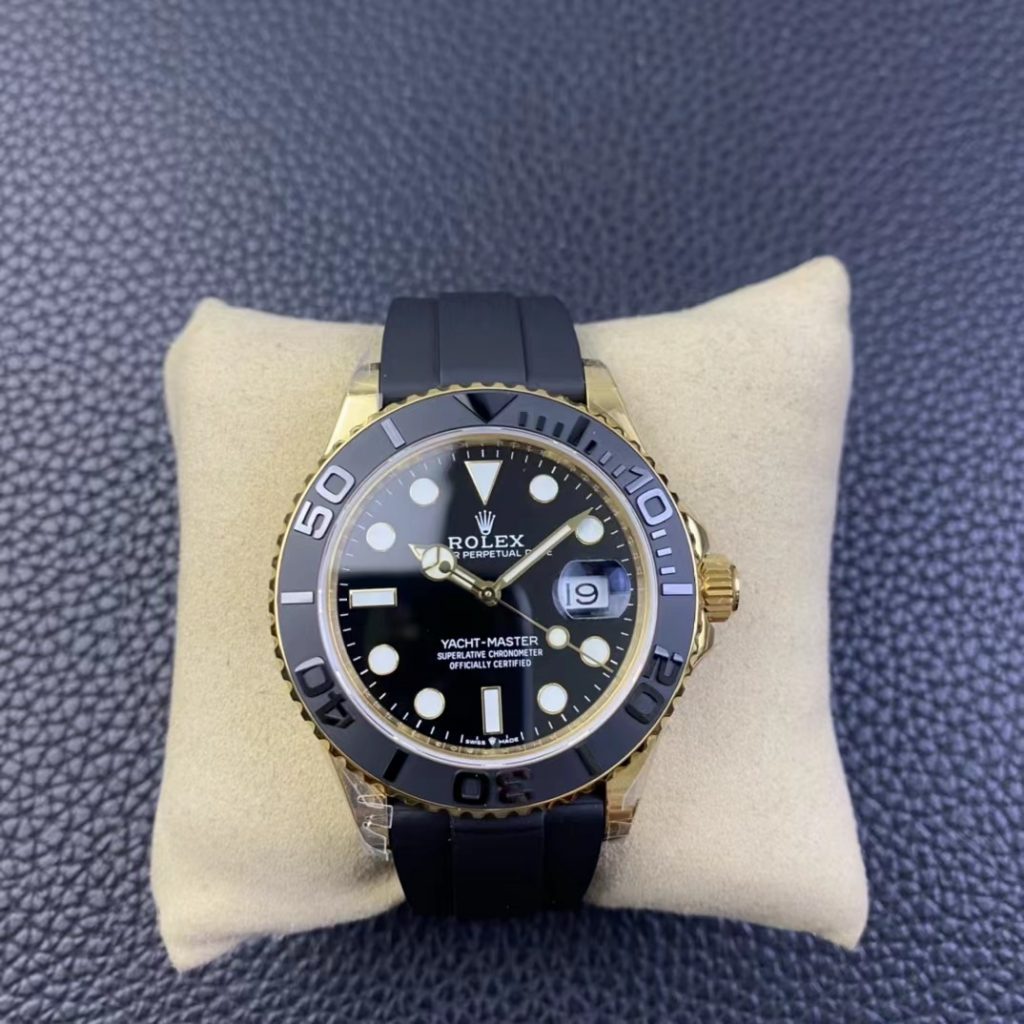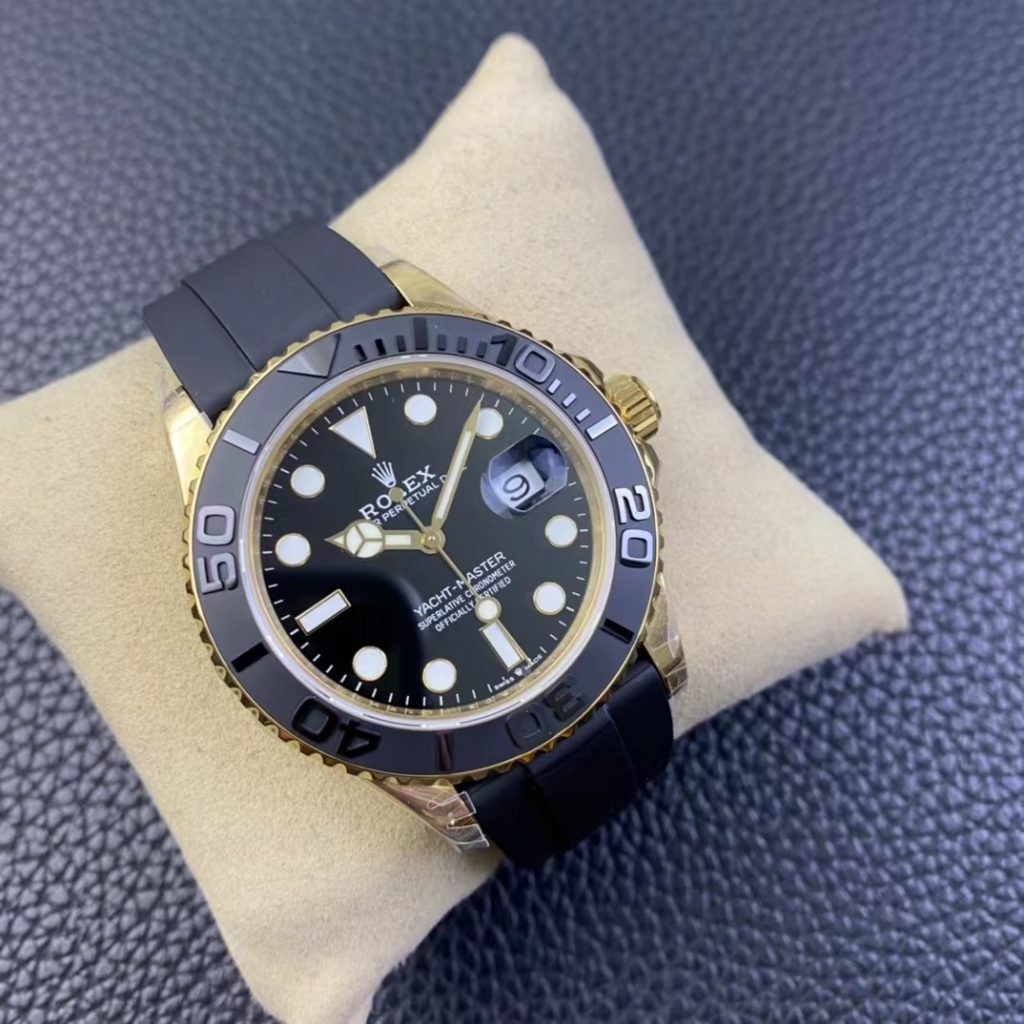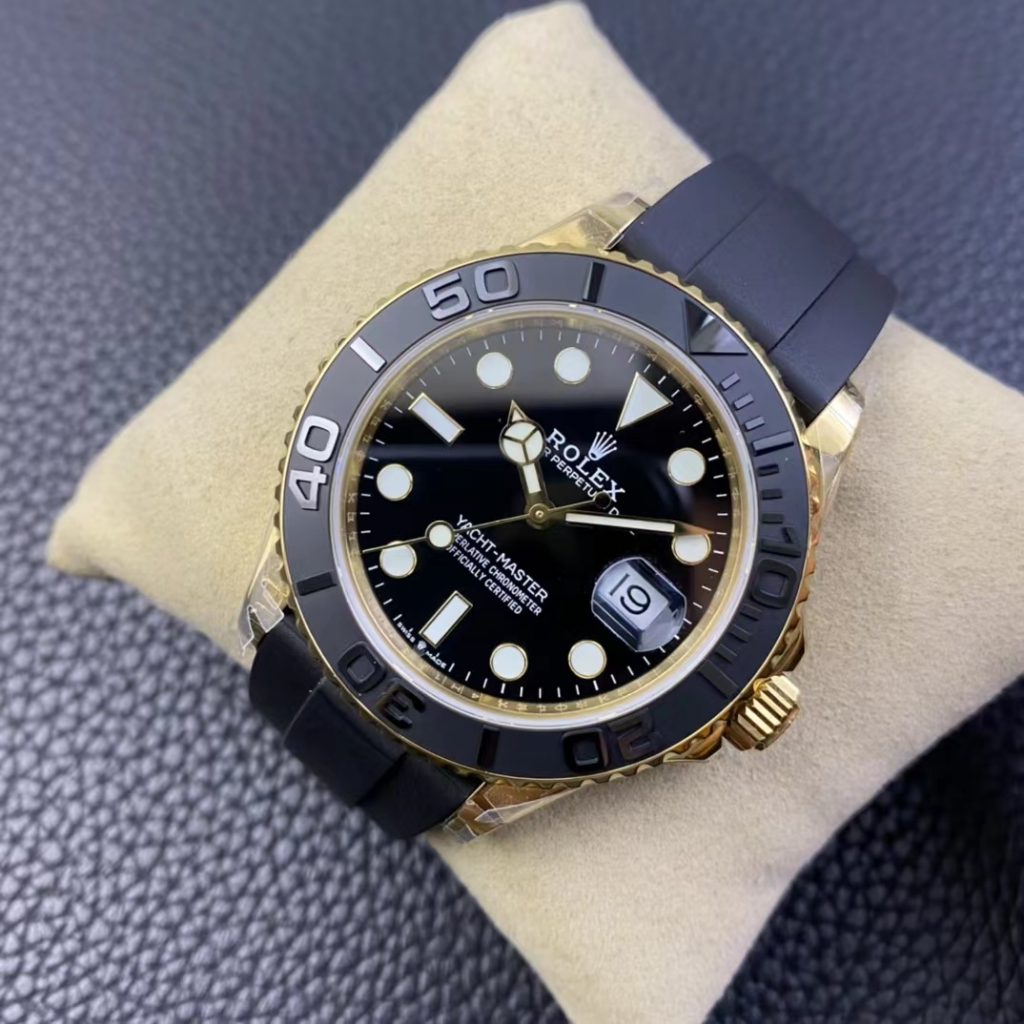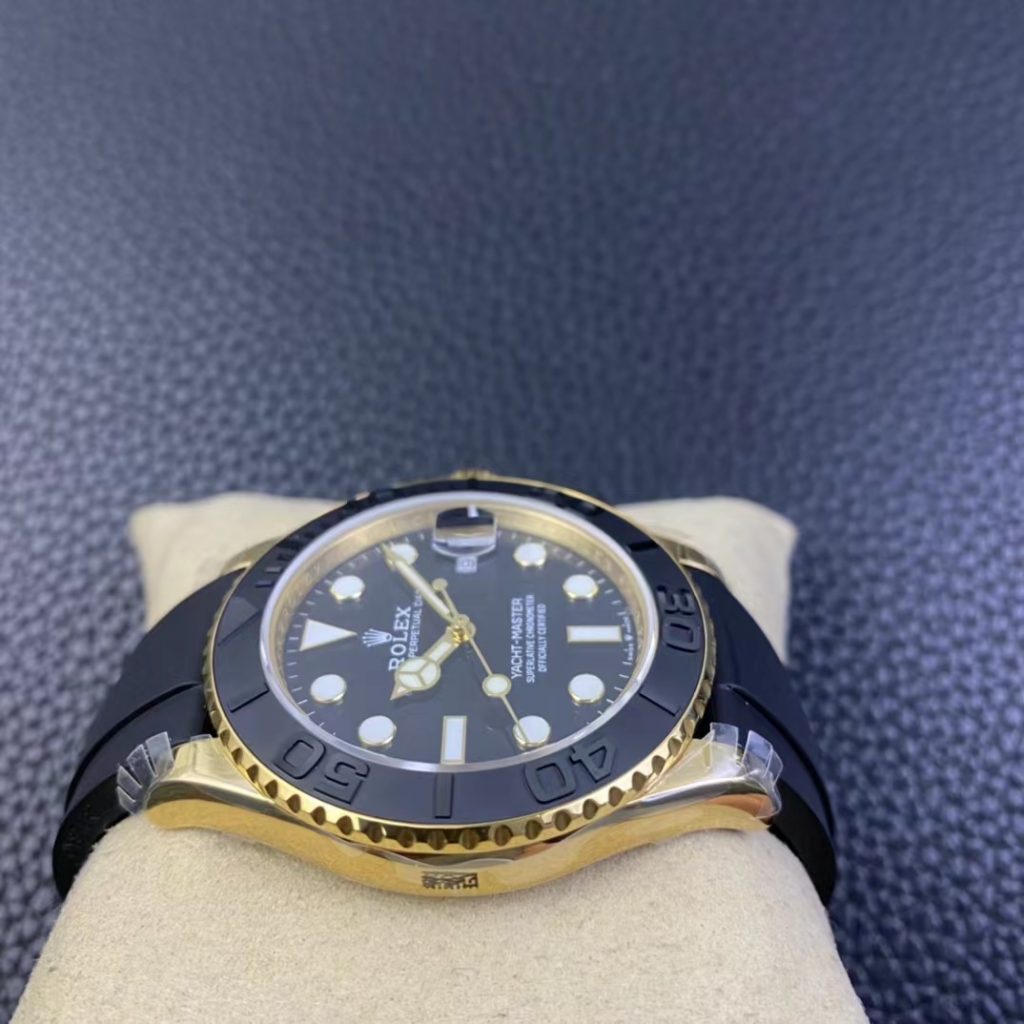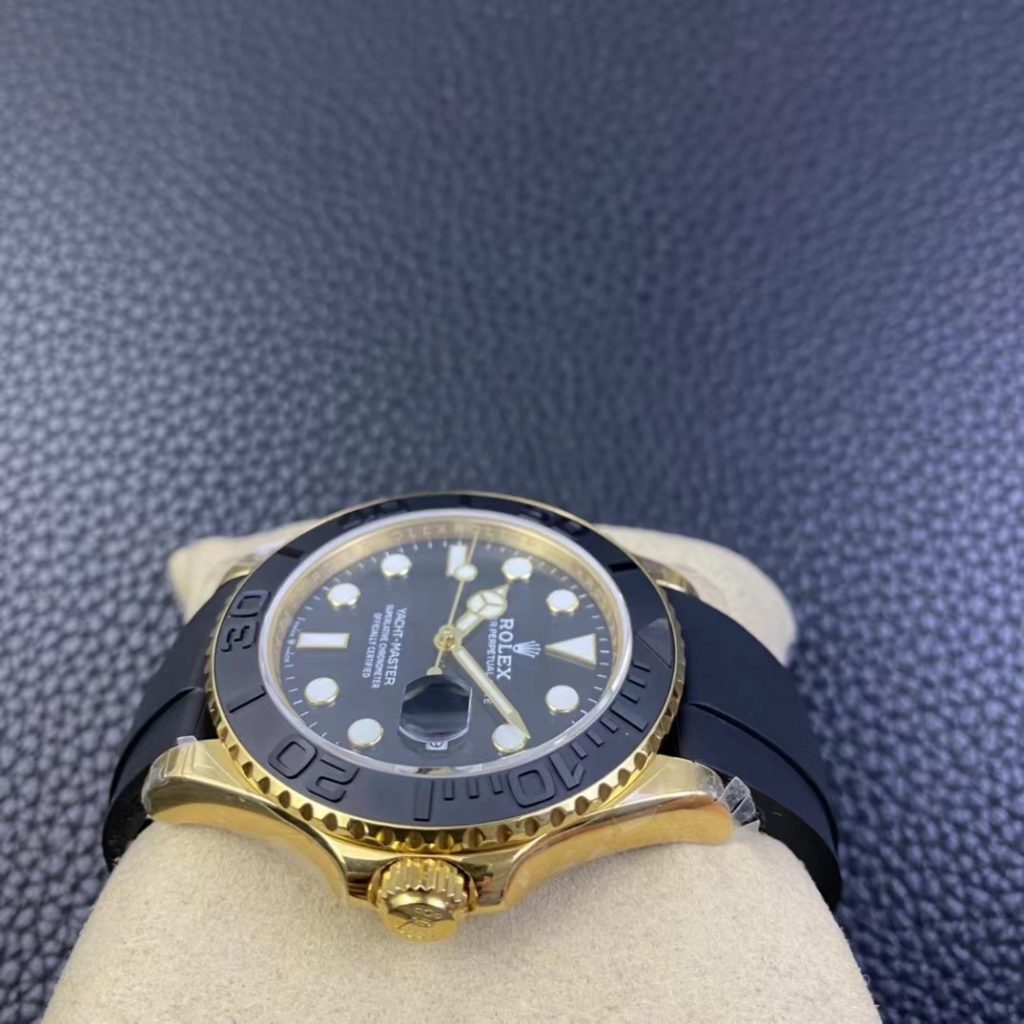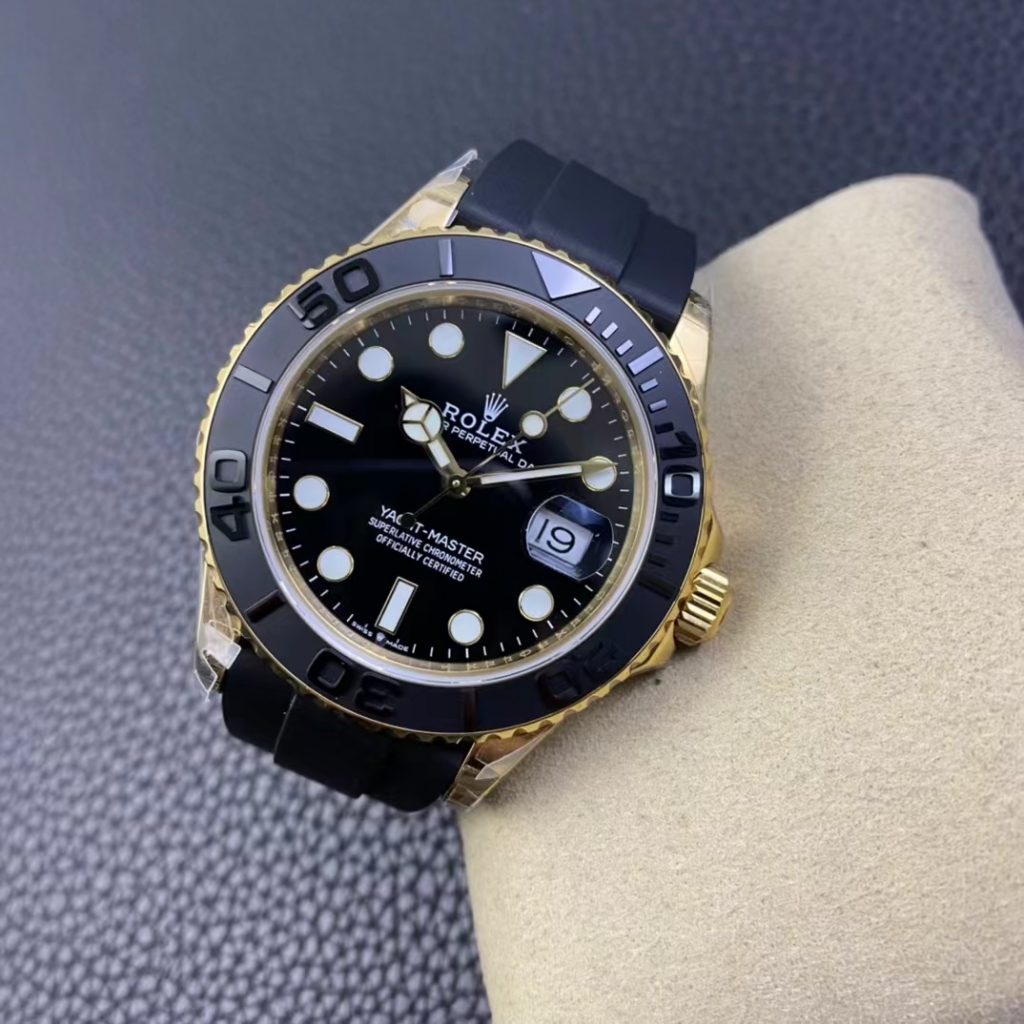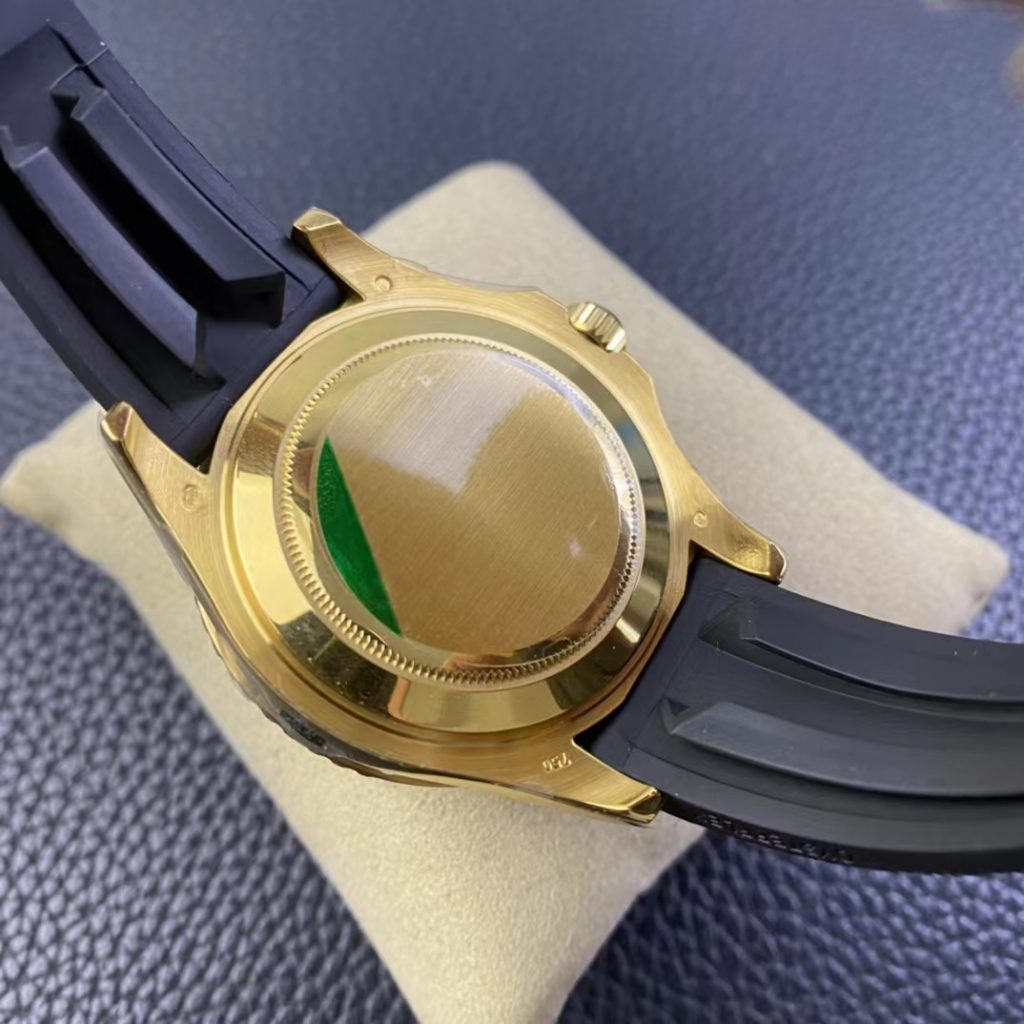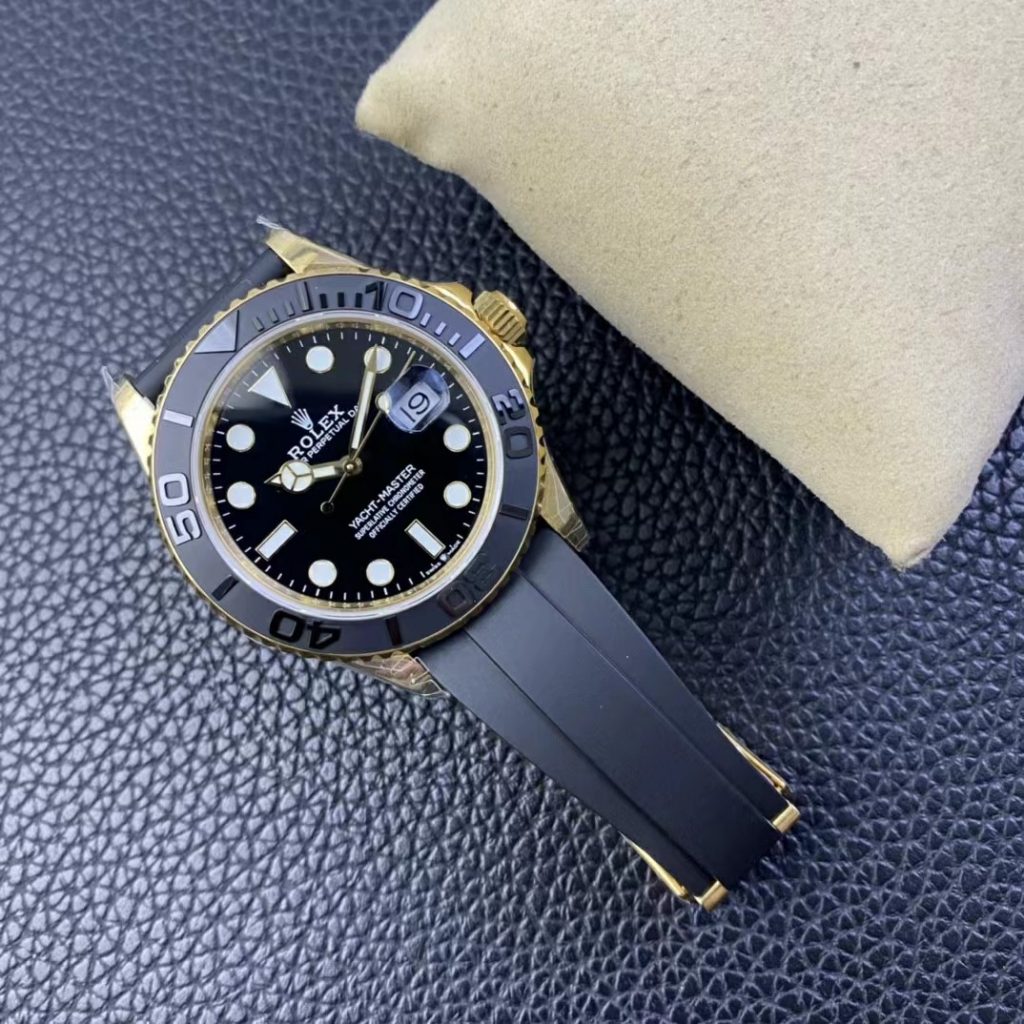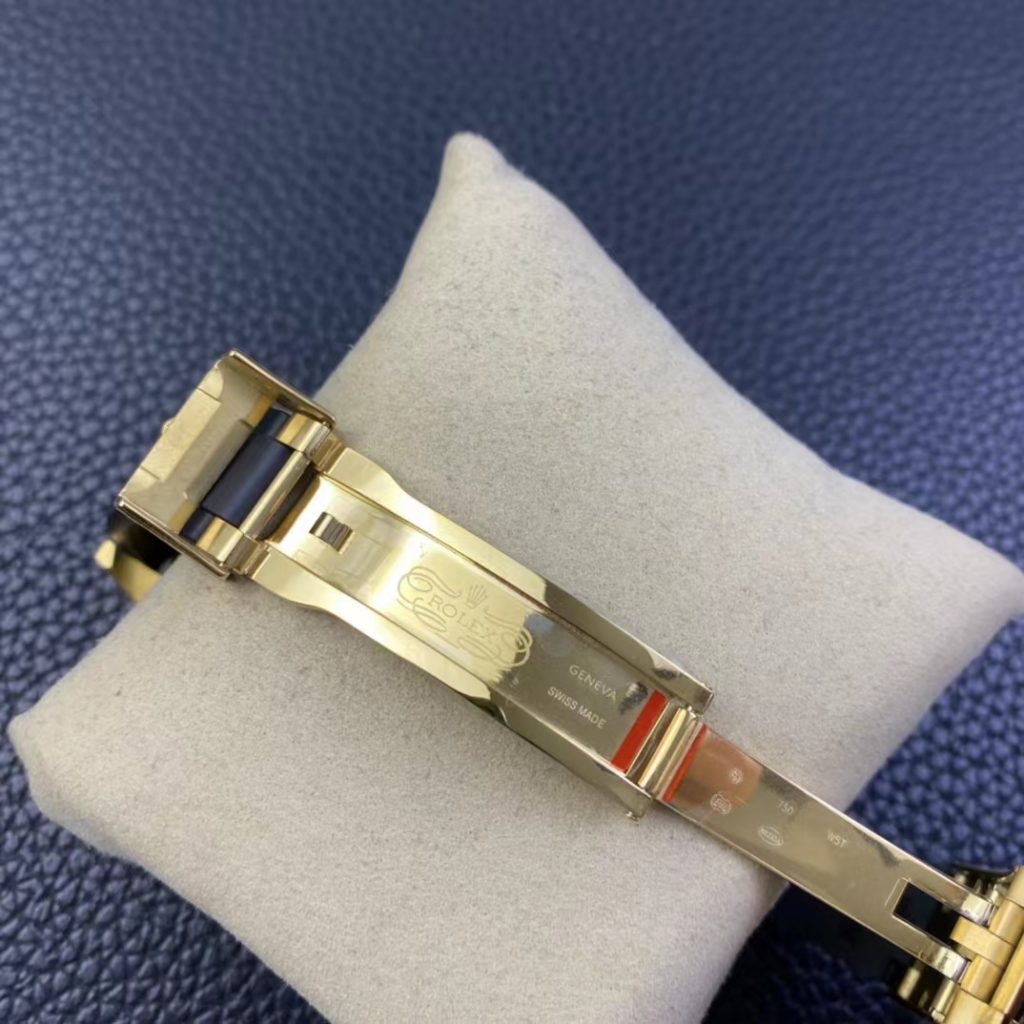 The second new watch is a YachtMaster II replica watch. Genuine watch was just unveiled by Rolex in 2022 and has a yellow gold case, actually I only saw rose gold one before, this yellow gold YachtMaster is a new model. The replica watch is made by JVS factory, this factory appeared at the time when VS factory was closed, JVS, means "假" VS in Chinese, it is a false VS factory. I think the purpose of the establishment of JVS factory was to replace the market position of VS, but it seems like they failed because the real VS factory is back now. For this new YachtMaster in yellow gold, I do not suggest you buy it, I think GM factory or VS factory will publish a better version in future.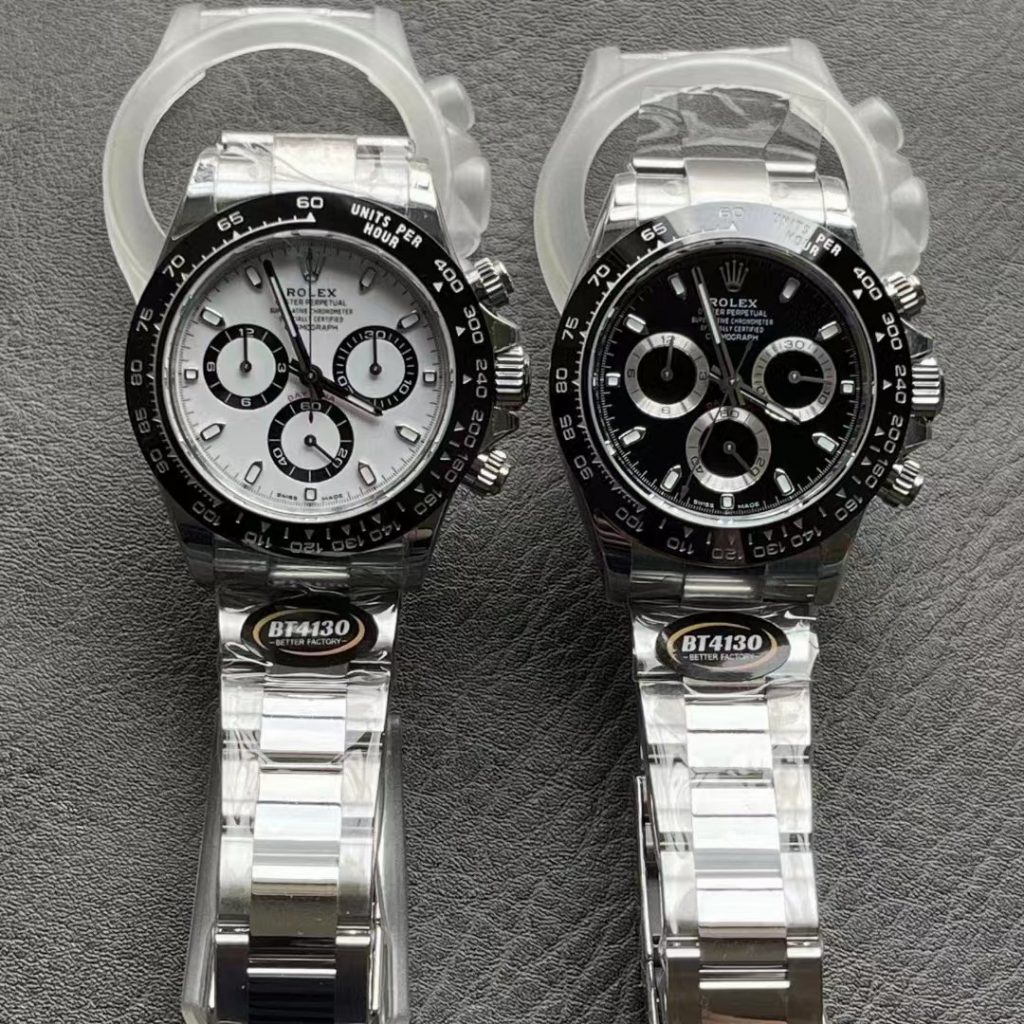 At last, I want to talk about the replicas of Daytona. Now many watches factories are making Daytona replica watches, including EW, Clean, TW, JH, ZZ. In recent days, I heard a new name BT, they also started to produce Daytona now, and sold at a very high price. I also heard that the N factory just opened again and started to offer Daytona watches, please notice, this N factory is not the same N factory in the past, it is the new N factory, and they only offer Daytona replica watches currently. It is a good news that the new N factory uses the same super clone 4130 movement. So now if you want to buy the best Daytona replica watch, I recommend three watch factories, Clean, BT and the new Noob, they all use the same super clone 4130 movement.