Actually it is not necessary to write a special post to discuss this, whatever Noob has an online website or not, it is none of my business. I just do my best to serve you guys, consider carefully before transferring your money to a new dealer you found on the internet. Since I opened this blog and introduced a lot of good quality watches from Noob, many readers asked me the official webiste of this factory, every time I told them that Noob never created an online business website, but they do not believe in me, they showed me some websites address like noobfactorywatches.shop, chinanoobwatch.io, noobwatch03.io, chinanoobfactory.com, etc., and asked me which one is the real website of Noob factory, I told them none of these websites is Noob factory's, although some claimed they are official Noob factory on their webiste, I do not know if these websites are trustable.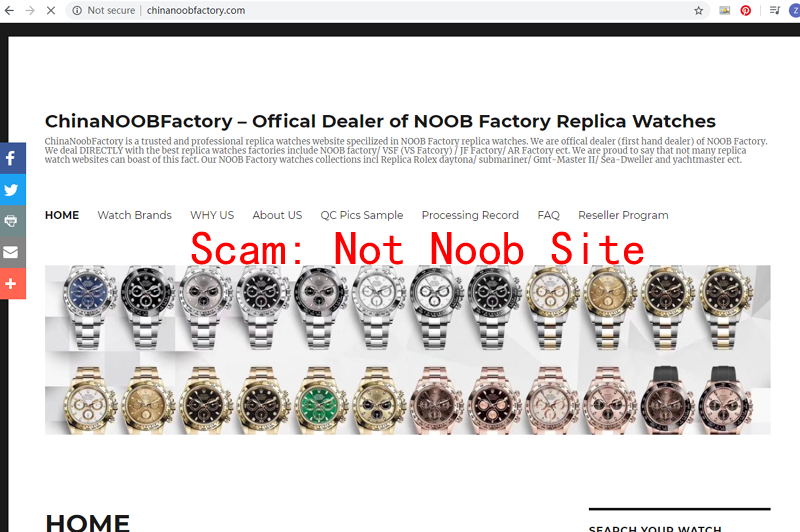 So, does Noob factory have their online business website? The answer is no. Not only Noob does not have online website, but also other watch factories like ZF, JF, VS, AR also do not have, they will not create websites in future. Some readers also asked me contact and address information, this is secret, these replica watches factories will never reveal to the public, and I also can not tell you these. Being in this industry is very dangerous for the boss of these watch factories, so, why they put themselves in dire straits, this is not reasonable. So, stop asking me their contacts. If you are a stranger to them and never bought watches from them before, they will never sell watches to you. These factories only sell watches to a few friends.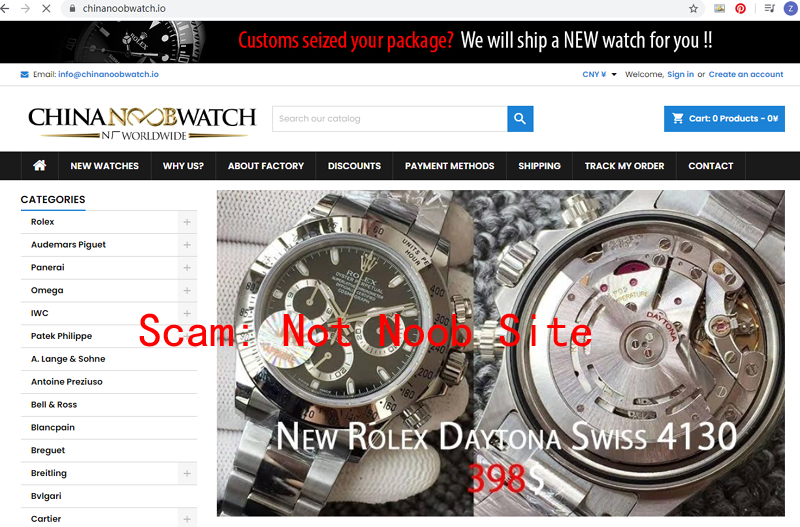 Noob, in my opinion, is not a big factory, it is just a small workshop or a small office, with several watch masters assembling watches there. It is very unwise to open a factory and employ hundreds of people to do this business in China, this will be very stupid, if you come to China, you also do not have a chance to visit Noob, they look more like a mysterious organization. The websites I mentioned above, none of them were created by Noob themselves, they are only secondary or tertiary sellers of the factory, and they usually sell watches at much higher prices.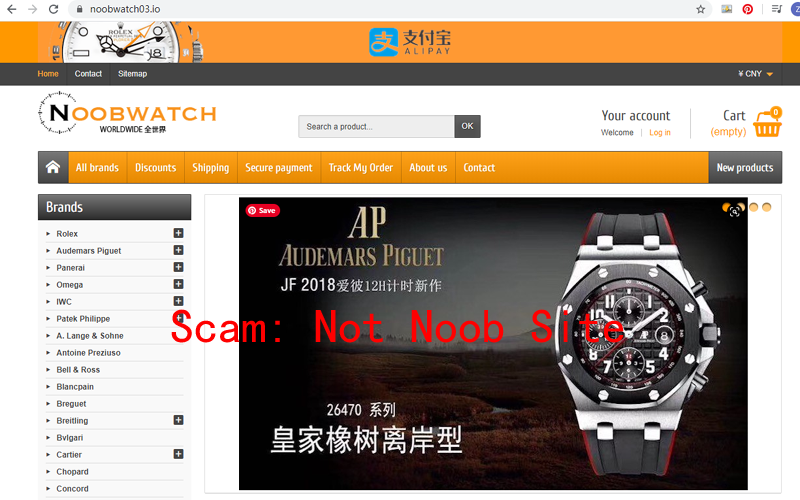 So, watches factories like Noob, JF, ZF, VS, etc., they are not those big factories with hundreds of employees, they are only workshops with secret contact and address in our market, and these factories never create websites and sell watches directly on the internet.