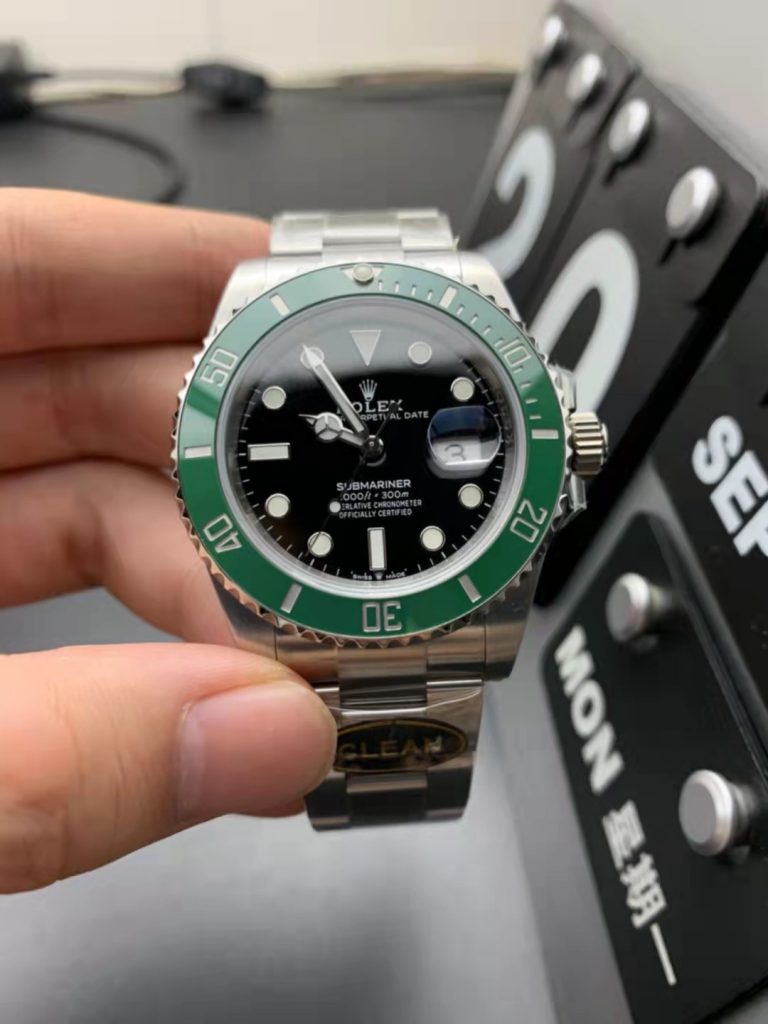 Now, most watch factories are still on holiday, we can not get any watches until they come back. It is because of the new raid here in our watch market, watch factories are afraid of being caught. During the new raid, they can not ship watches out, but some factories still tried to produce new models, for example, the Clean factory. According to the latest news from the market, they just unveiled the replica Rolex Submariner 126610LV.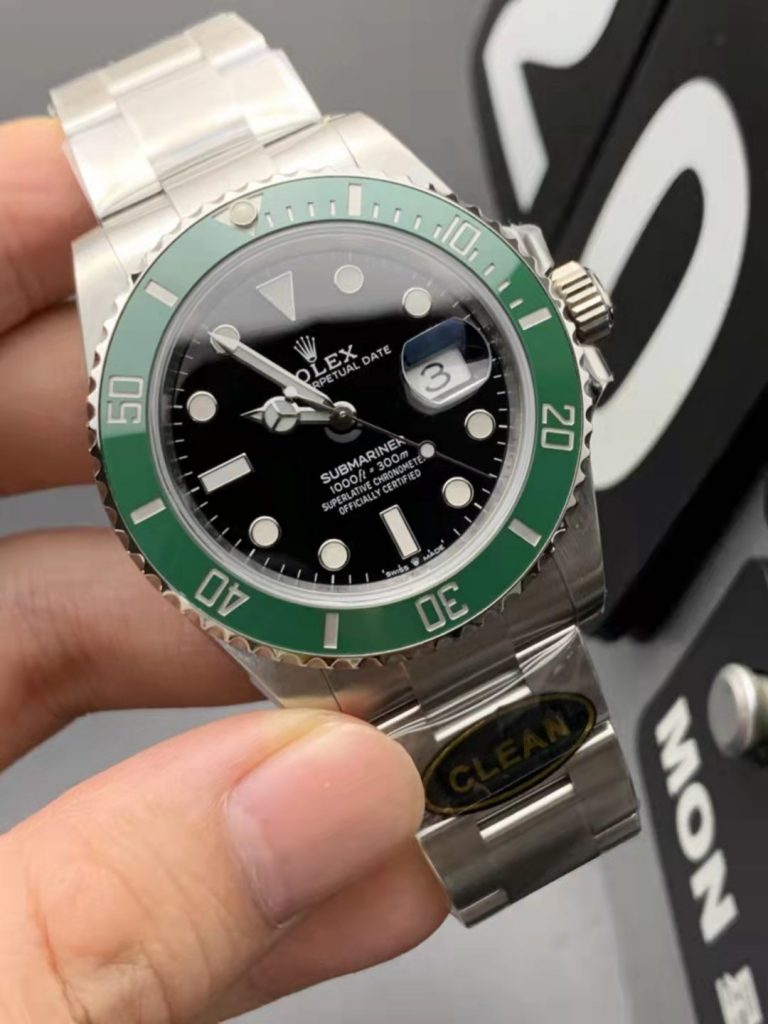 Before, the highest quality replica of 41mm Rolex Submariner was made by VS, but this factory was closed after the raid, we still do not know if they will come back, some people said VS won't be back again because they have earned a lot of money, but according to current situation, VS will not come back in 2021.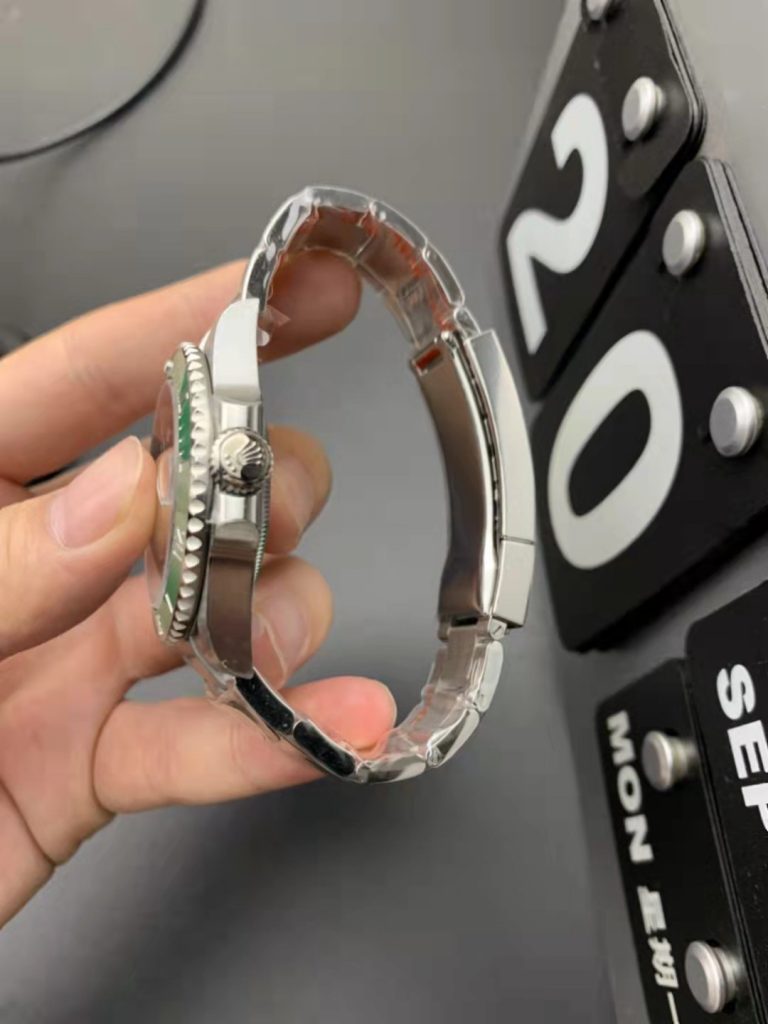 EW is another factory that makes the replica of 41mm Rolex Submariner, but their quality is not the best, besides, the case diameter is not that accurate, I did not measure the case, but some people said the case diameter from EW factory is not 41mm.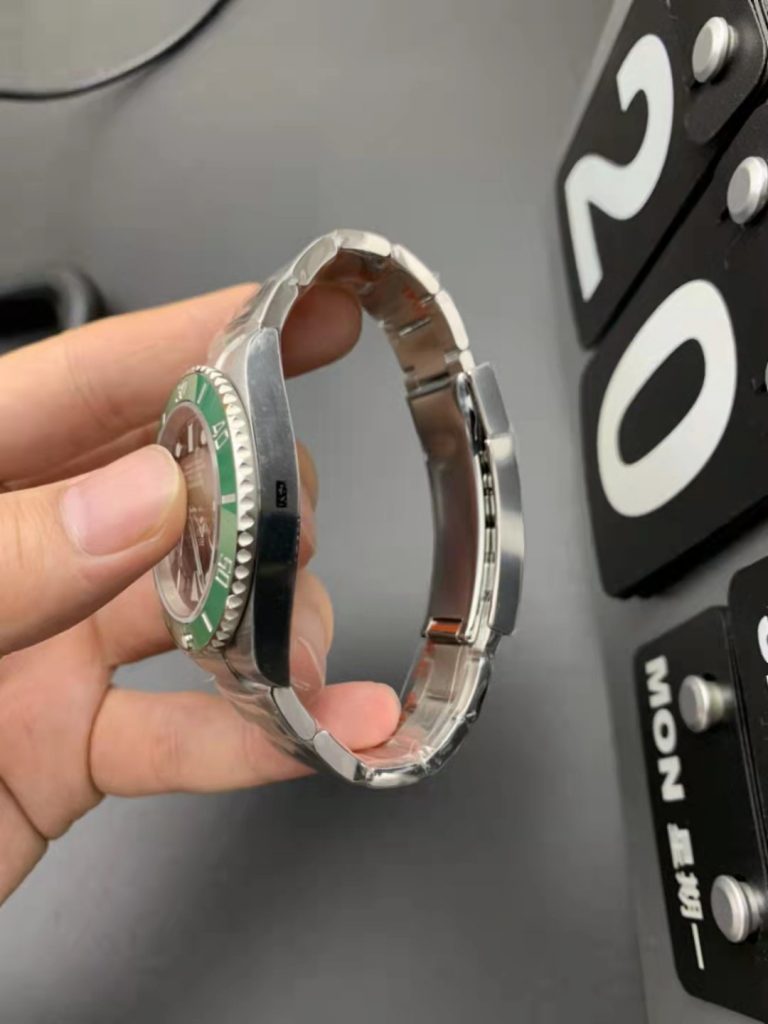 Back to this Submariner made by Clean factory, it is supposed to be the best replica of 41mm Submariner you can get from our market now. However, because of the new raid, you need to wait for a long time after placing your order. About the 41mm Submariner, both black 126610LN and 126610LV available from Clean factory. The replica is made with 904L stainless teel, case is 41mm in diameter, and measured to be 12.4mm in thickness, the green ceramic bezel is the biggest advantage of Clean factory, because it makes the best green ceramic bezel insert.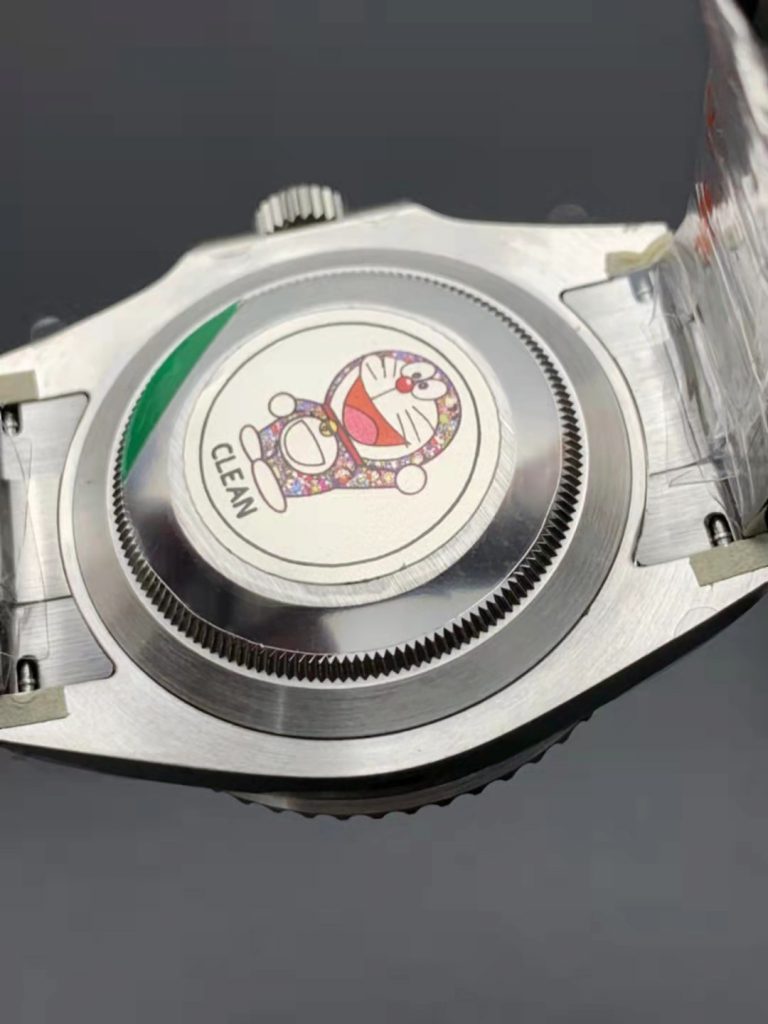 About movement, Clean factory uses 3235 movement in the replica 126610LV, together with the new Datejust 41mm with black dial that was just launched, both use clone 3235 movement. EW factory also has clone 3235 movement, but they are not at the same quality level. Actually before the raid in the beginning of this year, the clone 3235 movement from VS factory is the best 3235. Now, because VS is closed, so this clone 3235 from Clean becomes the best 3235 in the market.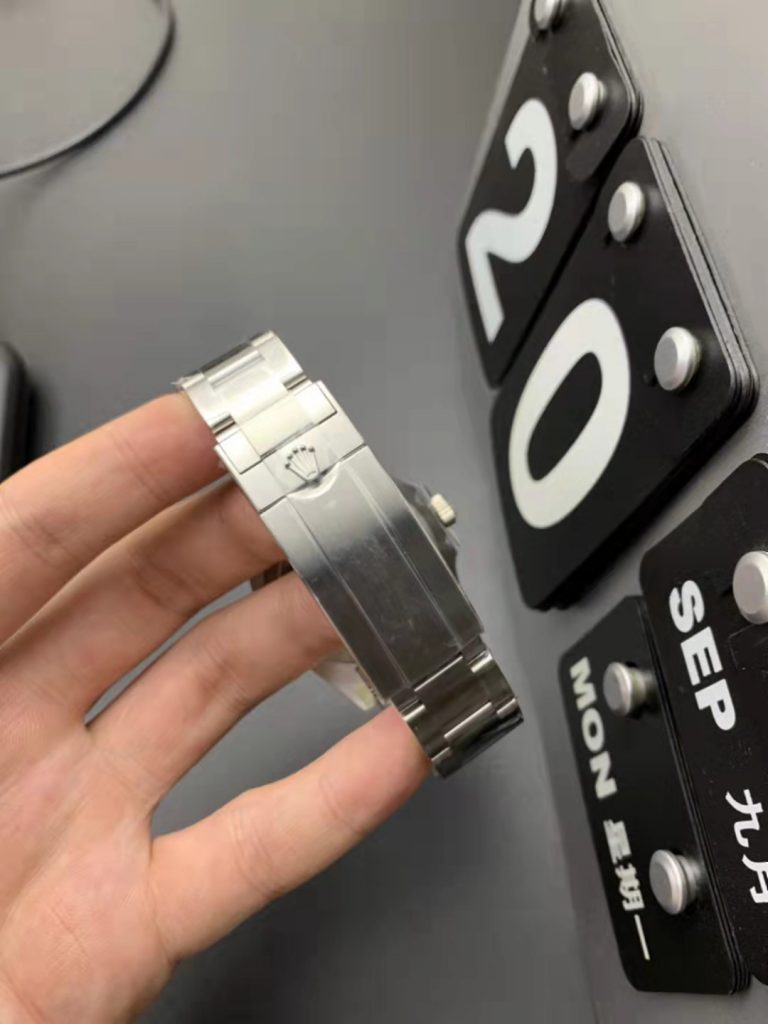 It seems like Clean factory wants to occupy the entire market of high-end replica Rolex watches, but there are more frequent raiding than before, I do not know if Clean will have to close their store some day. It is more difficult in this industry now than before.