The best replica Rolex currently in the market must be manufactured by Noob factory. Besides the wrapped gold Rolex from Chang Rong factory is also good, but much more expensive.
Super A Rolex from N factory have four models, they are Submariner V4, new Sea-Dweller, GMT Master II and Explorer II. Green Milgauss is also in Super A grade, but not as good as these free.
Noob Submariner now has several versions, the historic V1 and V2 have some problems, their hour hand is not pointed, this defect was modified on V3 and V3.5. Now V4 Sub is currently the best version, it modified inner bezel reference and bezel markers, but the "f" letter is still longer than genuine on black Submariner, while green Submariner is correct. Sea-Dweller does not have versions classification.
This GMT Master II is not sold as well as Submariner, many people do not want to buy it because of its incorrect green hand position, but you can deny this GMT 2 has a good craftmanship.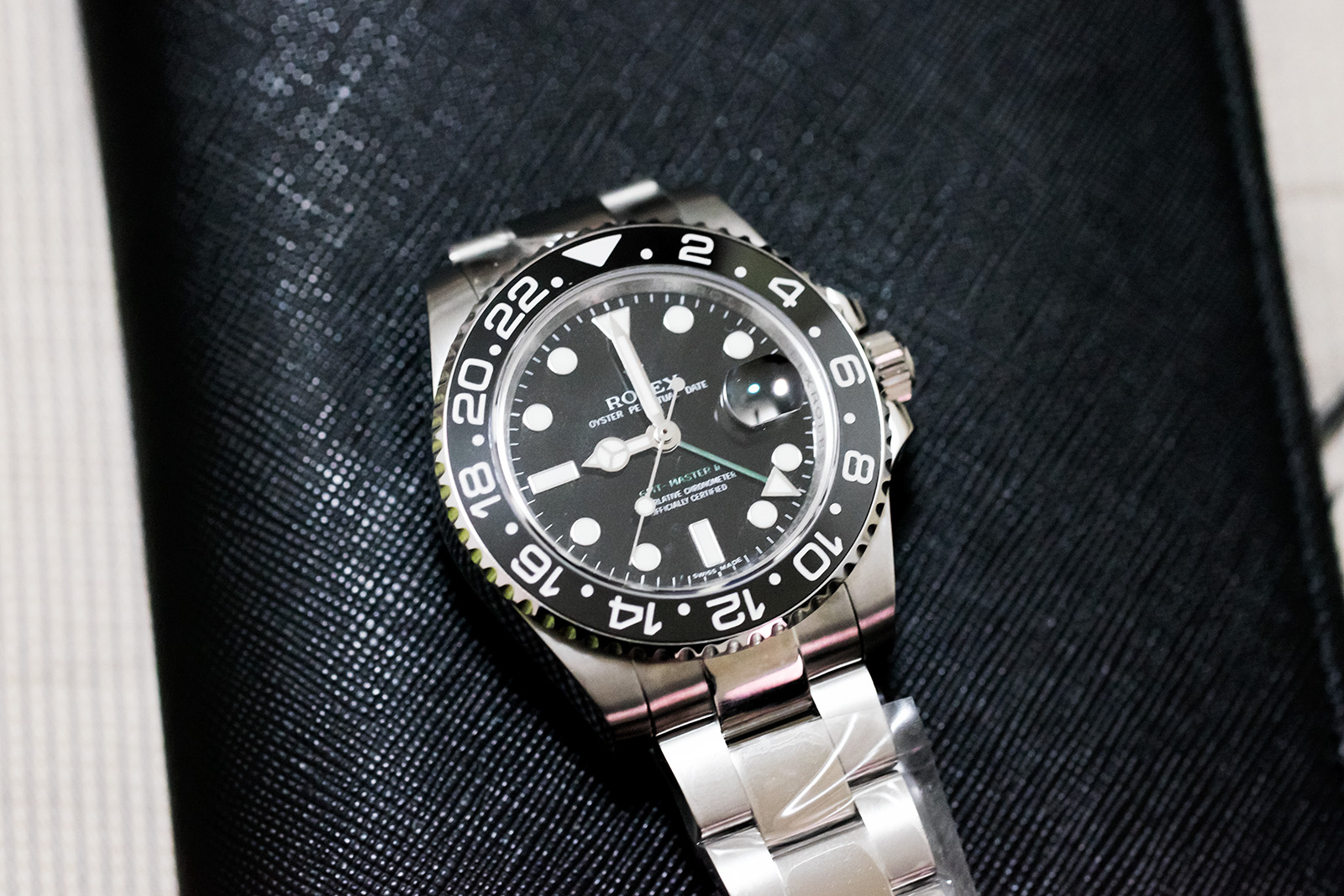 Compared with Submariner, all Arabic numbers on bezel make this GMT have a better visual effect. The same is the two watches all use real ceramic, laser engravings and white painting. Dial printings are also different. Besides, Submariner uses brushing on central links, while the middle links of GMT are polished.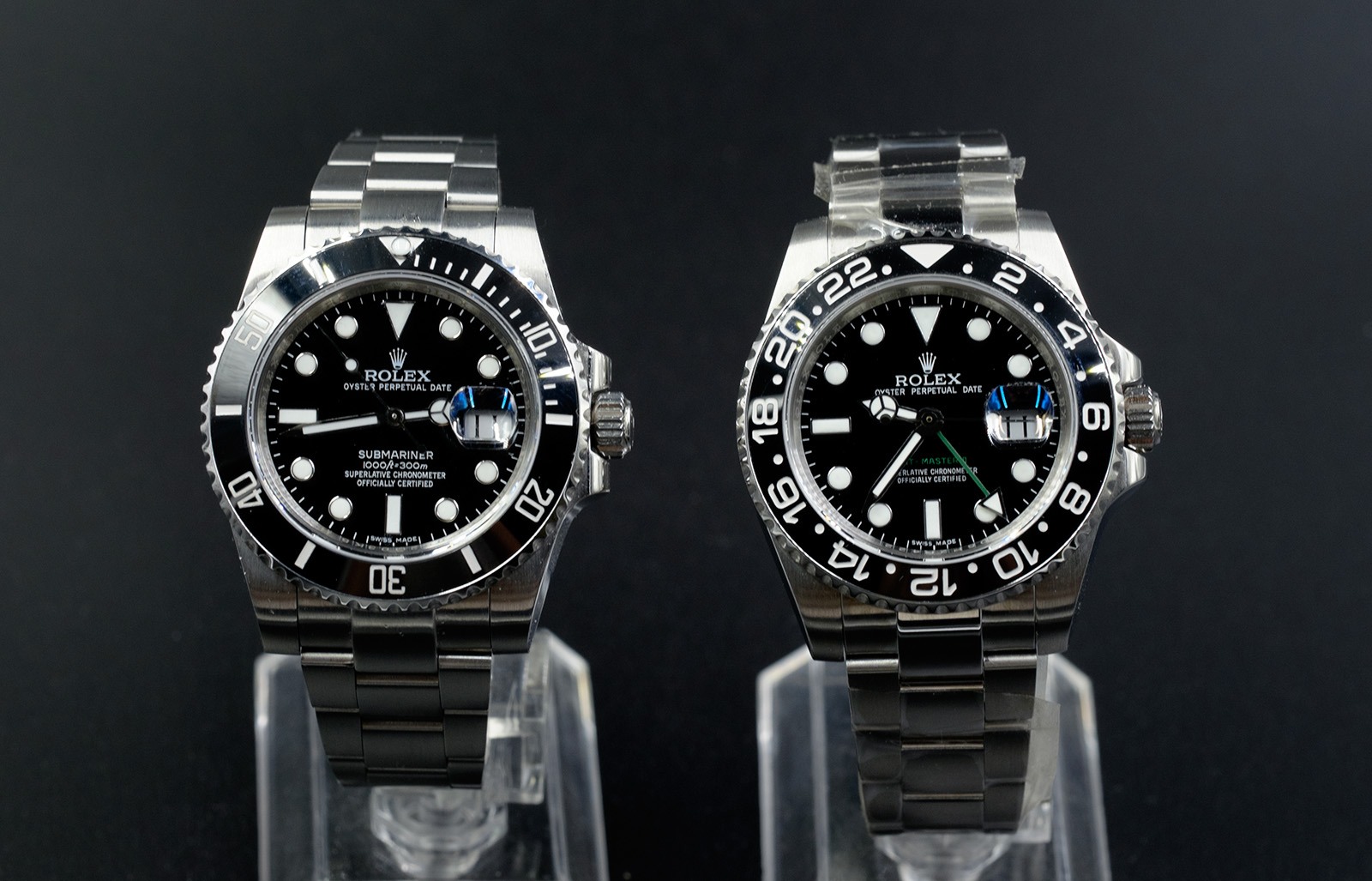 The middle links on GMT bracelet are polished, looks very beautiful and in a highly contrast with the brushed links on both sides, so the bracelet of GMT Master II looks more refined.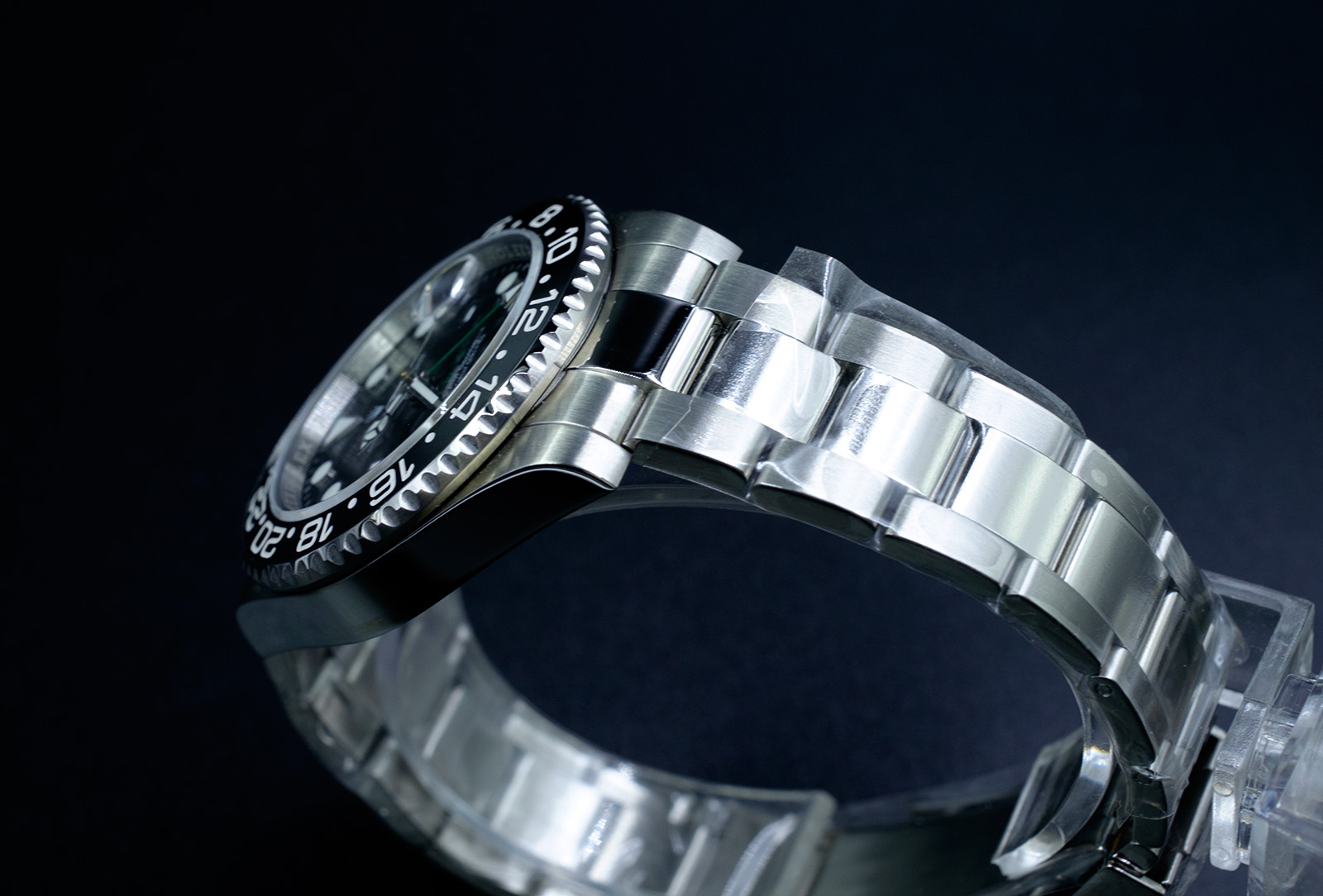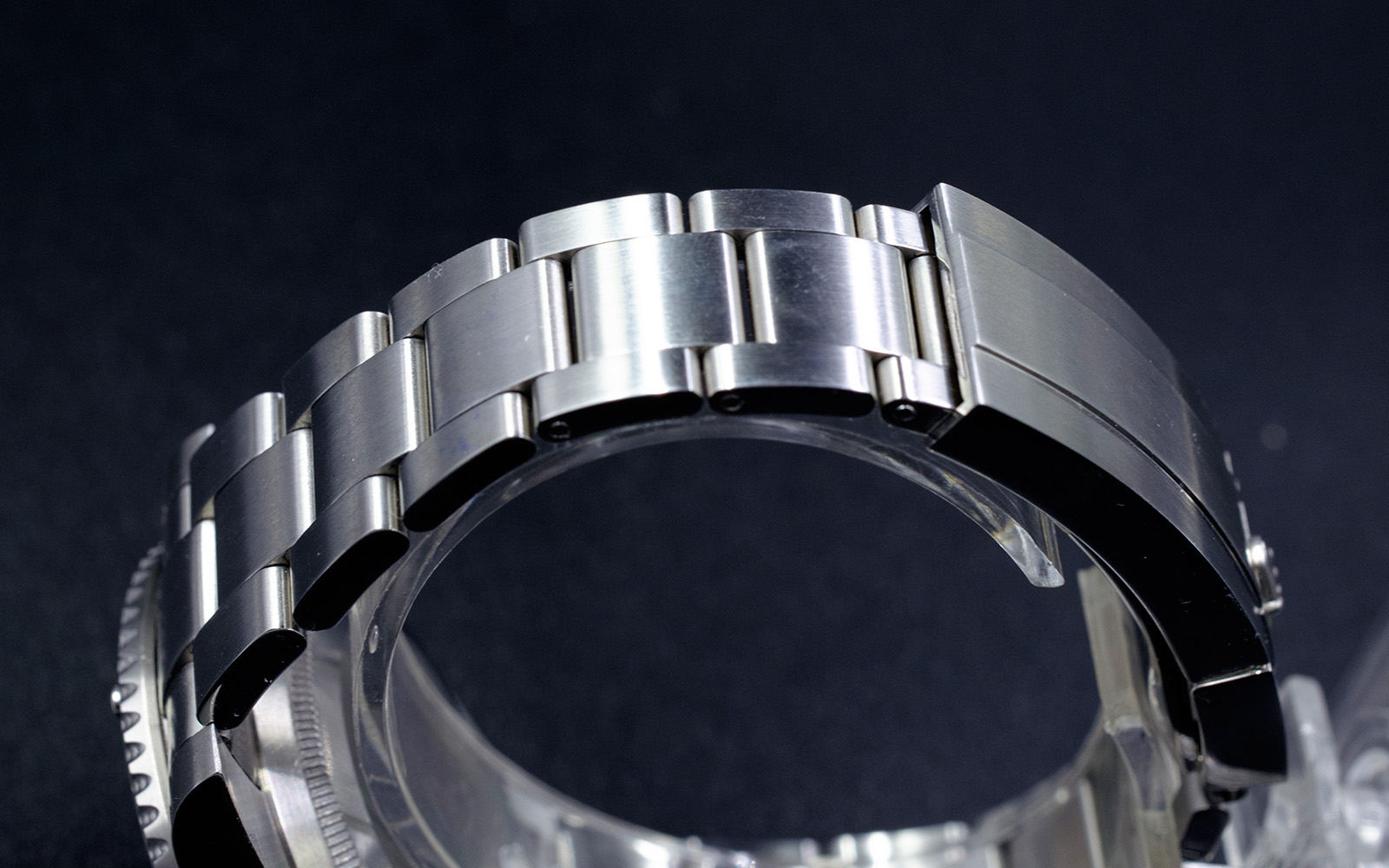 The case of both watches share the same process, their case side is polished, like a mirror.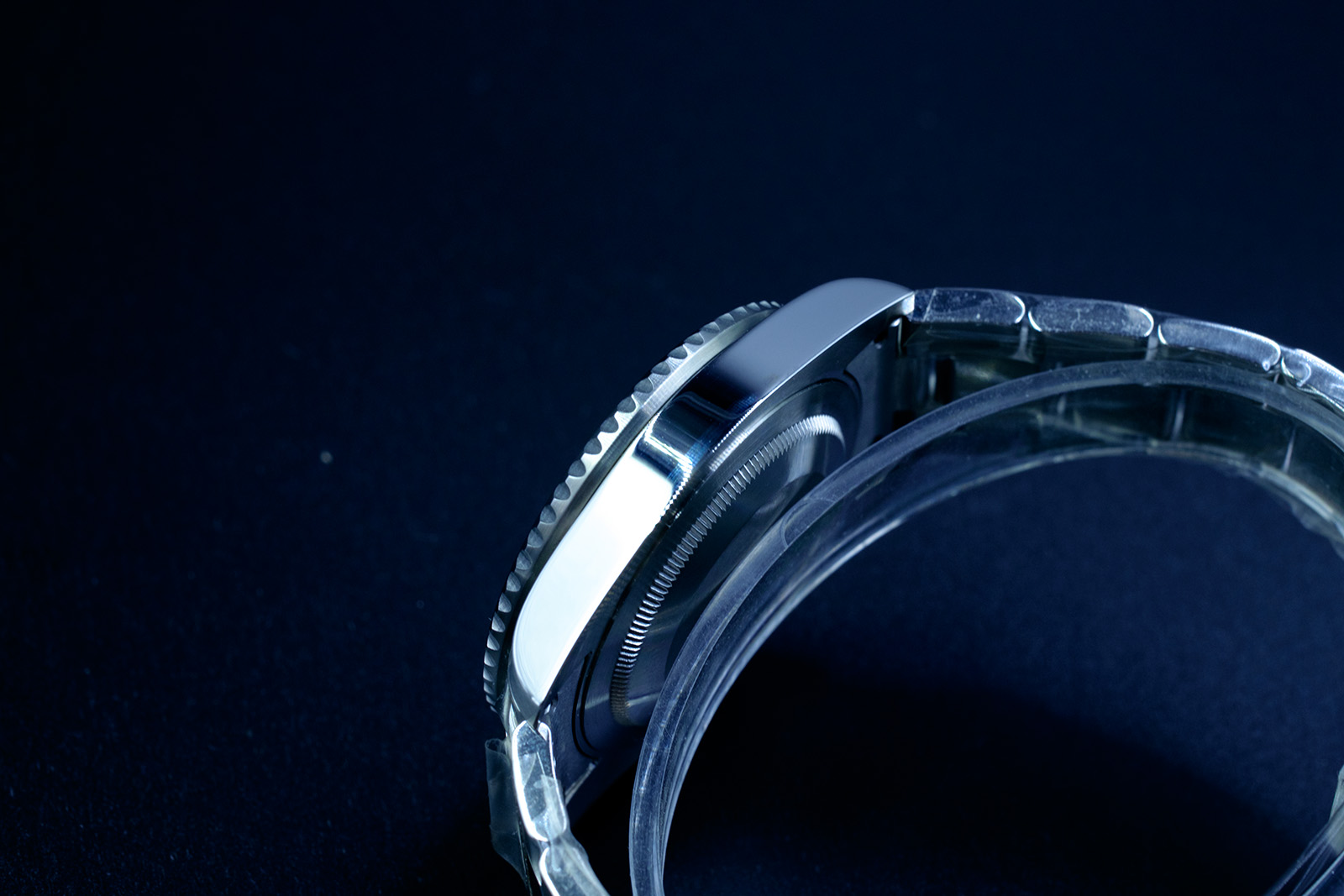 Bezel tooth is done well and gives a good hand feel when rotating. Please note that GMT bezel could be bi-directional rotating while Submariner's could only be uni-directional rotated.
The GMT hand position is different from genuine. The GMT hand on genuine GMT Master II is between hour hand and minute hand, while this replica's is on the bottom, close to dial.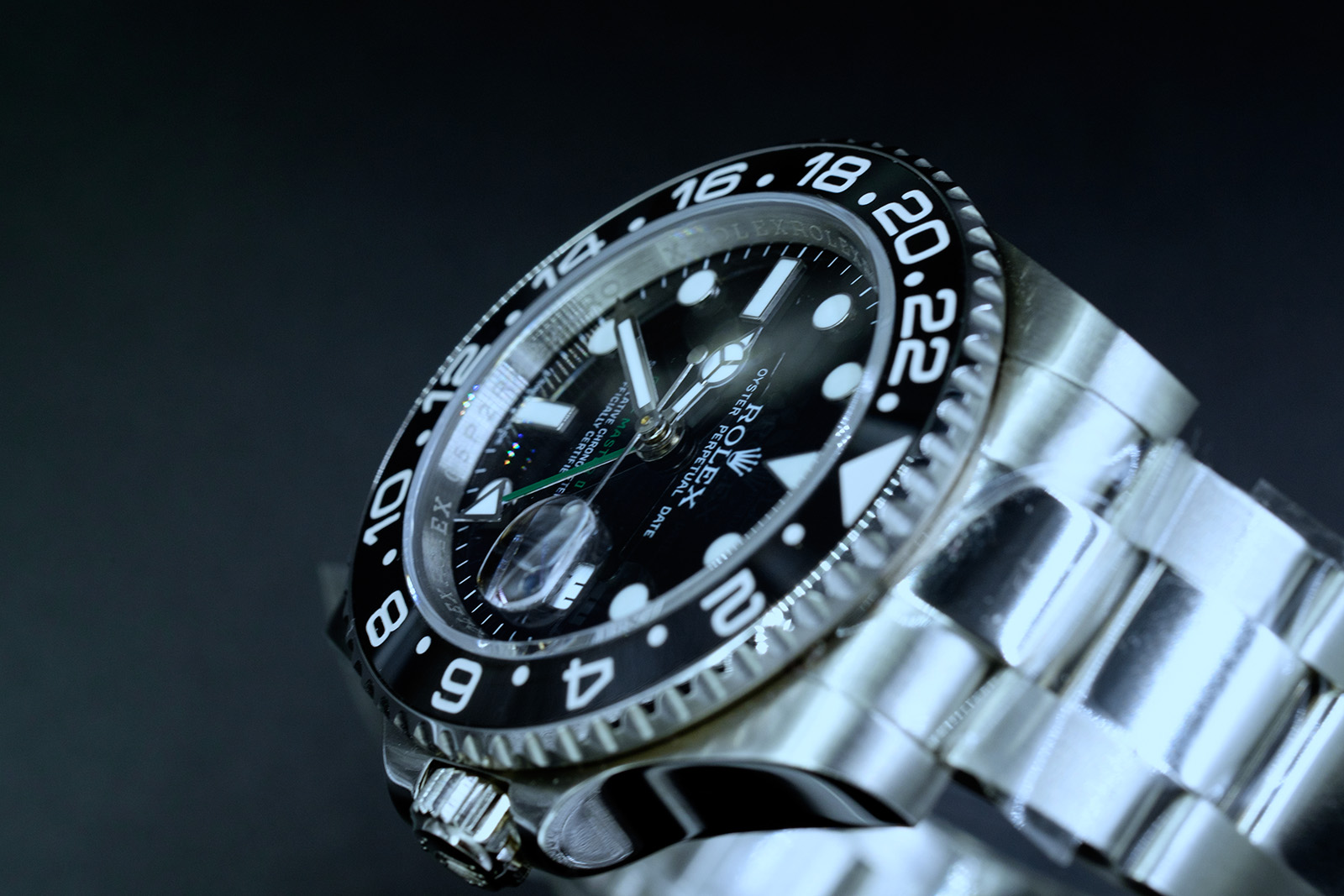 Genuine GMT hand: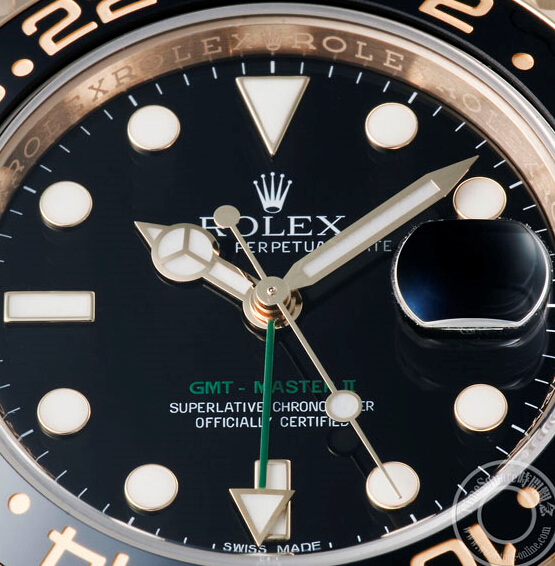 At last, it is the lume comparison, GMT dial lume is green while Sub is blue, this is the biggest difference.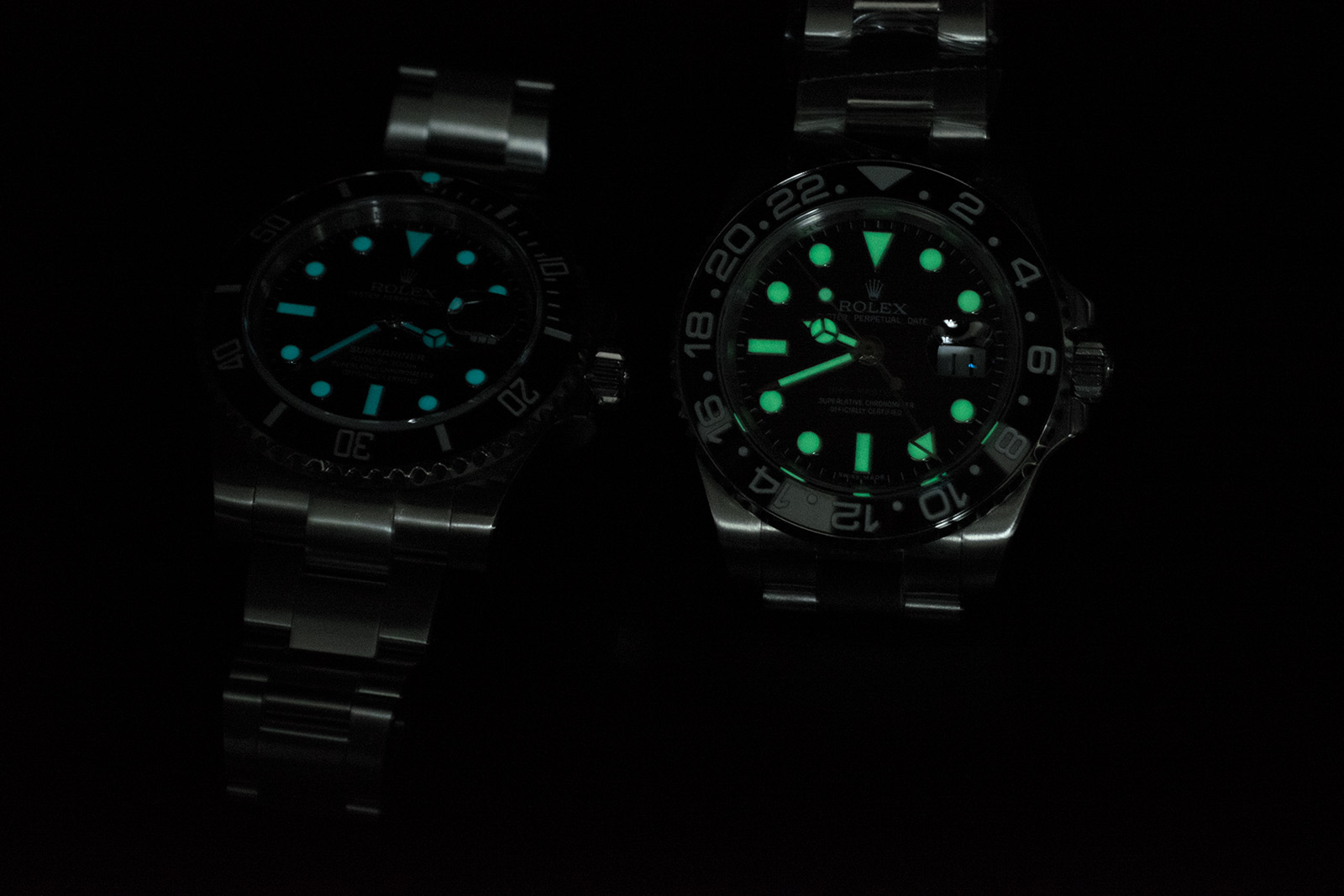 More photos: