Another review of an 1:1 replica Panerai watch. The factory said they bought a genuine PAM 531 to replicate, so every detail of the replica looks closer to gen than any other versions published before. I think the Panerai watches with crown bridge inherit the most authentic Italian Navy spirit. This replica is acceptable in a middle level of price, not too high, it also does not have too obvious flaws, dial font and engraving are entirely copied according to gen beside, most addicts who are pursuing the best and closest replica watches may not buy this replica PAM 531, they will try their best to find any flaws, in fact, even the highest quality replicas in the market today have big gap and difference between gens, due to the cost, they must make the tolerance. This replica Panerai Luminor GMT watch I will introduce today can meet the quality requirement of most people, every function existed in the genuine watch can be found on this replica, to make the replica look closer to gen, the factory uses sandwiched dial structure and superlume material, you will find the lume color on this replica Panerai has no difference with the gen. Some people maybe worry about that the water will enter through the crown, I want to say is as long as you do not wear the watch to dive, it can guarantee the basic water resistance in daily life. Actually, the best replica watches can also not be worn to dive. If you are buying from just one seller who are claiming their replica watches can dive into deep sea, they are lying.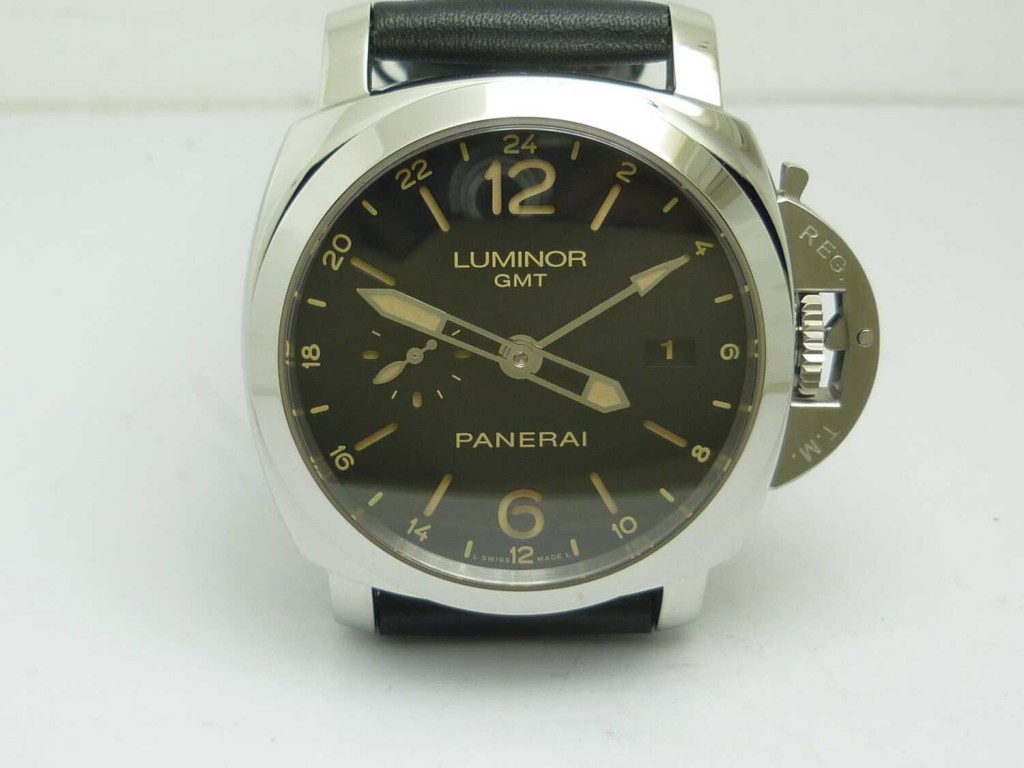 The see-through crystal case back allows you to check whether the replica is low or high end, if you are good at this. The replica Panerai PAM 531 is equipped with a clone P.9003 calibre, which is modified on the basis of an Asian 7750 movement, the fake watch industry is trying to replicate those in-house advanced movements in recent years, to make their replicas closer to genuines. By the way, the power reserve indicator is false. Another big place to feel the texture of a good replica is their engraving on buckle, you can completely feel the engraving depth on buckle, poor replicas are shallow.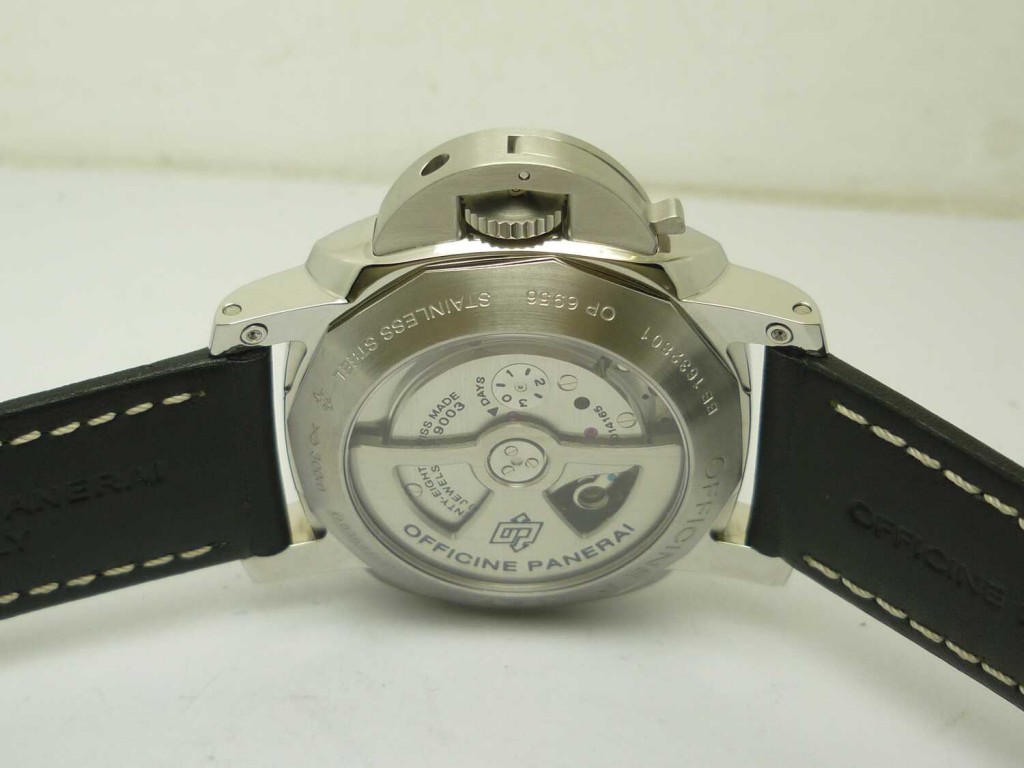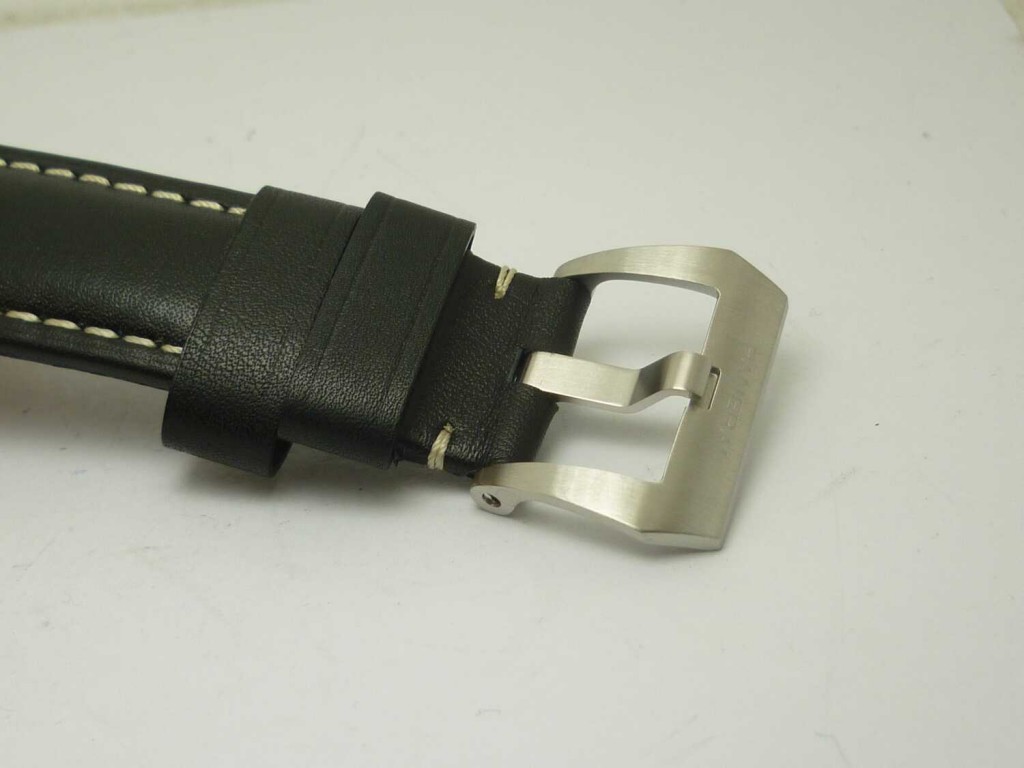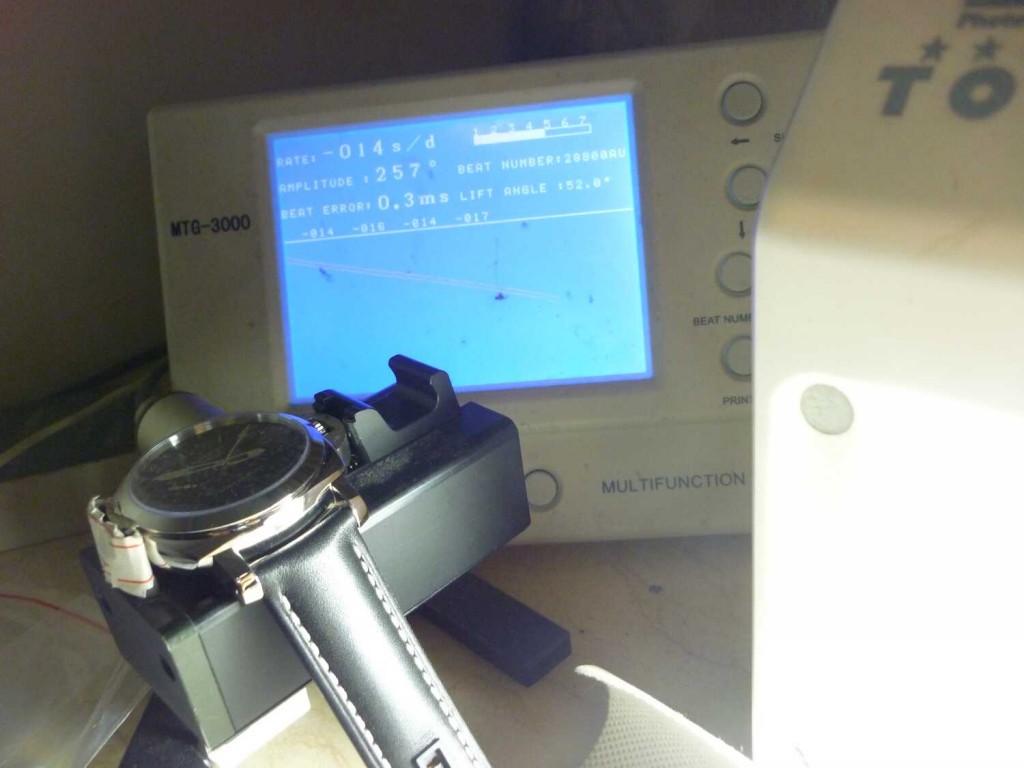 Having talked too much about this replica, if you have no idea about the replica watches, this replica is a good one to start your journey, if you like big size watches, this PAM 531 is absolutely perfect for you.