Today fortunately get a genuine green Submariner from my friend, because I own a replica one which I bought from a dealer online several years ago, the replica is V5 version from N, which is also called Noob factory in Chinese replica watch industry. So, next I am going to make a comparison between the replica and genuine watch.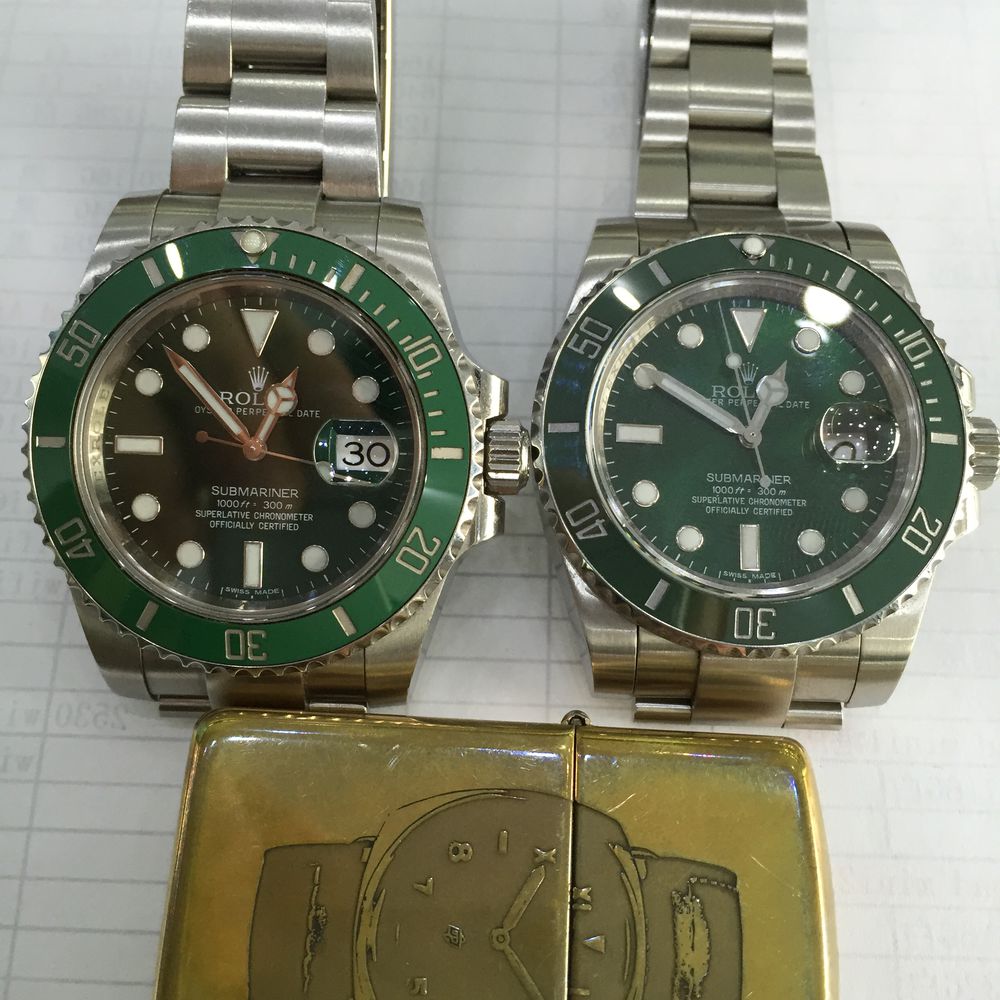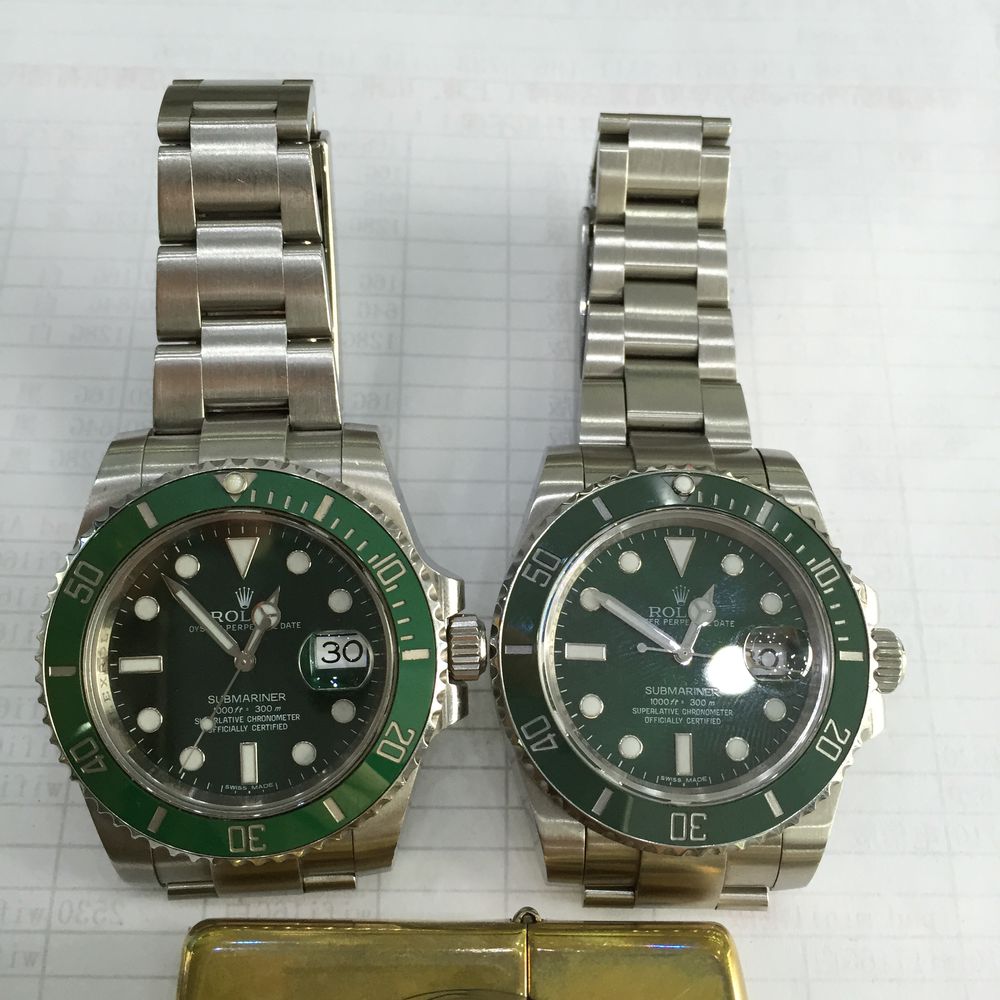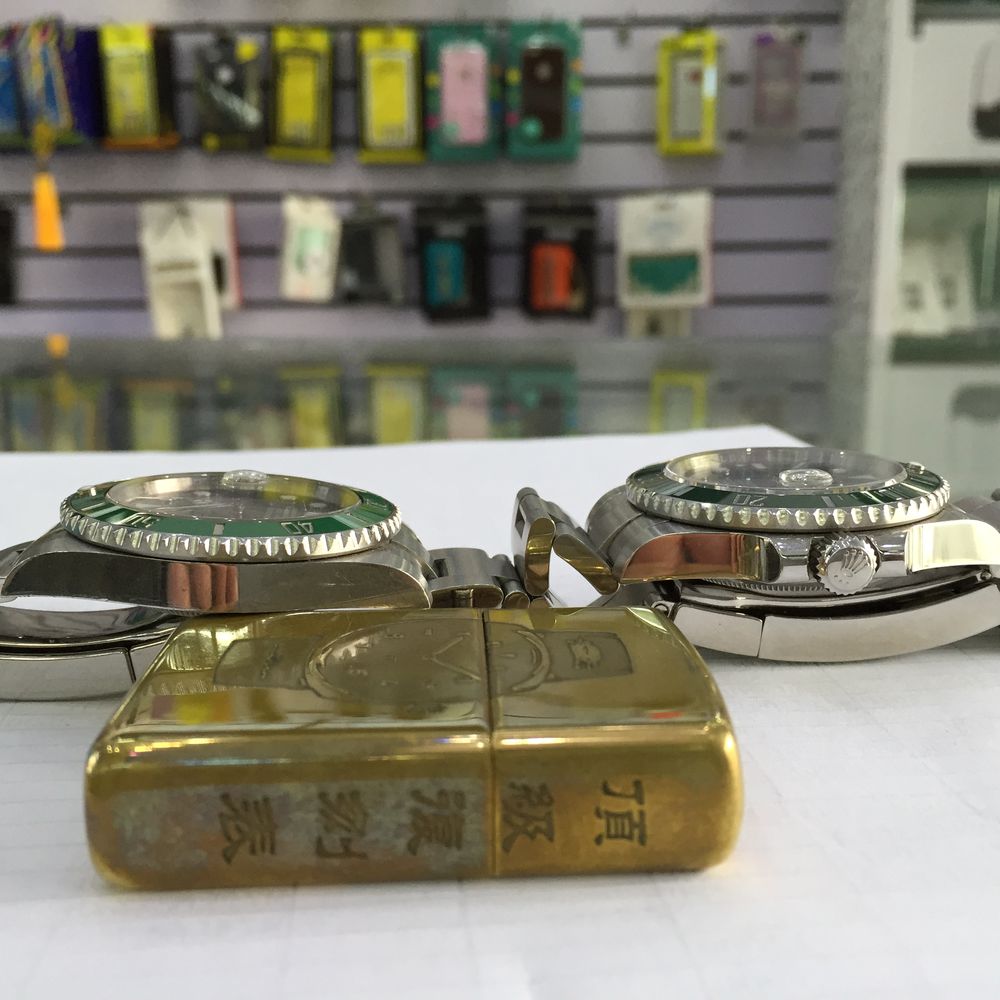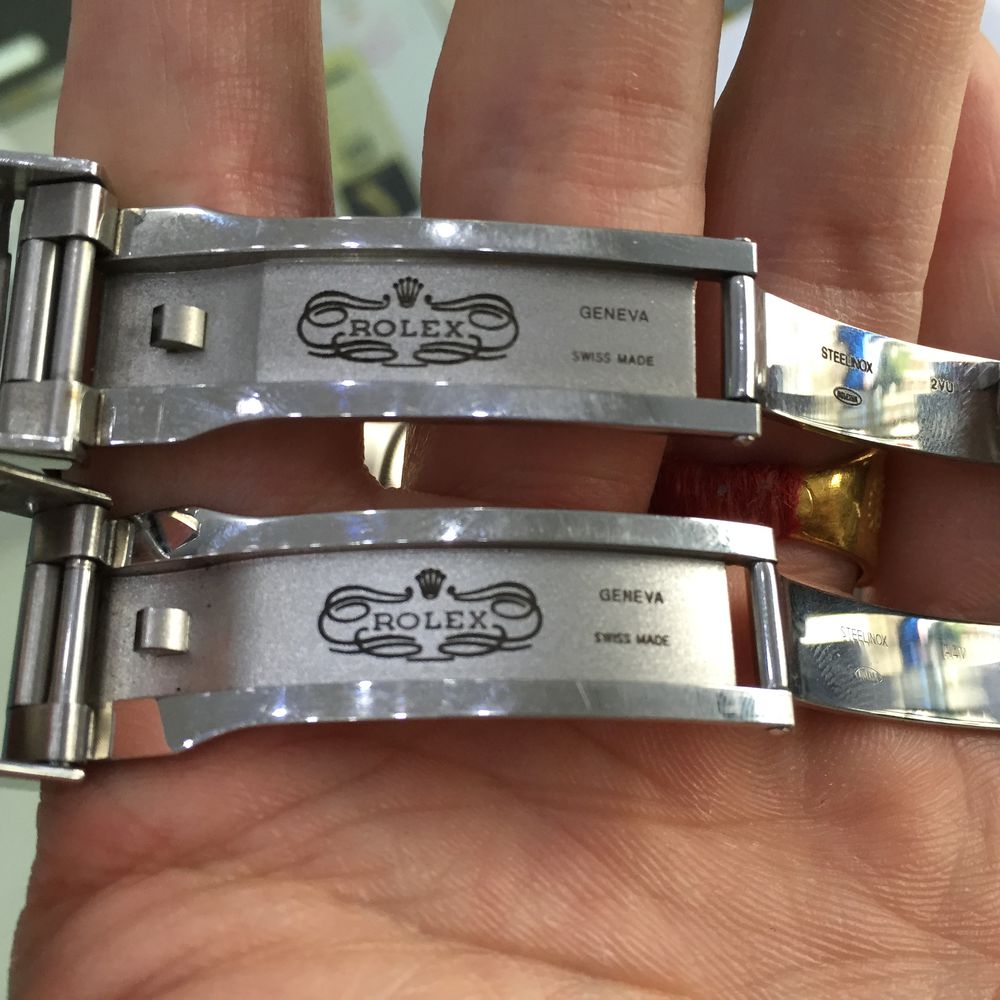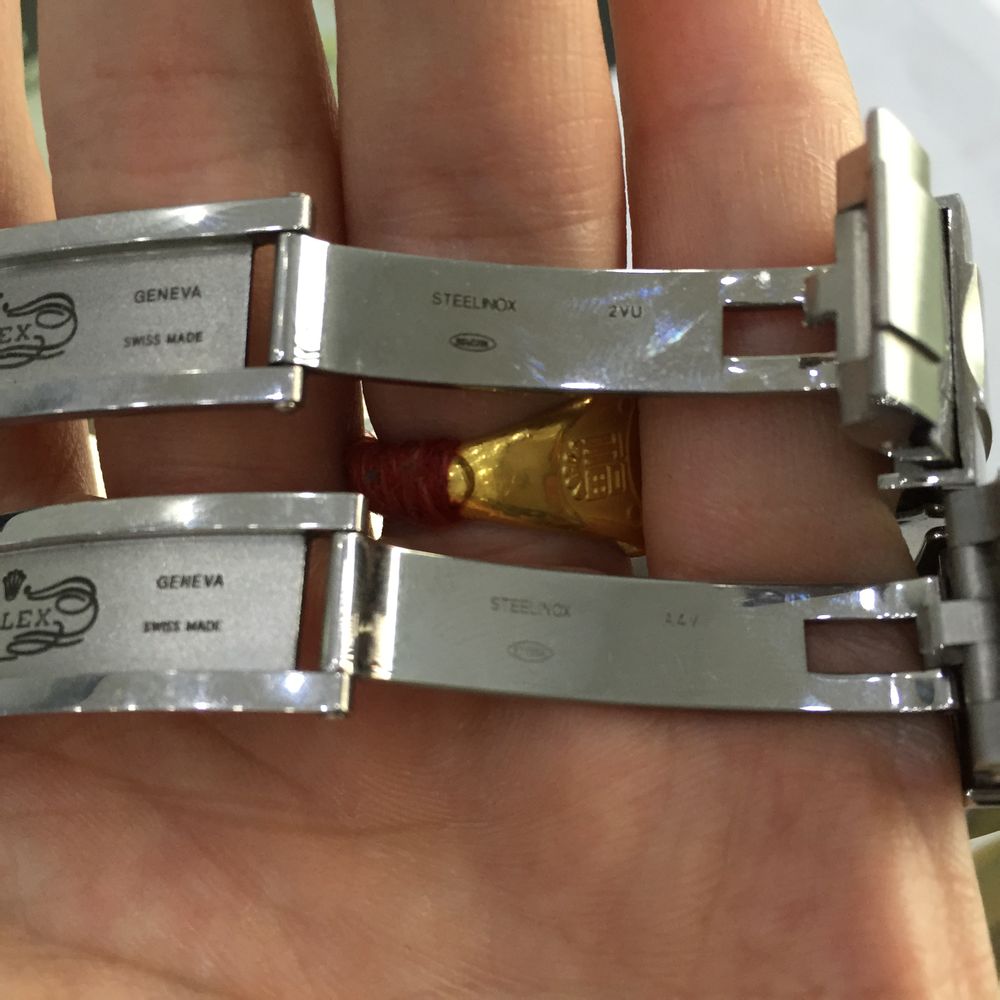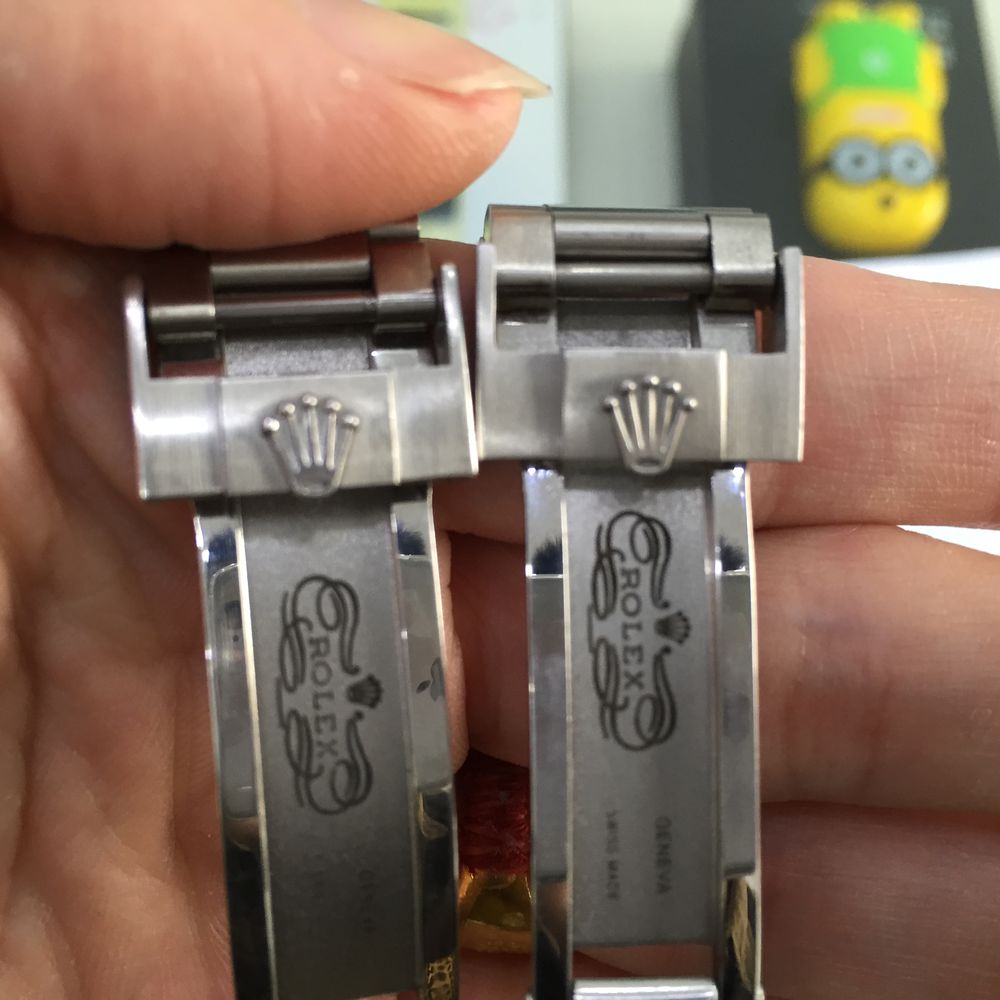 Having seen the pictures above, do you recognize which watch is genuine, and which one is the replica?
Here, first the genuine has two different green colors on dial and bezel, Noob V5 replica Submariner has the same green color on bezel and dial. Second, the front crystal glass of the replica outwards too much, however, the genuine crystal is much lower.
Let's check the crown logo printing on the dial. The color of crown logo is a little darker than that of Noob V5, genuine crown looks more refined with thinner "matchstick". The inner bezel engraving is also different.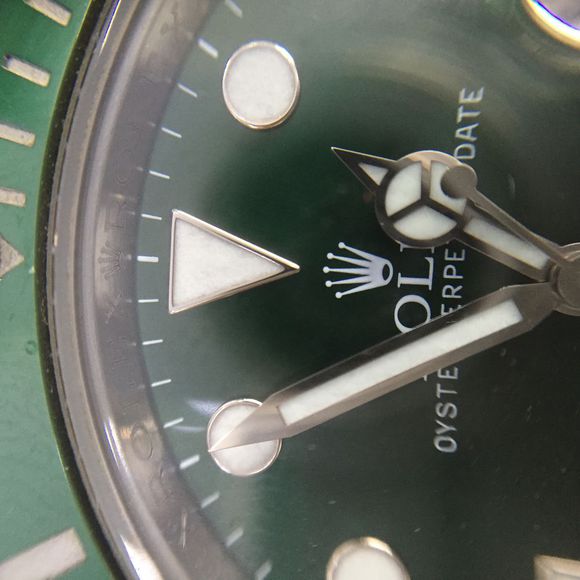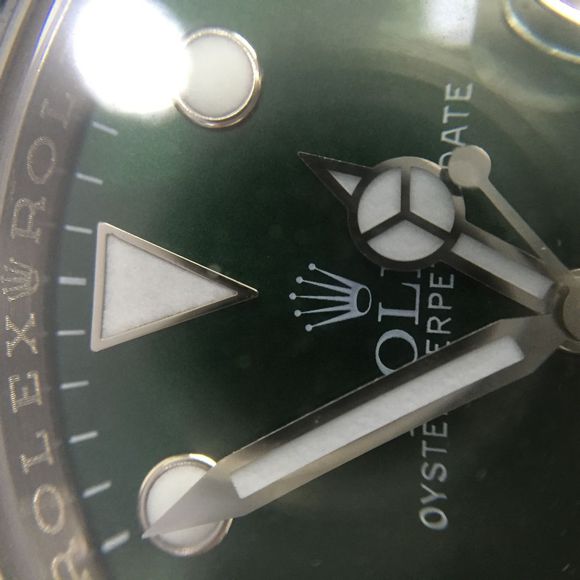 The lume pearl is a little yellowish.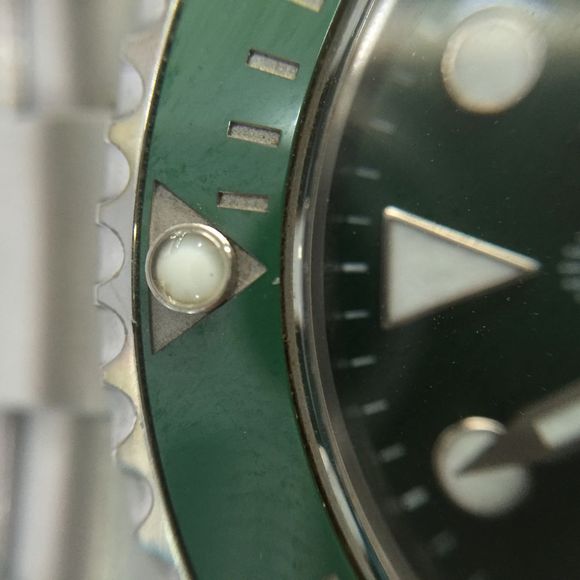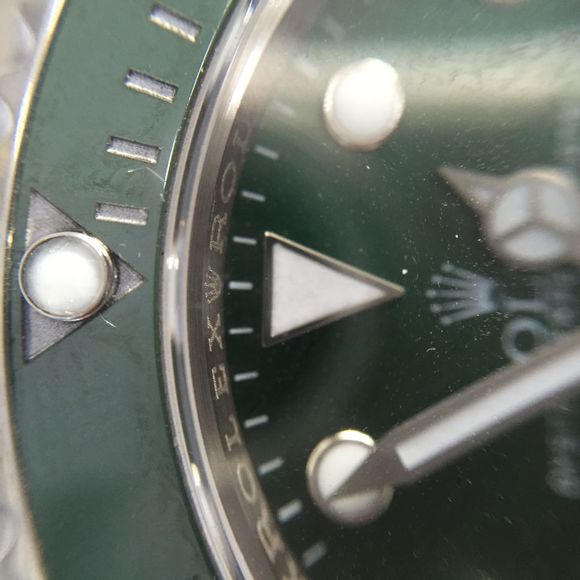 The lettering at 6 is almost the same. Some people might say that the replica has thinner font "1000ft=300m".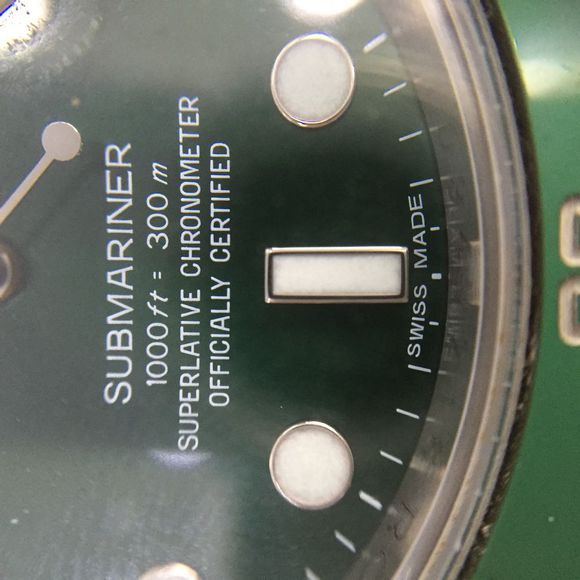 The comparison of bezel tooth. The upper is genuine, below is replica.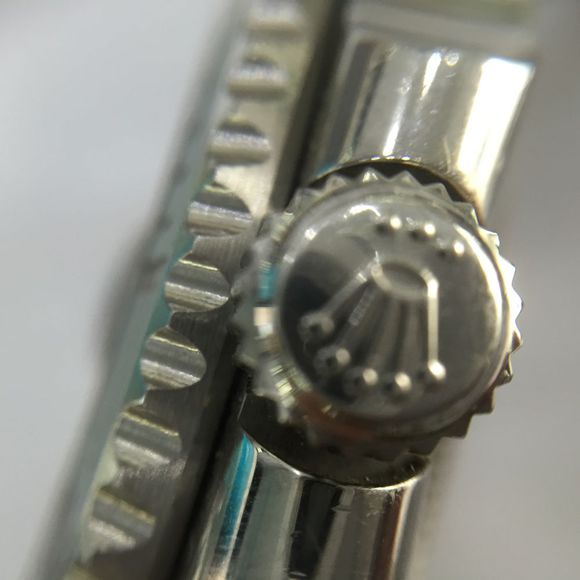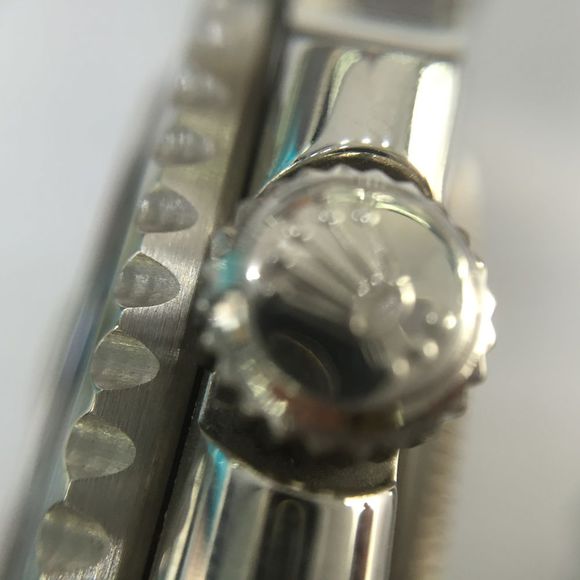 The small crown on the buckle, honestly there is almost no difference. Take a closer look, the genuine has more textured crown and refined clasp engraving. The color of clasp engraving is darker on genuine.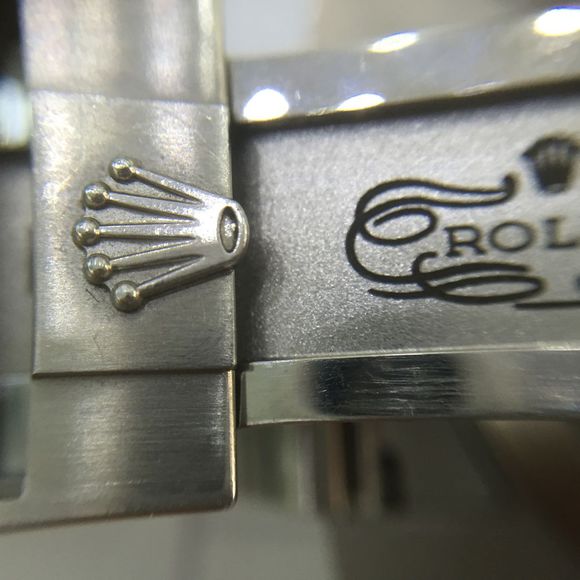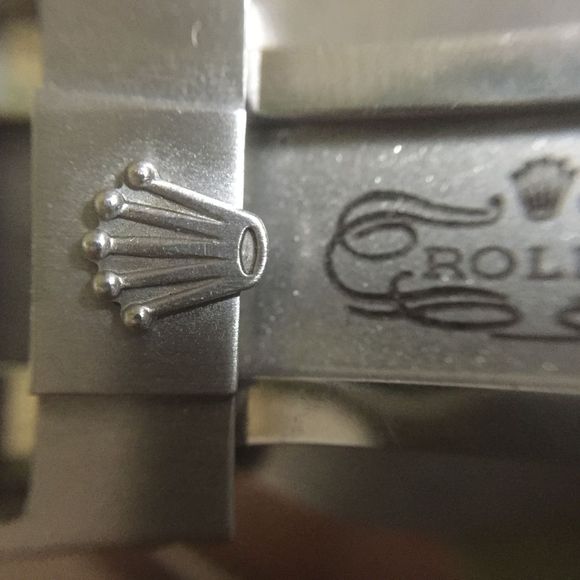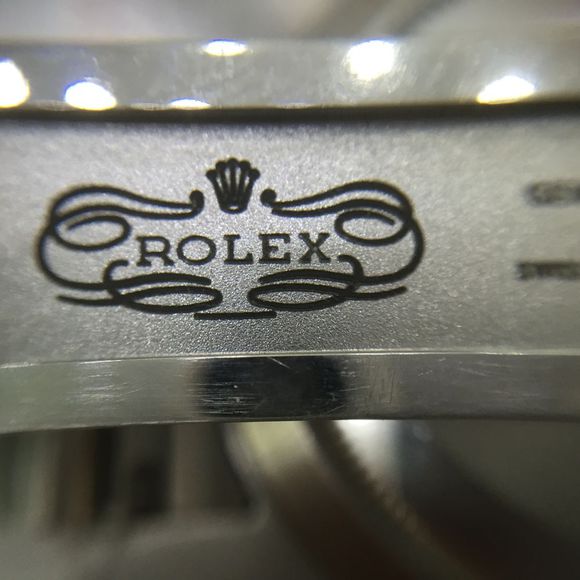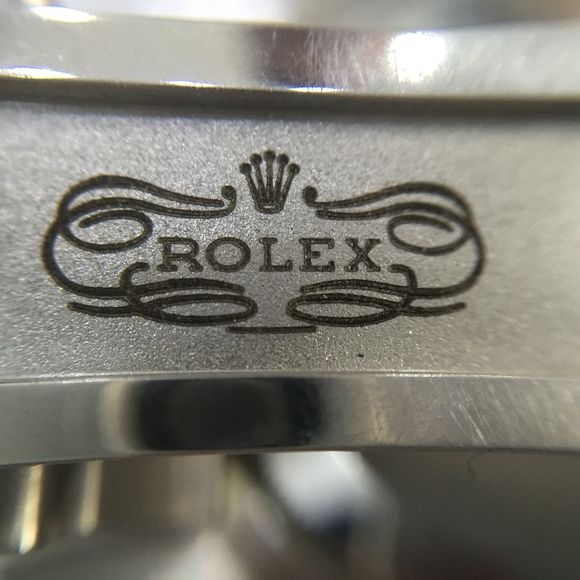 The engraving on the genuine is more clear and refined, the letters ROLEXS.A. on the replica are fuzzy.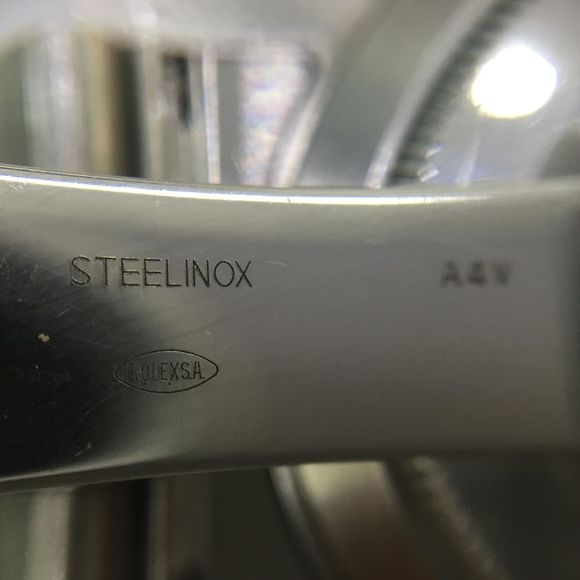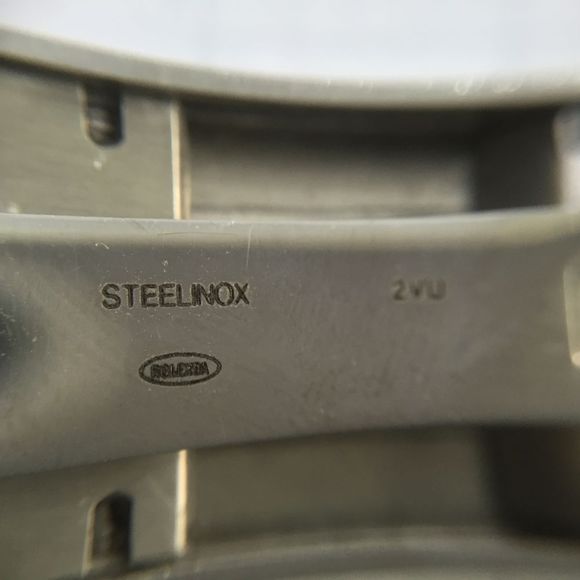 The date font looks the same, can't find any defect on the replica.