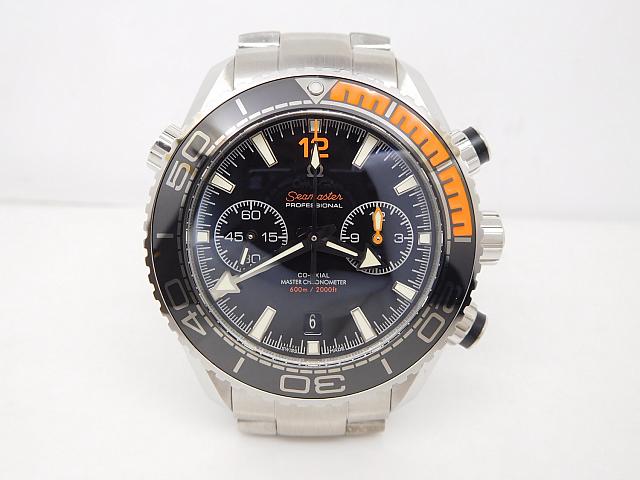 In recent years, factories in replica watch world published a lot of new models, they are also continuously improving watch-making technology to bring you guys replica watches that are closer to genuine watches. In 2017, big factories like Noob, V6, Z, and H have already devoted themselves into the development of their important models like Noob Sub, V6 PAM and ZF IWC, a lot of new factories also appeared in watch market, like this one, JH, it is famous for making good quality replica watches at reasonable price. Today, I want to introduce an Omega watch made by JH factory, it is the latest Planet Ocean 600m, unlike the orange Planet Ocean Chrono with 9300 movement I posted at Susanwatches.ru, this replica Omega watch is completely manufactured to be 100% the same as genuine, whether in appearance or function, it created a new breakthrough in replica world.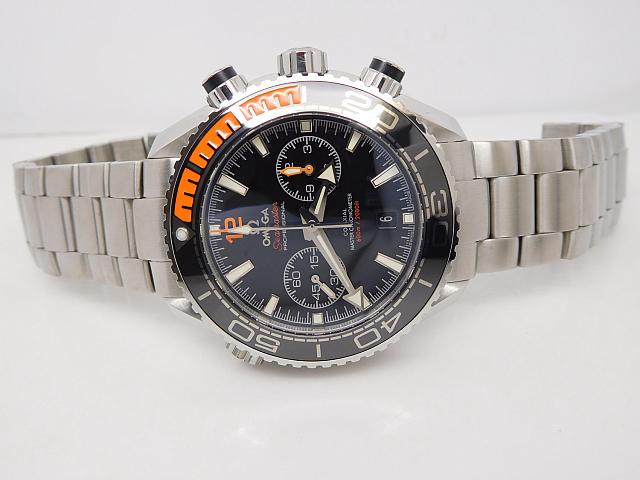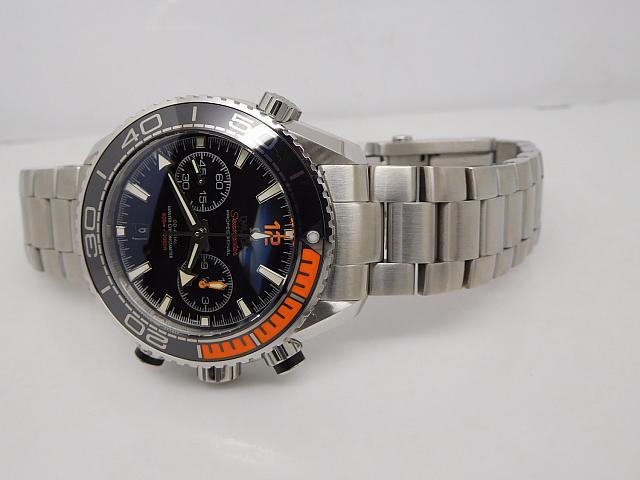 Let things to be clear, this Omega Planet Ocean 600m replica is the best chronograph watch, JH factory spent almost one year to research the movement on how to achieve the independent hour and minute chronograph, and just announced they succeeded. See the small dial at 3 o'clock, the 12-hour and 60-minute chronograph are all working, two small hands on that subdial are moving, this clone 9900 movement fully achieve the functions that could only be found on genuine model.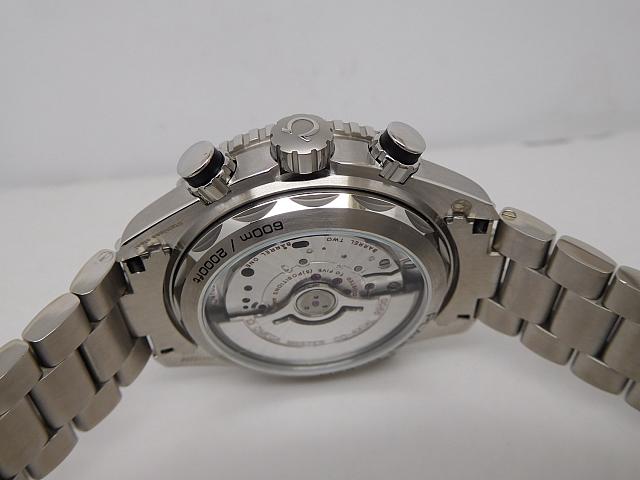 The watch is 45.5mm in case diameter, whole case is brushed with perfect cutting edge and its curved case lines perfectly fit your wrist. The bezel uses two different mateiral, black ceramic and orange rubber, in my impression, it is the first time for Omega to use two different materials on bezel design. The striking orange color is highly readable for the wearer to read diving time.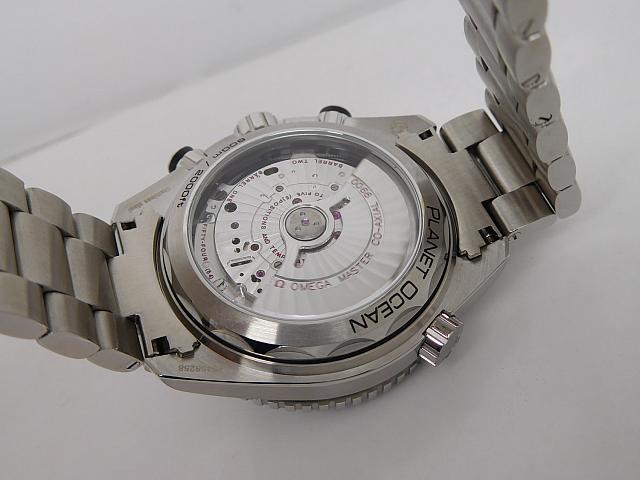 Black dial has a good readability, small seconds hand is running on subdial at 9. There are two different lume colors on the dial, blue on hour markers and green on hands. Strong lume effect guarantees that the wearer could read time accurately even in the dark.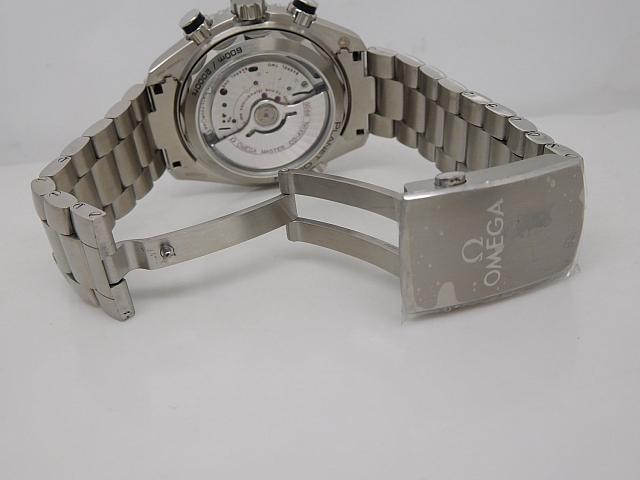 The watch is available in steel bracelet and black rubber strap. See more photos below.