This is another great vintage project in the replica watch market, which comes with a replica Rolex Submariner. The replica is manufactured by the same factory as Daytona 6214. I have introduced several pieces of replica watches including Panerai and Rolex in my blog, many of them attracted a lot of readers here and they asked me the price, I have to tell them these vintage watches are all sold at reasonable prices. Ref. 5510 should have be the oldest Submariner model Rolex made, it already had the features of modern Rolex Submariner like Mercedes-Benz hands and rotating bezel, however Submariner 5510 also has the iconic features of its own. Here I will introduce the replica to let you know more about those vintage Rolex watches made in old times.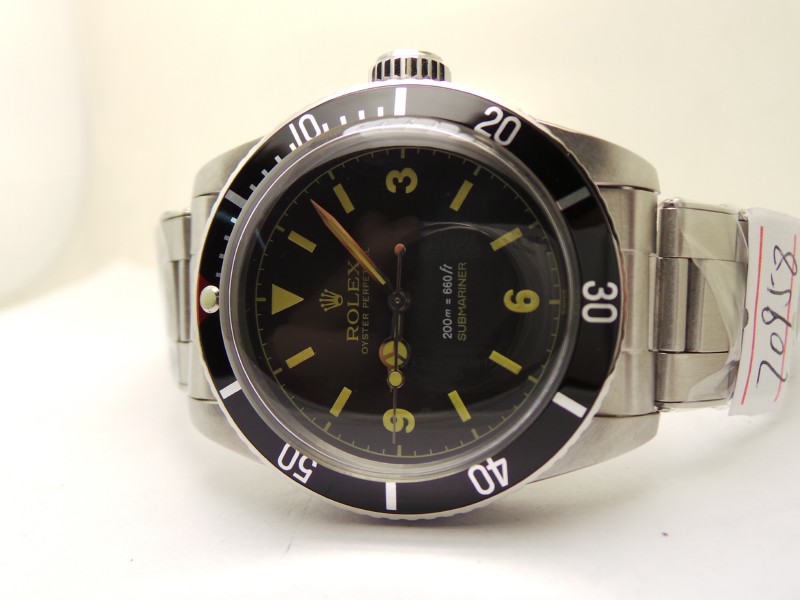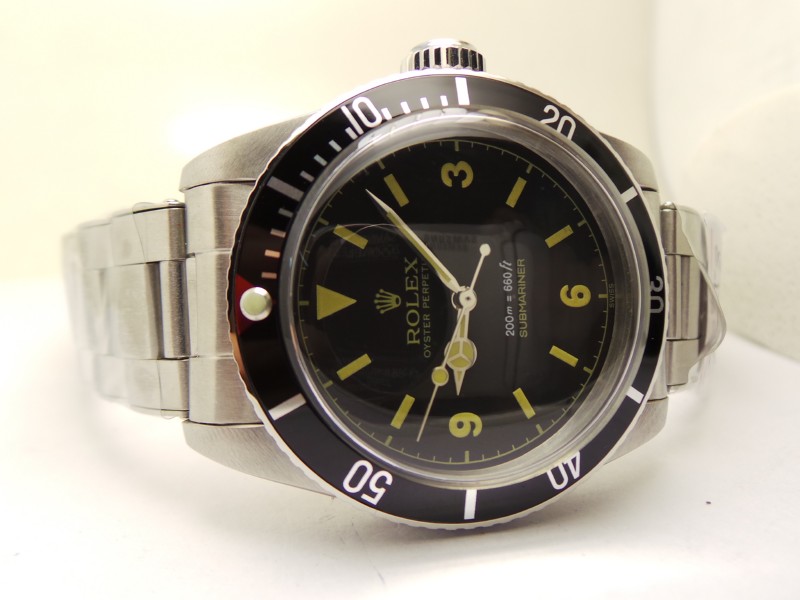 The most outstanding place that also makes the watch full of vintage style lies in its dial, which is black. The hour markers of 3-6-9 and bar-shaped also make it different from other Submariner watches. These hour markers are all applied with yellowish luminescence, so are the hands. The dial printings are also in yellow color except the words "200m = 660ft". Next to the hour markers, there is a circle of minutes scales in track style, which is also different from modern Submariner watch. We actually call such dial "Explorer Style". The bezel insert is black and features white printings, there is a pearl at 12 o'clock in red triangle background. The bezel is unidirectional rotating.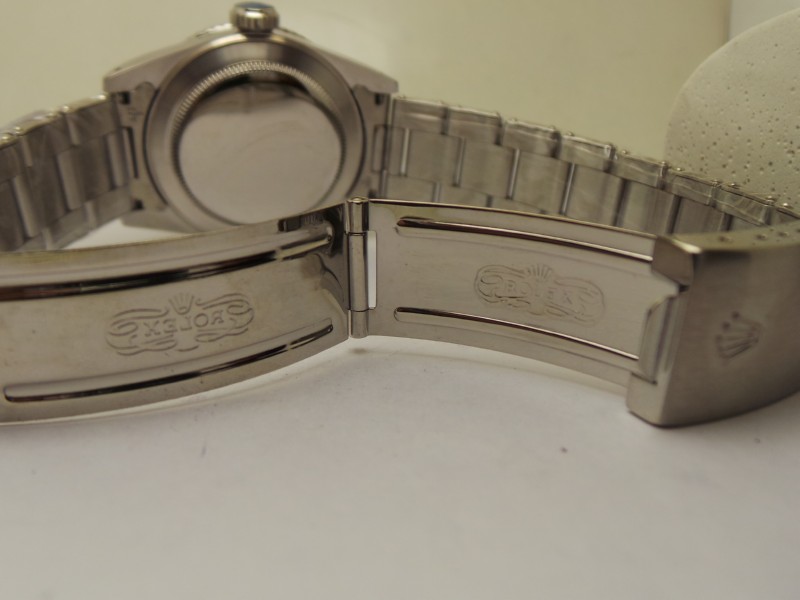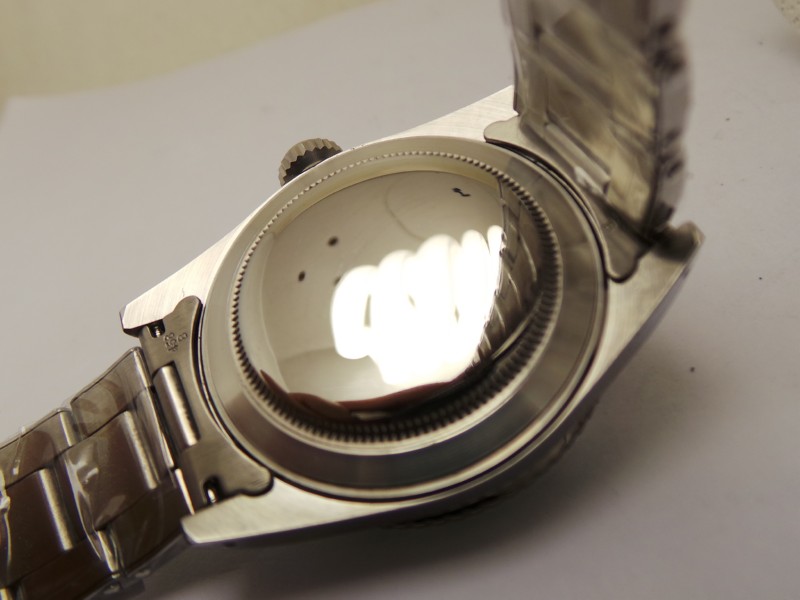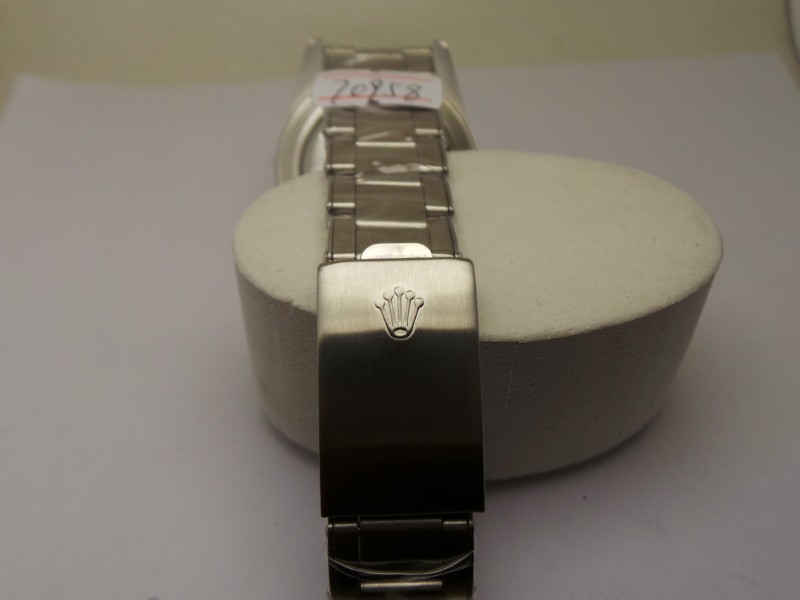 The whole replica watch feels not that heavy compared with modern Submariner, maybe this is due to its small 38mm case and only 16.5mm thick. The crystal is also dome plexi plastic. The bracelet is made of solid 316 stainless steel, however when I holding this watch on hand, I found the gap between links are too large, I do not know how about the bracelet on genuine watch, but it will be better if the factory could fit the watch with a more delicated steel band. However you can not say too much when seeing its price tag.