Sometimes I was hesitating to tell whether the replica they are asking is a super clone or not, because they usually won't buy it after being told it is not a super clone, the replica watch is not a super clone, not mean it is not in good quality, so they just missed a good replica watch. Not all replica watches in our market are super clones, even from these famous factories such as Clean, KV, GM and VS. For example, the GMT-Master II Batgirl and Pepsi from Clean can not be called super clones if they are not equipped with the latest Dandong 3285 movement, some Seamaster watches published by VS can also not be called super clones if not with the in-house super clone movements, but these are good replicas, the ones that closest to the super clone levels. Well, I will still stick to the principle of telling you the replica if it is the highest quality one in our market, you make the decision by yourself. Today, I will share two middle quality replica watches I like, one is the latest Blancpain replica, the other is a vintage Rolex Explorer.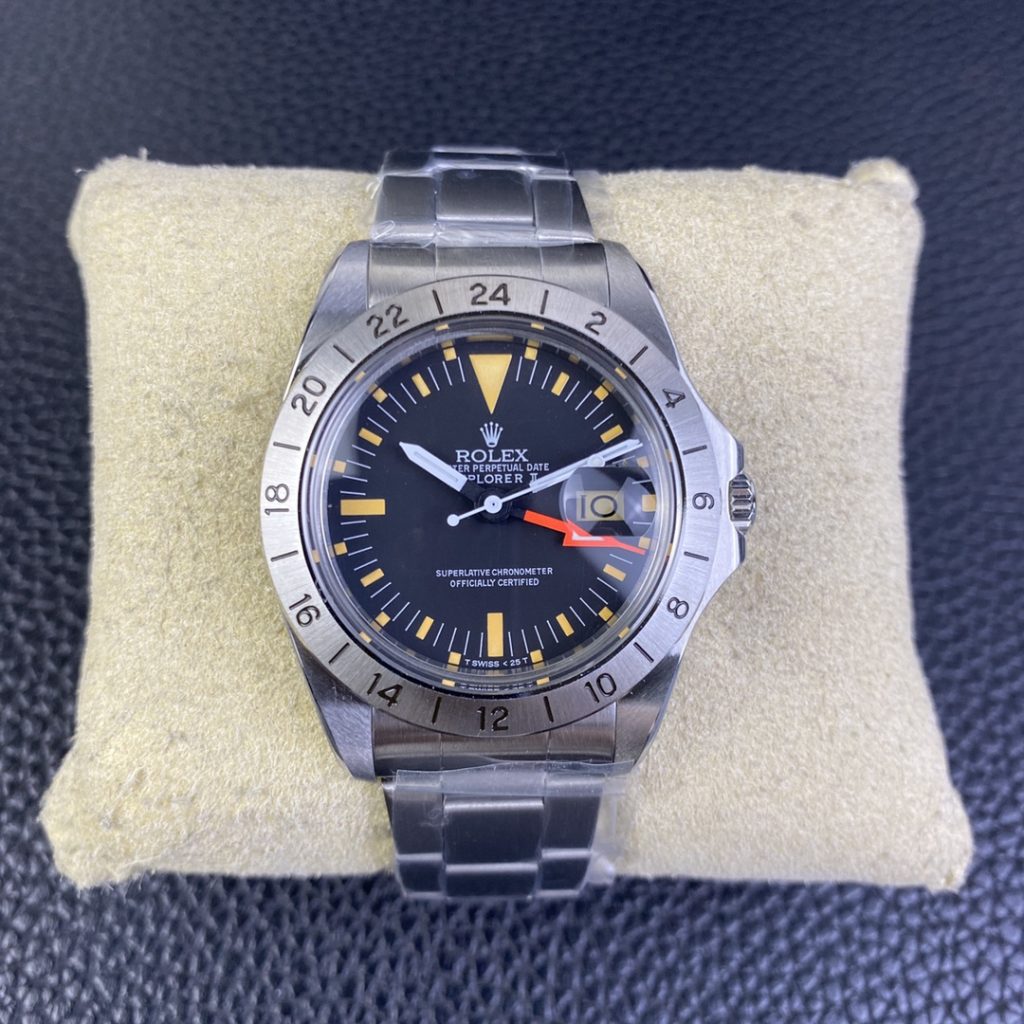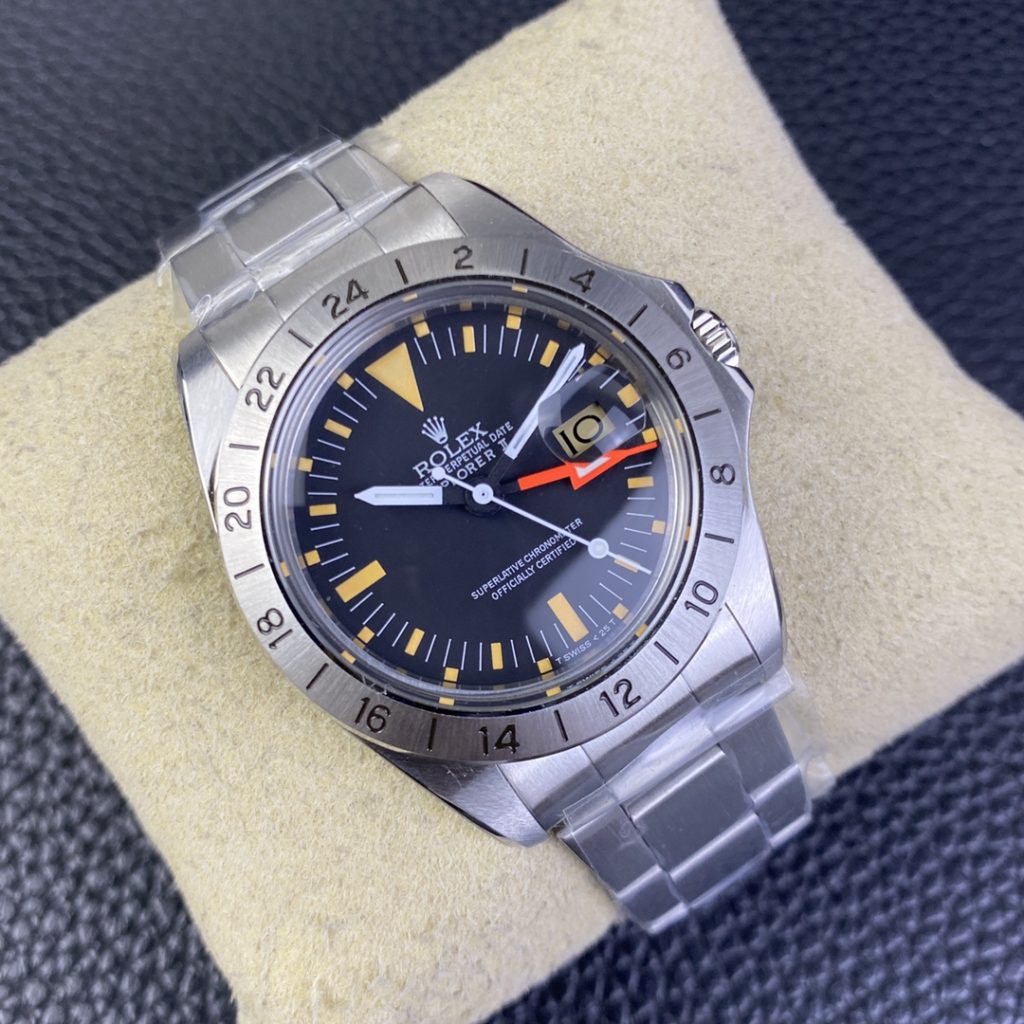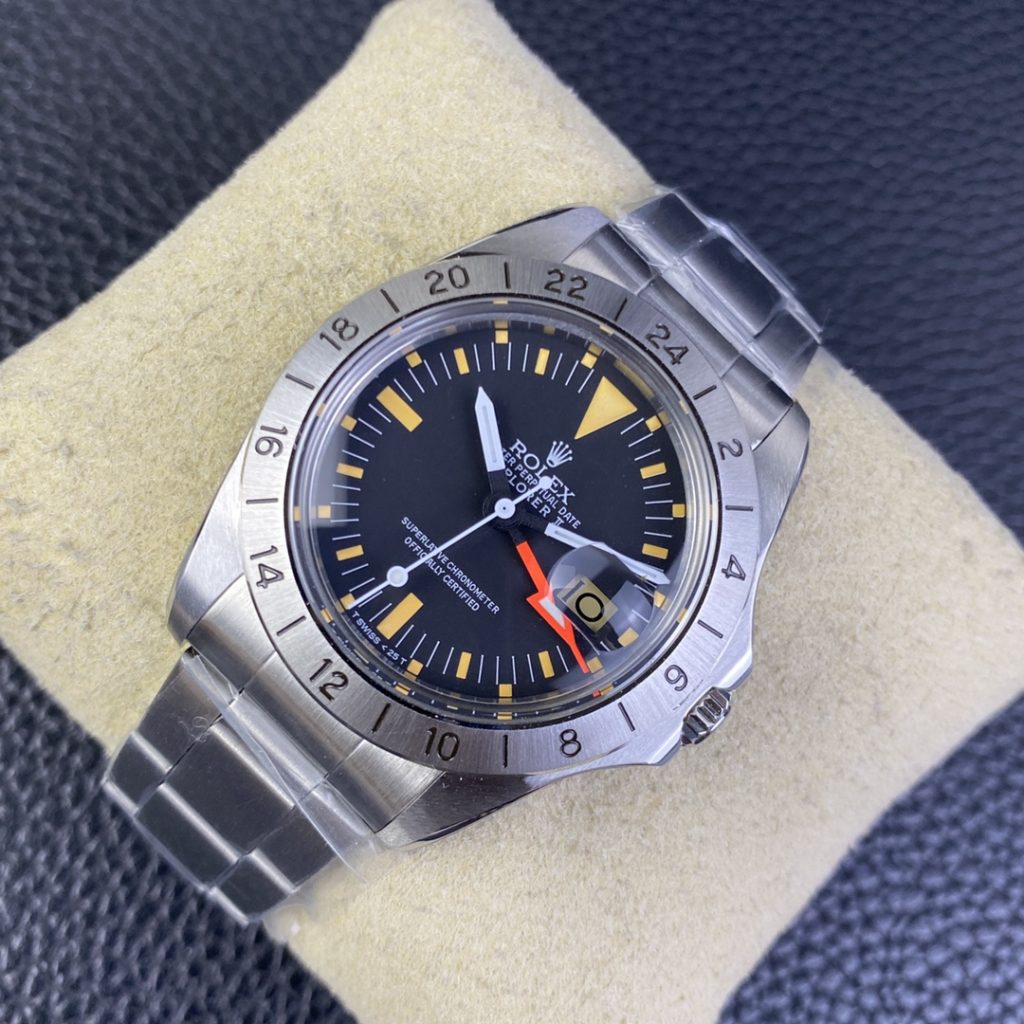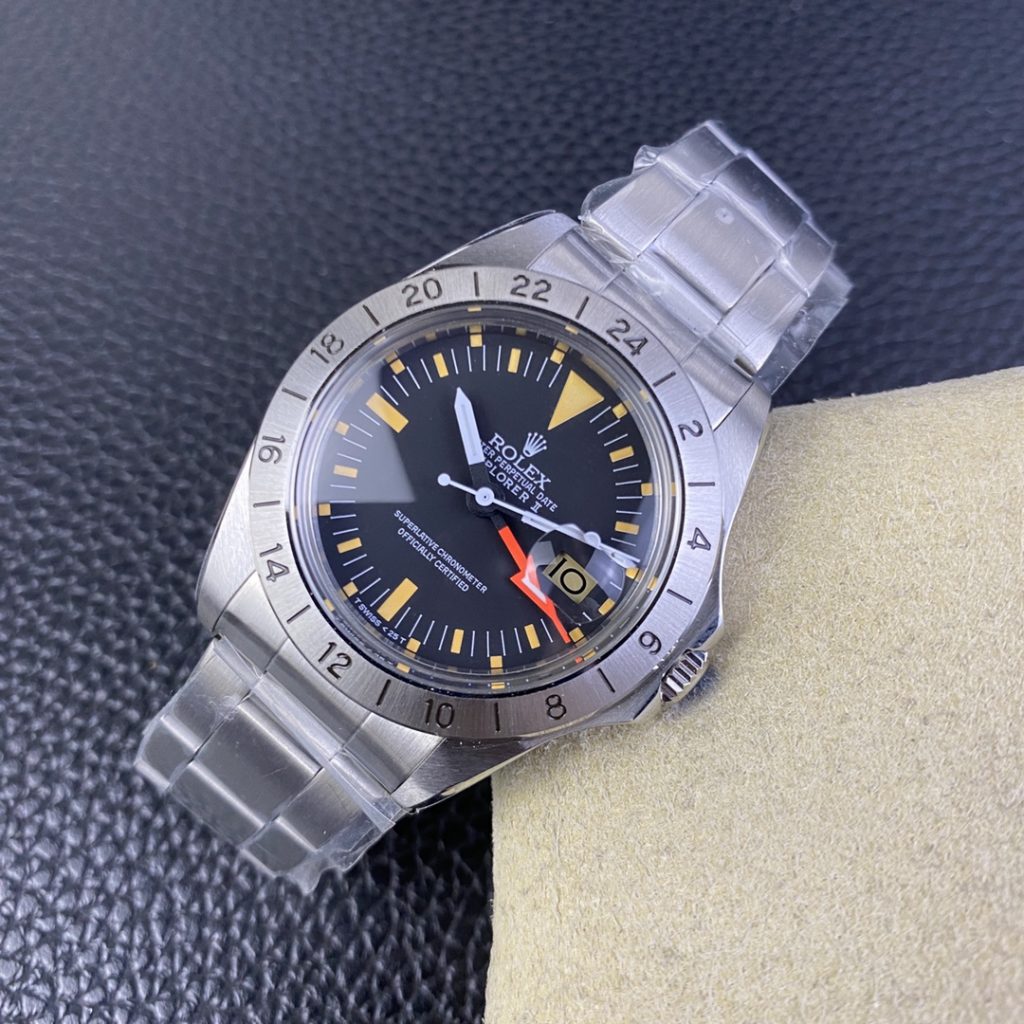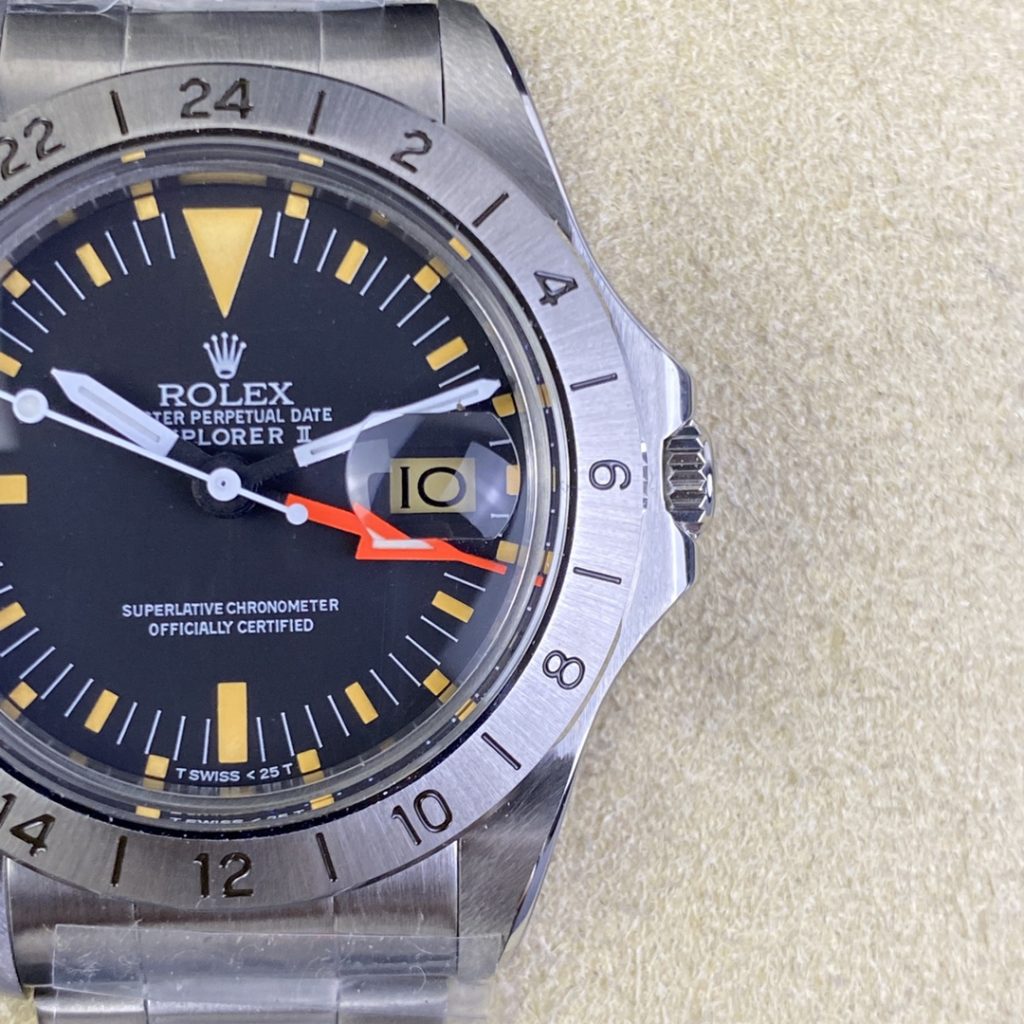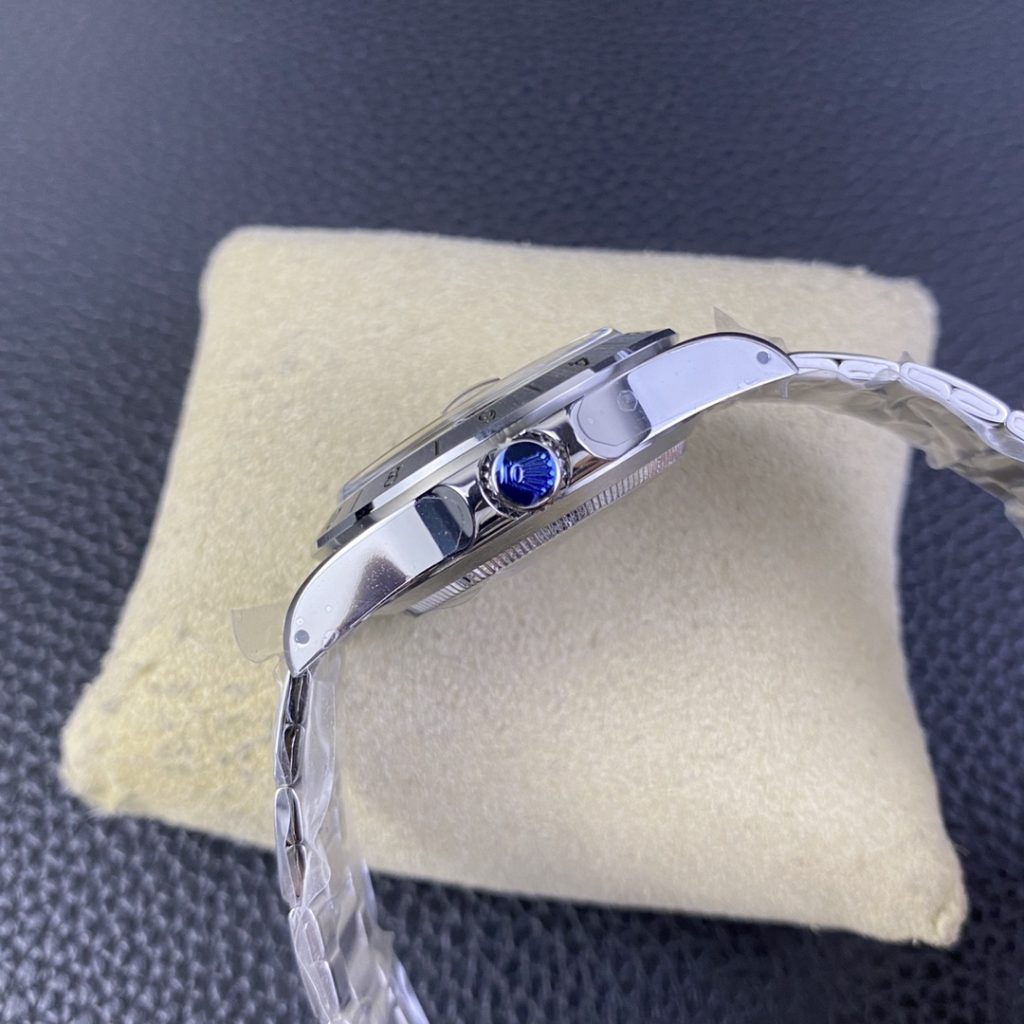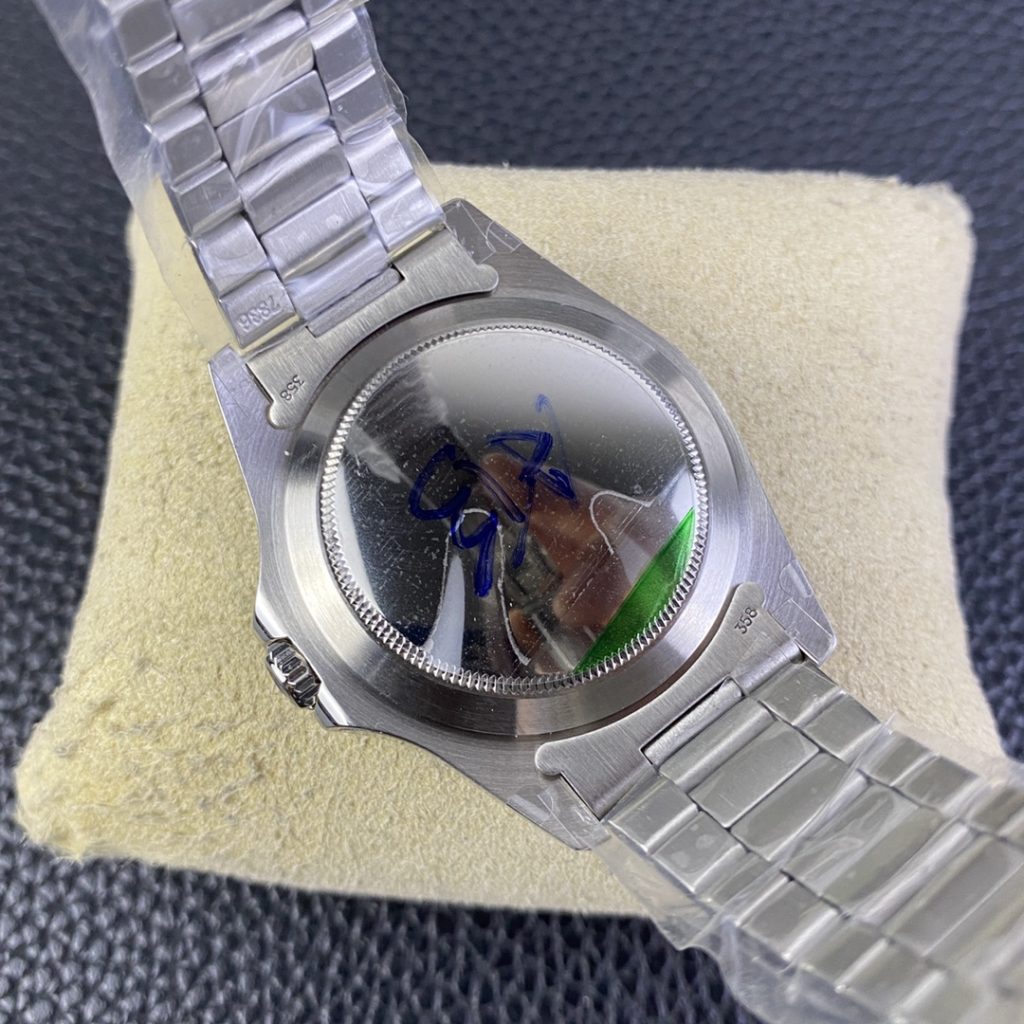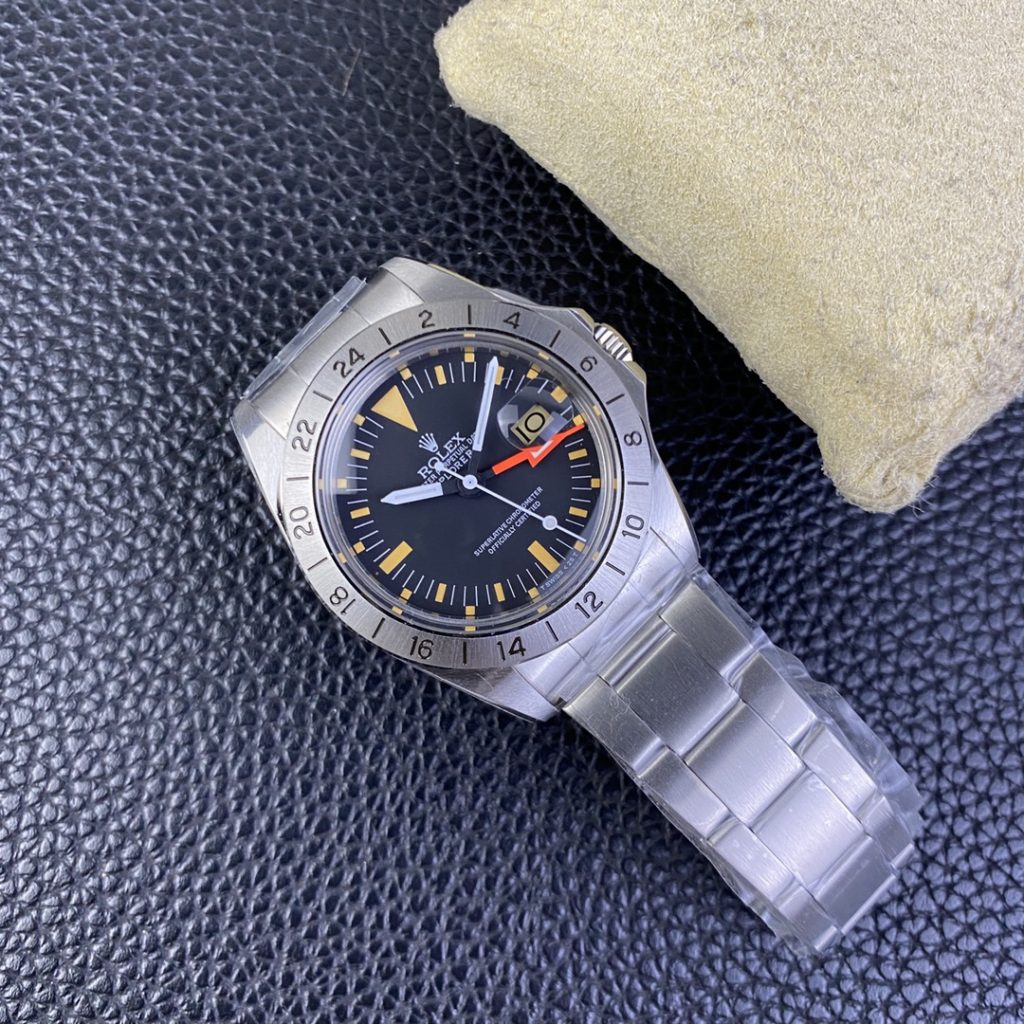 About the vintage Rolex Explorer, actually I introduced a similar one on my blog before, please check this post, https://www.wristwatchspot.com/2021/12/20/a-vintage-rolex-explorer/. Both are made by BP factory, the same case size and same movement inside, the only difference lies in the color of the markers on the dial, this one has a yellow hour markers. About vintage Rolex watches, many people are interested in, but there are not too many good replicas of vintage Rolex in our market, I think only BP and JK two factories make good quality ones, BP has the most complete collection including Submariner, Explorer and GMT-Master, JK has Daytona Paul Newman. Vintage Rolex replicas are not super clones, but they have more fun to play.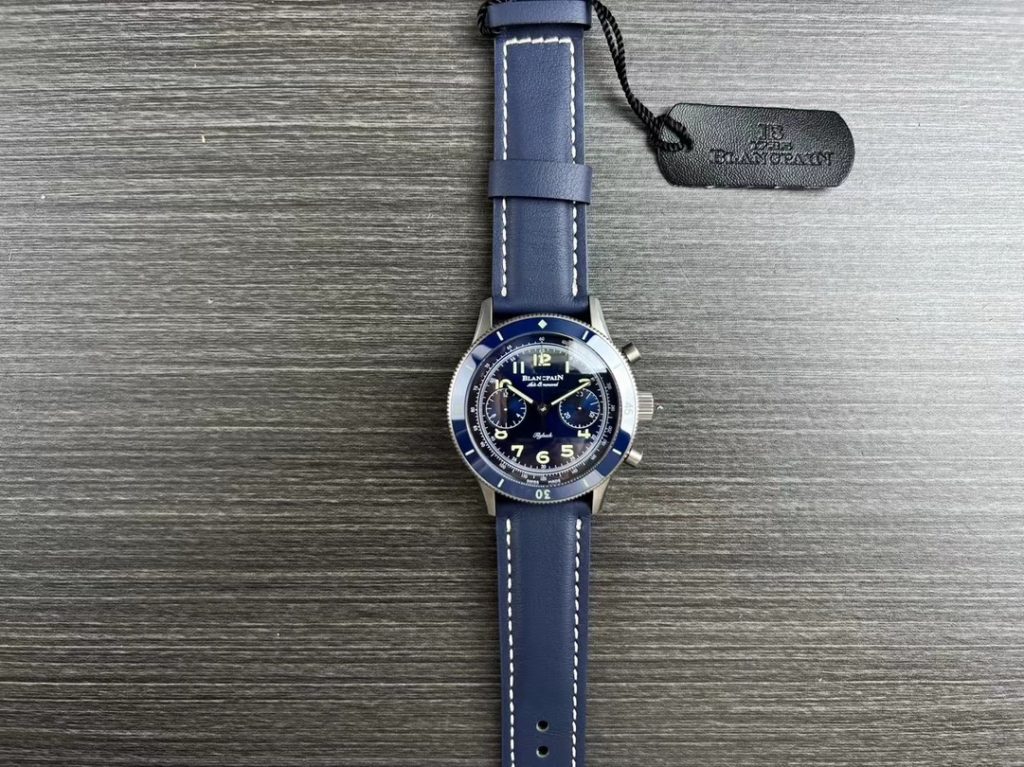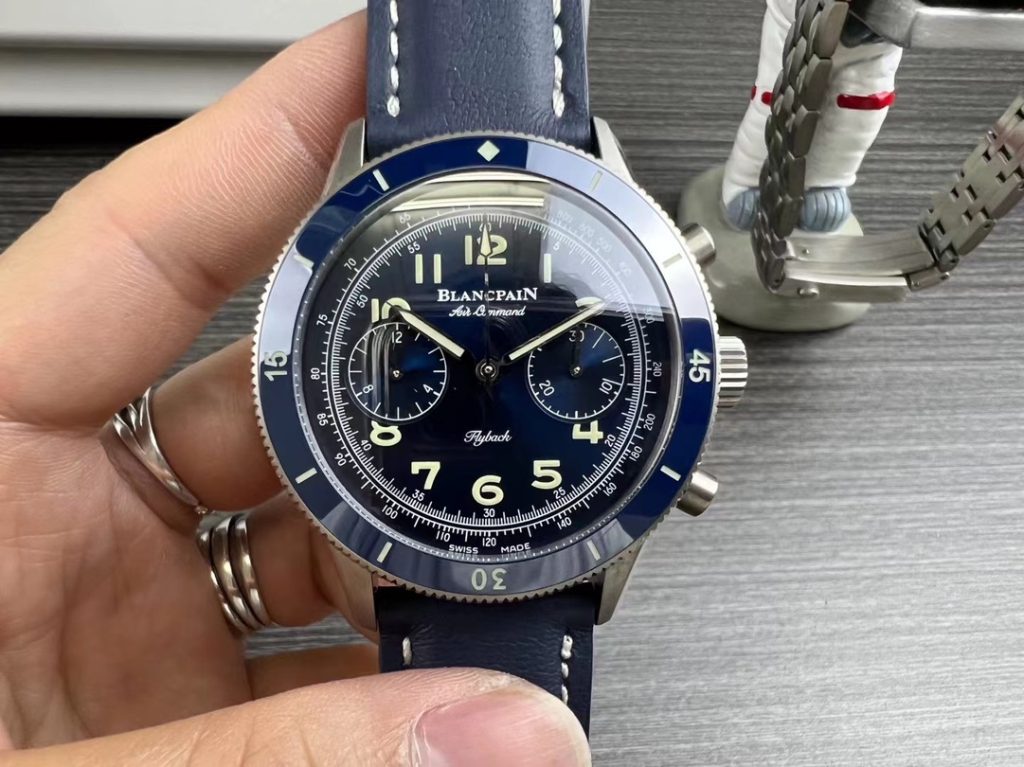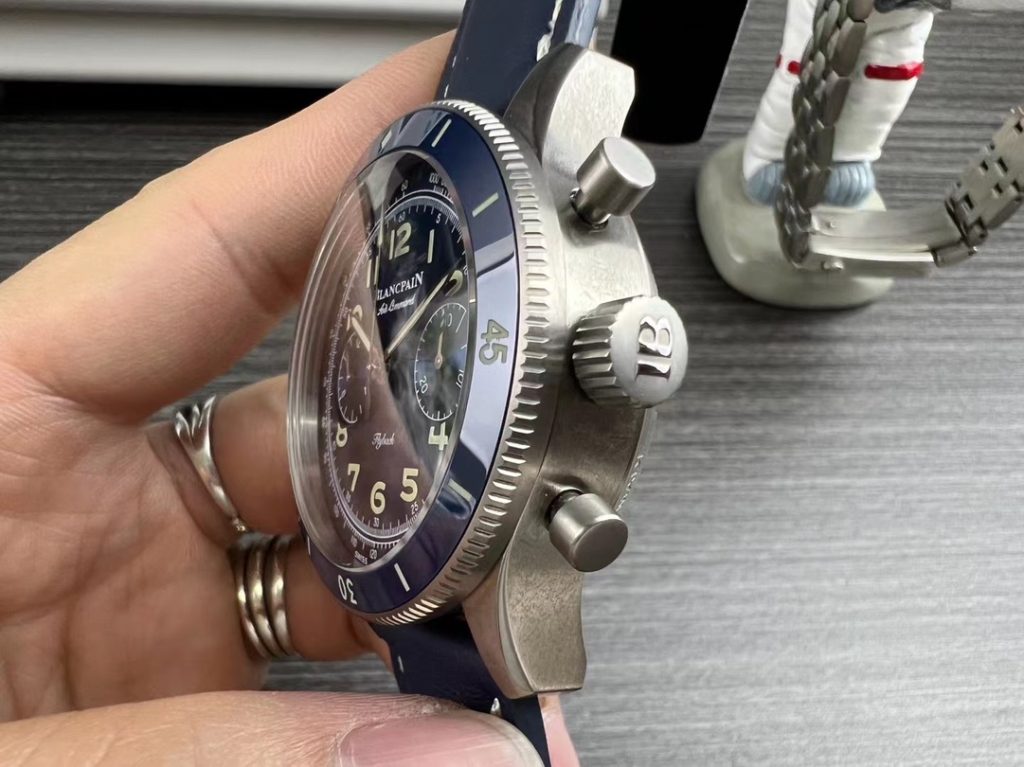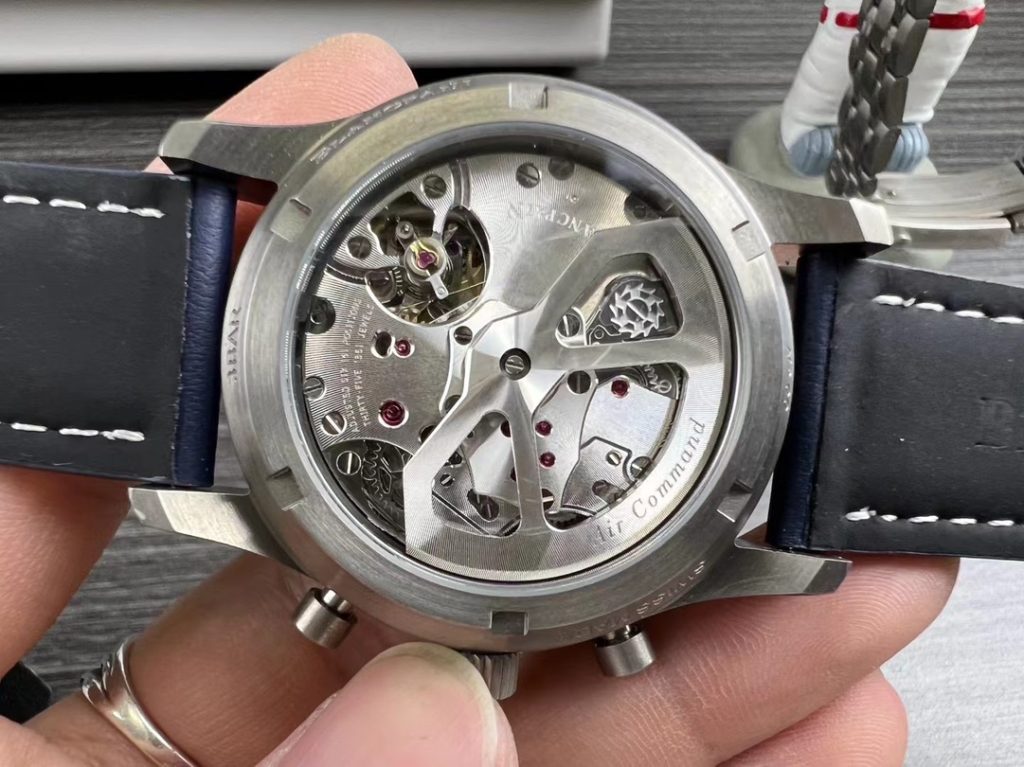 The second watch is a new replica, it is Blancpain Ait Command, made by IT factory, I never heard of this factory before, perhaps it is just a small store in the market street. By the way, this replica does not have the same good case finish as the other watches I introduced on my blog. I did not see any dealers introduced this replica on their website or wechat moment, I also asked the supplier in the factory, he told me this is not a super clone, even not a middle quality one. Let us see if ZF will make it in this year, this Blancpain watch really looks nice. The replica is driven by a Dandong 7750 movement, it has a working chronograph function, the stopped central second hand will move if you push the button at 2 o'clock. By the way, the watch has a very thick case because IT adds several plates on base of the original Dandong movement.