Hi Susan
I would like to give some feedback which you can put on your site if you want to:
I have received my Rolex submariner and am so pleased with the watch. The detailing is near perfect and the weight is the same as the original. It is a substantial chunk on your wrist and I love it!
I have to admit that I doubted the truthfulness of wrist watch spot when a few days went by leading up to Christmas and I had little response after I had made payment.
I quickly became angry thinking that I had been conned.
This lack of response was soon explained and since that time I have had prompt responses to my emails all the way up to and post delivery of my watch.
I am now in the process of ordering my second time piece!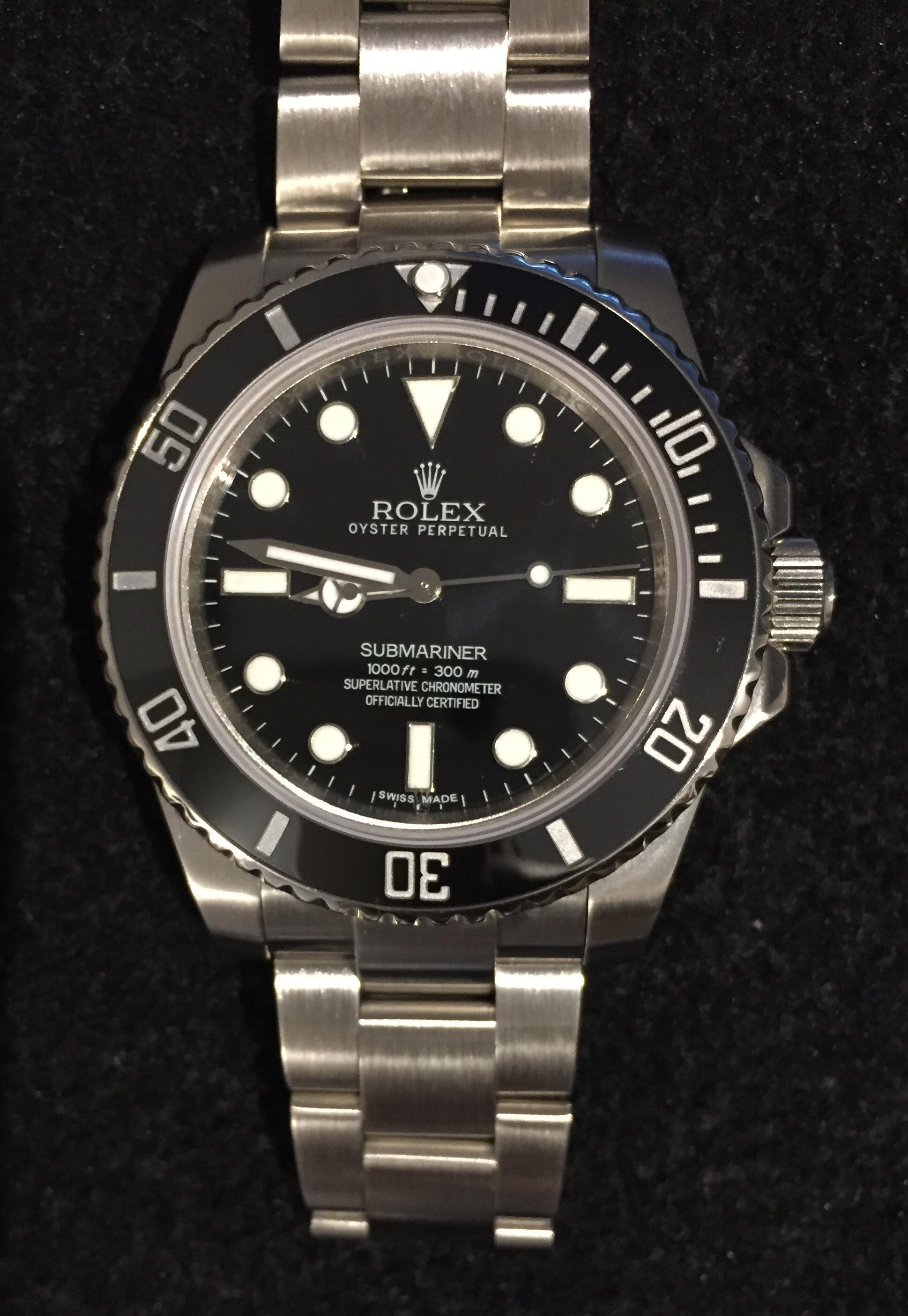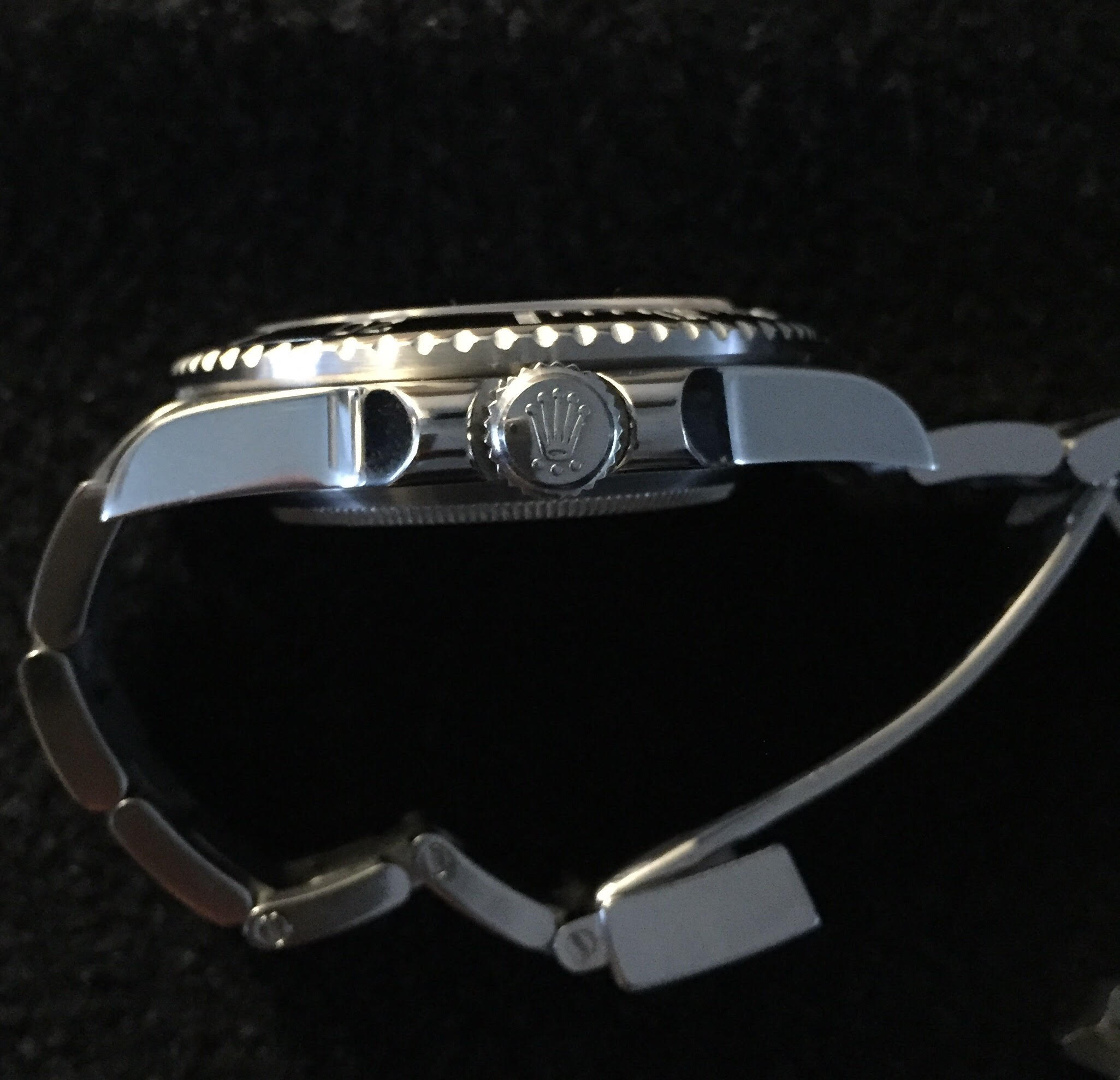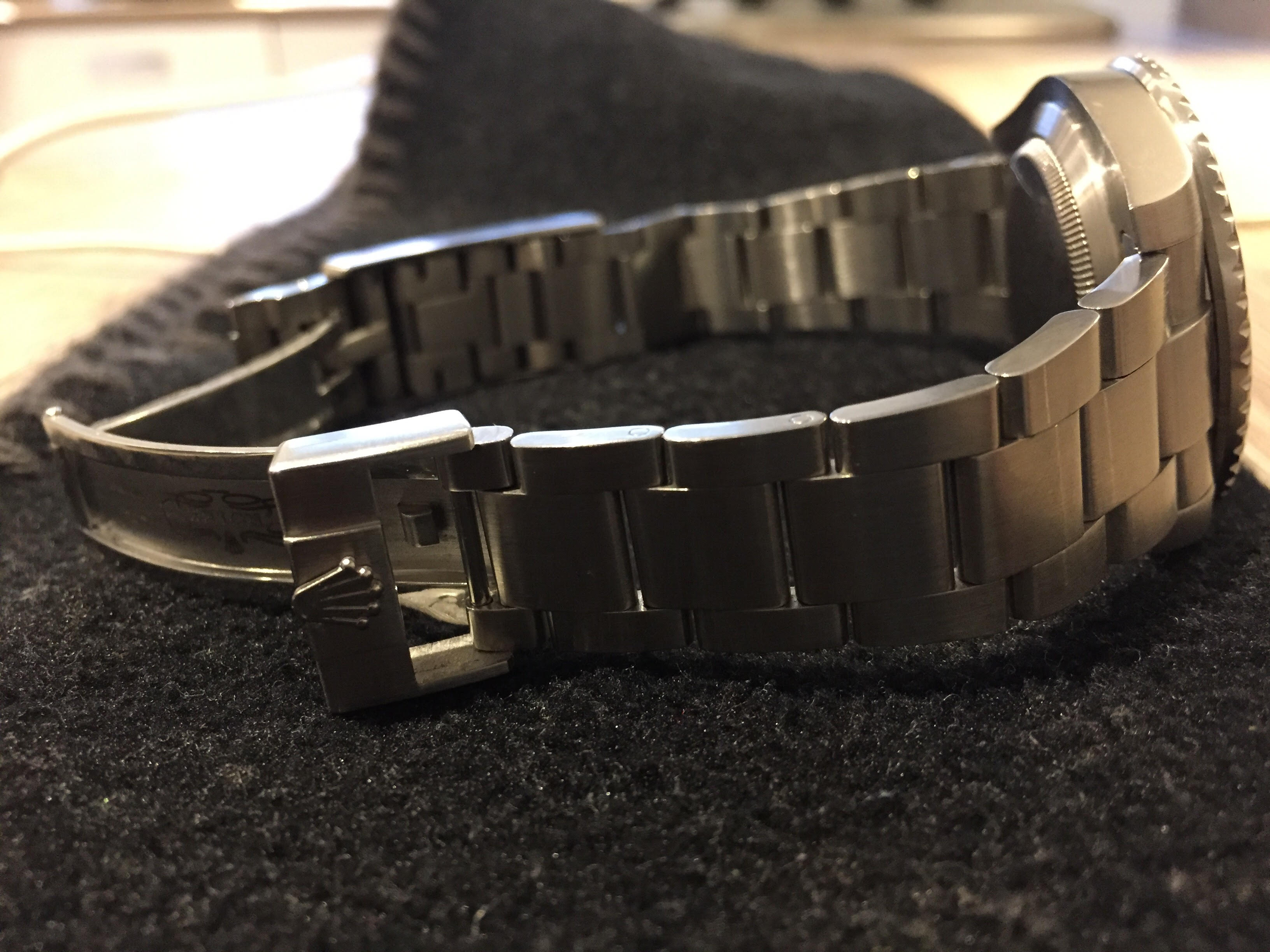 Aside from my piece above I would just like to give you some personal feedback (not for site) about watch. My only criticism is that the ROLEX crown on the rehaut does not line up with 12 o'clock hour marker the Rolex word engraving on the Rebaut could be sharper. And the finishing on the inside of the clasp should be better. I have taken a couple of pictures below.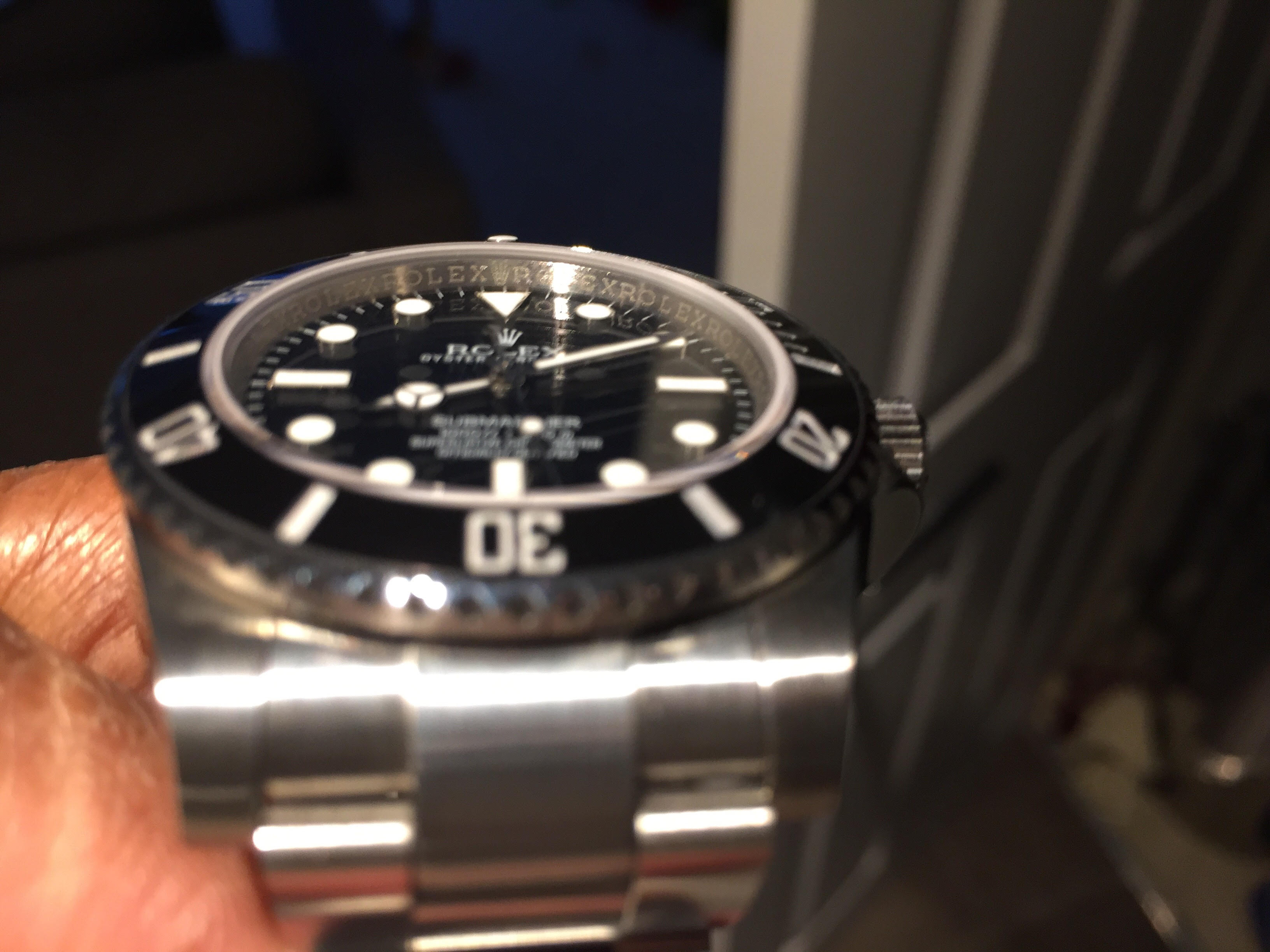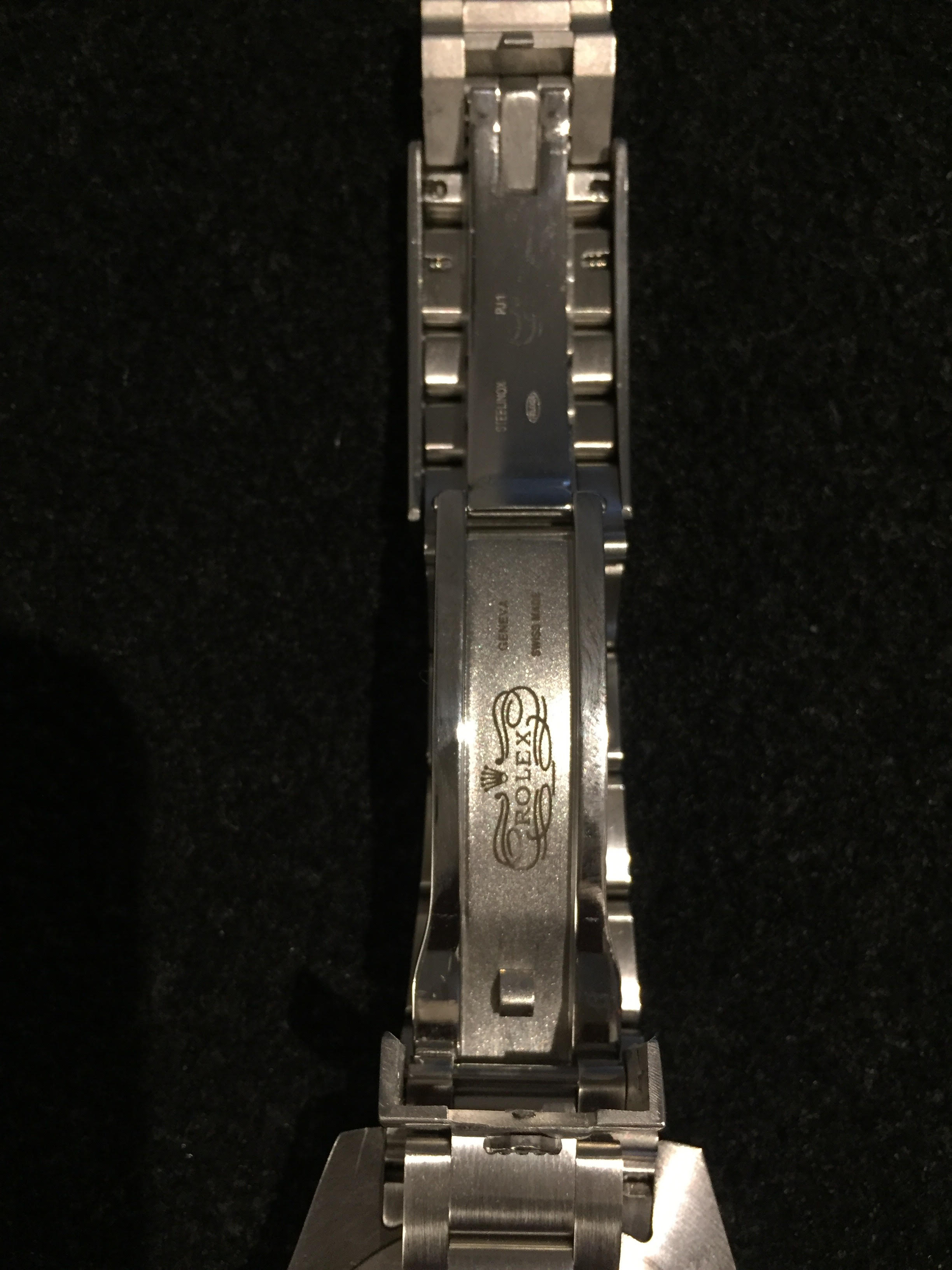 Thanks again
Jaye