I have made several reviews about replica Panerai, this time, the point is to focus on the P.5000 movement used on replica Panerai, P.5000 makes a big improvement on the performance of P.3000 and has fine modification on outlook. This article will introduce the workmanship of Panerai Luminor replicas and clone P.5000 movement, if you are interested in it, this article will definitely help you a lot.
The pictures below are all components that are used on PAM00510 replica, the Luminor case is made perfectly on the replica.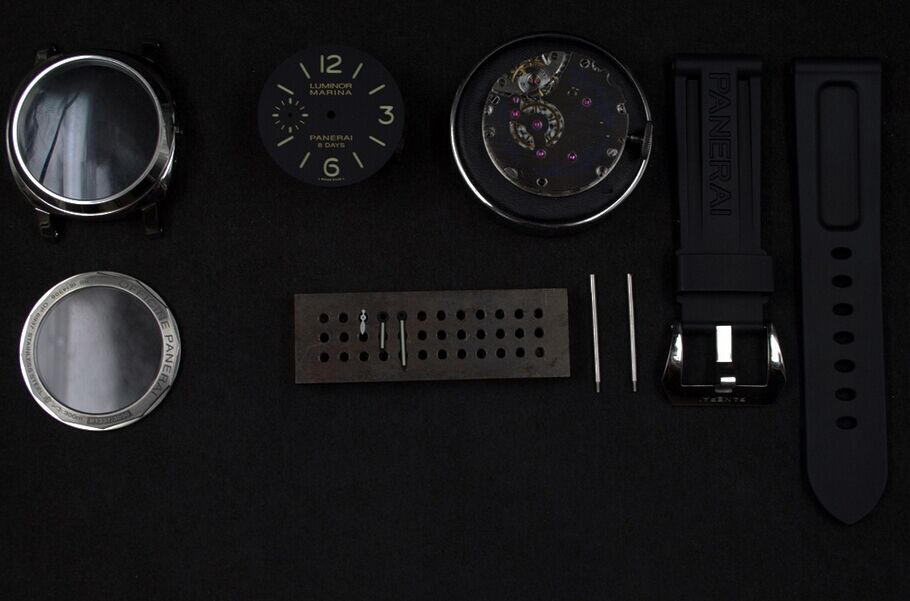 Luminor Marina is a classic series of Panerai, it was born in 1950, the occurrence of Luminor case is a continuation of Radiomir, Luminor upgraded its water resistance performance, in the past several years, Radiomir case is also the main role of Panerai. The improvement of Radiomir case has been made according to the the requirement of Italian Navy.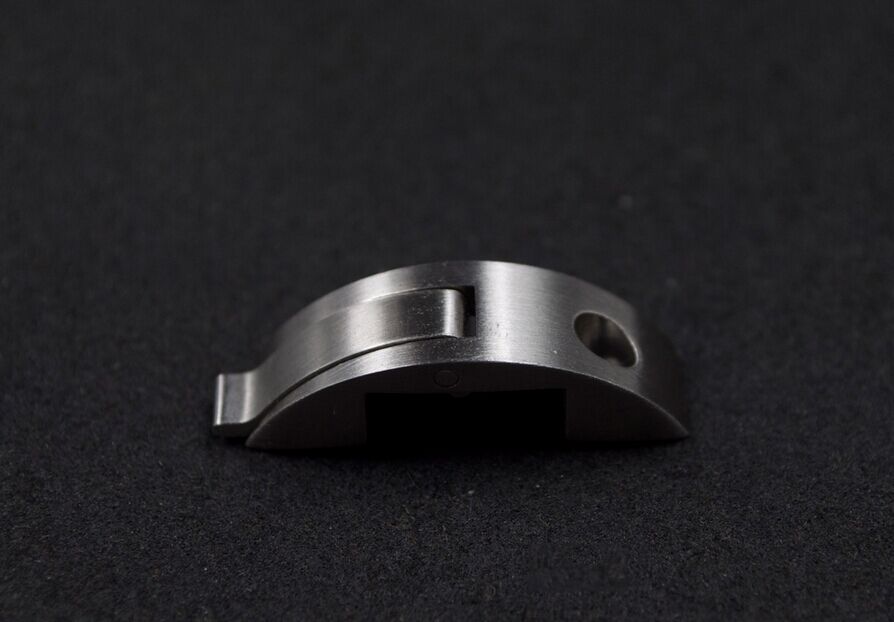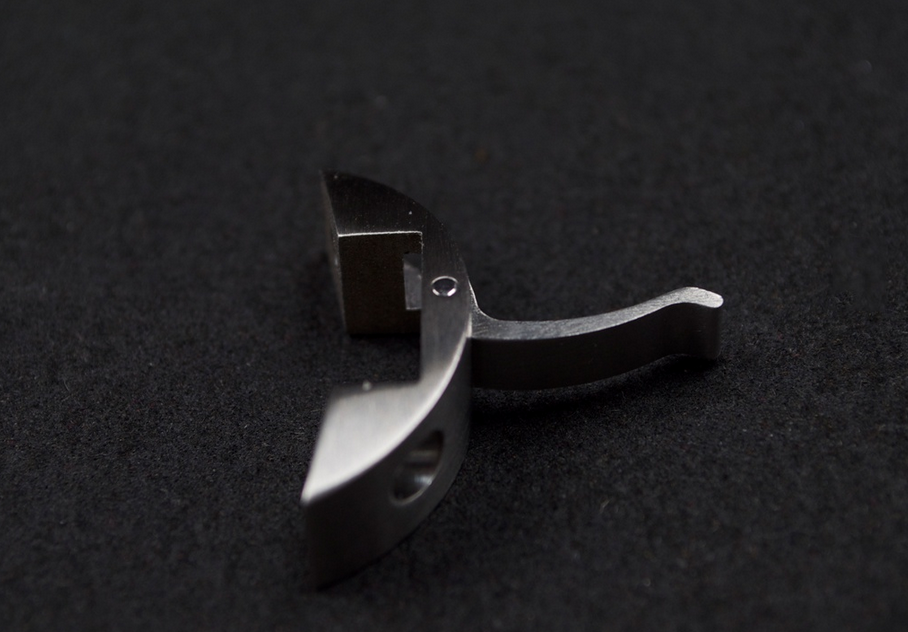 Antireflective coating, it is the phrase we usually call AR. Some replica watches feature two sided Antireflective coating, so their anti-reflective effect is even better than genuine watch. Now many factories plate the AR coating on the inside of crystal, so it will never be scratched.
The biggest feature of Luminor is its crown bridge on the case, the lever of the bridge press down the crown, so the time will not be adjusted carelessly and the waterproof performance can also be guaranteed.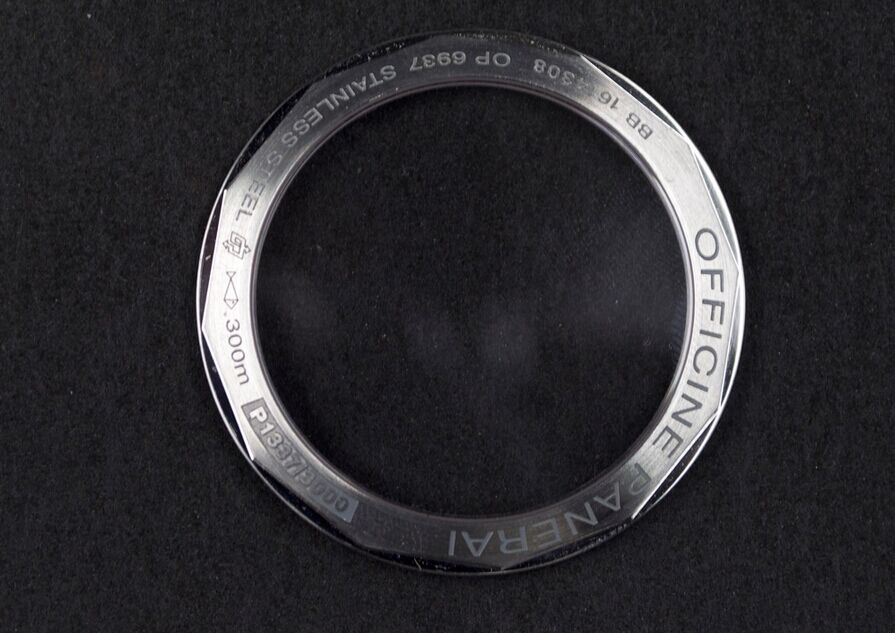 Luminor is water resistant to be 200 meters, its case back is sapphire crystal design, so is this replica.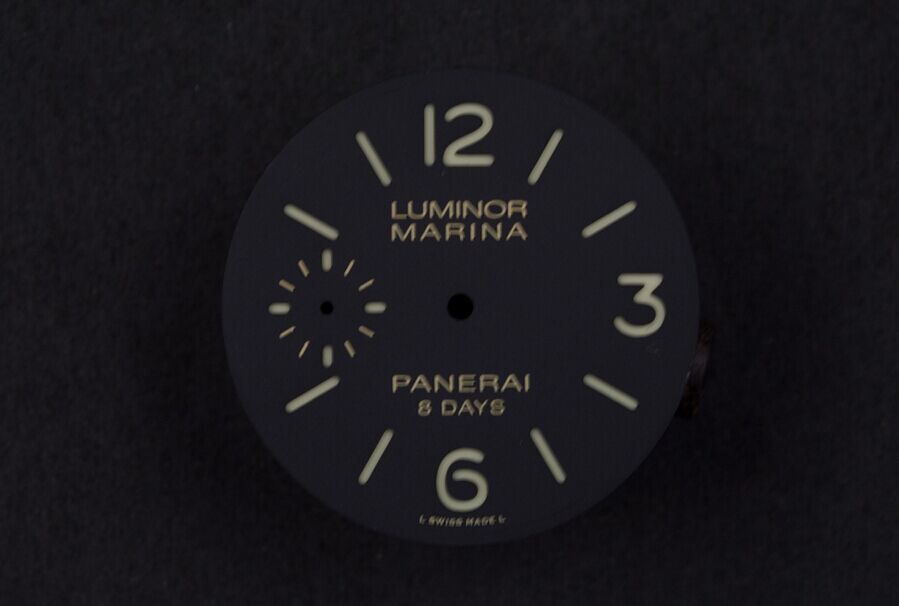 Almost all Panerai watches use Sandwiched dial structure, it is also Panerai patented, there are two dials, the layer below is covered with the most excellent SuperLume material, the upper dial is skeletonized.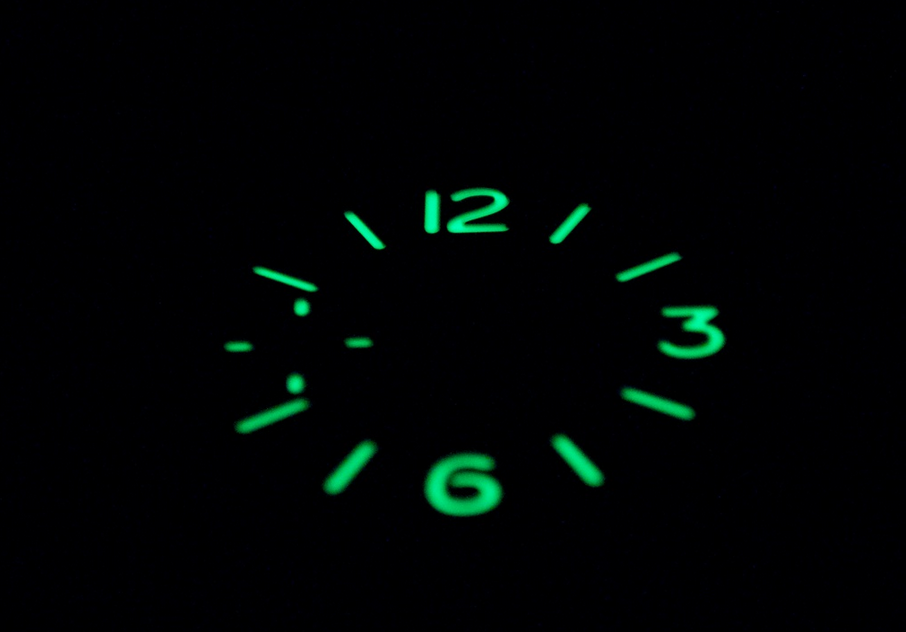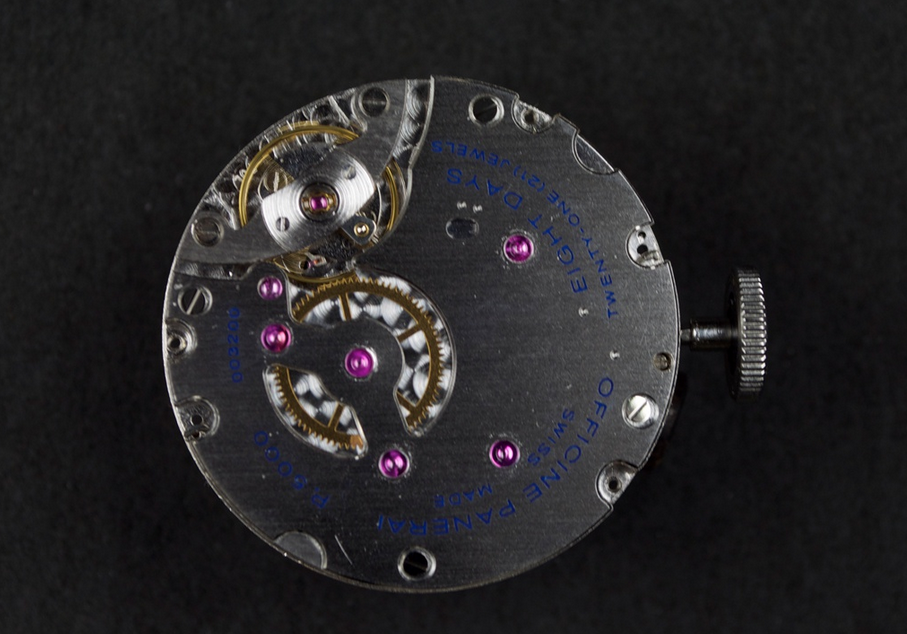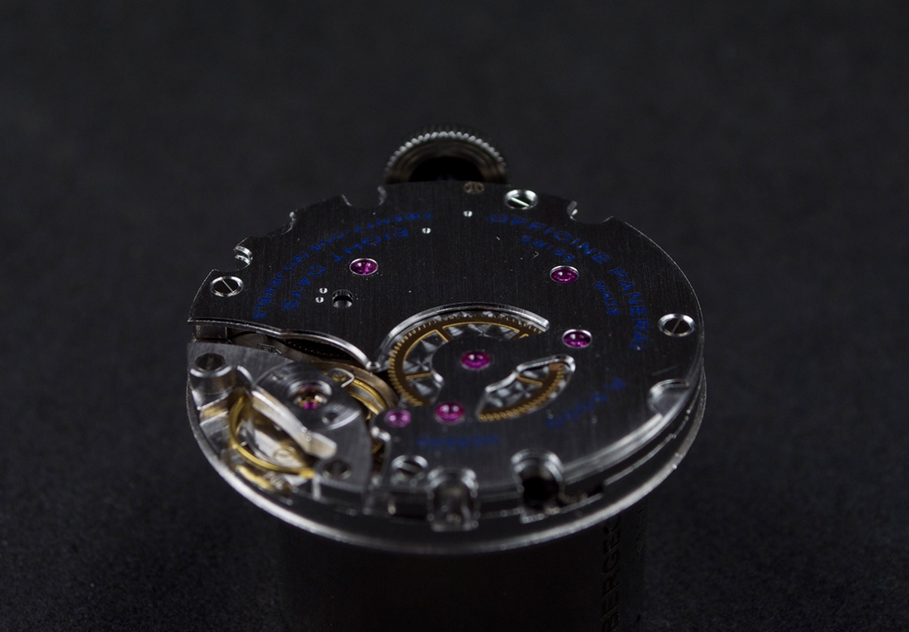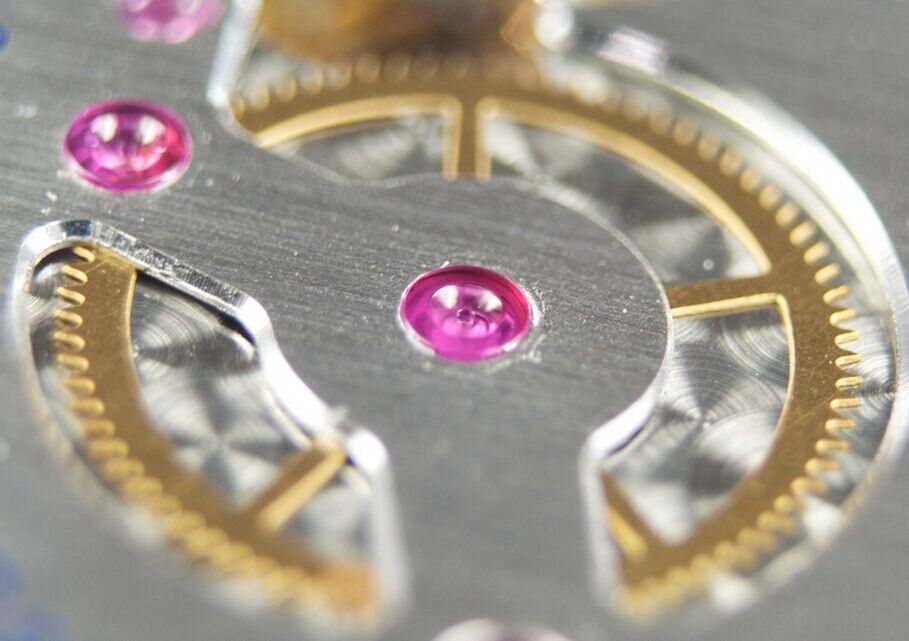 The black rubber strap on that replica Panerai PAM 510.